PDSA e-learning zone
Whether you're looking to brush up on your pet-related expertise as a future owner or you want to upskill for your job, we run a variety of e-learning courses to suit you. For each course you complete, you'll also receive a certificate.
From first-aid to general pet health and wellbeing, we run a variety of e-learning courses throughout the year. Our courses have been put together by leading subject matter experts so you can be sure you're learning the right things. PDSA e-learning courses are flexible so you can register online and do everything from the comfort of your own home or workplace – there's no need to travel.
Why choose PDSA's e-learning courses?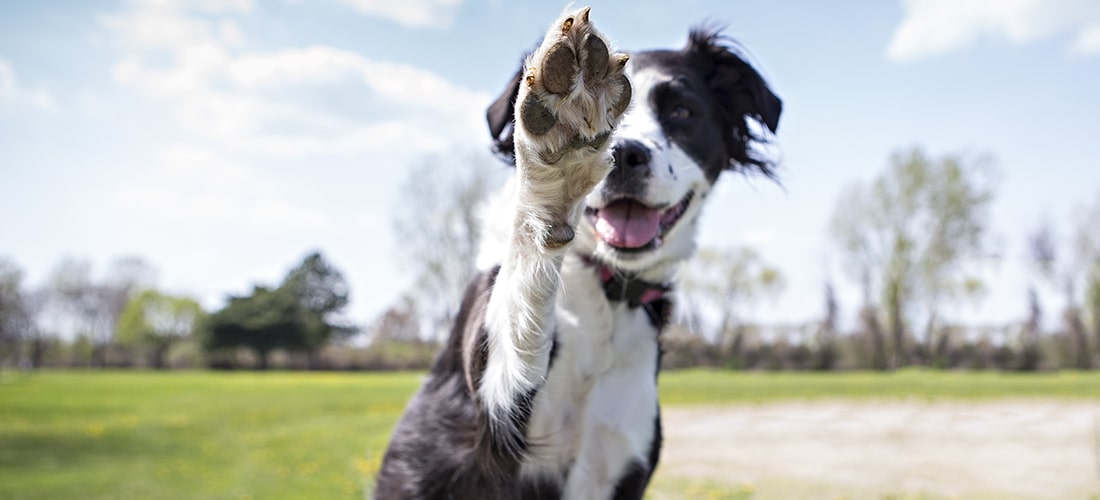 While face-to-face training and seminars have their advantages, we believe our e-learning courses are a great way to get up-to-scratch on the topics you need to know about. We offer:
Specially tailored courses from subject experts.
Everything is digital, so there's no need for travel!
Completing an e-learning course with us supports our work as PDSA PetAid Enterprises Ltd gifts its profits to PDSA to help our vets treat more pets.
Registering is quick and easy with all available courses ready to purchase at your fingertips.
You're not constrained to a certain day or time – our courses can be completed when and where is most convenient to you.
You can revisit content and learn at your own pace – there are no time limits on our courses.
E-learning reduces overall cost and time away from the workplace as there's no need to travel or pay for overnight accommodation.
How can I sign up for e-learning?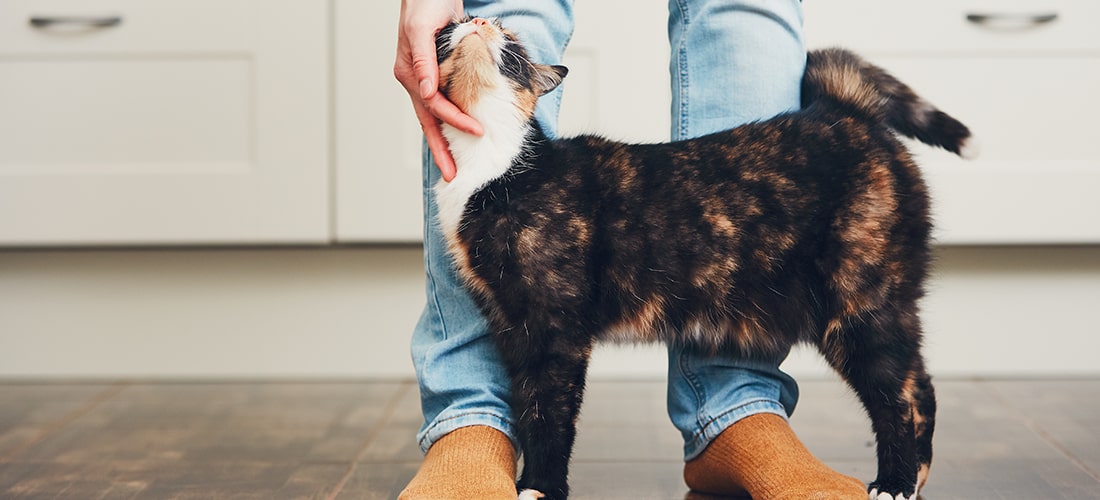 If you're interested in doing one of our e-learning courses, you can register for free quickly and easily online by visiting our e-learning website:
Once you've registered, you can view the full range of courses we have available.
Can't find what you're looking for?
Our courses are always changing, so check back if you can't find what you're looking for. If you have something specific in mind, get in touch with us and we'll see what we can do!