Join us at the National Pet Show!
PDSA will be at the National Pet Show in Birmingham this November. This year we're proud to be Pet Welfare Partner of the show!
We're really excited to be heading back to the National Pet Show again in 2020! It's the ultimate day out for all pet lovers and you can look forward to:
Hundreds of different stalls to see
Fun and informative talks
Amazing animal displays
Loads of activities to do throughout the day
And of course, meeting and chatting to our lovely PDSA vets and vet nurses when you visit our PetWise village! 
If you'd like a bit more info on what to expect, take a look at the National Pet Show website. 
Come and meet PDSA!
Our amazing team of vets, vet nurses and volunteers will be giving fun talks and lots of advice about keeping your pets happy and healthy. Join Team PDSA for:
Talks from our vets about everything from canine communication to choosing the right pet
Speak to our vets and vet nurses for expert advice on caring for your pet
Grab a goody bag or drop off your donations at one of our stalls
Find out more about the work we do and how you can support PDSA.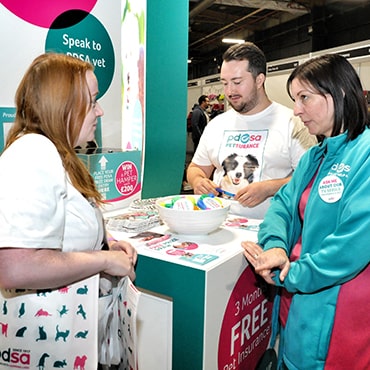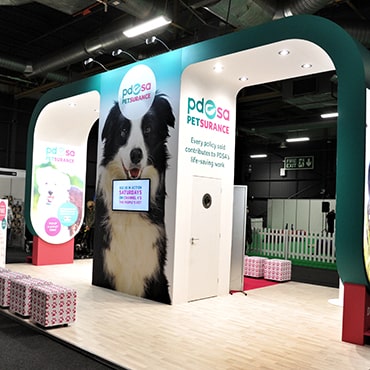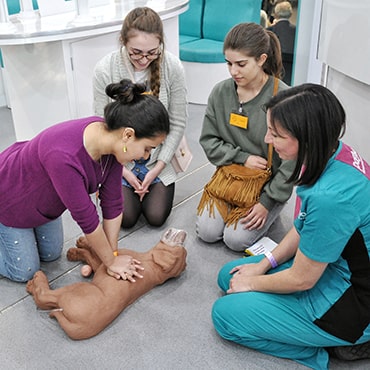 Volunteer
We're always looking to welcome volunteers to help at events like the National Pet Show!