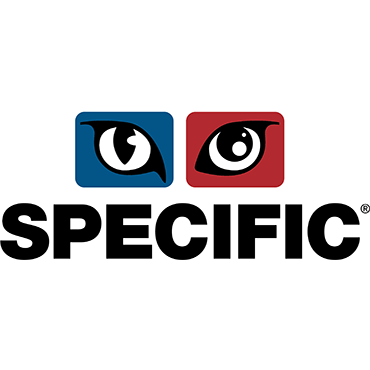 SPECIFIC™
SPECIFIC™ is the brand of cat and dog nutrition from Dechra Veterinary Products.
SPECIFIC™ is a wide range of products designed to provide the right nutrition for each life stage of your pet as well as for the management of many health related conditions.
There is a SPECIFIC™ food for every cat and dog, whatever their age, breed or lifestyle.
The dogs and cats chosen to participate in this year's Pet Fit Club competition will receive six months free pet food courtesy of SPECIFIC™ from Dechra. The overall Pet Fit Club Champ will also win a year's free SPECIFIC™ pet food.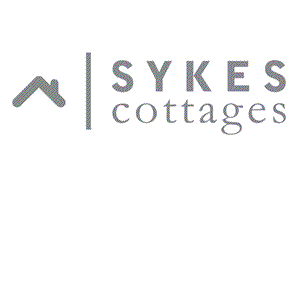 Skyes Cottages
We're delighted that Sykes Cottages is supporting Pet Fit Club, with the winner receiving a pet friendly holiday to the value of £500. Sykes Cottages has thousands of holiday choices, from romantic cottages for two to contemporary properties for large groups. There is an abundance of dog friendly properties available; and for every booking made through PDSA we receive a 10% donation.