Welcome to the PDSA Animal Wellbeing Report 2023
Since 2011, PDSA has worked with one of the UK's leading research companies, YouGov, to produce the annual PDSA Animal Wellbeing (PAW) Report. In that time, it has become a highly respected source of statistics in the animal welfare sector, used to stimulate collaborative working, inform government research, policy and legislation and inspire innovative approaches in veterinary clinical practice.
Each year, the Report surveys a nationally representative sample of dog, cat and rabbit owners to accurately estimate pet populations and help us understand how these animals' 5 Welfare Needs are being met. Robust methodology, consistently applied, enables accurate comparison of data and identification of trends, and allows assessment of the impact of national events and welfare initiatives.
Over the past three years, our unique dataset has allowed us to accurately assess how the COVID-19 pandemic affected the welfare of the UK's pets, and this year we are also able to see how the cost of living crisis is affecting owners' ability to care for their pets. In this year's Report, we have repeated our survey of veterinary professionals, giving us valuable insight from the people who sadly see the impacts when the patients they treat are not having their welfare needs met.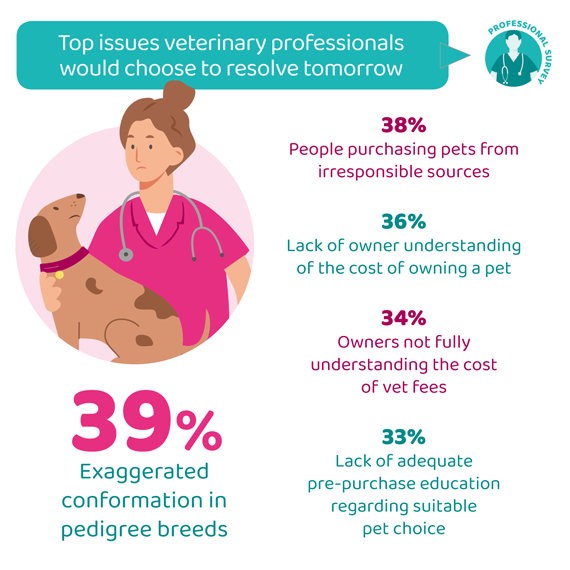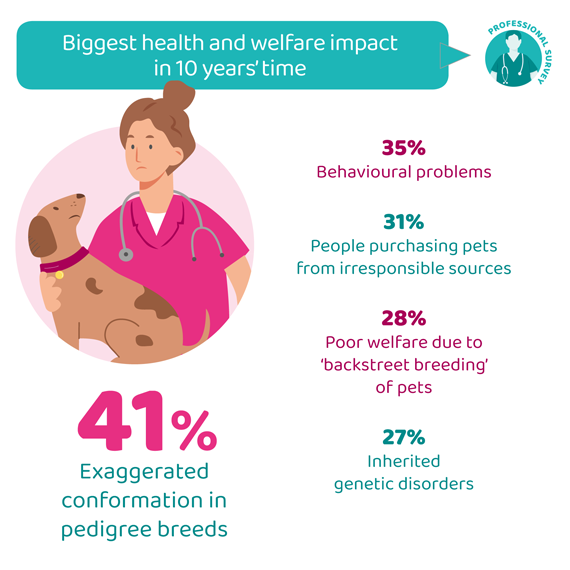 The 2023 Report gives valuable insight into welfare concerns that have emerged in recent years, including pets acquired from abroad, canine fertility clinics, and the latest trends in the online sale and advertising of pets, as well as continuing our monitoring of ongoing issues such as inadequate housing and companionship for rabbits, inadequate resources for cats, and preventive healthcare uptake and obesity across all three species.
The data contained in this Report give us a deeper understanding of how the UK's pets are cared for and how, between us, we can all continue to support owners to provide the best life for the animals in their care. It remains the benchmark for gaining insight into how UK owners provide for the needs of their pets.
Key findings from our 2023 PAW Report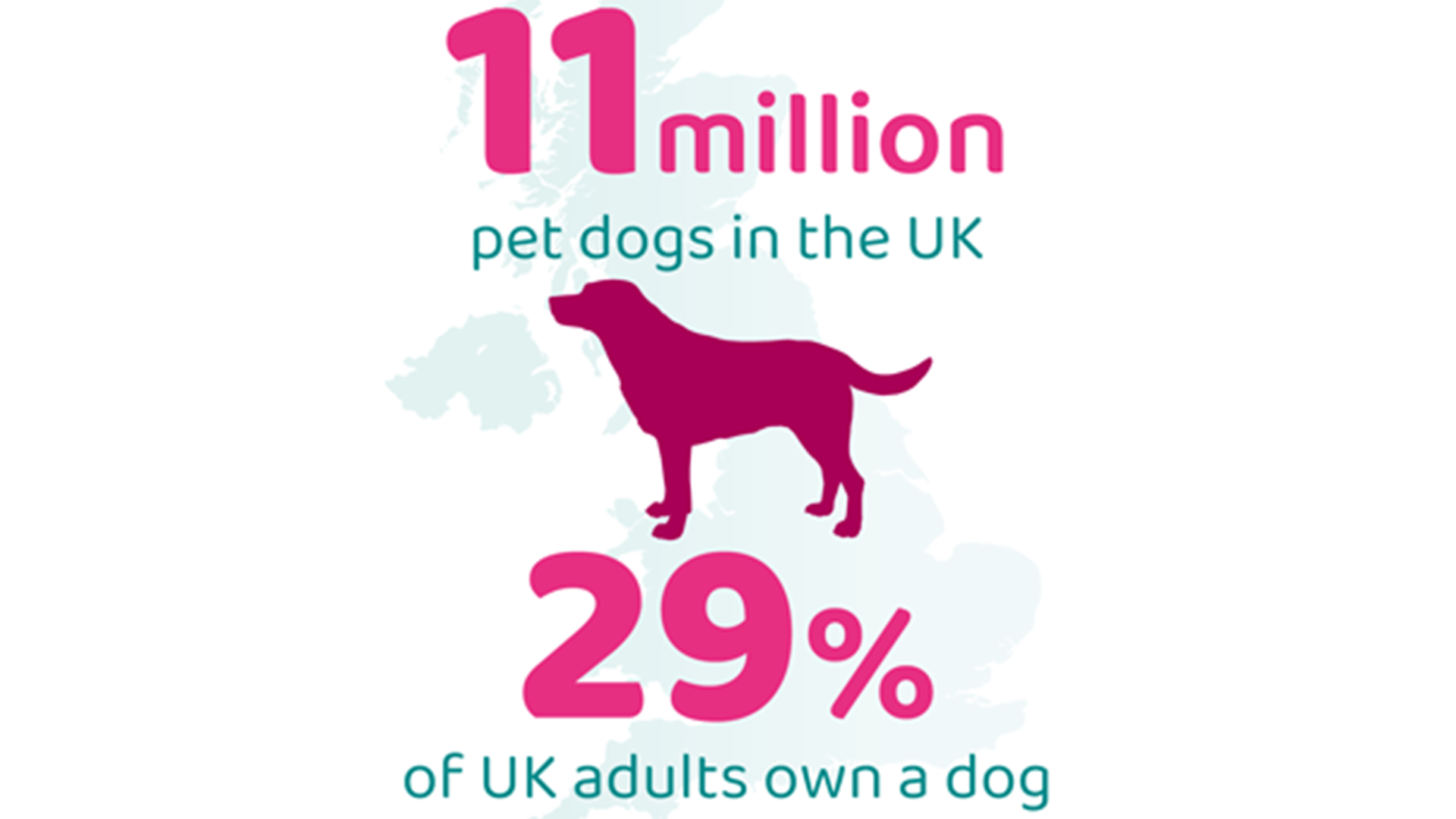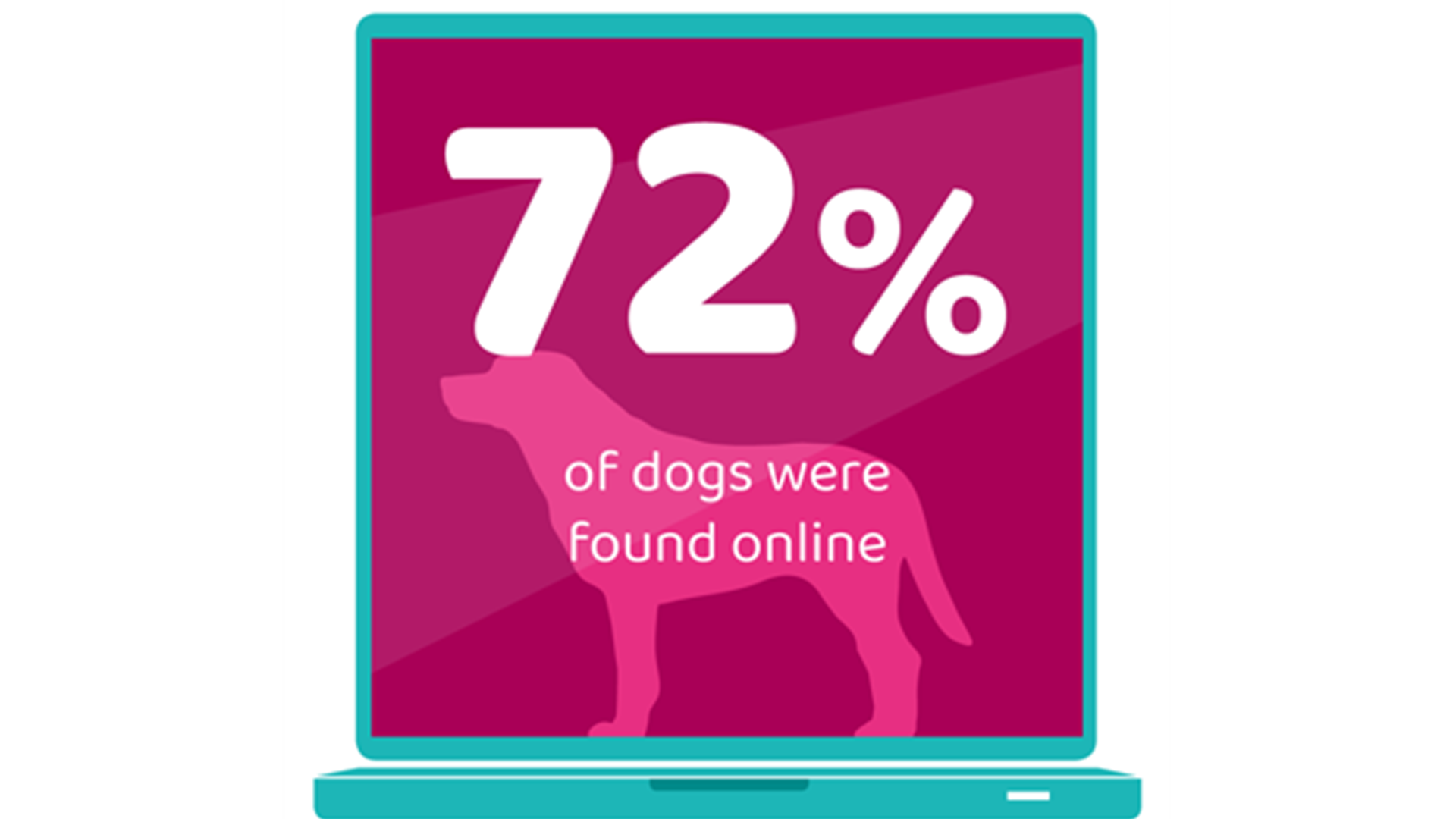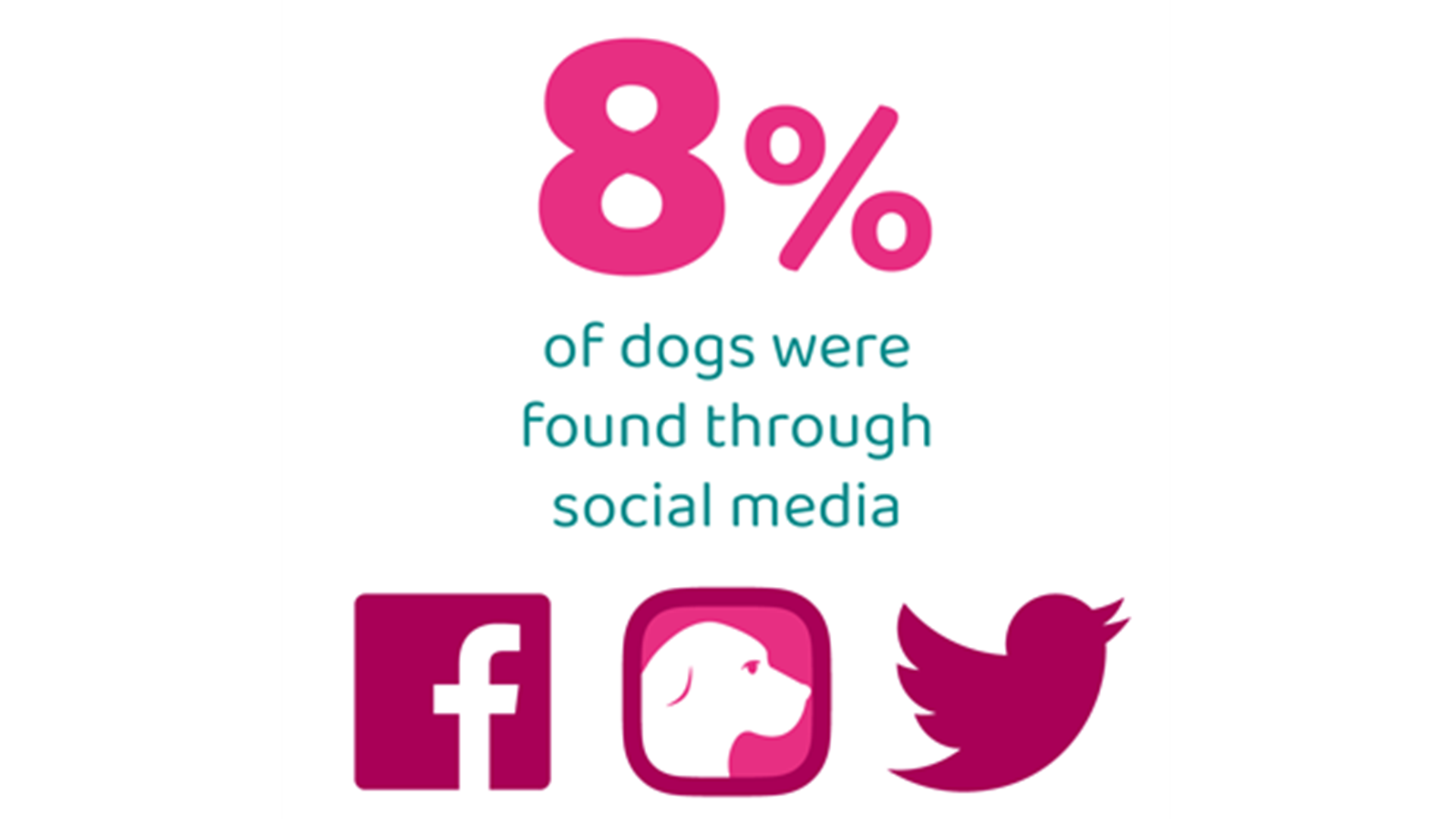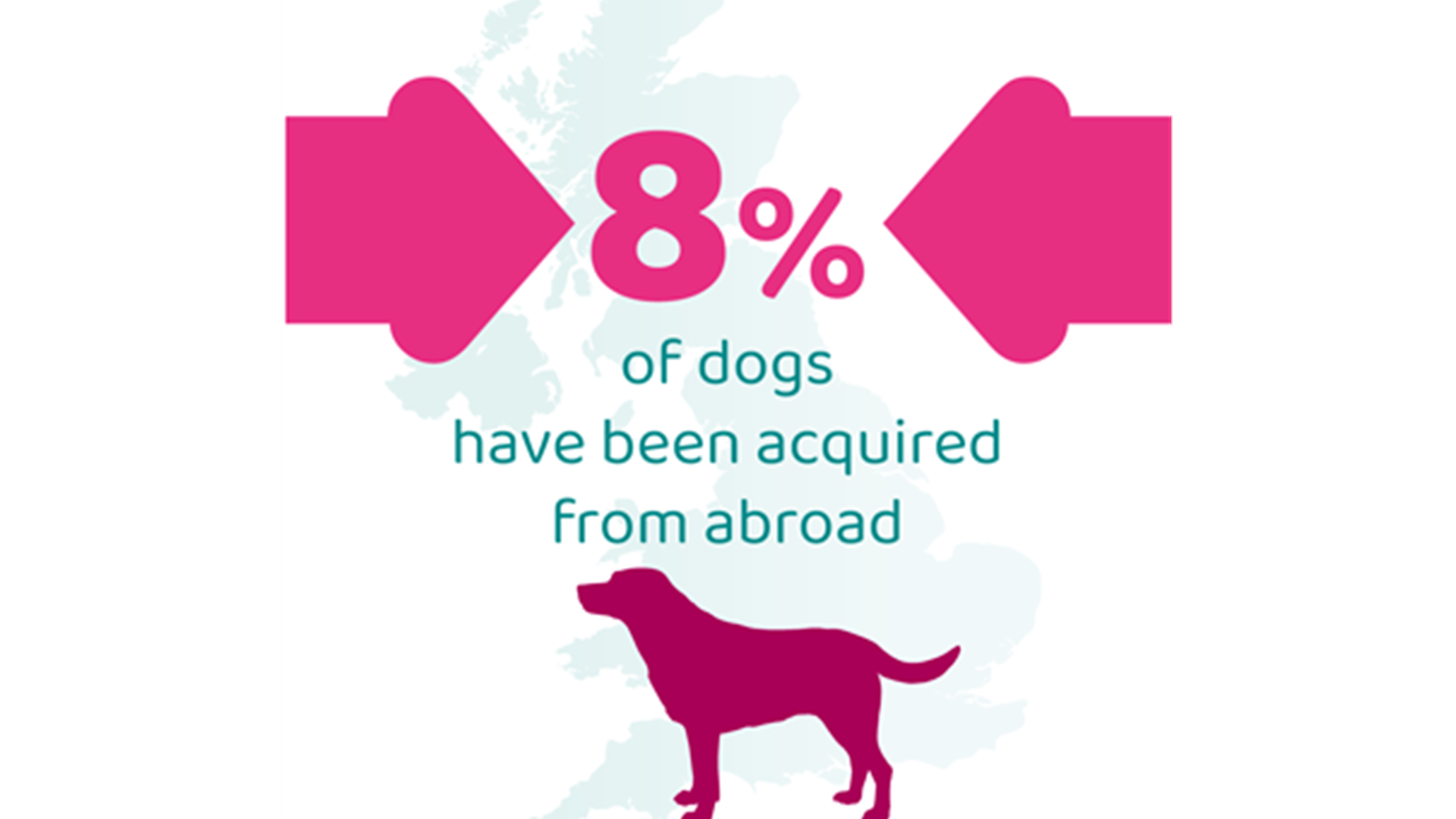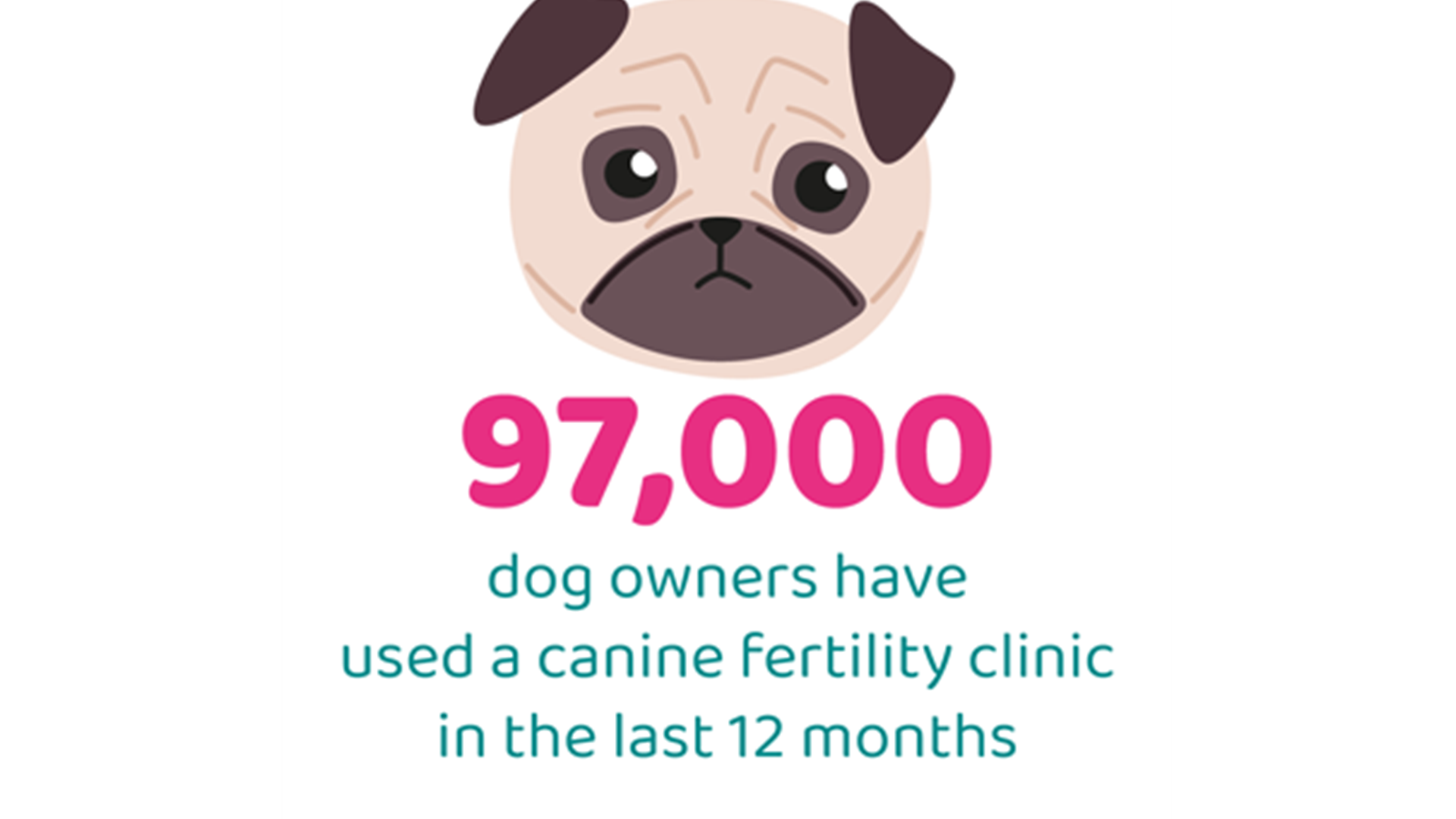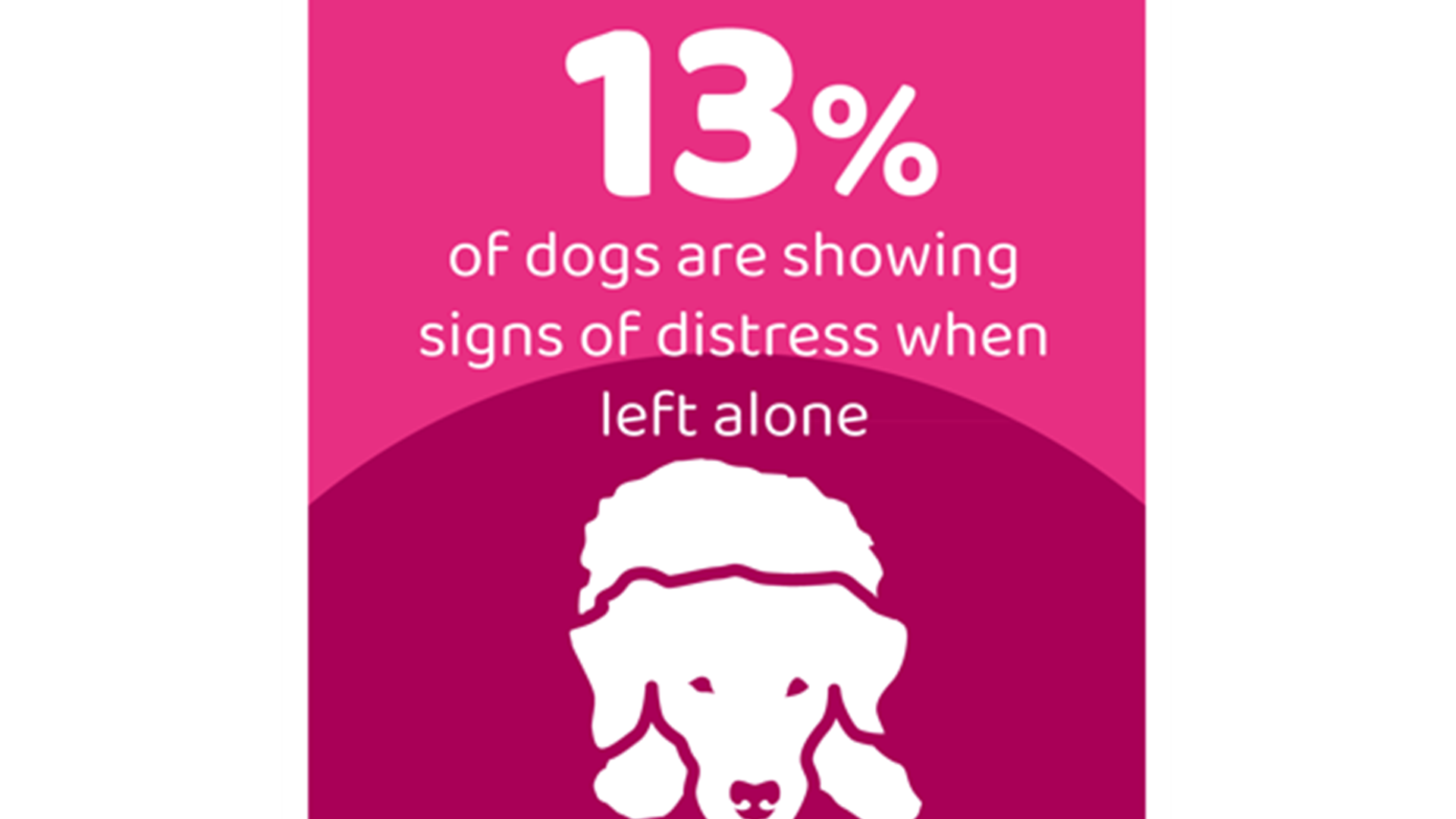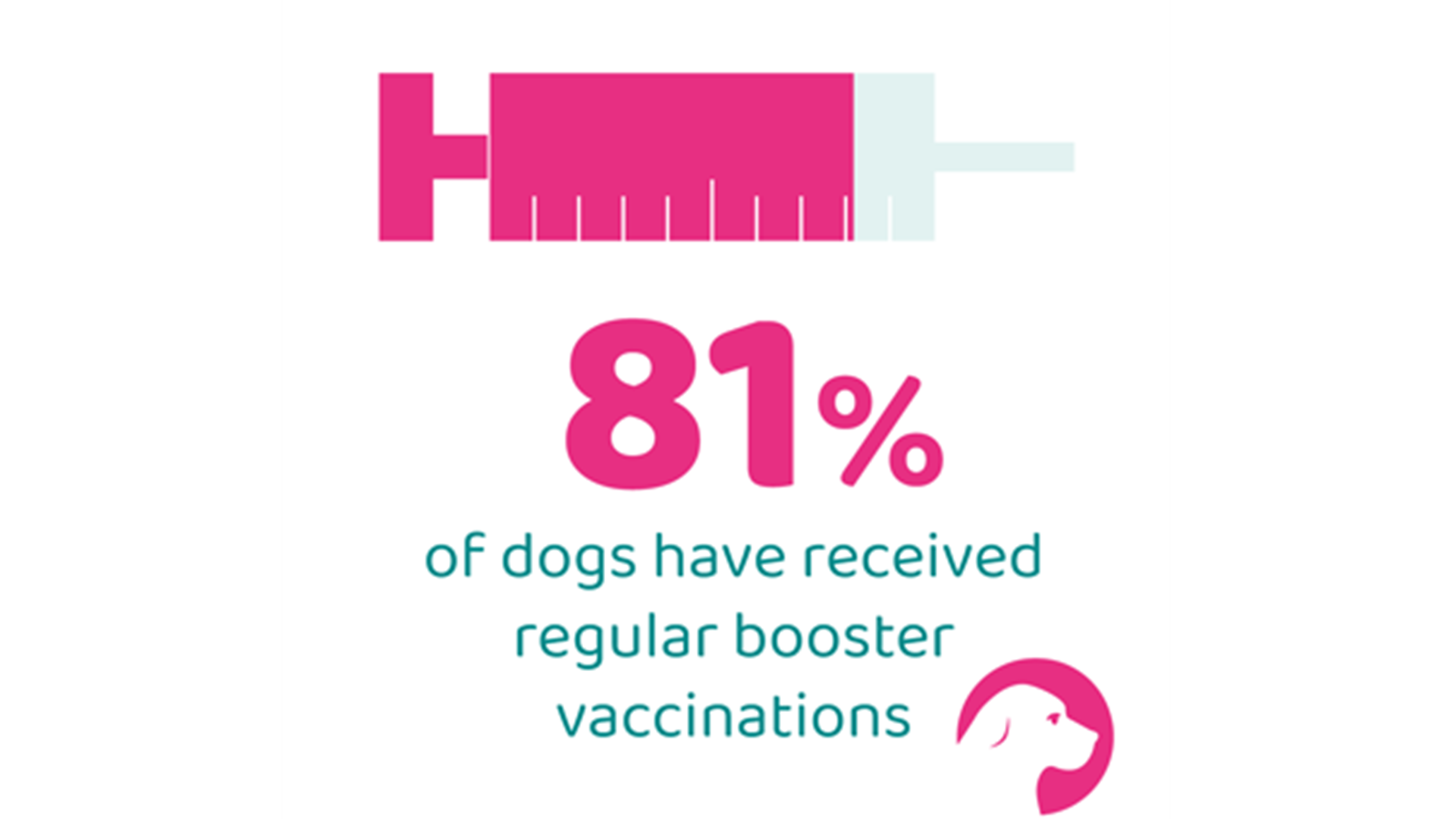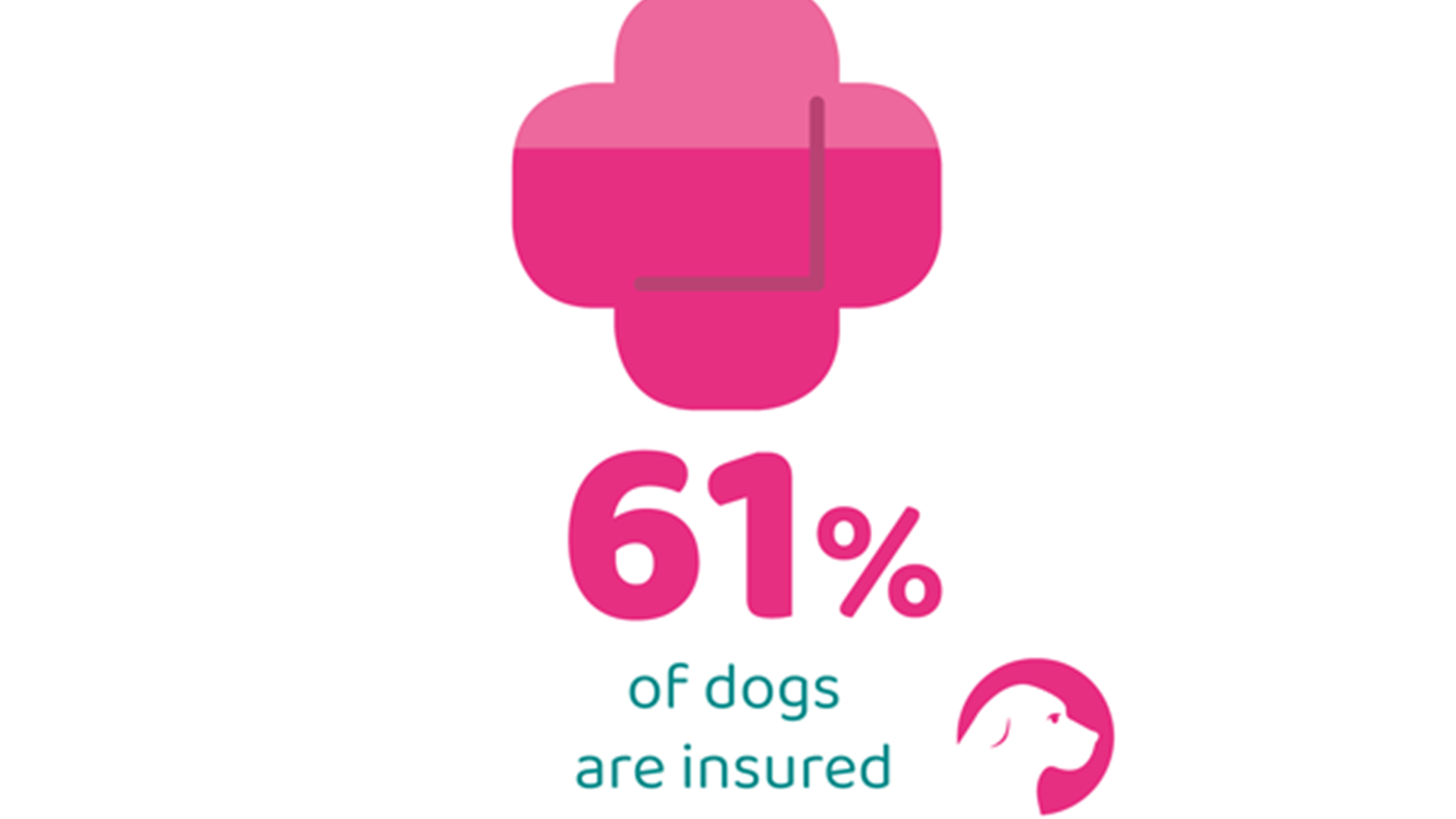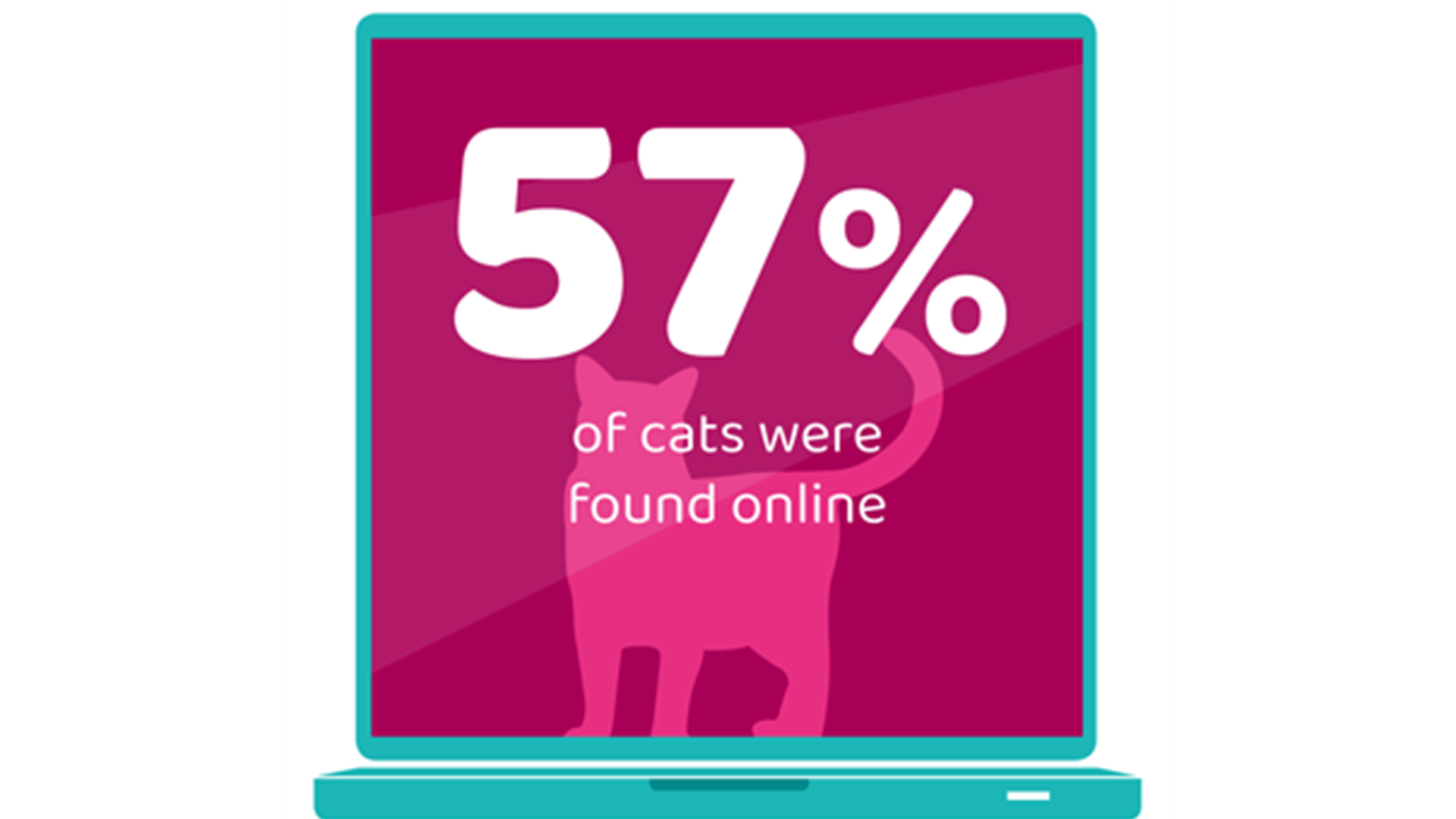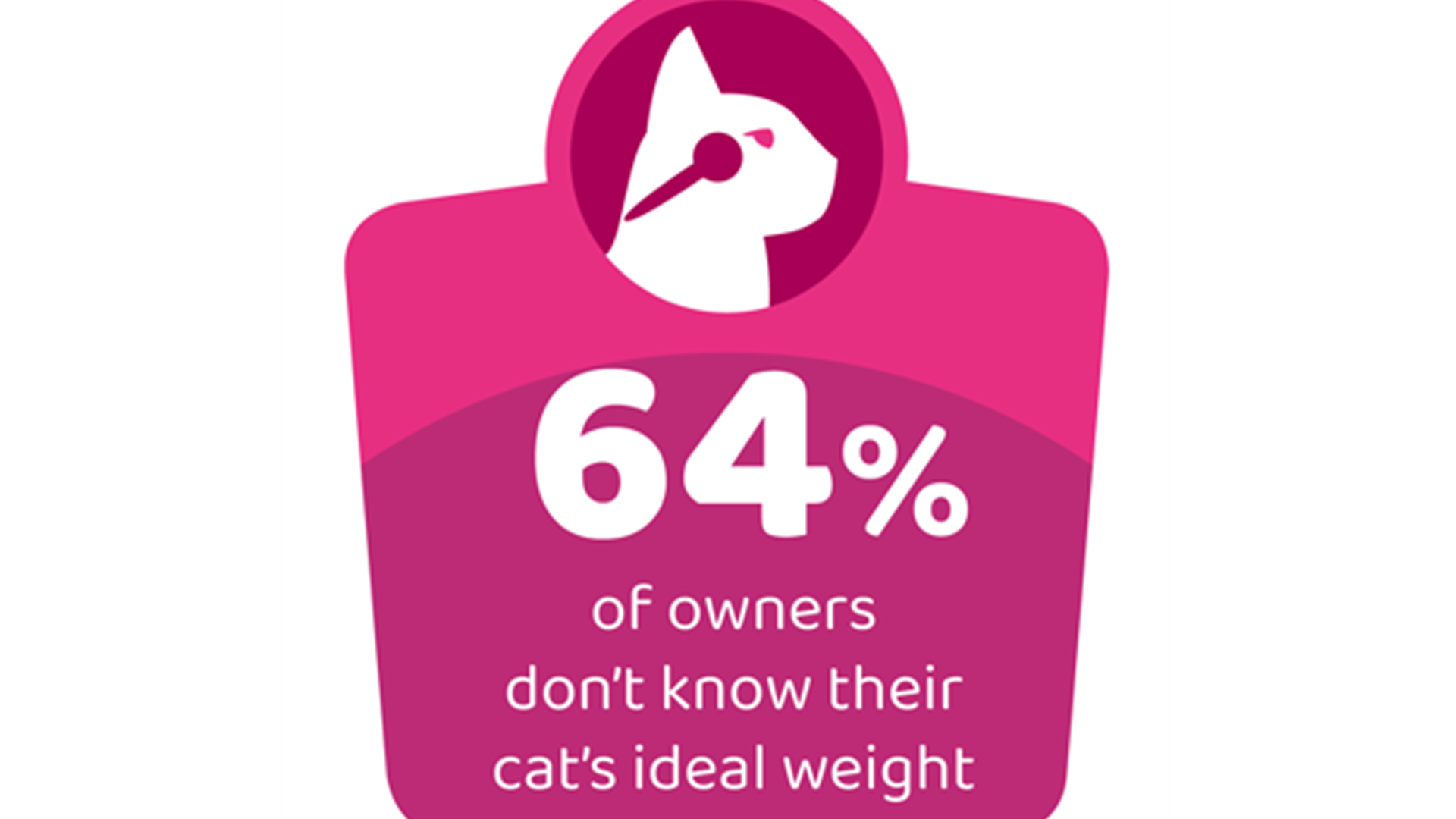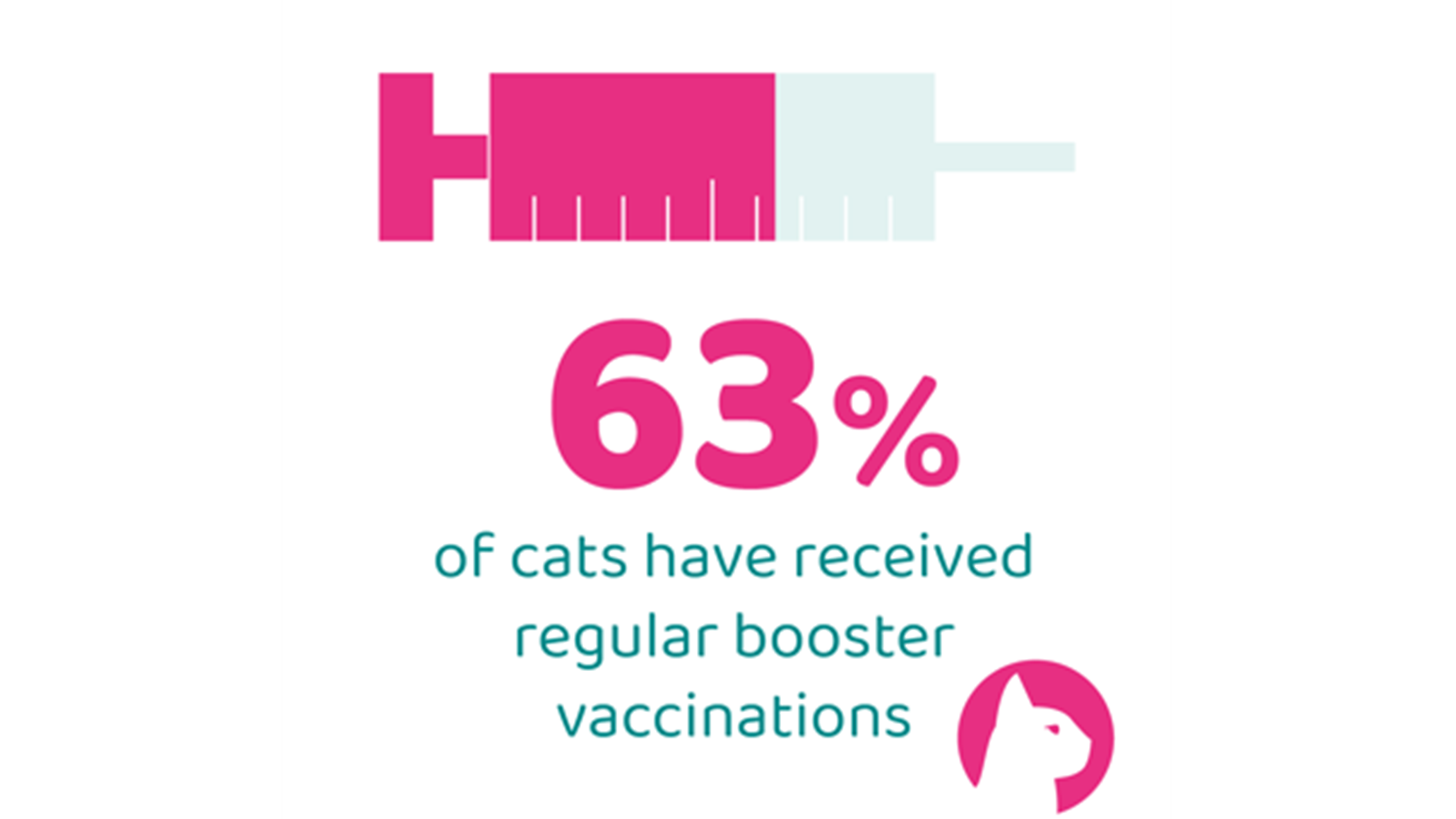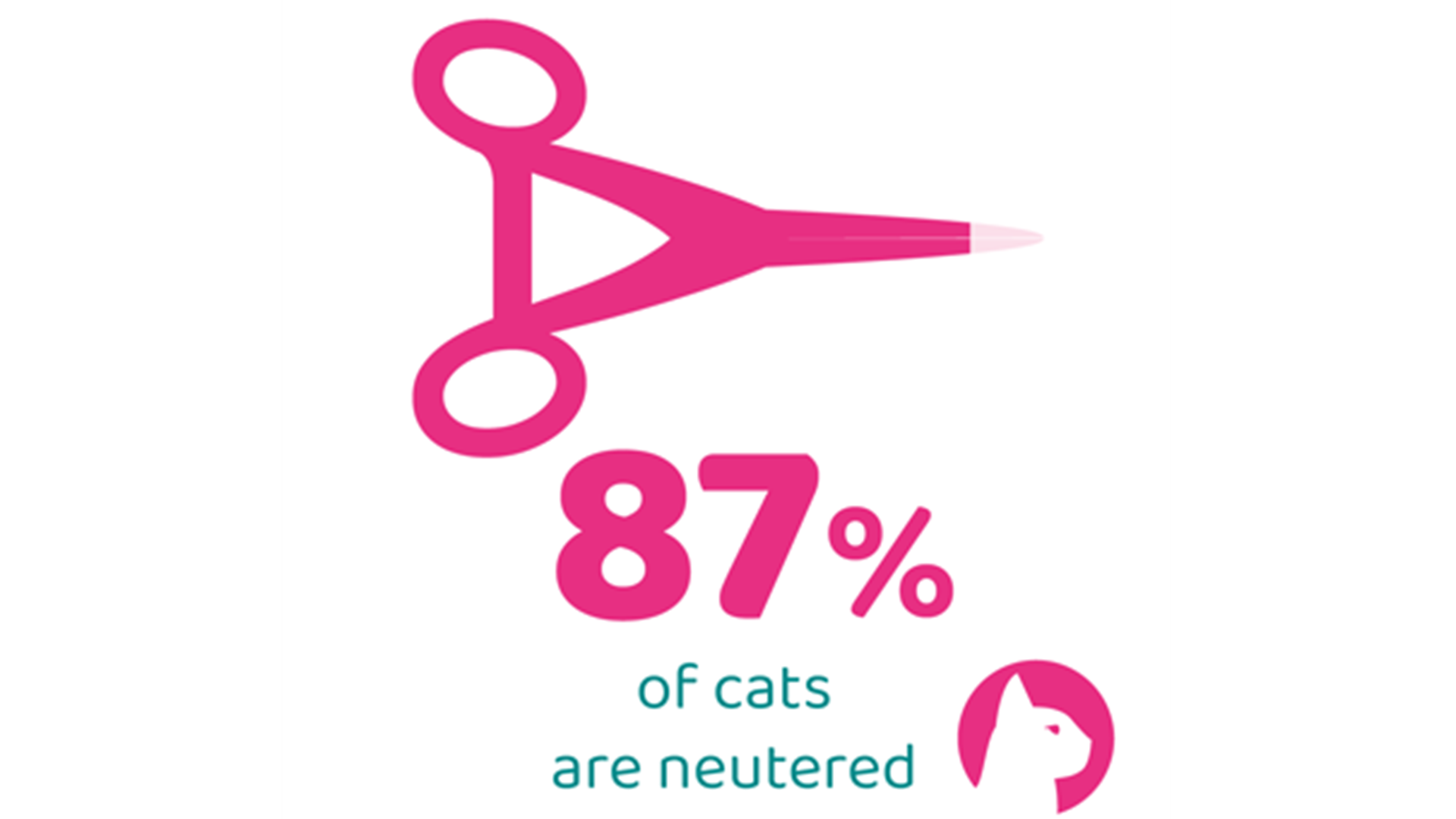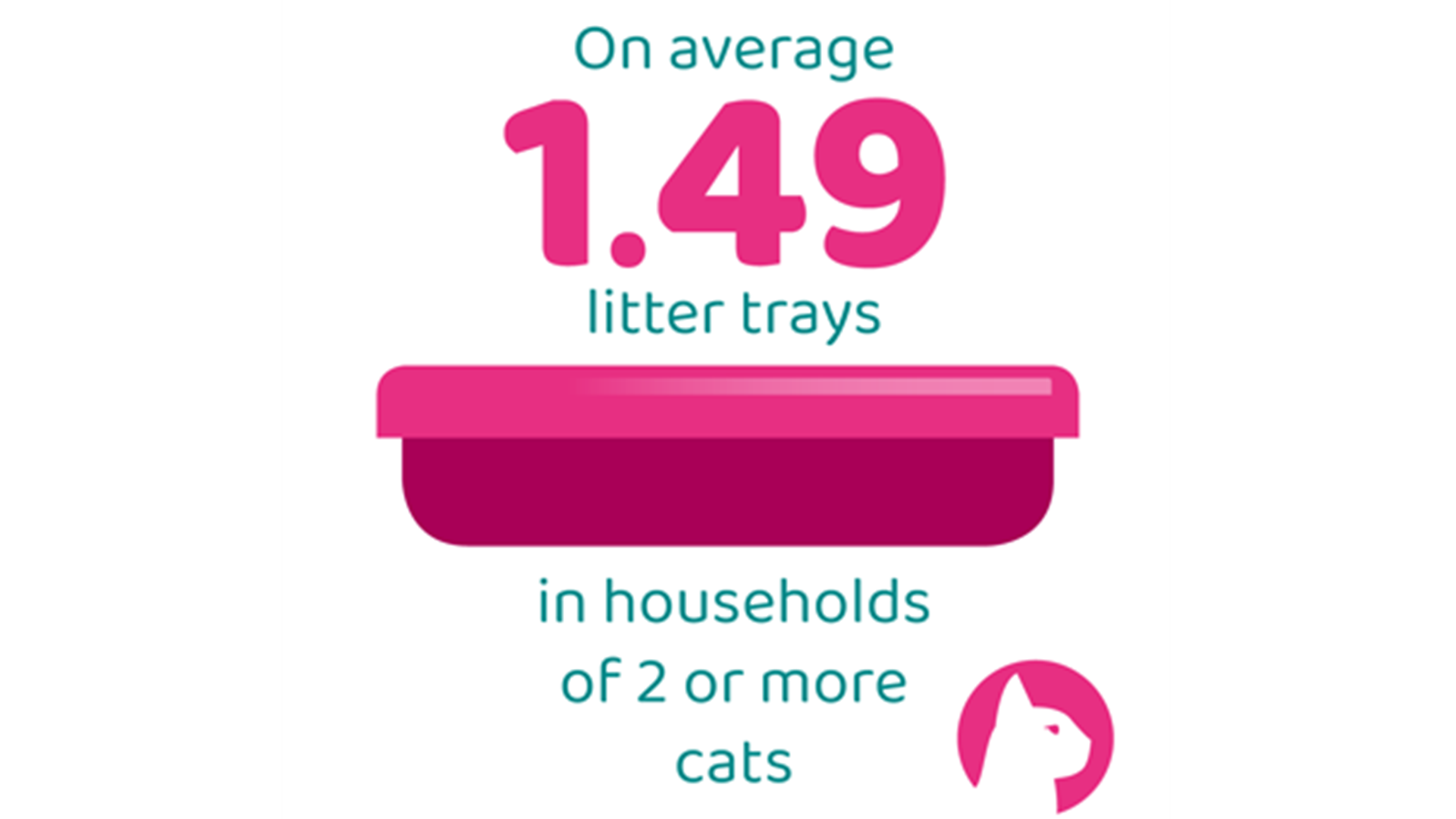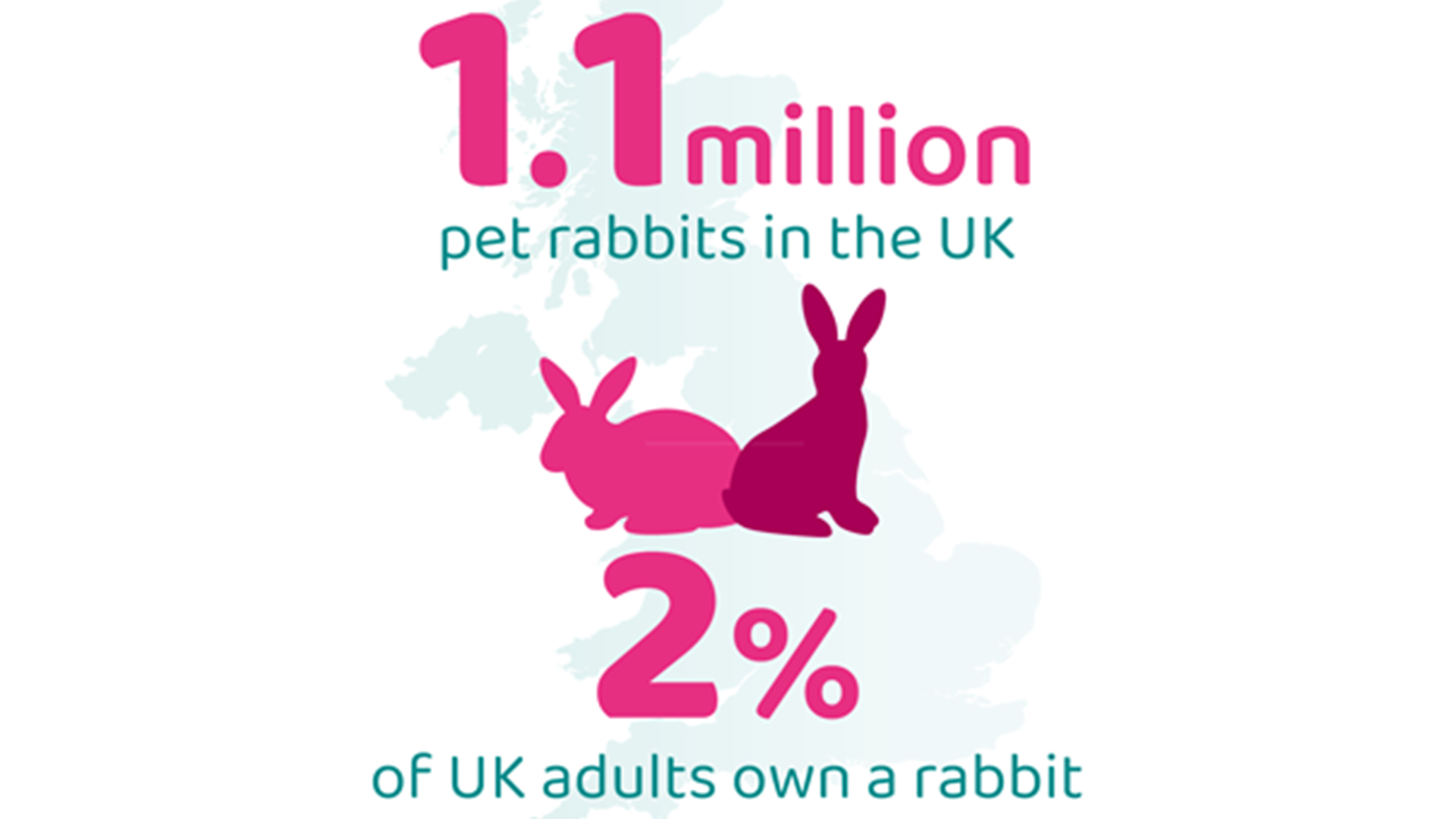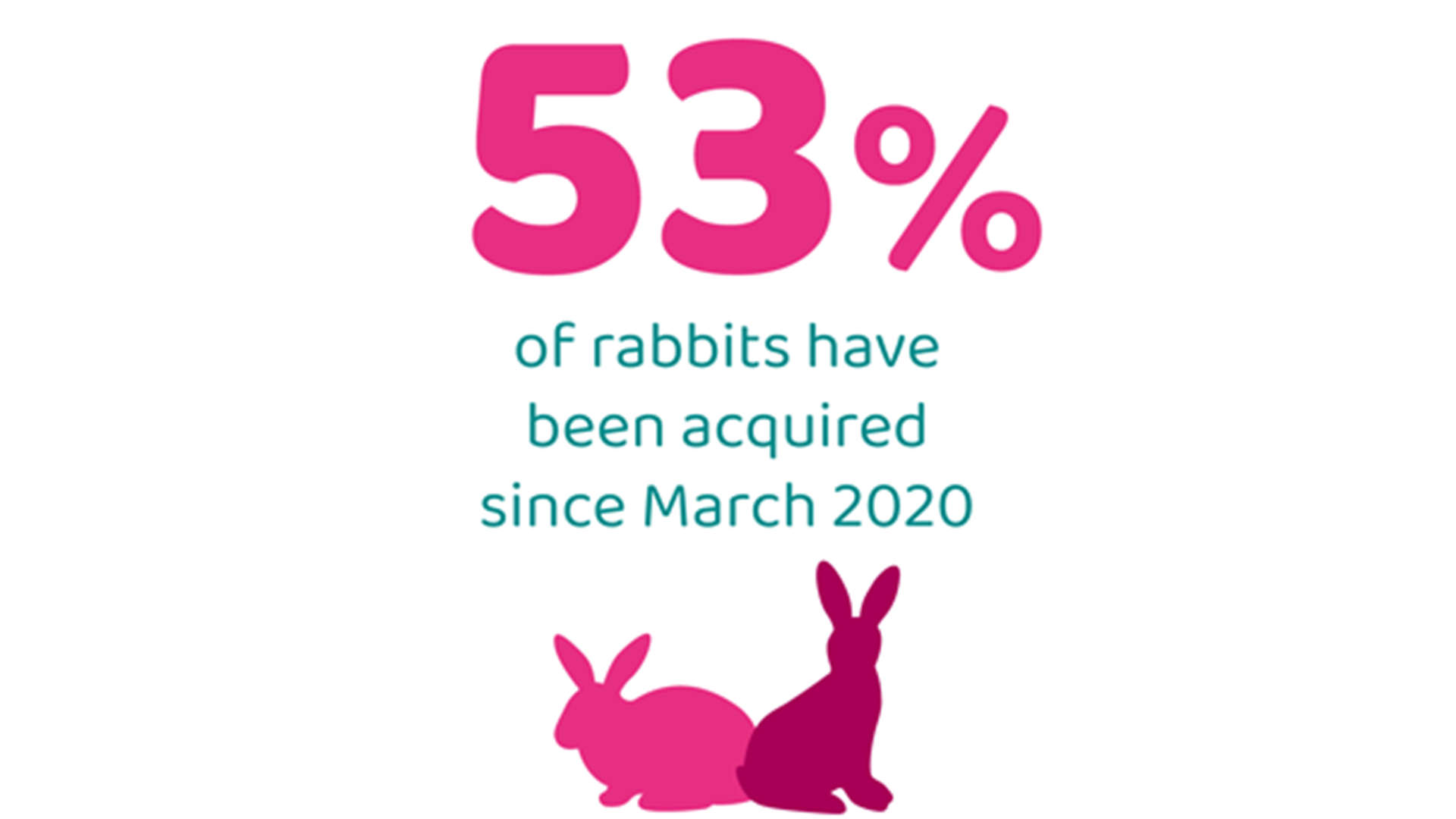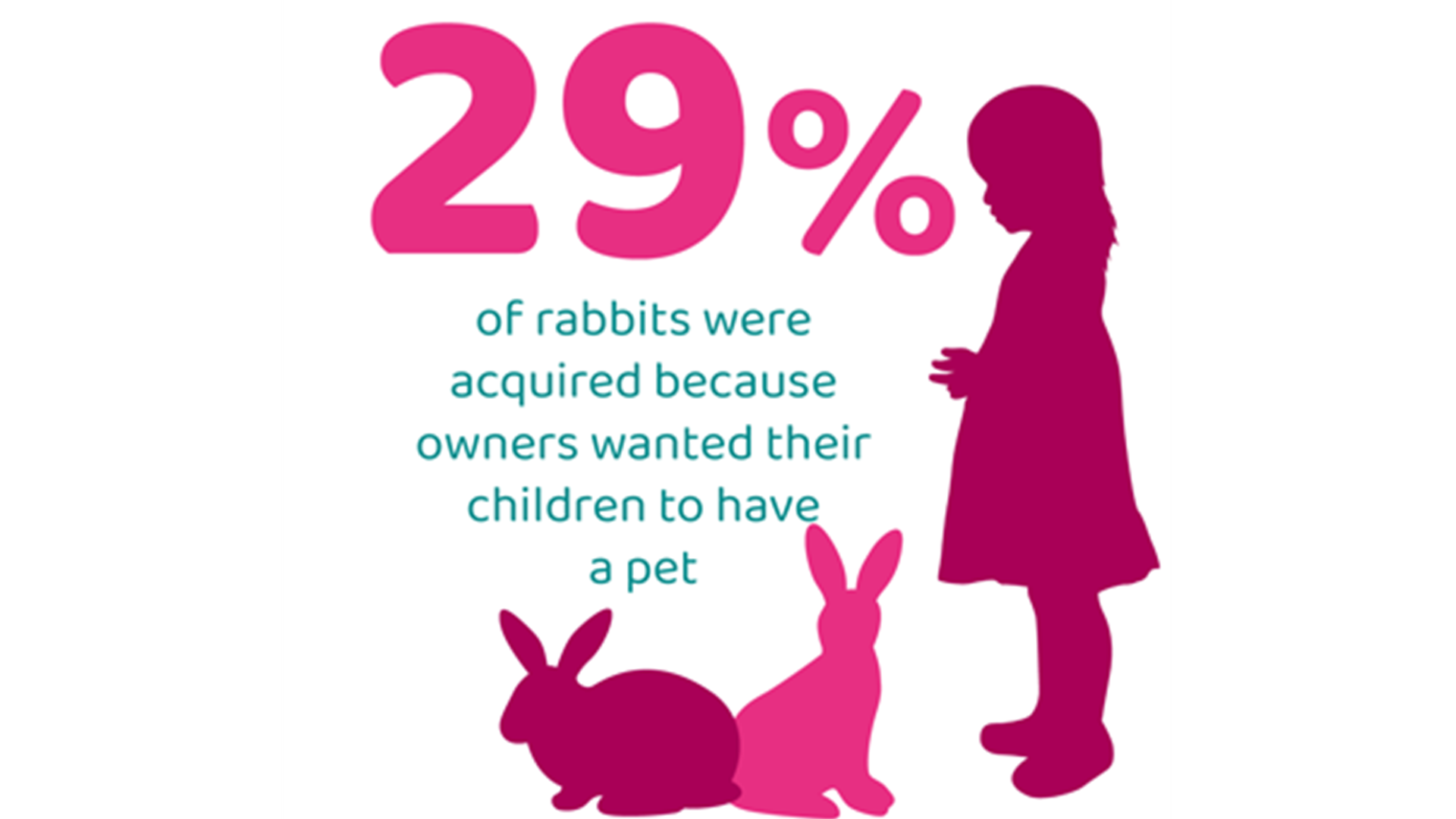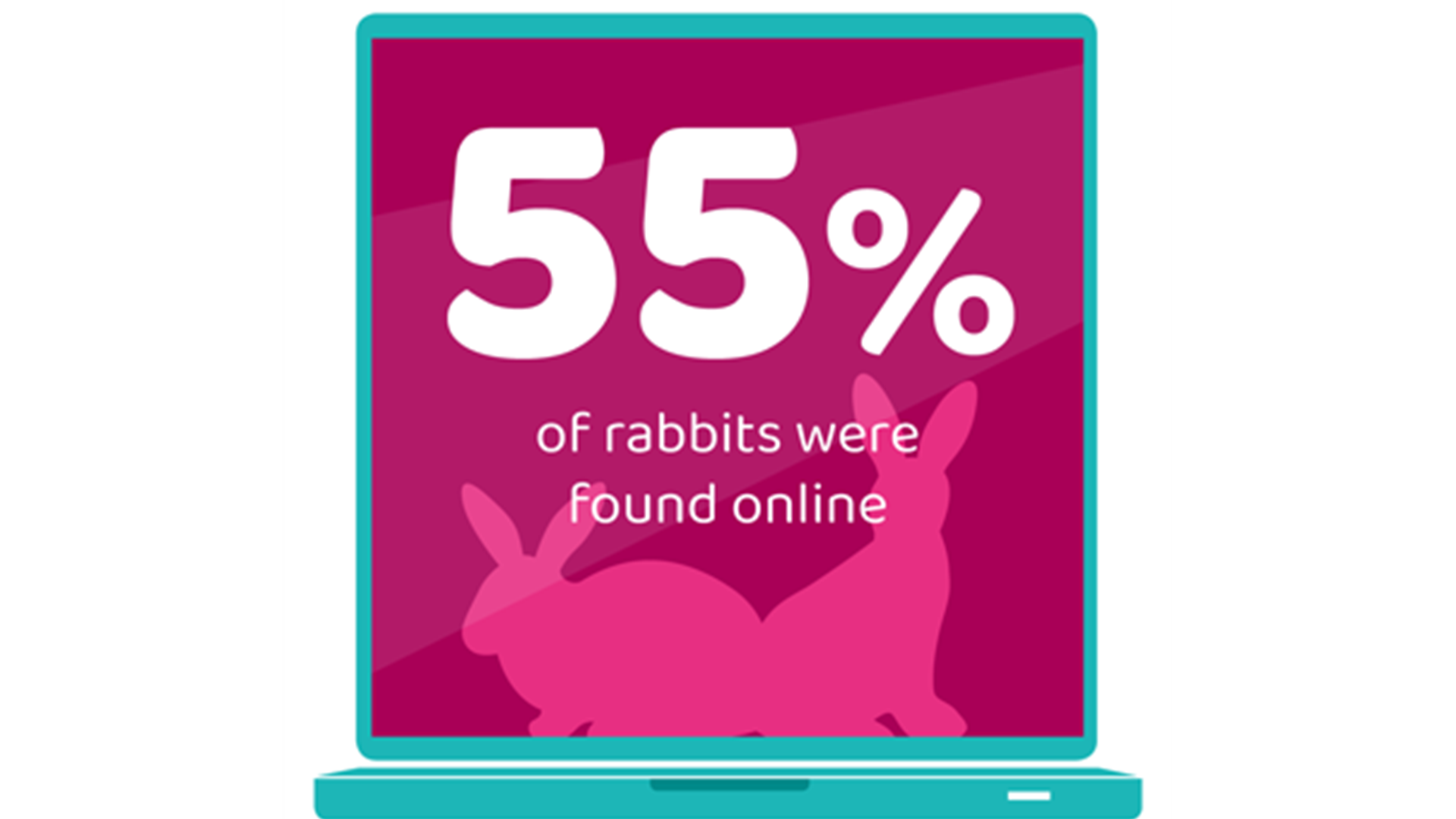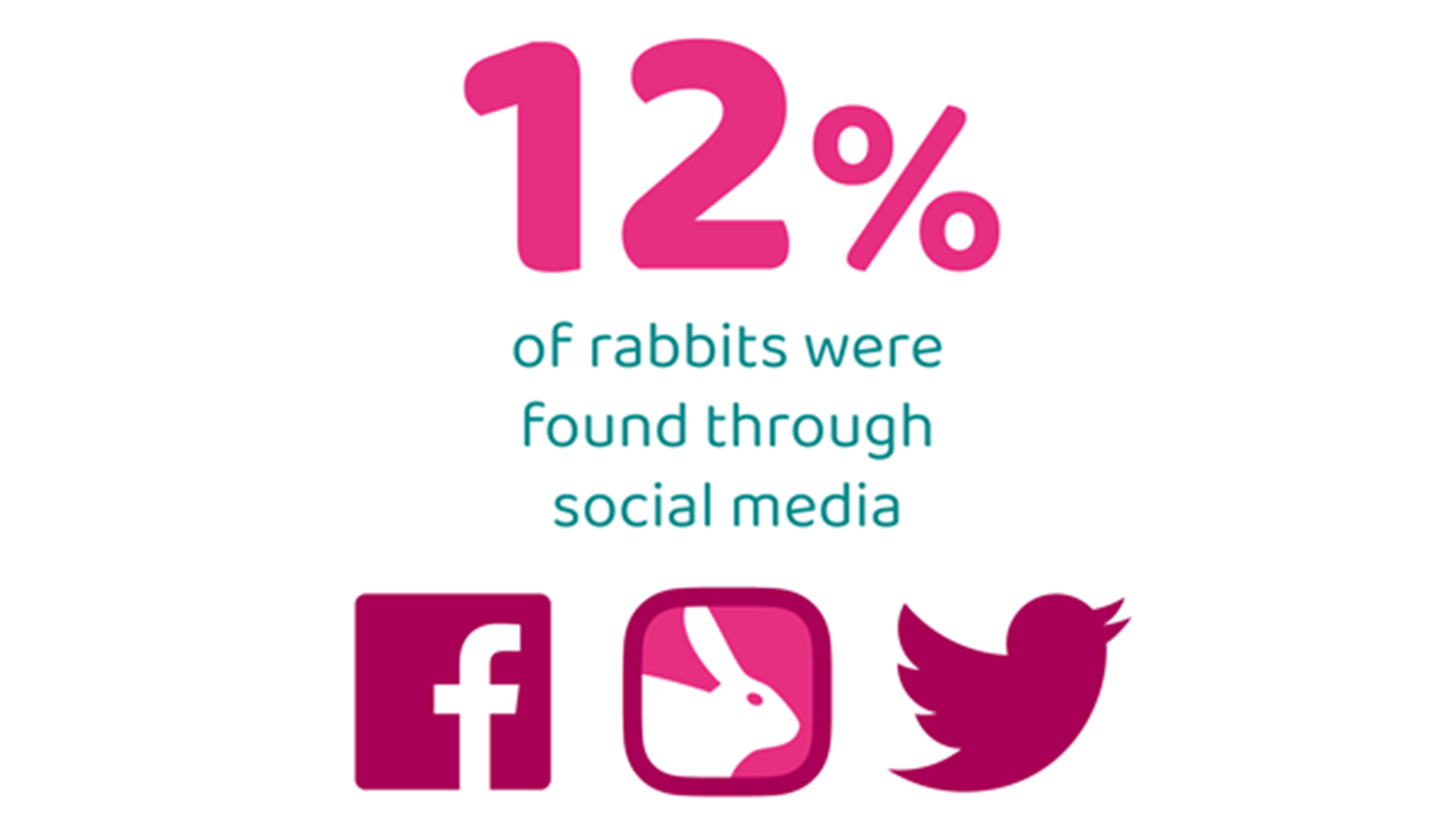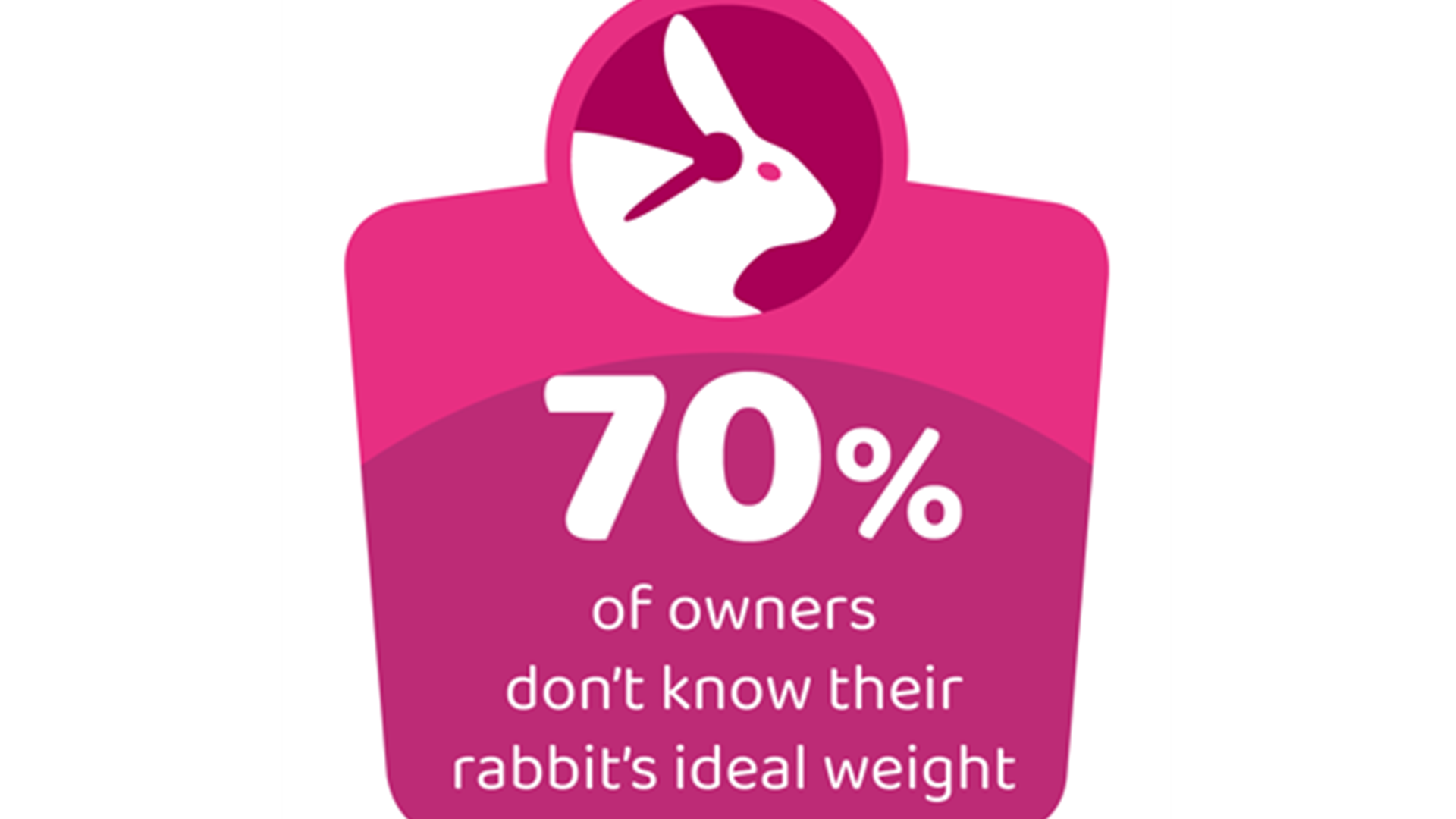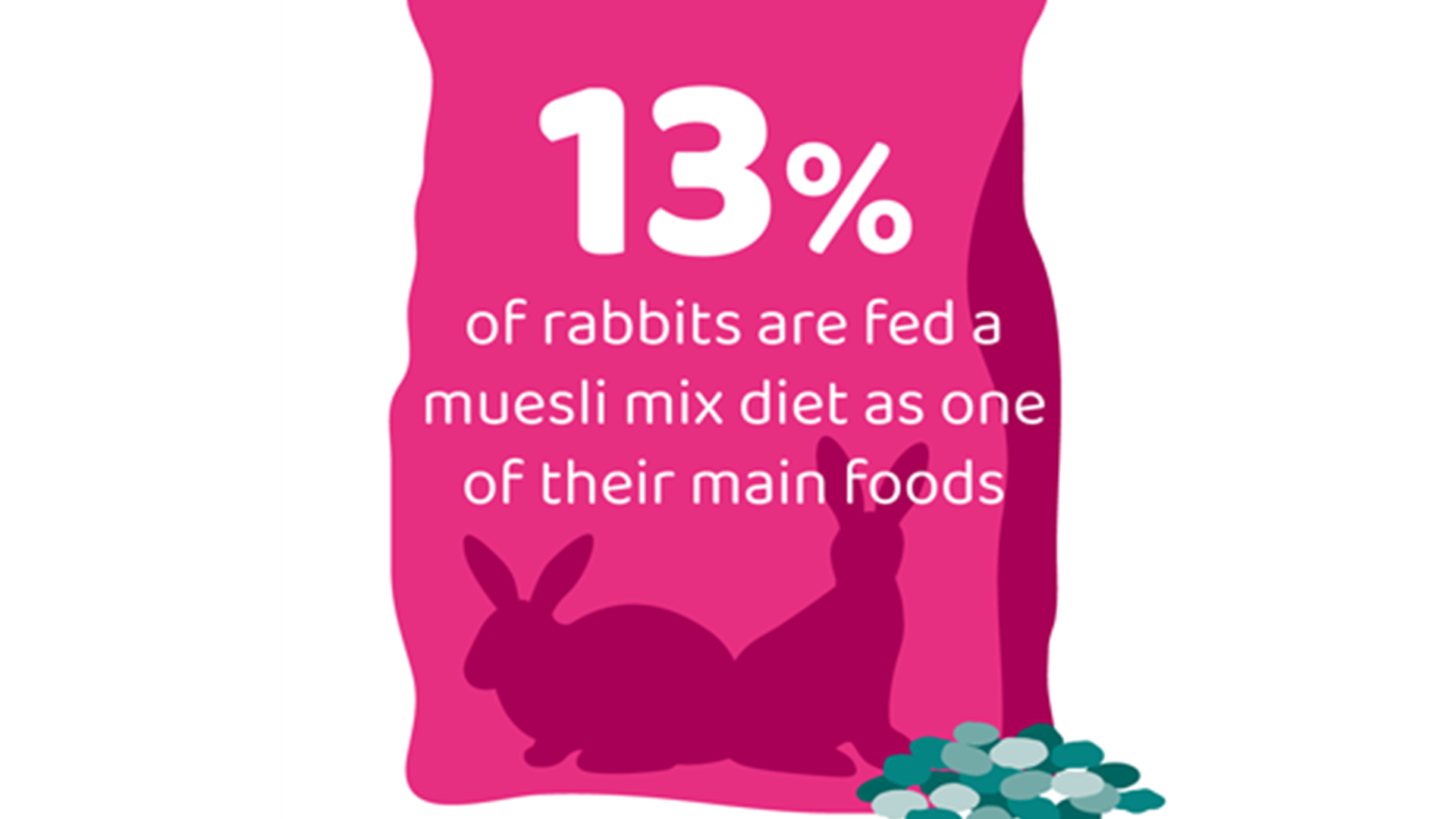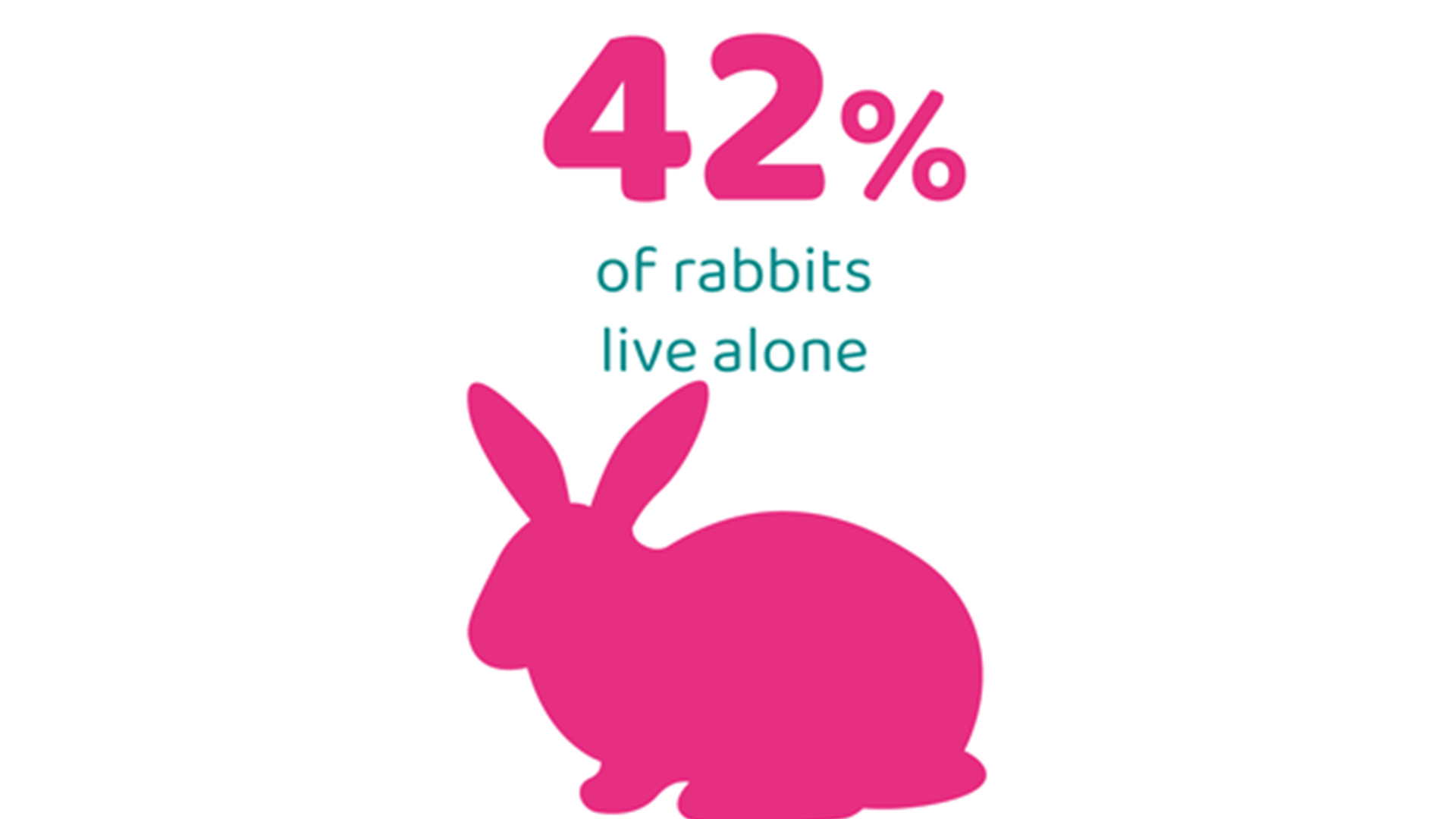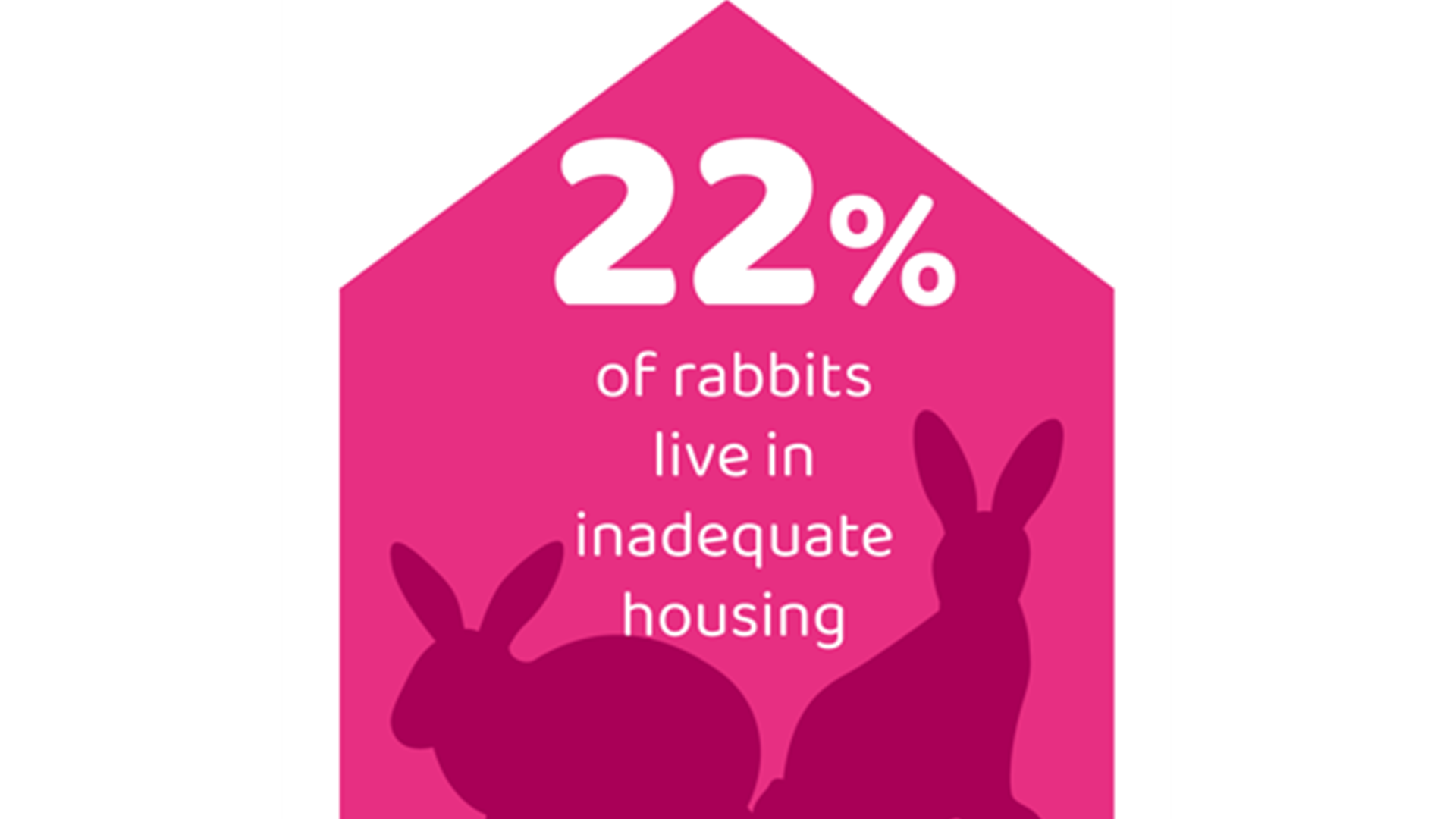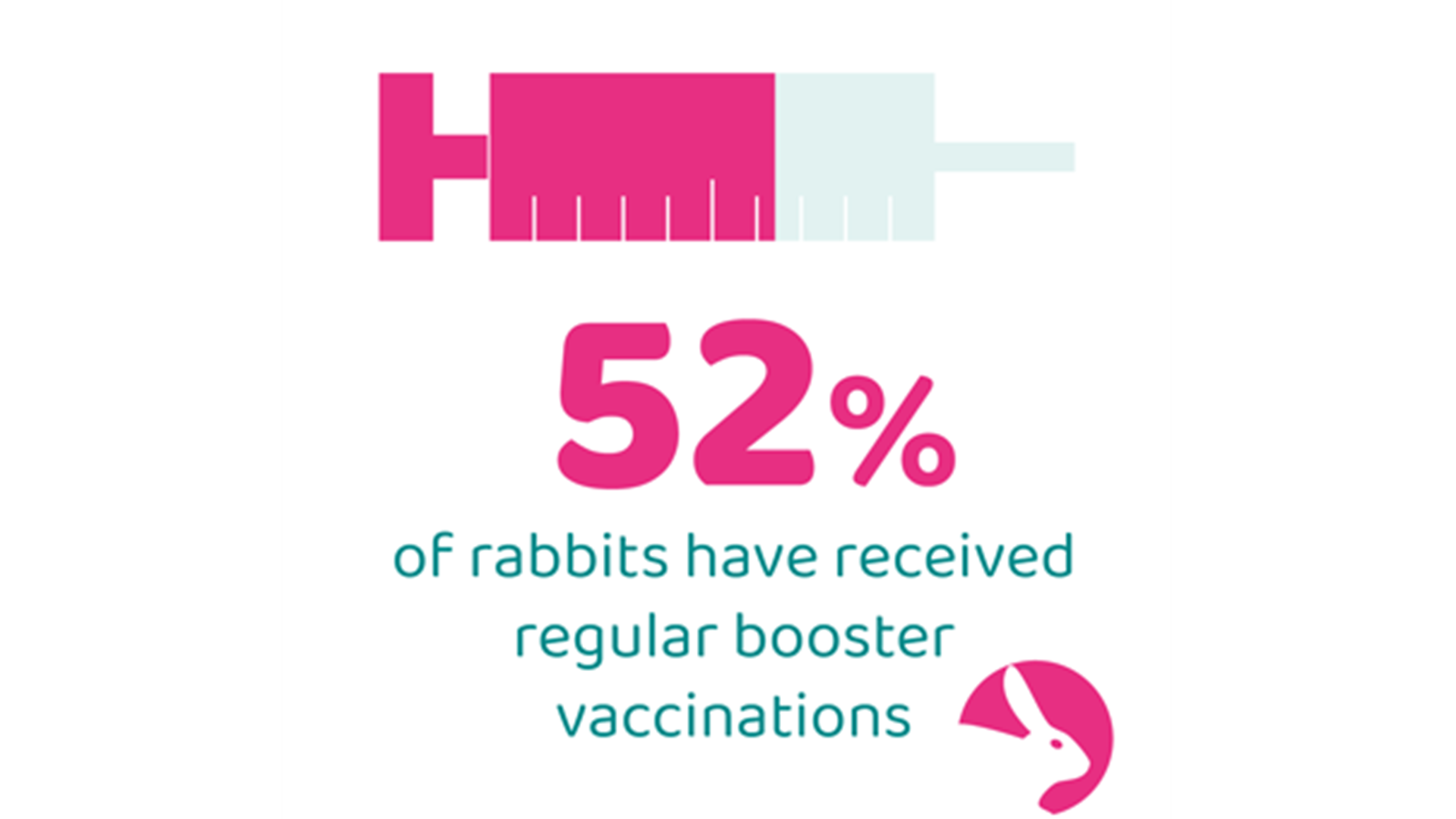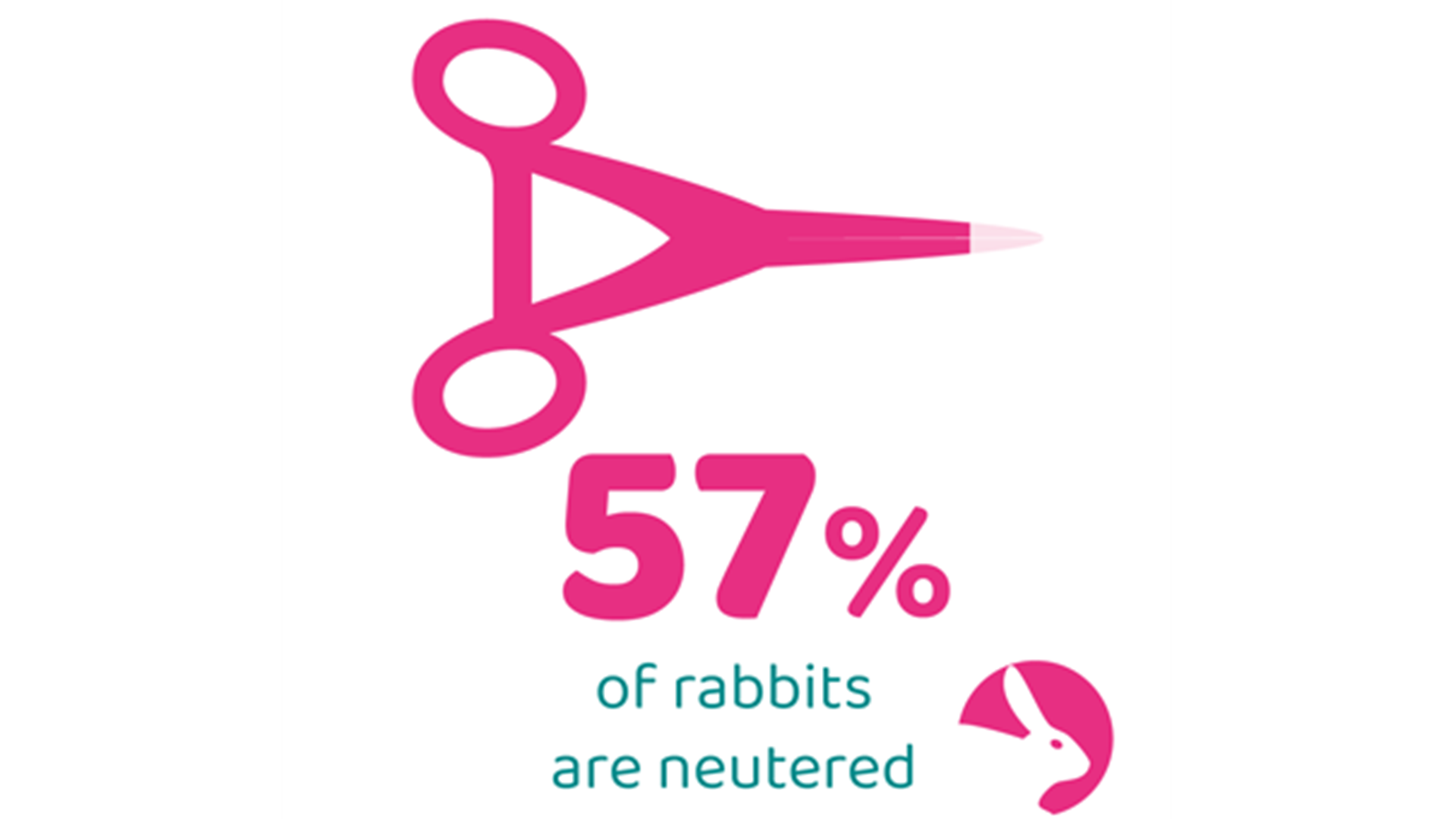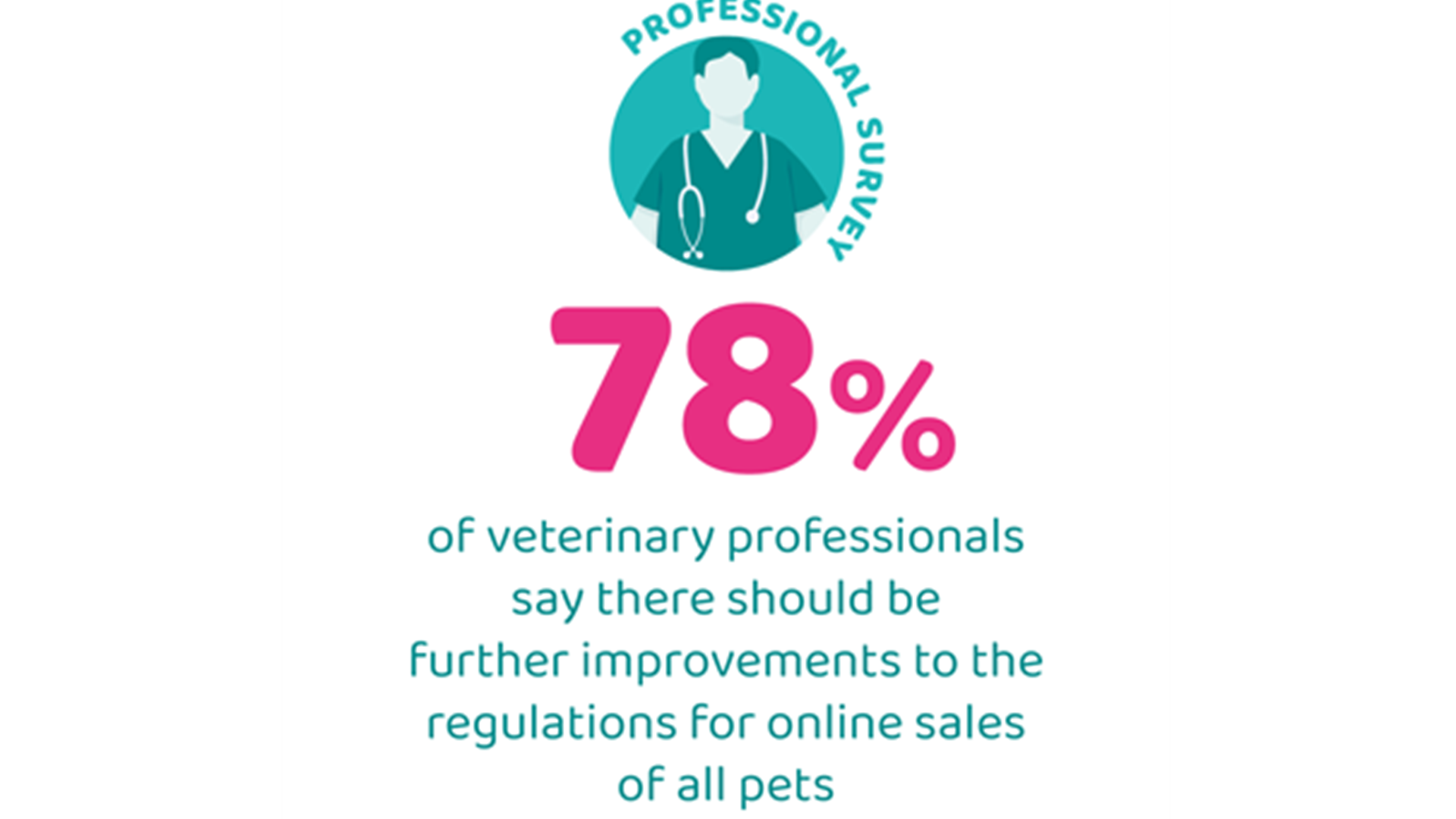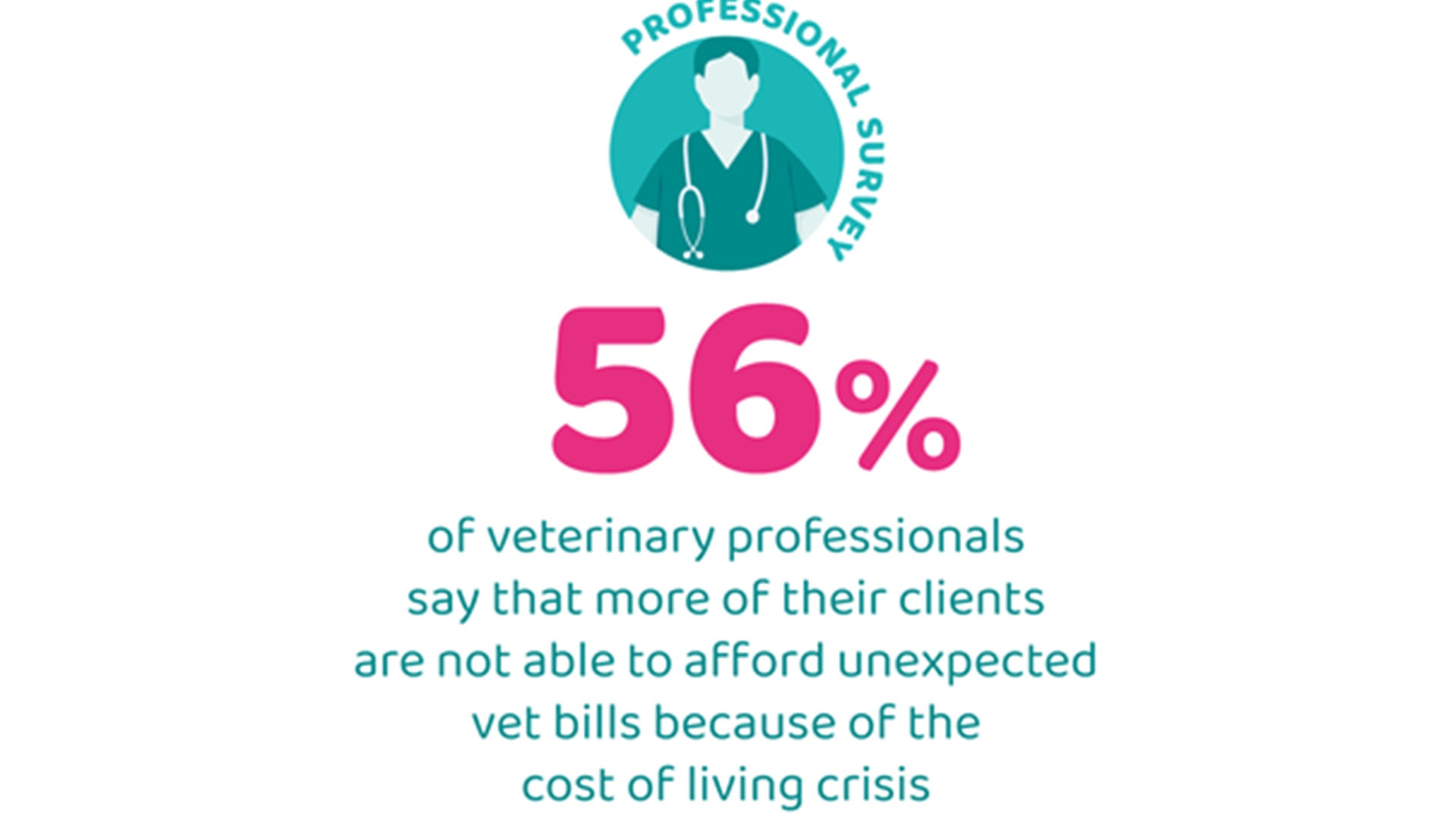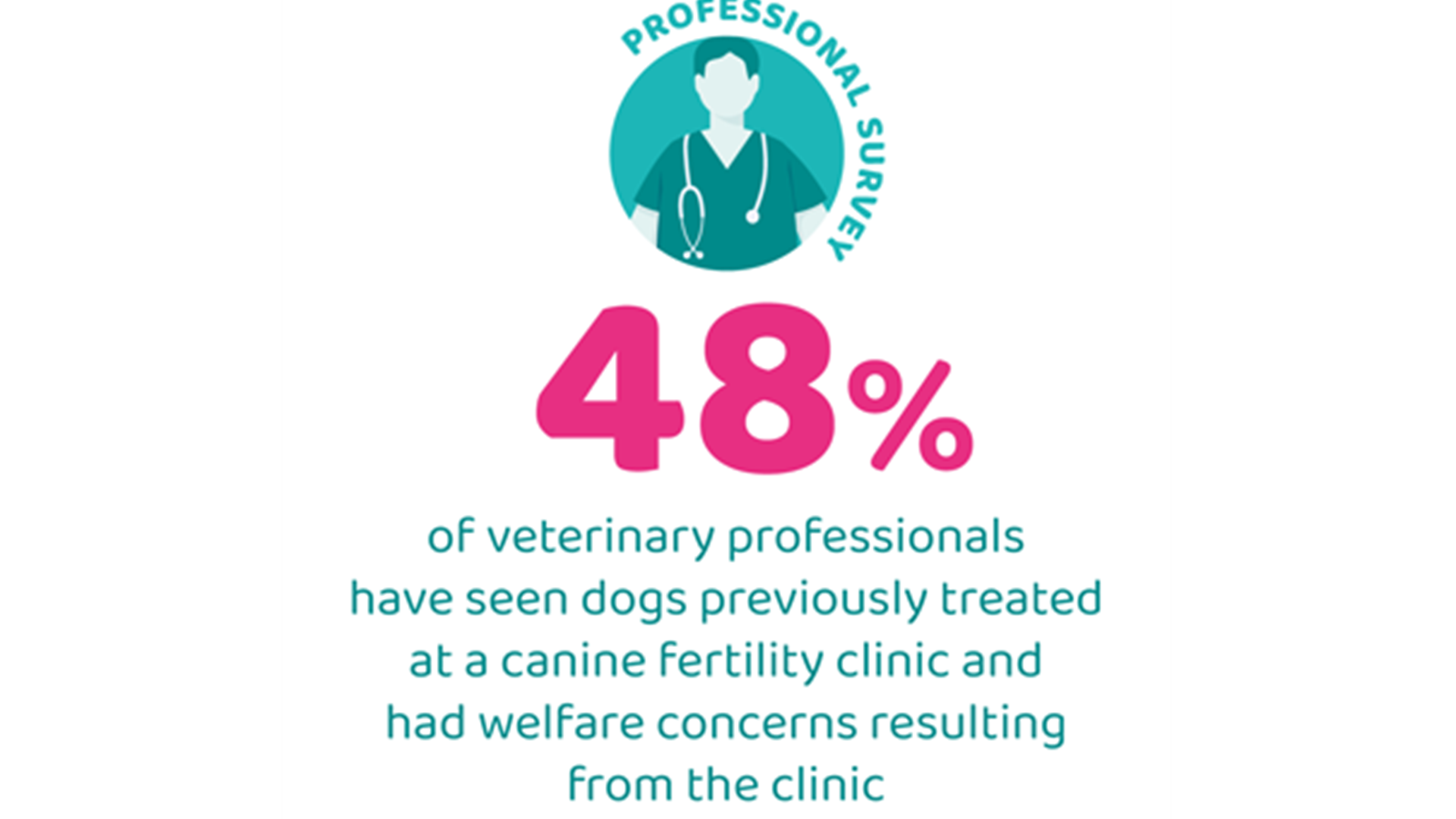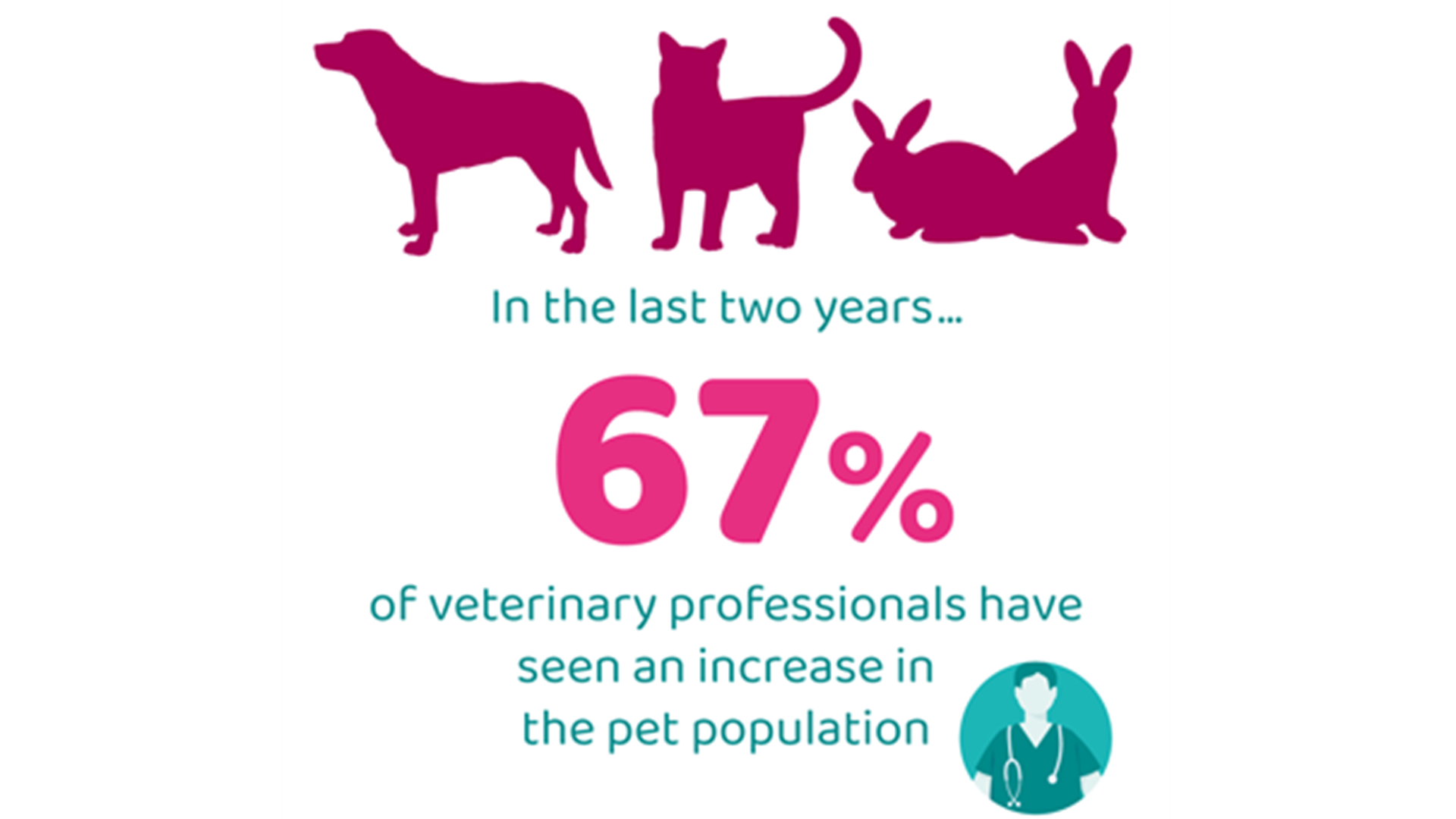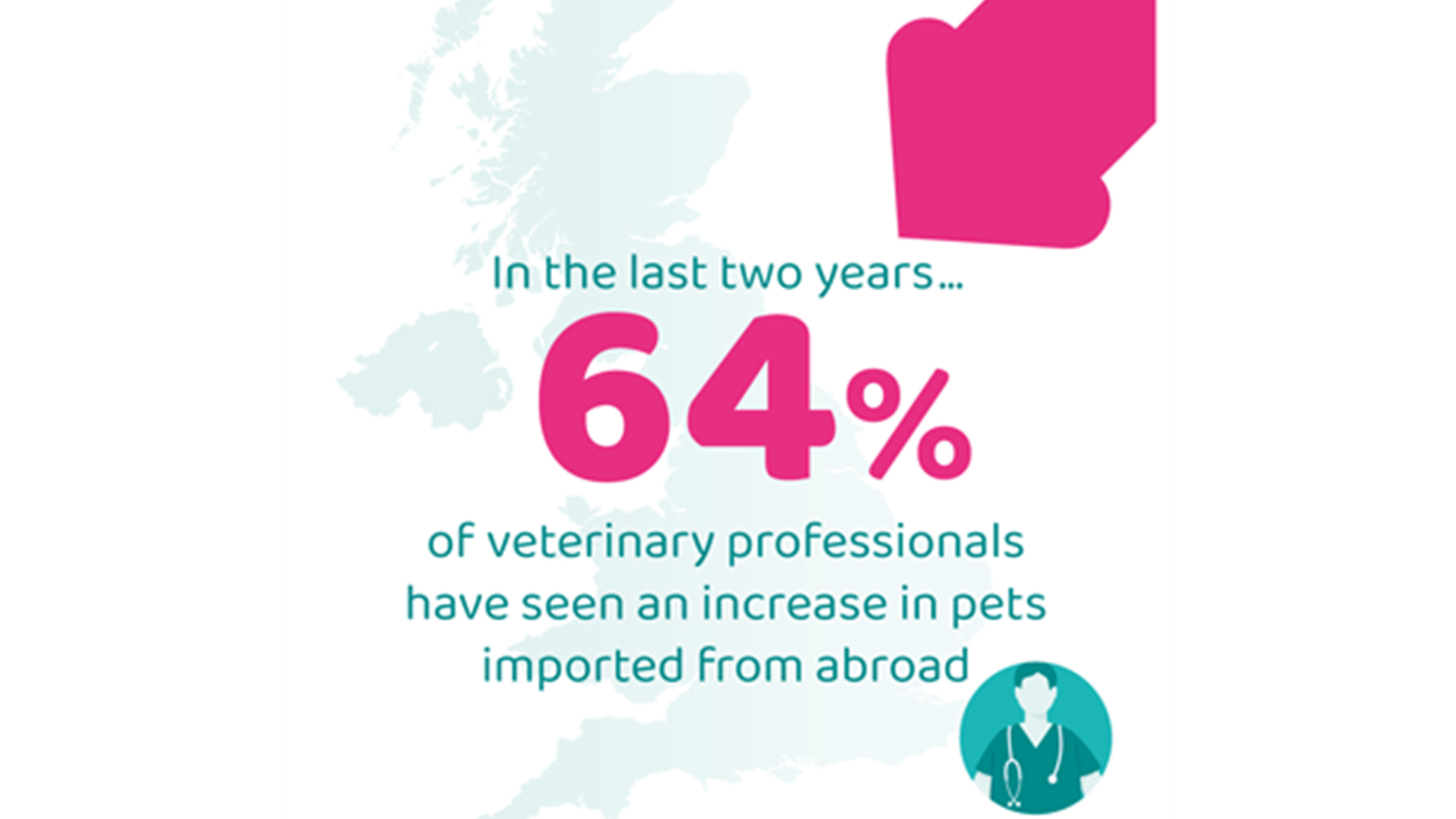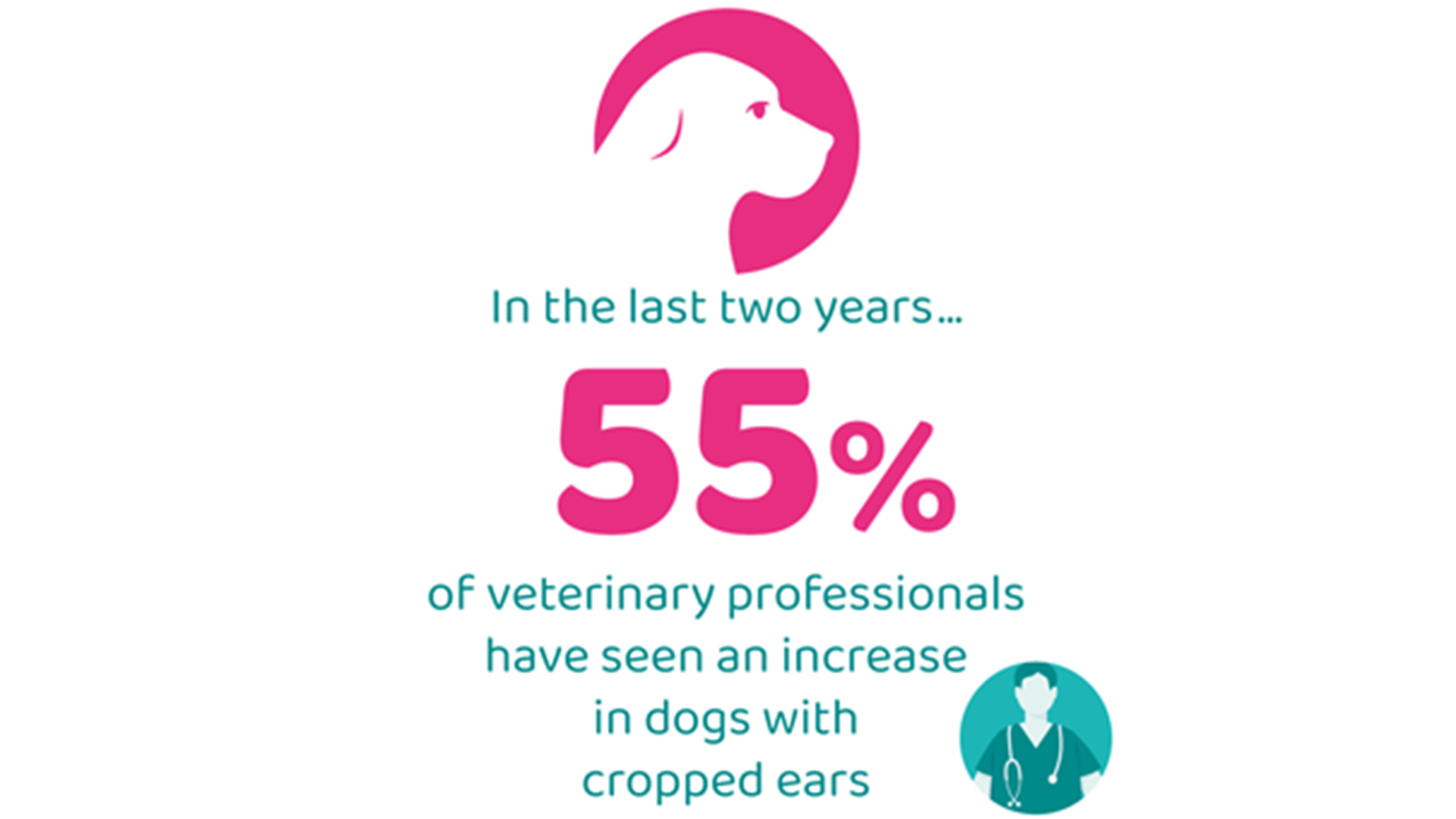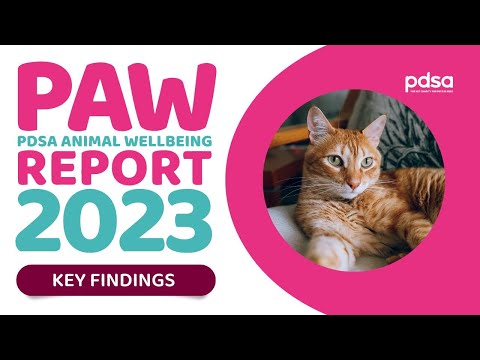 Video found at youtu.be/Ml1C_552p6E