The new normal has come at a significant cost
Thanks to generous supporters, so far we've been able to meet the unforeseen costs of providing our service in a Covid-safe way. But running our 48 Pet Hospitals and ensuring our medicine cupboards are stocked is an ongoing challenge. We urgently need your help today so sick and injured pets can get the life-saving treatment they need.
Poorly pets urgently need your help. Whatever you can donate today will make sure pets get the life-saving treatments they desperately need.
Extraordinary care under exceptional circumstances
If the pandemic has taught us anything it's that plans change, and here at PDSA we're no different. But despite the upheaval, the mission to provide pets with the treatment they need has continued. Since the first lockdown we've been adapting our service so that we can help poorly pets, whilst keeping owners and our vets and nurses safe. Watch our video to see how, thanks to our supporters, we've always been able to be here for pets in desperate need.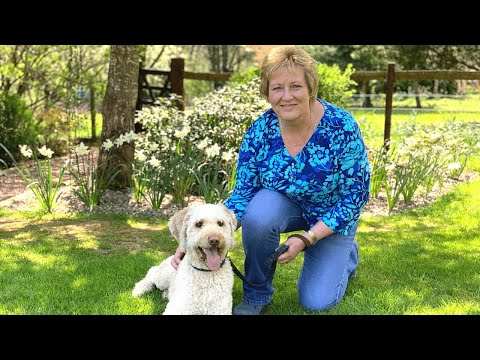 Video found at youtu.be/NoeAT_KQBAo
Since March 2020 we've safely handled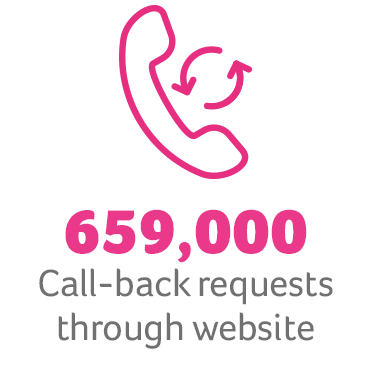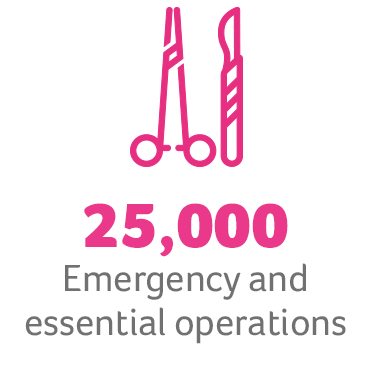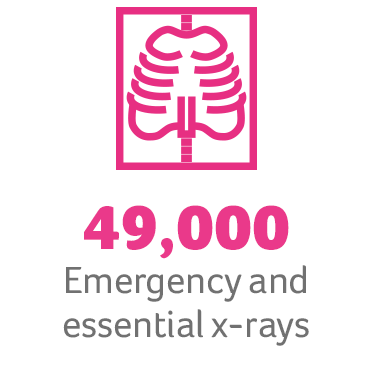 Without support from people like you,
life-saving emergency surgery would not
have been possible for Albert and Poppy
For our vets to help more pets like Albert, your support is critical
After being trapped under a moving car's bonnet for 20 minutes, eight-month-old kitten Albert was lucky to escape with his life. Little Albert suffered lacerations all over the left side of his body, and his front left leg was almost completely severed. After being rushed to a PDSA hospital, our vets had no choice but to remove his leg. Because of our generous supporters, Albert and many others like him have received life-saving treatment.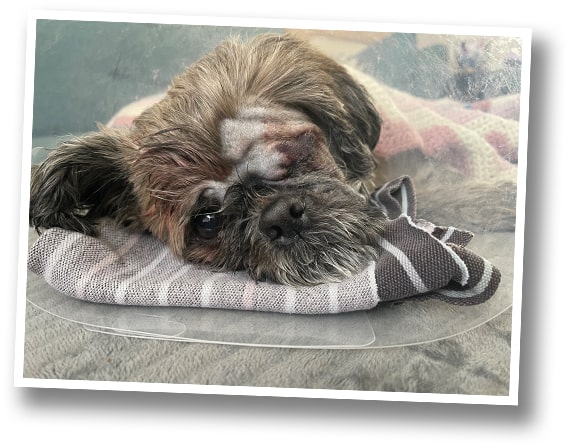 Poppy's emergency surgery following horrific attack
Poppy, a seven-year-old Shih-Tzu, needed emergency surgery after being badly bitten by another dog. The damage was so severe that our vets had to remove Poppy's eye, and after a tense operation she was sent home with plenty of pain relief. However, Poppy's ordeal wasn't over. Our vets found that the nerves in her right eye had also been damaged, which meant she had lost her vision completely, Poppy returned a week later and luckily her eyesight was beginning to return. Thanks to treatment from our front-line veterinary team, Poppy is now making a steady recovery.