What we do
PDSA is a charity. We want a lifetime of wellbeing for every pet. Every day, vets in our 48 Pet Hospitals care for sick and injured pets – saving lives, and keeping pets happy and healthy.
Pets are part of the family. Our four-legged friends give unconditional love and are sometimes our only companion. They don't deserve to suffer because of financial difficulty or social hardship. They can't help themselves. But we can – with your support.
Treating pets is a huge part of what we do…but our work doesn't stop there. We're a leading authority on pet health and wellbeing: from raising awareness of pet obesity to surveying the state of Britain's pet nation; raising the status of animals to celebrating their contribution to our lives.
But we can't do any of it without you. Your support is invaluable to keeping our doors open and helping us be there when pets need us most.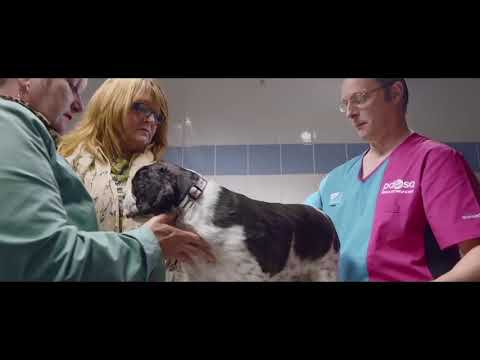 Video found at youtu.be/wkhXyA1BdGQ

Our work
We understand that it takes more than emergency veterinary care to give our pets the healthy, happy lives they all deserve. Our 48 Pet Hospitals are at the heart of what we do but our work goes much further than that: Into schools, communities and working with private vet practices, too.