Get Involved with PDSA
There are lots of ways you can get involved with the work we do at PDSA and help thousands of sick and injured pets every day.
From fundraising and volunteering, to getting involved in our campaigns or entering our raffle and weekly lottery. There are so many different ways you can help to support PDSA and the animals we help. As we receive no government funding, we rely on our supporters to help in any way they can.
What it's like to be part of team PDSA
Hear from some of our fantastic volunteers who all play a key role in supporting our life-saving work.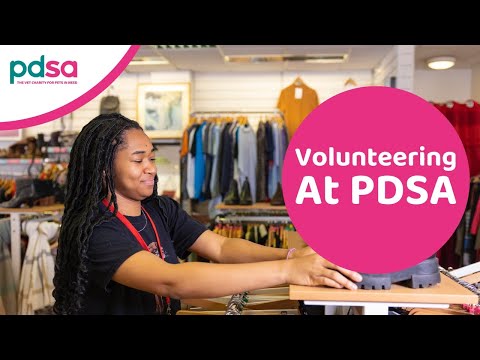 Video found at youtu.be/0691g-BlpQQ