Gifts in Wills
Every gift, no matter how big or small, will help provide life-saving treatment and care for sick and injured pets in need.
Having a Will means your wishes will be carried out as you would want when the time comes. If you don't make a Will, you will be unable to decide what happens to your property and possessions.
Nothing is more important than your loved ones, so of course they will be your priority when thinking about your Will. We know this is a big decision and your Will is very personal, so we encourage you to discuss it with your family. The most important thing is that your Will represents your personal wishes.
Leaving a gift in your Will is a great way to let your love of pets live on. You'll be leaving a lasting legacy and helping to ensure our vital work continues. .
Gifts in Wills left to PDSA help treat 2 out of every 3 pets we care for and are essential to ensuring we can help vulnerable pets in need.  If you do consider leaving a gift to PDSA, thank you so much.
Gifts in Wills booklet
Find out how to write or update your Will, and see how your love and kindness can live on and ensure a brighter future for generations of pets.
Request your free guide
Our free Will writing service
At PDSA we're here for pets in need, and we're here for you too. Write your Will for free online, over the phone or face to face with a solicitor
Find out more
Why should I leave a gift in my Will to PDSA?
We deliver life-saving care for the nation's pets from our 48 Pet Hospitals across the UK. We support owners who have fallen on hard times by treating their pets in their time of need, preventing them suffering.
We provide a vital lifeline to hundreds of thousands of worried pet owners who love and cherish their furry companions, but whose circumstances prevent them from accessing veterinary care.
Your wonderful gift will help us continue treating and saving pets – keeping families and their furry companions together.
It costs us more than £65 million to provide veterinary care to poorly pets each year. This money comes entirely from generous public support. Your gift is vital for PDSA to continue helping pets who desperately need our help.
If you are thinking of leaving a gift in your Will to PDSA - thank you.
It's due to supporters like June and her daughter, Jocelyn, that PDSA can continue to keep people and pets together. June was an avid animal lover and passionate supporter of PDSA. When she passed away, Jocelyn became the executor of her Will and made sure that money from her mum's estate was donated to PDSA. Find out more why June left a gift in her Will here: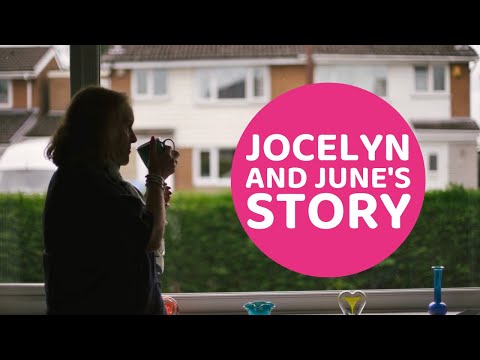 Video found at youtu.be/uihvYXXExnA
What gifts in Wills do for PDSA
By leaving us a gift in your Will, you'll be helping us care for over 388,000 pets in need across the UK.
Your gift will help us keep the doors of our 48 Pet Hospitals open to treat sick and injured pets in need. Our work has such a huge impact on people's lives. If you'd like to meet some of the four-legged friends that gifts in Wills have helps save, you can visit our pet patients pages to read their amazing stories.
How do I pay PDSA a gift left in a Will?
If your friend or loved one has left PDSA a gift in their Will, we're here to help. We have a full guide to the steps you need to take as an executor of a Will.
Are you looking for a way to pay in a gift left in a Will? You can use our online payment form.