Other ways to donate to PDSA
Did you know there are lots of ways you can donate to PDSA? However you choose to donate, you're saving lives and helping families who have nowhere left to turn.
The idea of giving up our four-legged companion is hard to imagine, but it's a choice a lot of owners are faced with when they hit financial hardship. That's where our vets come in – treating pets and keeping families together. Sadly, there are still so many pets in need we can't reach.
We rely on the generosity of our supporters to keep our services running. Your donations keep our Pet Hospitals running and help us plan for a future where we can reach every pet that needs us. Make a donation today.
We'd love to be able to expand our services and treat every pet in need, but right now that's not possible without your help.
If you can't make a donation today or prefer to give in other ways, there are lots of ways you can support PDSA financially – some without spending an extra penny!
How you can help:

Amazon Smile
You can donate to PDSA every time you shop on Amazon, without spending any extra money. Sign in to Amazon Smile and choose us as your charity. Every time you shop, a donation will be made to help poorly pets in need. You'll still get access to all the same great products, just with the added benefit of helping to save a life while you shop!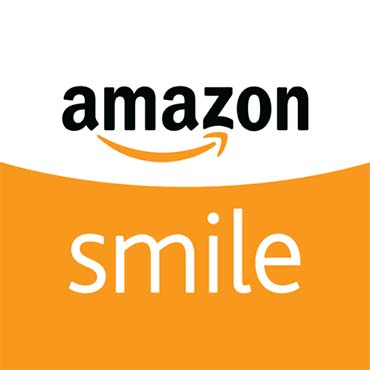 Gift Aid
Gift Aid is a great way to boost the value of your donations without it costing you more. If you pay Income Tax, you could be eligible to add Gift Aid to your donations. With Gift Aid, your donation will be worth 25% more to us. So for every pound you donate, we'll receive £1.25. You can also Gift Aid any items you donate to our shops which increases the amount of money we receive when we sell them.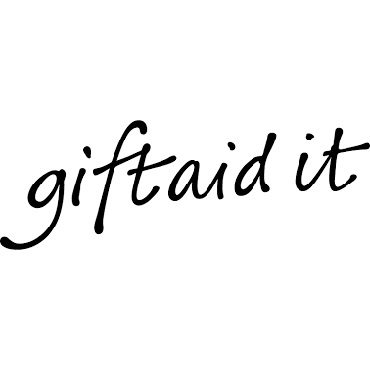 Payroll giving
Workplace Giving, or Payroll Giving, allows you to make regular, tax-free donations to PDSA. This means that your donation will automatically be more valuable to us depending on the amount of tax you pay. So if you were to donate £5 to us, depending on the tax you pay we could actually receive anything between £6.25 - £9.09! The donation is taken directly from your pay before any tax is calculated.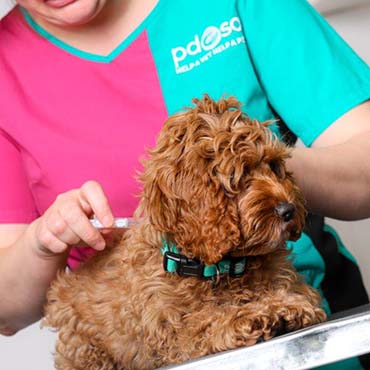 Major gifts
Major gifts – any donation over £1000 - support all areas of our work and make a significant impact on pets in need. For some projects, such as building a new Pet Hospital, we rely on larger donations to buy equipment and help us build a better future for animals in need. If you are interested in making a gift of £1000 or more, see how you could help our work.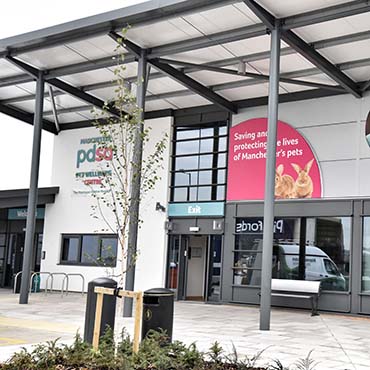 Sponsor a pet
A lot of the pets we see need ongoing care. Our Sponsor Me Better programme lets you support one of these pets with an ongoing donation. You'll help fund their care and get regular updates on how they're doing and how your donation makes a difference.