Get PetWise
Getting a pet is a very exciting time, but providing everything for a new animal can end up being overwhelming. We can help you choose the right pet for you, and understand the needs of the pet you're thinking about getting. Think P-E-T-S – Place, Exercise, Time and Spend… with bonus points for additional knowledge, and get started by answering some simple questions below!
The Right Pet in the Right Home
Below are pets that may be compatible with you.
From your answers, you would find it easiest to meet the welfare needs of pets circled in green. Click on each pet to find out more about different breeds.
If a pet is circled in amber, click to learn more about what changes you may need to make before offering them a home, so that you can provide them with a happy and healthy life which meets their five welfare needs. Click on each pet to find more about different breeds.
Every home and situation is different, and we know that owners go to great lengths to ensure that their pets are healthy and happy. This is a guide to help potential pet owners make an informed choice about whether to offer a forever home to an animal, fully aware of the costs and responsibilities involved!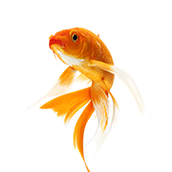 Fish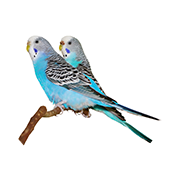 Indoor Birds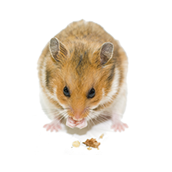 Small Pets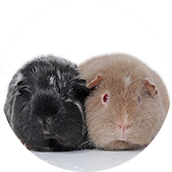 Guinea Pigs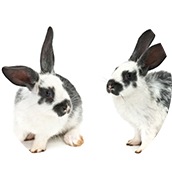 Rabbits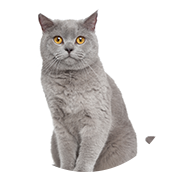 Cats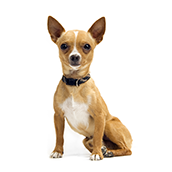 Small Dogs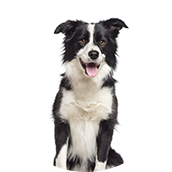 Medium Dogs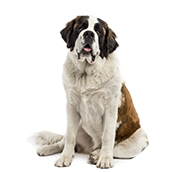 Large Dogs