Volunteering at PDSA
Volunteering your time is one of the best ways you can contribute to our life-saving work.
In 2021 alone, we treated over 370,000 pets across our 48 pet hospitals. Without the 3,000 volunteers who kindly donate their time to PDSA each year, we simply wouldn't be able to do this.
No matter your skills, background, experience, or the amount of time you can volunteer, we have a volunteering role that is perfect for you. Whether you're looking for long or short-term opportunities, volunteering is a fantastic way to learn new skills, meet like-minded people, get involved with your local community and support our fantastic cause!
Hear from some of our fantastic volunteers who all play a key role in supporting our life-saving work.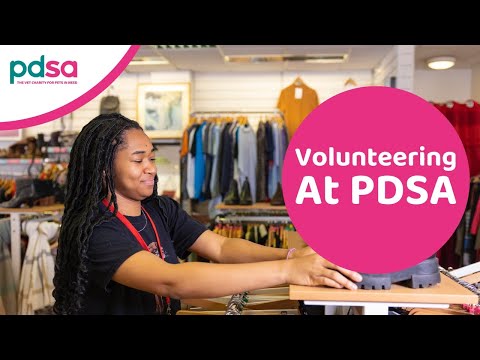 Video found at youtu.be/0691g-BlpQQ
What is it like to be a volunteer at PDSA?
Scroll through some of our volunteer stories below to read their experiences and learn what it's like to volunteer at PDSA.
A day in the life of Liam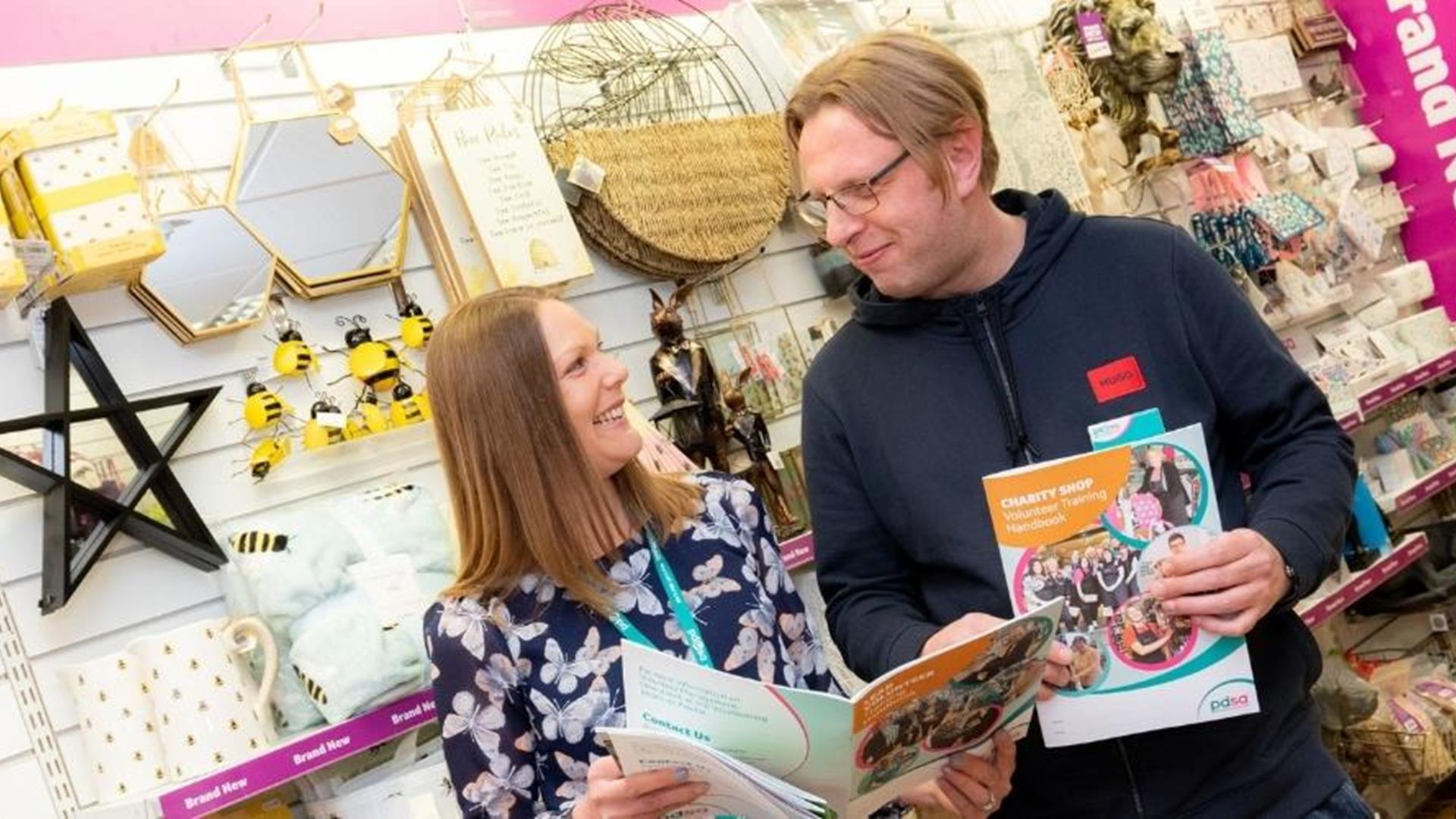 Liam is one of our fantastic Lead Volunteers and has been at our Bramley PDSA shop since October 2021.
Liam's story
A day in the life of Helen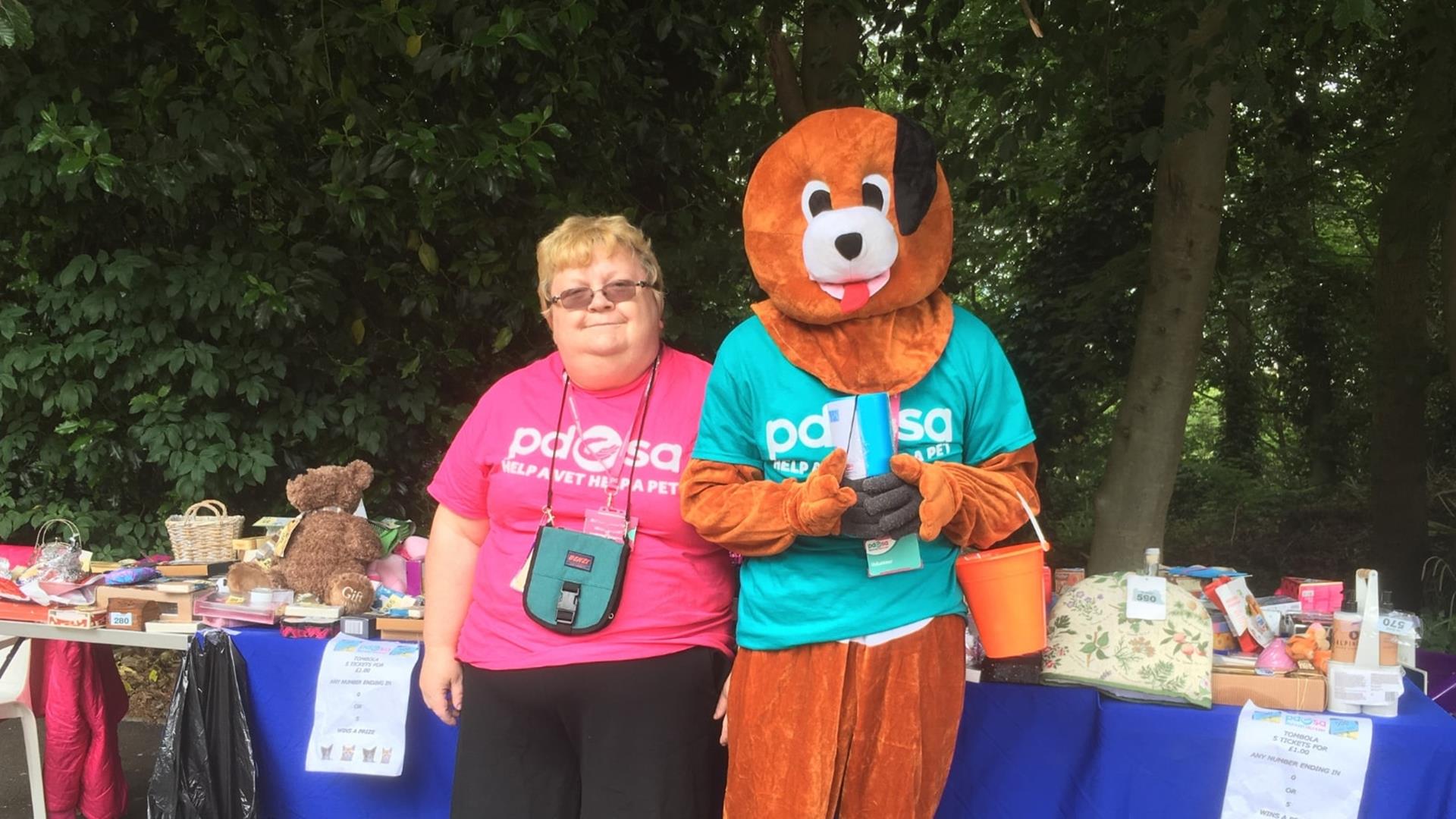 Helen has been a volunteer at our Bramley PDSA Charity Shop since 2014 and was crowned our 'Volunteer of the Year' in 2018.
Helen's story
Here are just a few reasons why you should volunteer in one of our shops:
You'll gain practical work experience and develop new skills
You'll meet new people and become part of a fantastic team
You'll grow in confidence and improve your mental and physical wellbeing
You'll help to make a difference and save the lives of pets in need
You'll promote sustainability by selling pre-loved goods
You can donate as much or as little of your time as you wish
To become a volunteer, you'll need to be 18 years or older.
No previous experience is required as we provide full training and support you with ongoing coaching. Our volunteers also have free access to our Volunteer Hub, which is full of useful training courses, development materials, and information to support your wellbeing.