Make a one-off donation to PDSA
Your one-off donation will help us continue to help pets be free from pain and suffering.
We treat thousands of pets in our 48 Pet Hospitals every day. Your generous donations mean we get to administer life-saving treatment they wouldn't otherwise get.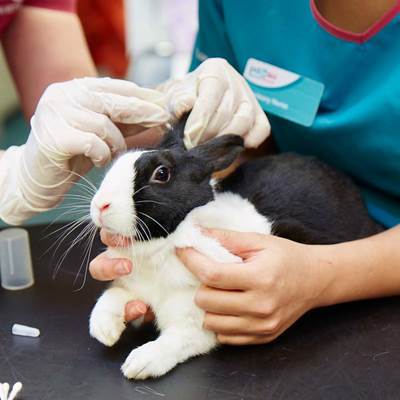 Just
£5
one off
could buy antibiotics to help a pet fight off infection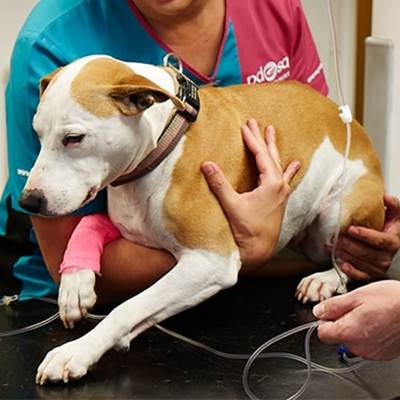 Just
£10
one off
pays for the tests needed to diagnose serious illnesses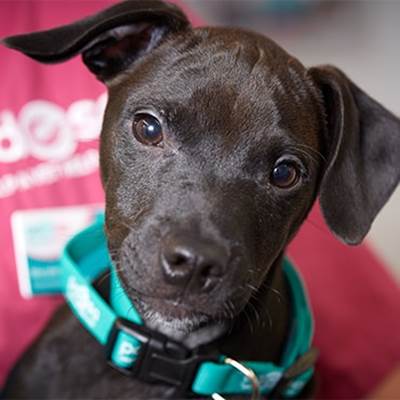 Just
£20
one off
could buy a box of surgical gloves

Why we need your help now
Every day, more pets suffering sickness and injury need our help.
Thanks to the support of animal lovers like you, we can treat thousands of pets in our 48 hospitals every day.
If you believe every animal deserves a chance, please give your support today.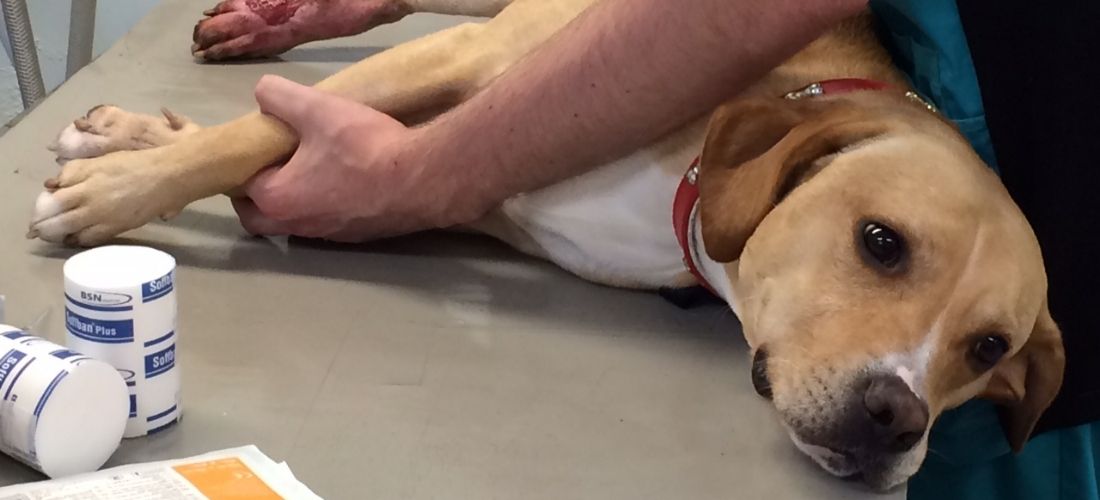 Have you considered giving monthly?
We appreciate every donation made to us and every penny you can give goes a long way in helping poorly pets across the country.
By giving monthly, you can help us plan for the future and keep our Pet Hospitals stocked all year round. Even as little as £3 a month could help buy the syringes we use daily.