Make a one-off donation to PDSA
Your one-off donation will save lives during the coronavirus crisis. Illness and injuries don't stop during a crisis and our vets are working tirelessly to make sure pets don't suffer unnecessarily.
Our Pet Hospital doors are still open for emergencies and demand for our service remains high. By donating today, you can help keep the nation's most vulnerable pets safe at this worrying time.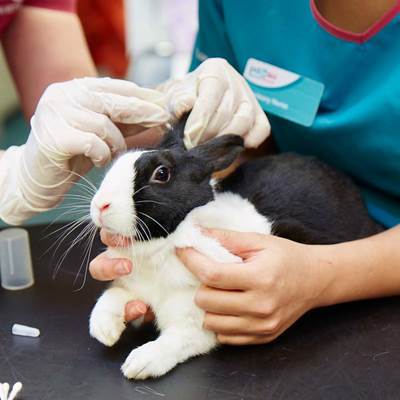 Just
£5
one off
could buy antibiotics to help a pet fight off infection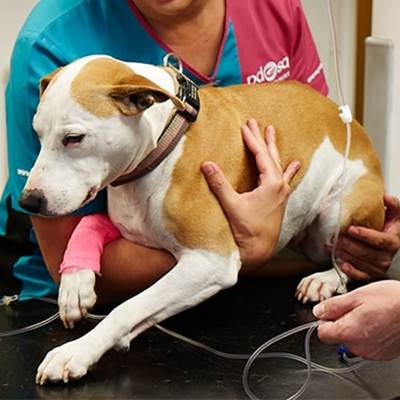 Just
£10
one off
pays for the tests needed to diagnose serious illnesses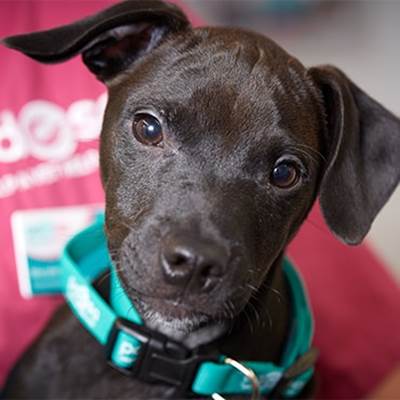 Just
£20
one off
could buy a box of surgical gloves

Why we need your help now
Following government guidelines and to keep everyone safe, we've had to close our charity shops. Fundraising events like the London Marathon have been cancelled or postponed. This means we're more reliant on donations to fund our Pet Hospitals and provide the care that seriously ill pets need.
Every pound we receive makes a difference to the life of a sick or injured pet, to our staff needing supplies on the front-line, and to the owner faced with losing their best friend. Your donations will help us save more lives and keep more families together throughout this crisis.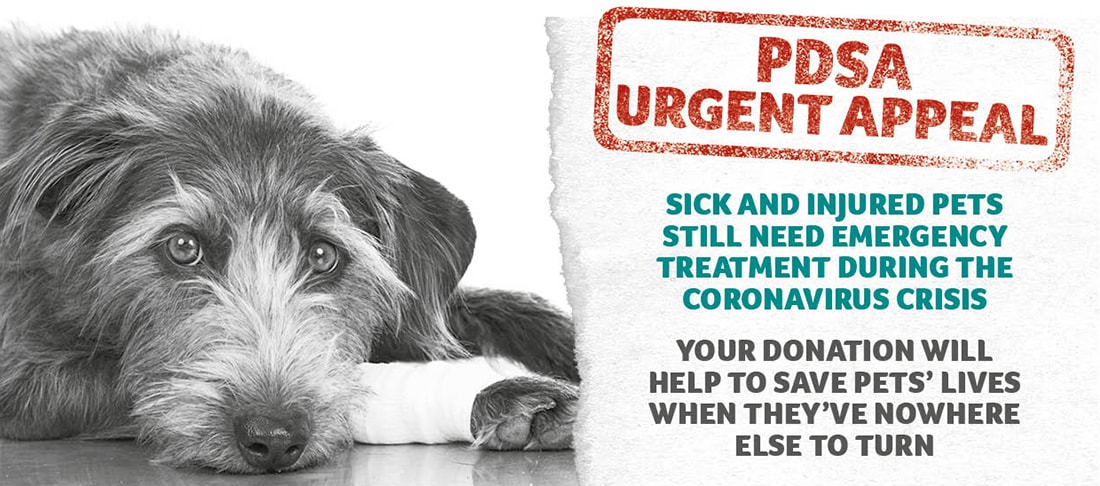 Have you considered giving monthly?
We appreciate every donation made to us and every penny you can give goes a long way in helping poorly pets across the country.
By giving monthly, you can help us plan for the future and keep our Pet Hospitals stocked all year round. Even as little as £3 a month could help buy the syringes we use daily.