Make a one-off donation to PDSA
By making a one-off donation to PDSA, you'll be helping us to treat over 400,000 pets every year. On average, we treat over 200 pets every day across our 48 Pet Hospitals – from lifesaving surgery to preventing serious illness. But there's lots more work still to be done.
We receive no government funding and rely solely on the generosity of amazing supporters like you. It costs us around £64 million every year to keep our services running – without your donations, thousands of pets would go untreated.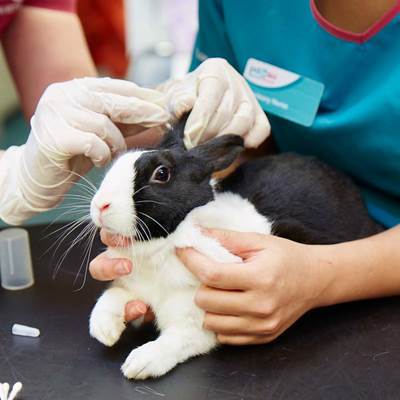 Just
£5
one off
could buy antibiotics to help a pet fight off infection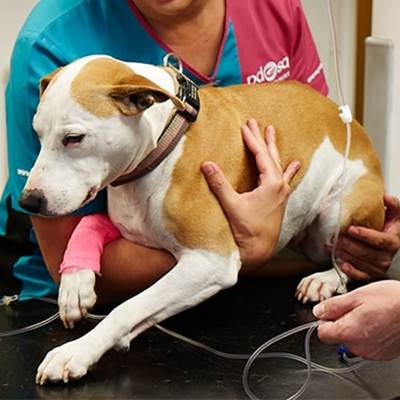 Just
£10
one off
pays for medication to treat a pet with a poorly heart for a month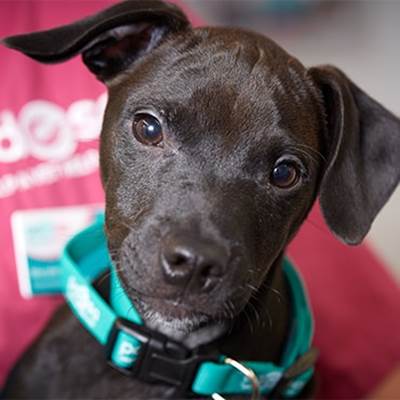 Just
£20
one off
covers the cost of three vet checks for an inpatient

How you help
We see a lot of pets every day who would be left to suffer without us and it's people like you who make sure this doesn't happen. Your money helps treat a range of cases, from cats who got stuck in car engines to dogs who needed emergency treatment after accidentally swallowing human medication.
Your help also keeps families together by making sure owners don't have to give up their much-loved companions if they hit financial hardship.
We don't believe that any animal should suffer because their owner can't afford veterinary treatment. Your donations mean we can be there when pets and their owners need us most.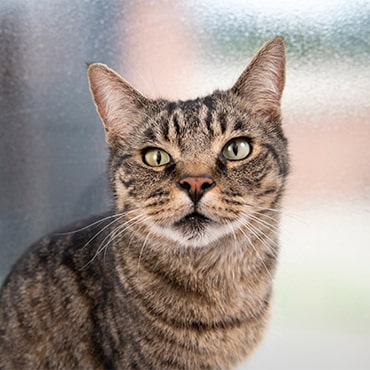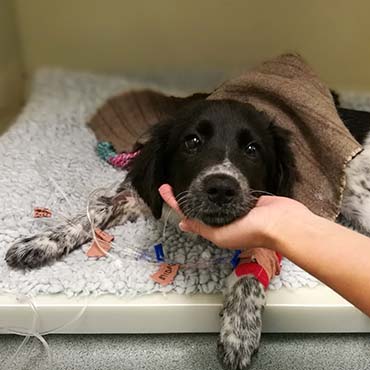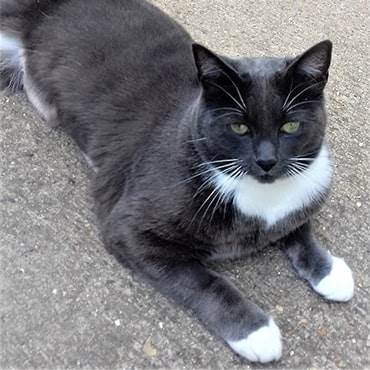 Have you considered giving monthly?
We appreciate every donation made to us and every penny you can give goes a long way in helping poorly pets across the country.
By giving monthly, you can help us plan for the future and keep our Pet Hospitals stocked all year round. Even as little as £3 a month could help buy the syringes we use daily.