X-rays are at the heart of our emergency care
A whole range of diagnoses starts with an X-ray because, unlike humans, pets can't tell us what's wrong. When a poorly pet arrives at a PDSA Pet Hospital in pain, X-rays are essential to help our Veterinary teams reach an accurate diagnosis and ease their suffering as quickly as possible. Thanks to our generous supporters, we're able to diagnose and treat hundreds of poorly pets every week.
Every two minutes an X-ray is taken in one of our Pet Hospitals, and each one comes at a cost. We need your help so more pets receive the life-saving treatments they so desperately need.
Your donations save the lives of sick and injured pets.
Any donation you feel comfortable with will help us save poorly pets' lives in these difficult times.
We need your help so more pets receive the life-saving treatments they need.
Meet our pet patients
We can only be here to help save pets because of our generous supporters.
Here are just some of the life-saving treatments that started with an X-ray at one of our Pet Hospitals and the real-life stories of poorly pets who are now back home with their owners - thanks to the generosity of our supporters!
£5

will pay for a box of syringes to give medication to a poorly pet like Rex.
Life-saving emergency surgery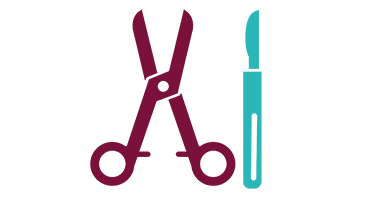 £17

will pay for the anaesthetic used during surgery on a sick or injured pet like Daisy.
Bandages for broken bones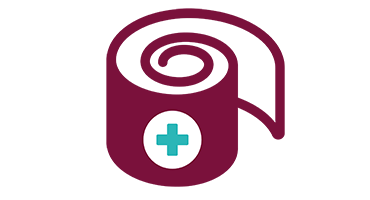 £30

will pay for a Vet Nurse to bandage a poorly pet's injury, just like Cooper's.
How your donation helps
When a pet arrives in pain at one of our 48 Pet Hospitals, an X-ray is a quick, non-invasive way to help reach a diagnosis and speed up their recovery. X-rays often tell our Pet Hospital team exactly what's wrong - from broken bones and enlarged organs to bladder stones and swallowed foreign objects.
Without life-saving X-ray machines, we cannot diagnose and treat poorly pets quickly and effectively. We can only keep doing this with your help.
Your generous support means that we can keep treating pets with the vital care they so desperately need to pull through injury and illness.
With the world still so unsettled, one of the few remaining certainties is the love that our beloved pets give us. No matter what else is going on, PDSA Veterinary teams need to be here to treat sick and injured pets and allow them to return home to their worried owners.