Honey's life saved by PDSA after suffering from deadly twisted stomach
Nine-year-old Honey, a Dogue de Bordeaux from Eastleigh in Hampshire, received life-saving surgery after developing a serious condition which could have been fatal without intensive vet care.
Honey's owner, Michelle Maxwell (44), was extremely concerned when she noticed her beloved dog was becoming increasingly unwell. She said: "My daughter found her in the garden foaming at the mouth. Her tummy was swollen and tight, and we could see she was in pain."
"I've been a dog owner for many years and I know that if they get bloat, especially at her age, they don't have much time before things get extremely serious, so I called PDSA and they told me to bring her straight in."
Honey's worsening condition left her life hanging in the balance. But thanks to our incredible veterinary teams, Honey was able to receive the urgent operation she desperately needed to save her life.
Michelle took Honey to her local PDSA Pet Hospital in Southampton. There, vets confirmed she was suffering from Gastric Dilation-Volvulus (GDV), which is when the stomach bloats (fills with air) and twists. This is a particular risk in large dogs like Honey whose deep chests mean there is plenty of space for the stomach to twist when it bloats.
Time is of the essence in these cases; quick treatment greatly increases the chances of survival. Honey was rushed in for surgery and underwent a long operation where the charity's vets battled to save her life.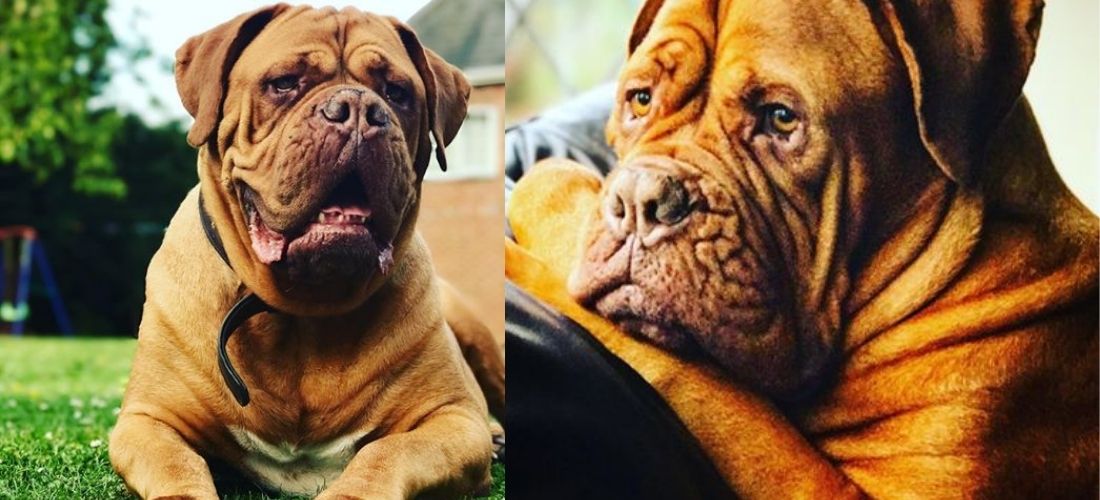 PDSA Vet Wendy Hurford, said: "GDV can be rapidly fatal if not treated with surgery, so we were in a race against the clock. It was a long surgery but the hard work of our veterinary team paid off and Honey made it through."
"She was later transferred to our out-of-hours vets so they could monitor her overnight and thankfully she was able to go home the following day to recover."
Michelle added: "We knew that not all dogs survive this type of surgery, so the relief all my family felt when we received the call to say she had pulled through was overwhelming. We all thought we'd never see her again so it felt like a miracle that she'd made it and it's all thanks to PDSA. They were brilliant and I'm sure Honey wouldn't be here without them."
After a week of being really poorly and barely eating she slowly and surely got back to her usual self.
"We really can't thank the PDSA enough for all that they did in saving Honey's life."
Without PDSA's fast action to save her life, it could have been a very different outcome.

PDSA is the UK's leading veterinary charity. Through our 48 Pet Hospitals and Pet Care scheme, we save the lives of poorly pets who would otherwise be left untreated.
Every year, we helped over 388,000 pets. Without us, emergency cases like Honey's would be left untreated and many pets could lose their lives or be separated from families who love them.
We wouldn't be here for dogs like Honey without your support. Please consider donating today.

Give pets like Honey a fighting chance
Pets who have been there for us during the pandemic deserve somewhere to turn when they need life-saving treatment.
Your help will save pets like Honey
Every £1 donated will help us make sure sick and injured pets get the treatment they desperately need.
Donate to PDSA
Caring for your dog
Our vets have tonnes of top tips for looking after your dog.
Find out more
Sign up to our newsletter
Want to read more stories like Honey's, keep up with the latest pet wellbeing news, or perhaps you just want to support PDSA? Get your latest PDSA news with our Newsletter.
Sign up today