Help us be a lifeline to poorly pets in need with a monthly donation
Help us be a lifeline to poorly pets in need with a one-off donation
Help when you both need it most
PDSA offers free and low cost veterinary care to poorly pets in need. Find out what help is available.
PDSA Services
Keep pets safe in stormy weather
As Storm Arwen hits the UK, make sure your pets are safe by following our vets' storm advice.
Read more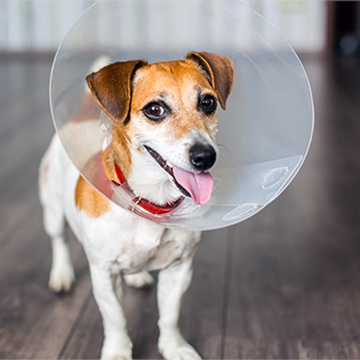 Win with PDSA
Win a range of prizes whilst helping sick and injured pets with the PDSA Weekly Lottery and Raffle.
Win with PDSA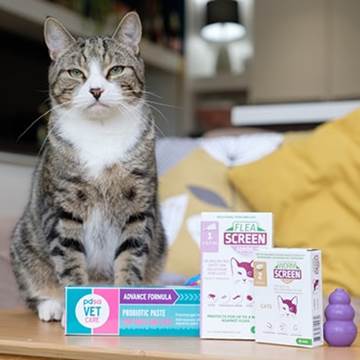 PDSA Pet Store
Shop our range of vet-approved toys, food and pet essentials. By shopping with PDSA you'll have confidence knowing our vet-approved range is the very best for your pet and with every purchase you'll be helping a pet in need.
Shop our range
PDSA Pet Insurance
Every policy sold contributes to our life-saving work.
Get a quote