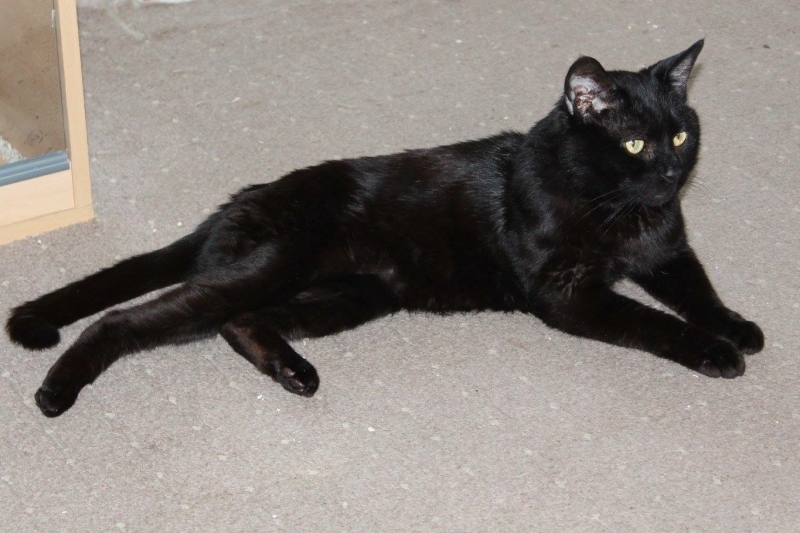 Beautiful boy
In memory of
Hades Conibeer
2005 - 2018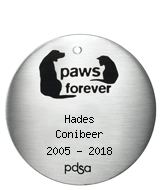 Hades has been commemorated in PDSA's Pet Tribute Garden where a personalised tribute tag has been displayed.
Hades
It is so unfortunate that Hades has now passed, but his suffering and pain are no longer.
You meant more to your Dad and than any animal and or person in existence so you are going to be more that greatly missed.
This page has been created in memory of Hades and in his name to raise love and support to all the other animals that the PDSA help.
Lets give a little to help all our little fur babies that we cherish so much.
Page owned by: MRS E HARROWVEN