PDSA Pet Day
Join in with our Centenary celebrations and help sick and injured pets.
In November 1917, Maria Dickin, CBE, opened the first 'People's Dispensary for Sick Animals of the Poor' vet clinic. More than one hundred years later, we're still carrying on Maria's life-saving work.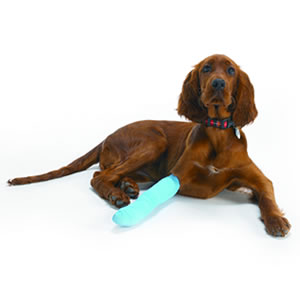 Hold a Pet Day
Why not hold your own PDSA Pet Day to help raise money for sick and injured pets.
In return for £1 donation children can:
Dress as a pet
bring in their favourite cuddly toy
wear pet themed socks
wear their favourite cuddly jumper
wear one of our pet masks (from your pack).
You could also:
Hold pet-themed activities.


What will you get from us?
A video all about PDSA to share with your young fundraisers – great to show during an assembly.
Dog and cat masks for children to decorate and wear on the day. 
Pet Day activities. 
Stickers and balloons.
Templates for you to use on your school Facebook page and connect with local media.
A school certificate of thanks.

How do you get involved?
Register for your FREE Pet Day pack by emailing us at petday@pdsa.org.uk or calling us on 01952 797290.
Don't forget to send us photos of your Pet Day in action! Use #PdsaPetDay on Twitter and Instagram and post your photos on Facebook.

Why is PDSA so important?
At PDSA, we believe that every pet deserves to live a happy and healthy life. As the UK's leading vet charity, through our UK-wide network of Pet Hospitals, we work tirelessly to improve pets' lives, through prevention, education and treatment.
Every year our dedicated teams carry out 2.7 million treatments. We can only do this thanks to people like you.
Fancy adopting PDSA as your charity of the year? Have other great fundraising ideas? Contact us at petday@pdsa.org.uk for more information.