Organise your fundraising event
From picking your fundraiser to planning to paying in – our team and advice pages are here to support you all the way through your fundraising journey.
Once you've decided what you want to do for your fundraising activity, you'll need to do a bit of planning before you can dive in. If you've still not chosen what you want to do, you can get inspiration on our A-Z of fundraising ideas or contact our team.
Planning your fundraising event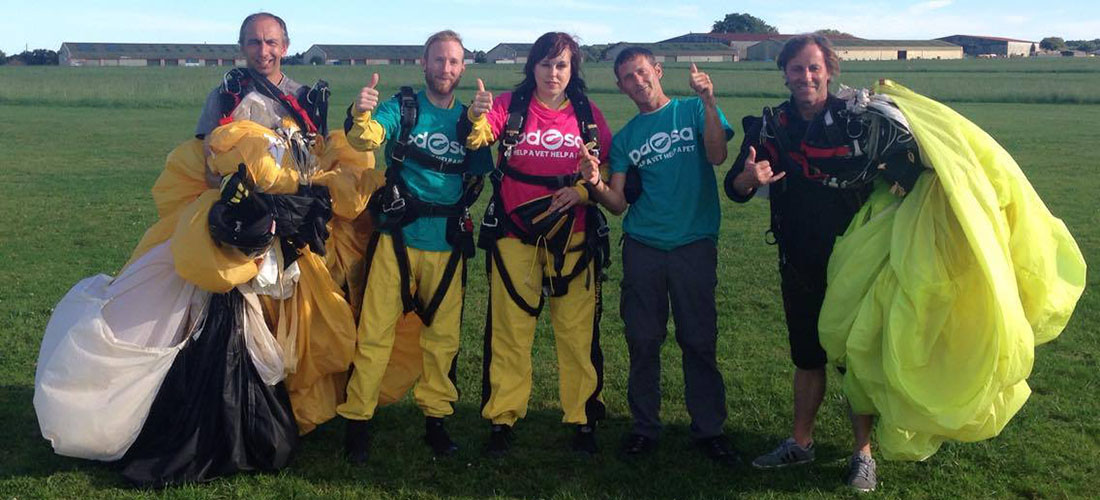 There's a huge range of fundraising activities you can do to raise money for PDSA whether you're fundraising with friends, on your own, at work or at school. The first thing you'll need to do once you've picked your activity is choose a date and get a fundraising pack. This has lots of hints and tips in which can help you in your event planning. You can download a fundraising pack for free online.
Once you've set your date and chosen your location, you can register your event with our team. They will be able to help you along your fundraising journey and make sure you have everything you need.
Step two – the logistics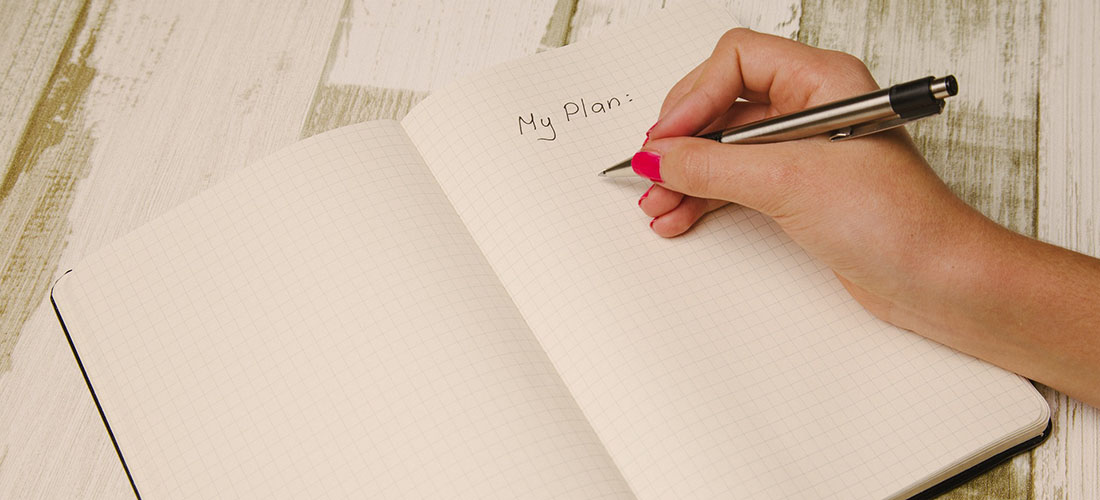 You'll need to make sure your event is safe, legal and you have any licences you might need. Don't worry if this sounds daunting – we cover it all in our fundraising pack! You'll need to think about:
First aid. You can get advice from a professional medical company like St Johns Ambulance or Red Cross about what type of First Aid to have at your event. You'll need to think about age of guests, number of guests, time of year, whether your event is indoors or outdoors, length of event, any risks, access to welfare and first aid at the event, etc.
Venue. If you need a venue for your event, make sure it's booked in advance and they have the right licences and facilities for your event.
Insurance. If your event involves the public you will need to have Public Liability Insurance. Always check with the venue first as they may already have insurance that covers your event.
Licences. Some elements of fundraising or events will require a licence or permissions, for example holding a raffle, lottery, auction, public collection, entertainment, banners and signs, etc. Contact your local authority to check which licences you will require.
Food hygiene. The Food Standards Agency provides guidelines for preparing, handling and cooking food. If you're using a caterer you need to make sure they have a Food Hygiene Certificate and Public Liability Insurance.
Collecting money. To collect money in a public place, you must get permission. You'll need to get a licence from your local authority for this and door-to-door collections. To collect on private property, such as a shopping centre, you need permission from the owner.
Storing money. You'll need to make sure you keep any money raised at your event safe until you can get it us. Collect cash using a secure container and pay money into the bank as soon as possible. Where possible ensure there are two people around when money is being handled and counted and always stay safe when carrying money.
Children. Make sure children are properly looked after and have permission to take part from a parent or guardian. Adults looking after children should have carried out appropriate checks.
Suppliers or contractors. If you use external suppliers for equipment or services at your event, make sure you use a reputable company. Ask to see a copy of their Public Liability Insurance and risk assessment. If anything looks unsafe on the day, do not use the equipment or stop the activity.
Step three – promoting your event
Once you've sorted through all the technical details, you can start promoting your event! Our team have lots of resources to help you with this, so remember to register your event with us. You can promote your event over social media, in local media, at school or work and among friends.
To get started, you could make a Facebook event for your fundraiser and invite your friends along to join in. Remember to share lots of updates about your fundraiser on social media to keep your friends and followers in the loop! You can also get in touch with your local paper or radio station to see if they'll help promote your fundraiser. Remember to put posters up to advertise your event around your work or school (with permission obviously!) so lots of people know what you have planned. You can find poster templates in our fundraising pack.
Step four – say thank you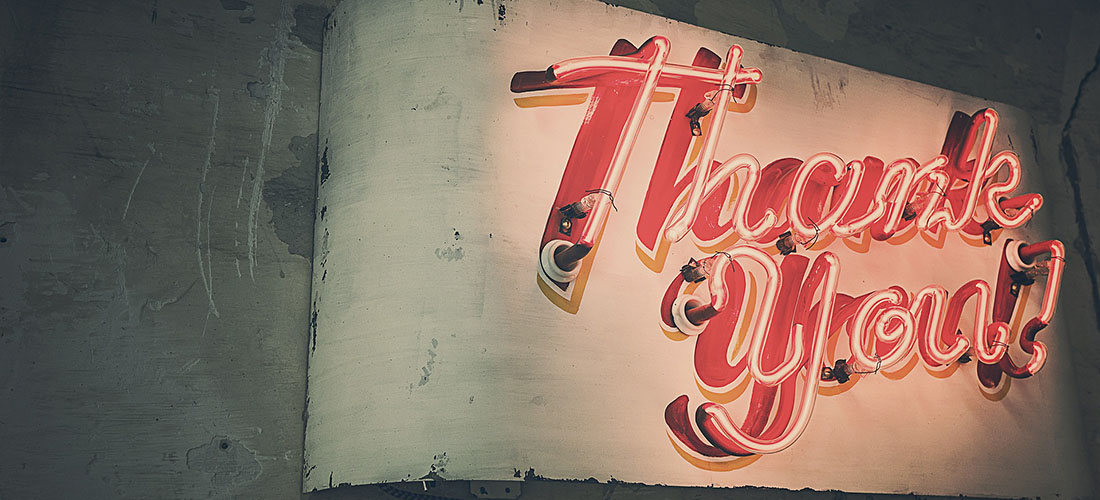 Once you've had your fundraiser, don't forget to say thank you to everyone who supported you and donated! Post updates on social media about the success of your fundraiser. Don't forget to tell everyone how much you raised and remember to give special thanks to anyone who helped by donating prizes, setting up, staffing your events etc.
Most of all, remember to stay in touch with us and let us know how it went! It means the world to us that you would fundraise for PDSA. Every penny you can raise goes a long way to helping us keep our Pet Hospitals open and help thousands of sick pets across the country. So from us, the pets we treat and their owners – thank you.
Picked your event and started planning? Don't forget to register with us - we'd love to hear what you're doing!
Register your event
Need some extra info to help with your event? Why not download our free resource pack to help with your planning!
Fundraising resources
There are lots of ways to pay in the money you raise for us and it's an important part of planning your event!
How to pay in