Did you see our frontline staff in action?
During this time of crisis, our vet teams have still been working hard to take care of the nation's poorly pets. Now, you can see our frontline staff in action.
Britain's Unsung Heroes on Channel 4 followed workers who have been keeping the UK's essential services running during the coronavirus lockdown.
PDSA Vet Hermione gave us a behind-the-scenes look at our Croydon PDSA Pet Hospital. She showed the vital work our teams are doing to keep vulnerable pets safe and healthy during the crisis, including remote consultations, emergency surgery and posting essential medications to pets in need.
Even during a pandemic pets get sick and injured and need emergency care. No pet should go without treatment because of financial hardship.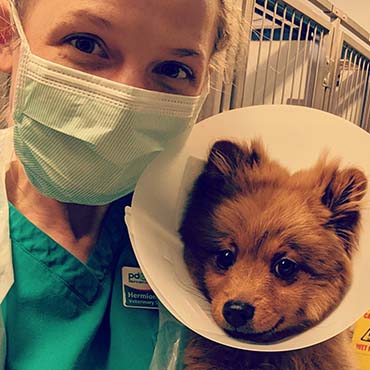 Meet our patients
Since lockdown began, our vets have performed over 3,400 emergency operations and continue to provide emergency care through our 48 Pet Hospitals. 
We've had to make some changes to our services but we are still working hard to reach those who need us most. Take a look at some of the stars from the show below: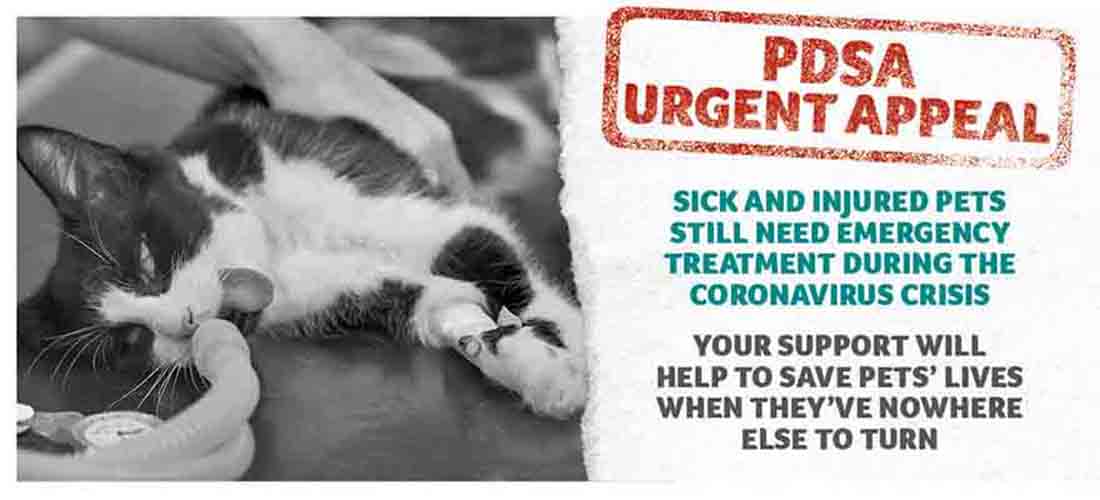 PDSA is a charity that helps pets in need, and right now we are facing a national crisis. We need your help so that pets like Coco, Guinness and Tiger continue to get the emergency treatment they need.
We don't believe pets should suffer due to financial hardship. The effects of lockdown on the economy, including reduced salaries and redundancies mean thousands more people in need will turn to PDSA for help; this is alongside the elderly and those in need who we already support every day. Even in a pandemic, pets still get sick or injured.
Right now, we need your help to keep our vital veterinary service going to stop pain and suffering of much-loved pets who can't help themselves.
Please help today to ensure much loved pets have a tomorrow.