Our 2019 children's writing competition is here!
The wait is over, our 2019 children's writing competition is finally here. Pick up your pen or turn on your computer and get writing!
What are the rules?
Your story can be any length, and can be typed on a computer or handwritten. There are only a few rules, so you can be as creative as you want:
Your story must include an animal as one of your main characters
You must mention PDSA at some point in your story
To enter this competition, you must be under the age of 16 and have an adult's permission to enter.
Judging your fabulous stories this year is Abi Elphinstone, author of The Unmapped Chronicles, Sky Song, and The Dreamsnatcher Trilogy.
Sky Song was Waterstones Book of the Month in January 2018, and was shortlisted for Sainsbury's Children's Book Award, nominated for Independent Bookshop Week Book Award and longlisted for the Blue Peter Book Award.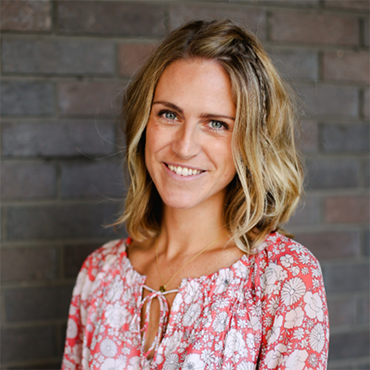 How to enter
All you need to do to enter is send your typed or handwritten story to:
PDSA Education Team
PDSA Head Office
Whitechapel Way
Telford
TF2 9PQ
If you've written your story on your computer, you could email it to us instead by sending it to education@pdsa.org.uk
All entries must be received by 31 August 2019 and must include the child's name, date of birth and an adult's contact details.
What are the prizes?
One lucky child will win their height in books (titles include Rumblestar, Milton the Mighty, The Misadventures of Max Crumbly and Dork Diaries) as well as a special VIP Pet Hospital tour.
Two runners up will also be given a copy of Rumblestar and a VIP Pet Hospital tour.
More about Abi
Abi grew up in Scotland, in a house full of pets. She said 'each animal taught me an immeasurable amount about love and kindness. I'm a huge admirer of the work PDSA do to protect and nurture animals so I'm thrilled to be judging their competition this summer.'
When Abi's not writing, she volunteers for Beanstalk charity, speaks in schools and travels all across the world looking for her next story.
You can find out more about Abi on her website.
Terms and conditions
The adult sponsor of the winner and runners up will be contacted within 20 days of the closing date. If you haven't heard anything by this time, we're sorry but you haven't won this time.
Please note, prizes may take up to 28 days to arrive or arrange. Prizes are non-transferable and the judge's decision is final. The winner will be asked to provide their height in cm when notified that they have won. 
The competition is only open to children under the age of 16 and they must have an adult's permission to enter.
All entries must include the child's name, date of birth and an adult's contact details. Any entries missing this information will not be entered into the competition. Schools can enter but each child's story will be treated as an individual entry. Entries must be received at PDSA Head Office by midnight on 31 August 2019.