Congratulations on your new puppy!
Taking your new four-legged friend home for the very first time and introducing them to the family is a joyous occasion for any pet owner. Equally, we understand how daunting it can feel to be responsible for their health and happiness. After all, the first few months of your puppy's life are vital for laying the foundations of their future!
Diet and exercise play a big part in ensuring your pup has a great start in life. Whether you're already an experienced dog lover or entirely new to owning one, it's important you know how to maintain the health of your puppy and prepare them well  for a long and happy future.
Are you a first-time dog owner and unsure of where to start when it comes to diet and exercise? Or perhaps you need some helpful reminders? Our Weigh Up guide for puppies is designed to point you in the right direction and give your furry friend all the key ingredients to grow and live a long, healthy, and happy life!
Diet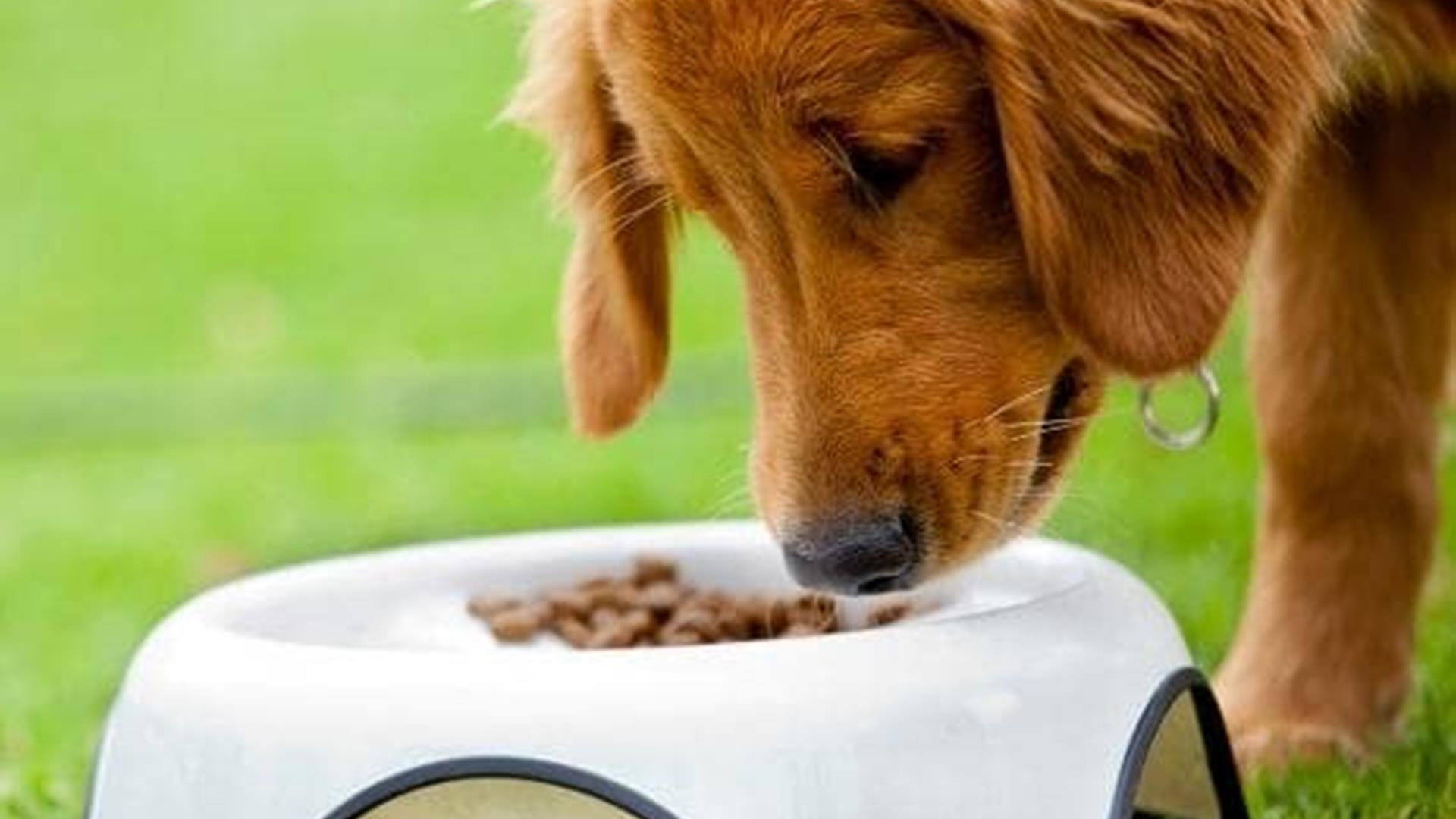 Puppies need a balanced diet and the correct amount of food each day to help them grow into healthy adult dogs. To give your pet the best start in life, it's essential to know what you should be feeding your puppy and how much to ensure they stay within a healthy weight range.
Learn more about your puppy's diet requirements
Exercise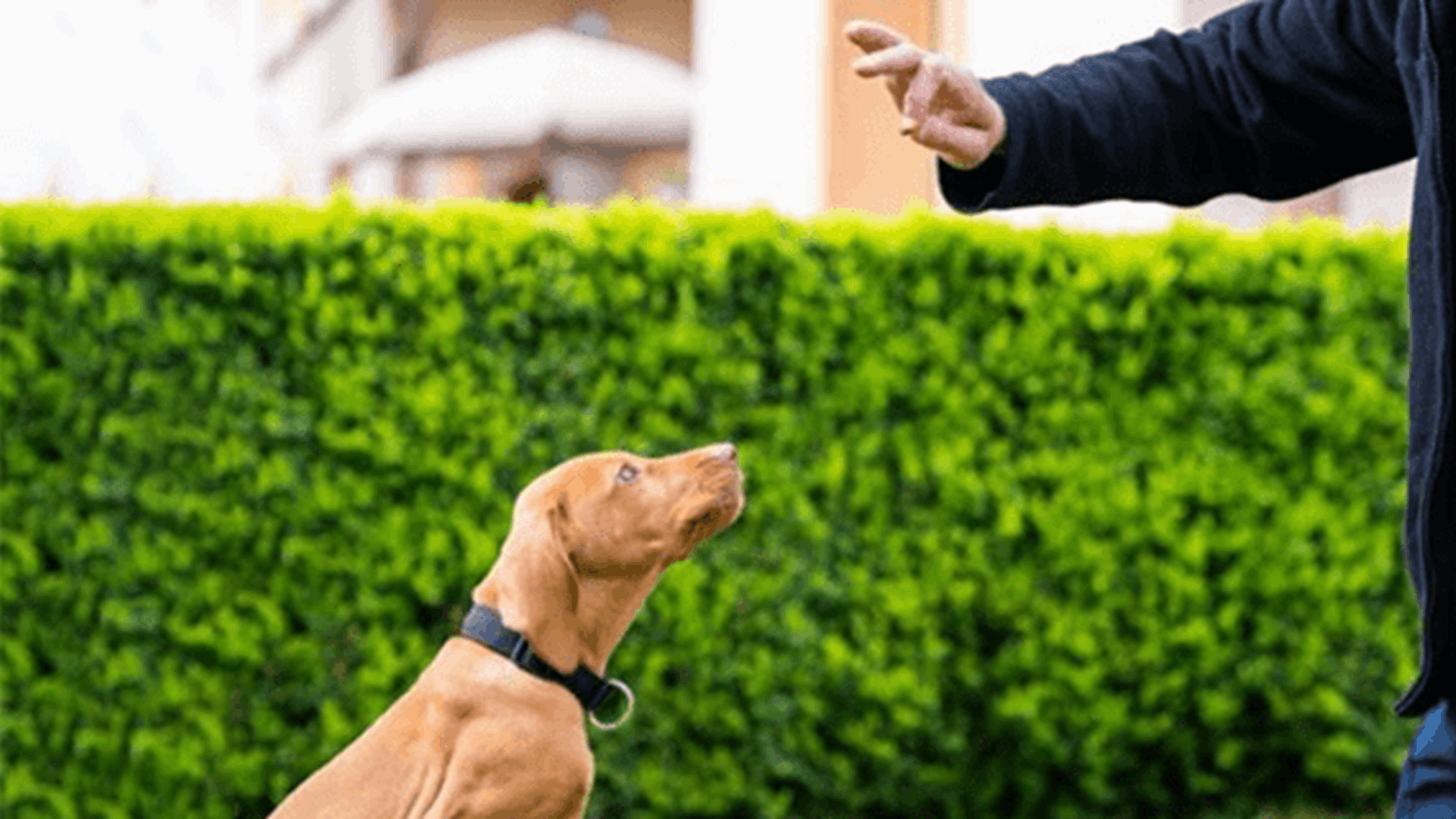 Just like humans, all puppies need daily exercise to keep them fit, healthy, and mentally stimulated. Still, it's important to know that your puppy's amount of daily exercise will depend on their breed, age, health, fitness, and personality.
Learn more about your puppy's exercise requirements