PDSA Pet Care is a scheme that helps eligible pet owners access reduced cost veterinary care for their pet.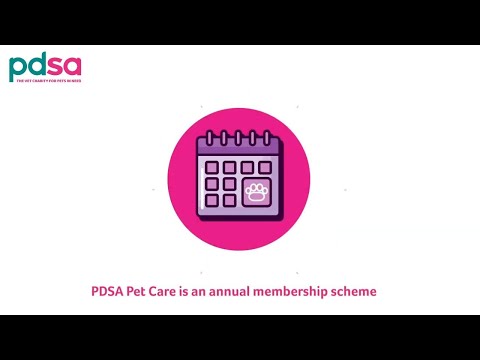 Video found at youtu.be/GerrIJE9k64
What's Included?
£4.50 a month gives you and your pet access to:
One vet health consultation*
One vaccination or booster every year, including a pet wellbeing MOT or health check
20% discount on full-price vet treatments**
PDSA Helpline - 24/7 pet care advice from qualified vet nurses, whenever you need it
A quarterly newsletter packed with useful pet health advice
15% discount on PDSA Pet Insurance***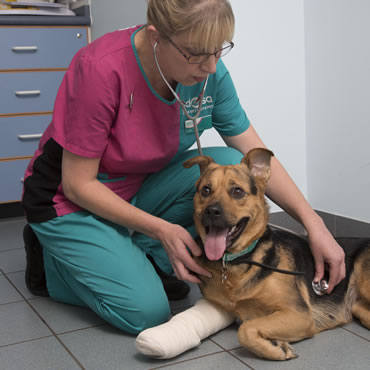 Am I eligible?
If you live in the postcode catchment area of a participating veterinary practice and receive any of the benefits listed below, you can join PDSA Pet Care:
Housing Benefit
Means-tested support with Council Tax, or
Universal Credit with Housing Element
Rate Relief (Northern Ireland only)
How do I apply?
To check whether you're eligible for PDSA Pet Care, use our Eligibility Checker.
Have more questions about PDSA Pet Care?
If you're already a PDSA Pet Care client or you're thinking of joining the scheme, visit our FAQs page to find out more.
*Not including Out of Hours services
**Not including food / nutraceuticals / Out of Hours services / breeding-related treatments or preventive healthcare and not in conjunction with any other practice discount or VIP schemes
*** 15% off for first year only; discount may be withdrawn at any time; discount not available on Accident Only policy; minimum premiums apply. Pet must be over 8-weeks old. For excluded breeds please refer to PDSA's website.