Ricky Gervais awards PDSA Gold Medal to 'K9 Killer'
A dog risking his life to save the African Rhinoceros from extinction has been awarded the PDSA Gold Medal – known as the animals' George Cross.
Meet K9 Killer, South Africa's most successful tracking dog in the fight against illegal Rhino poaching. In recognition of his extraordinary work, we've awarded K9 Killer with a PDSA Gold Medal. The medal is the highest honour a civilian animal can receive for bravery and devotion.
The five-year-old Belgian Malinois and his handler work in Kruger National Park. They're helicoptered into the park to find the armed poachers that are threatening Rhinos with extinction. In the past four years, Killer's tracking skills have led to the arrests of 115 poachers.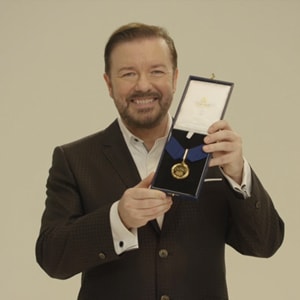 The award was announced by actor and animal welfare advocate Ricky Gervais in this special video: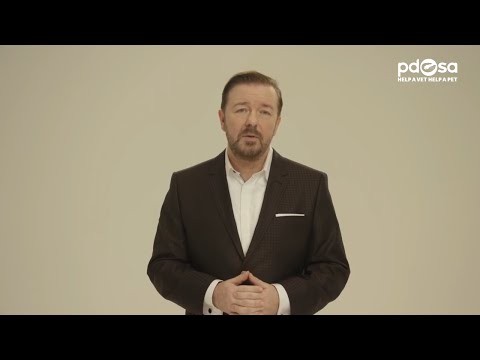 Video found at youtu.be/-jG-0wojixs
We honour acts of extraordinary animal bravery and devotion with our series of globally recognised medals.
More about our awards