Celebrity Supporters
We are very proud to have the backing of fantastic stars who truly love animals and care passionately about pets and their welfare. They give their time to raise awareness of our vital work helping pets in need by supporting our fundraising events and campaigns.
Steve Leonard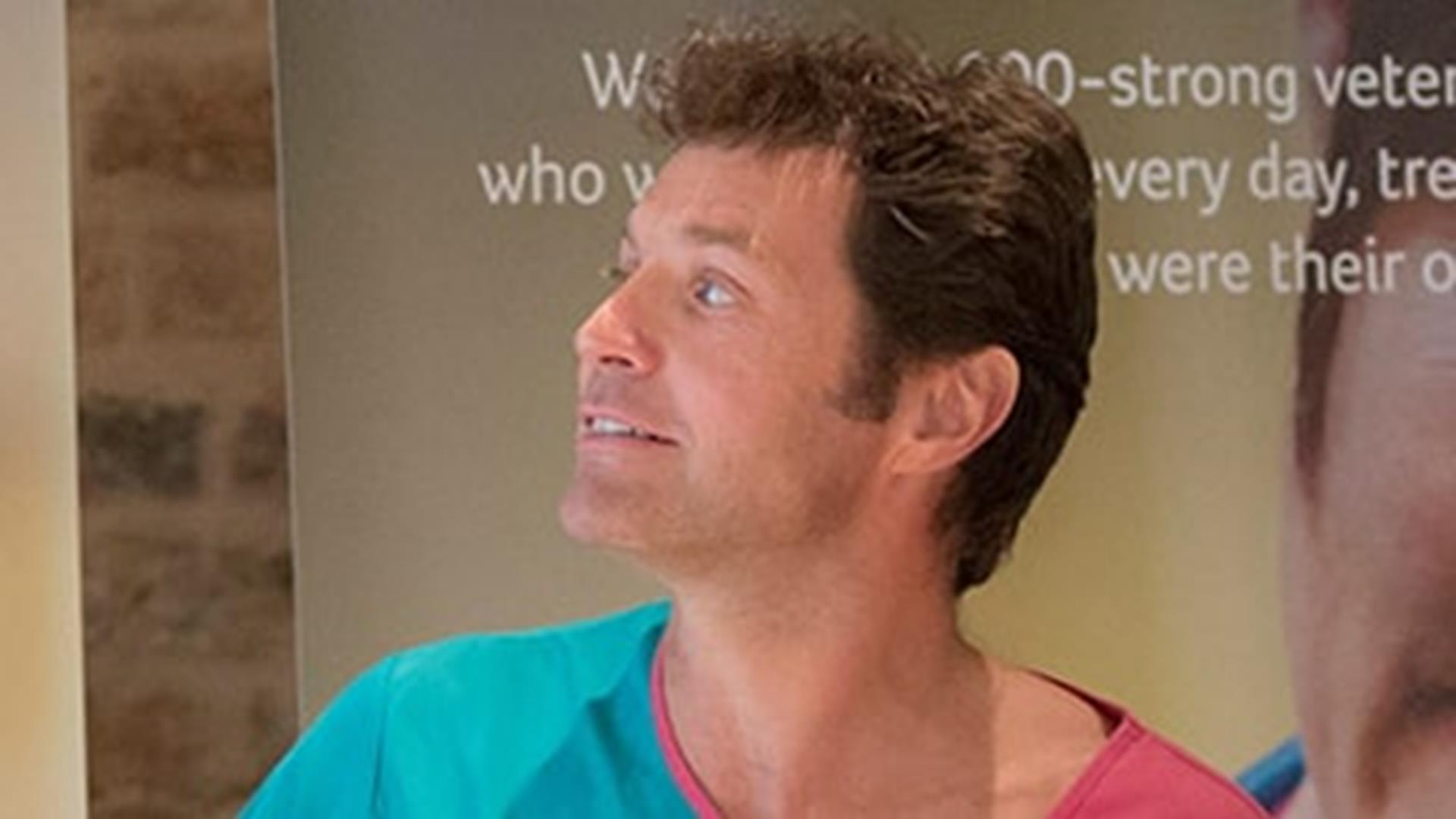 TV vet and wildlife presenter Steve Leonard has supported PDSA for many years – and has even worked in our Pet Hospitals, helping to treat pet patients! He now gives fascinating talks to supporters at fundraising events and helps promote our campaigns.
Joanna Page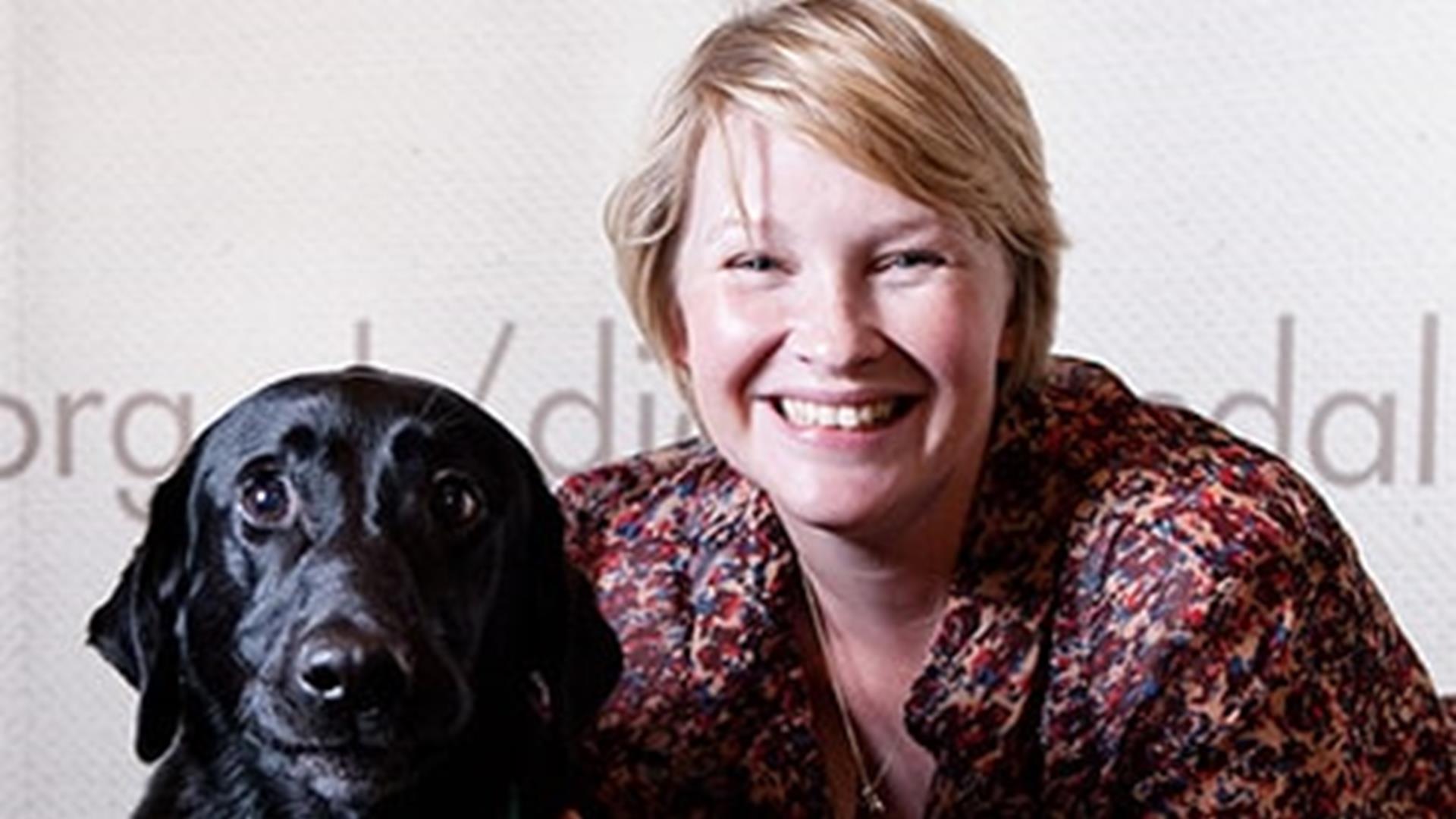 Actress Joanna Page is passionate about PDSA's work. The animal lover has three dogs and believes pets are a hugely important part of people's lives. She said: "Giving the gift of life to pets in need is no mean feat, so supporting PDSA is a very easy decision for me."
Sarah Jayne Dunn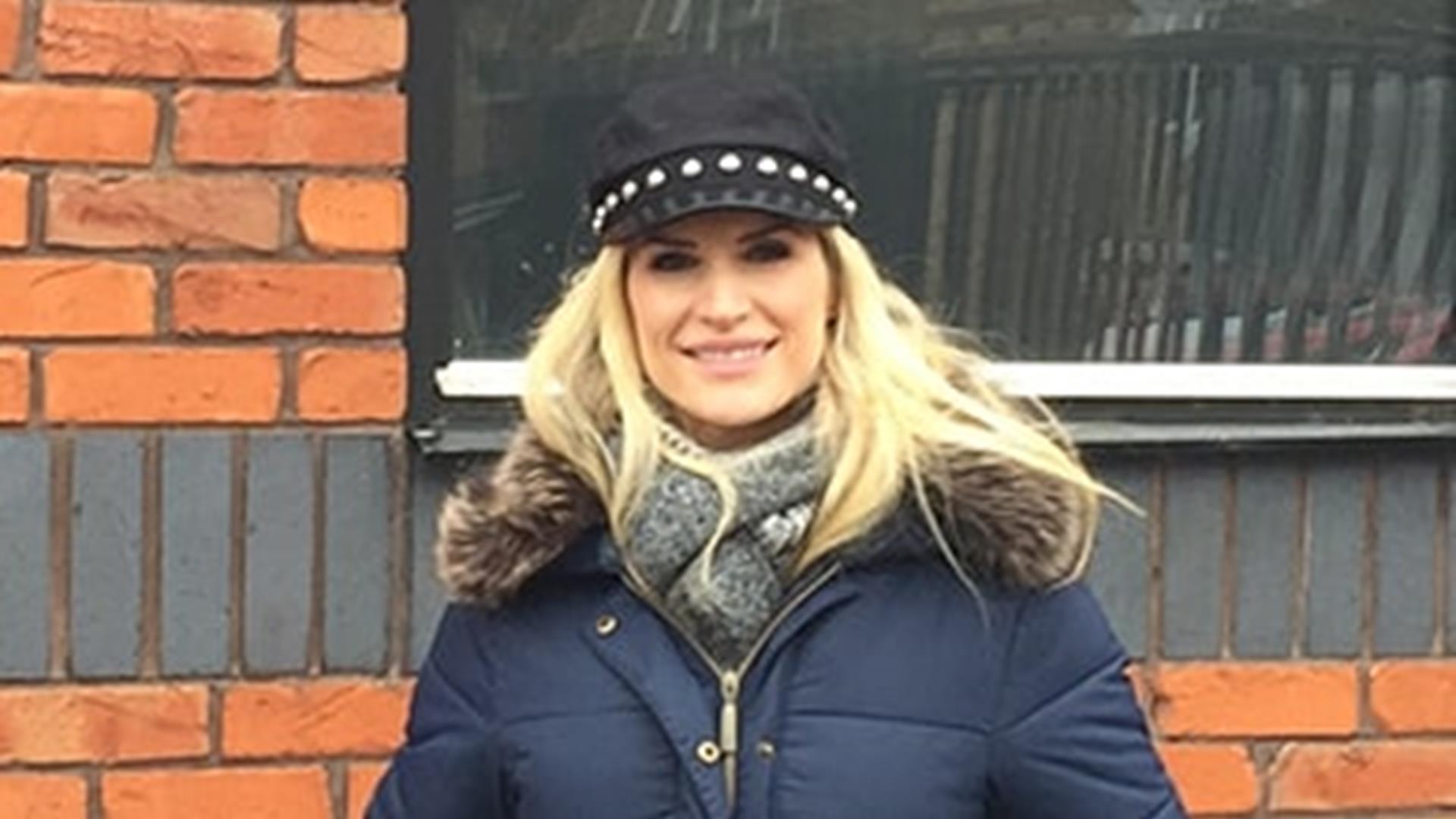 Hollyoaks star Sarah Jayne Dunn has been a champion of PDSA for many years and has lent her support to many of our fundraising and awareness campaigns. She said: "When times are hard, PDSA is there to make sure pets don't suffer."
Ricky Gervais
Actor and animal welfare advocate Ricky Gervais has supported us for many years and continues to help promote our campaigns so that we'll always be here for pets in need.
Rod Stewart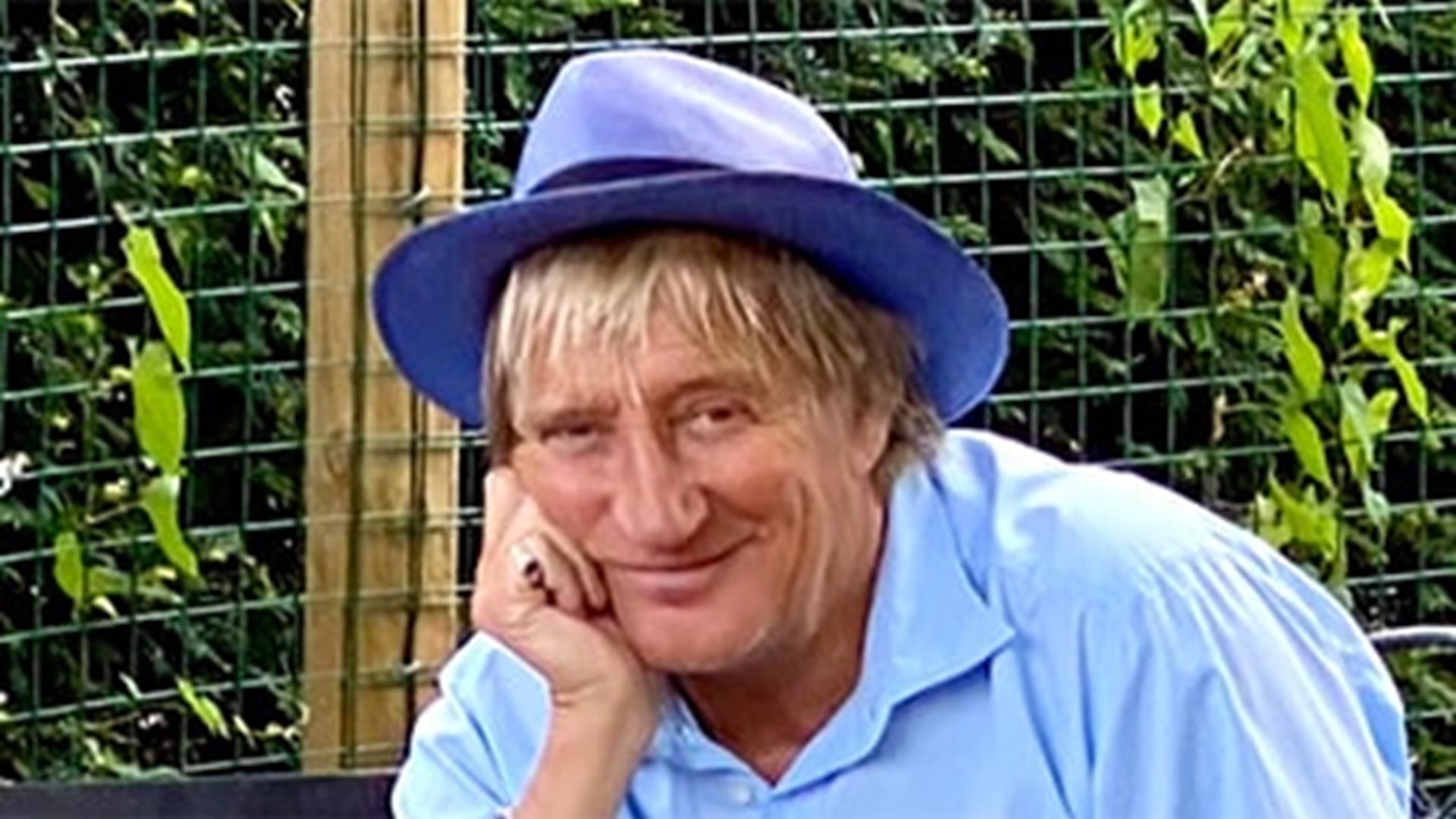 Rod and his loving Labrador Mrs Potts were pictured at his LA home for PDSA. He also spoke to Hello magazine recently in support of PDSA and talked about how important our pets are, especially during lockdown.
Penny Lancaster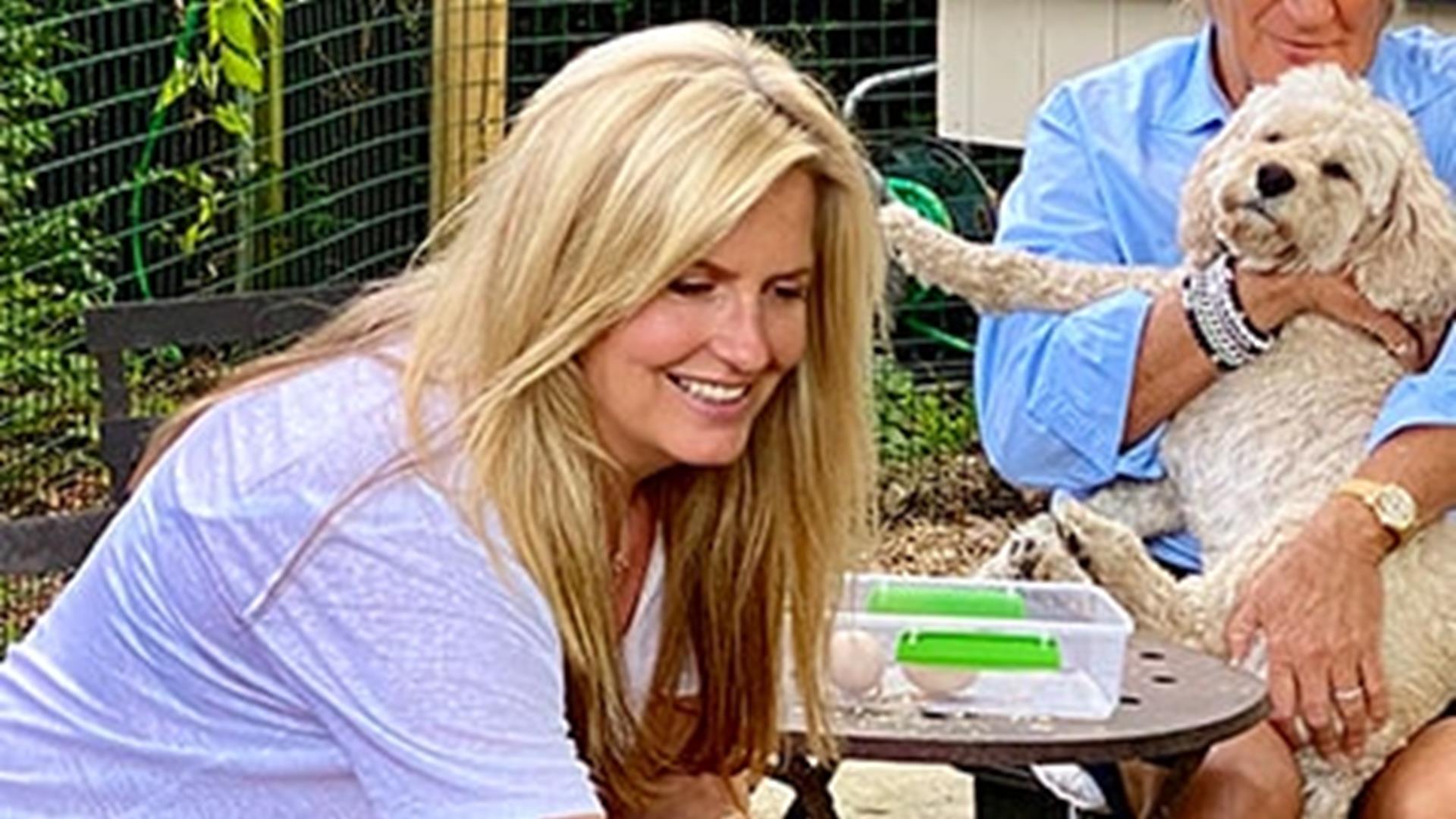 Model and photographer Penny Lancaster photographed an entire PDSA Pet Pawtraits calendar - apart from the cover shot of her, which was taken by husband Rod Stewart! She featured in Hello magazine in support of PDSA, and discussed the amazing positive impact pets have on our lives, especially during the pandemic.
Lesley Nicol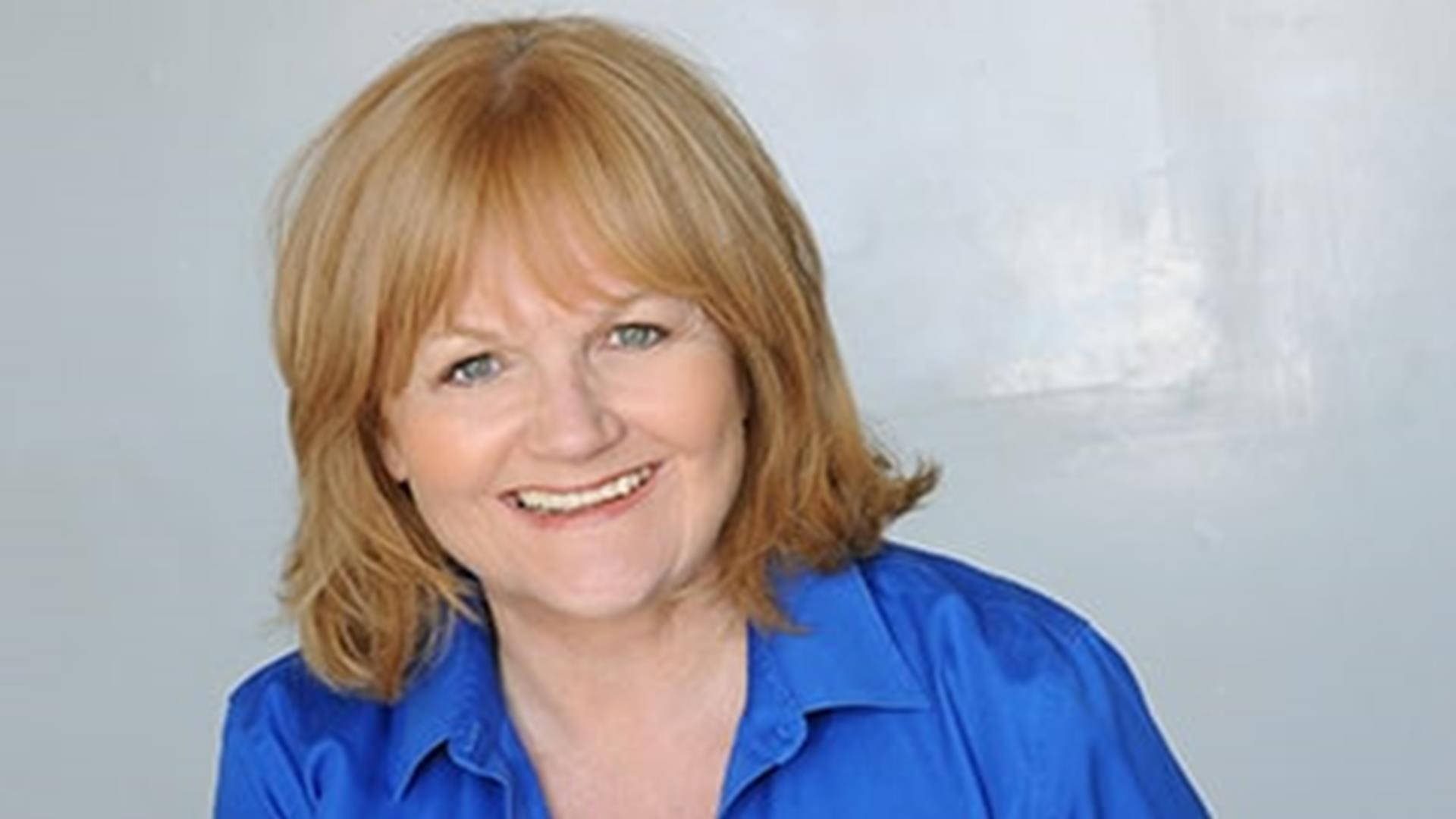 Downtown Abbey actor Lesley Nicol said: "I've supported PDSA for many years - they are a charity very close to my heart. The charity does a fantastic job treating thousands of sick and injured pets every year."
John Nettles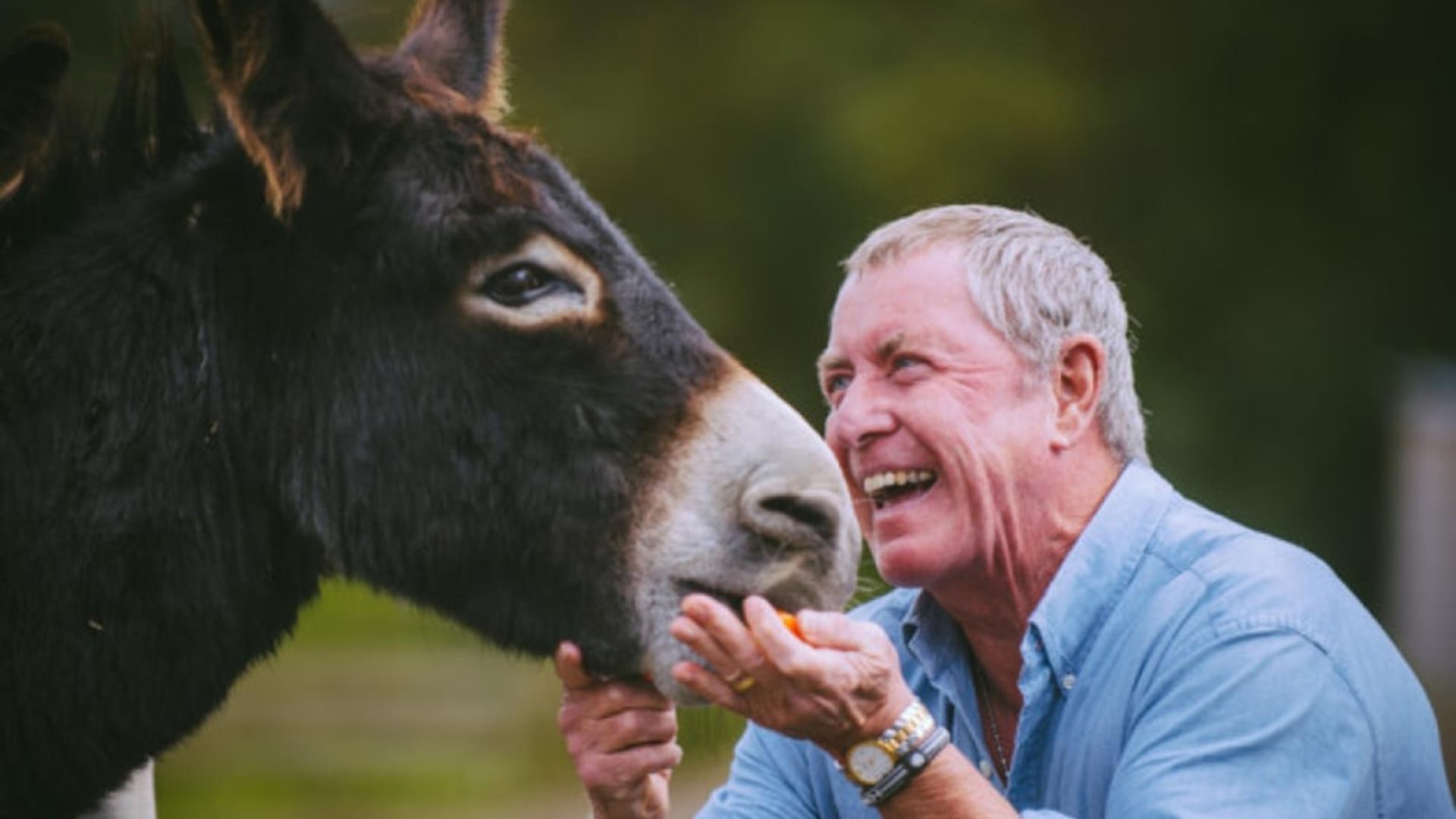 TV star John Nettles OBE is a huge animal lover and supporter of PDSA. He said: "The existence and frankness of PDSA is an index of a decent society and I am extremely proud to support you. Your role is significant in this national effort, in this global pandemic. The therapeutic value of pets to society; their companionship, love, and affection, particularly for those living through illness or poverty, is essential for the physical and mental wellbeing of millions of pet owners. Thank you for all you do."
Paul O'Grady
Star of stage, screen and radio, Paul O'Grady, is a huge animal fan and has helped PDSA in all sorts of ways.
Lisa George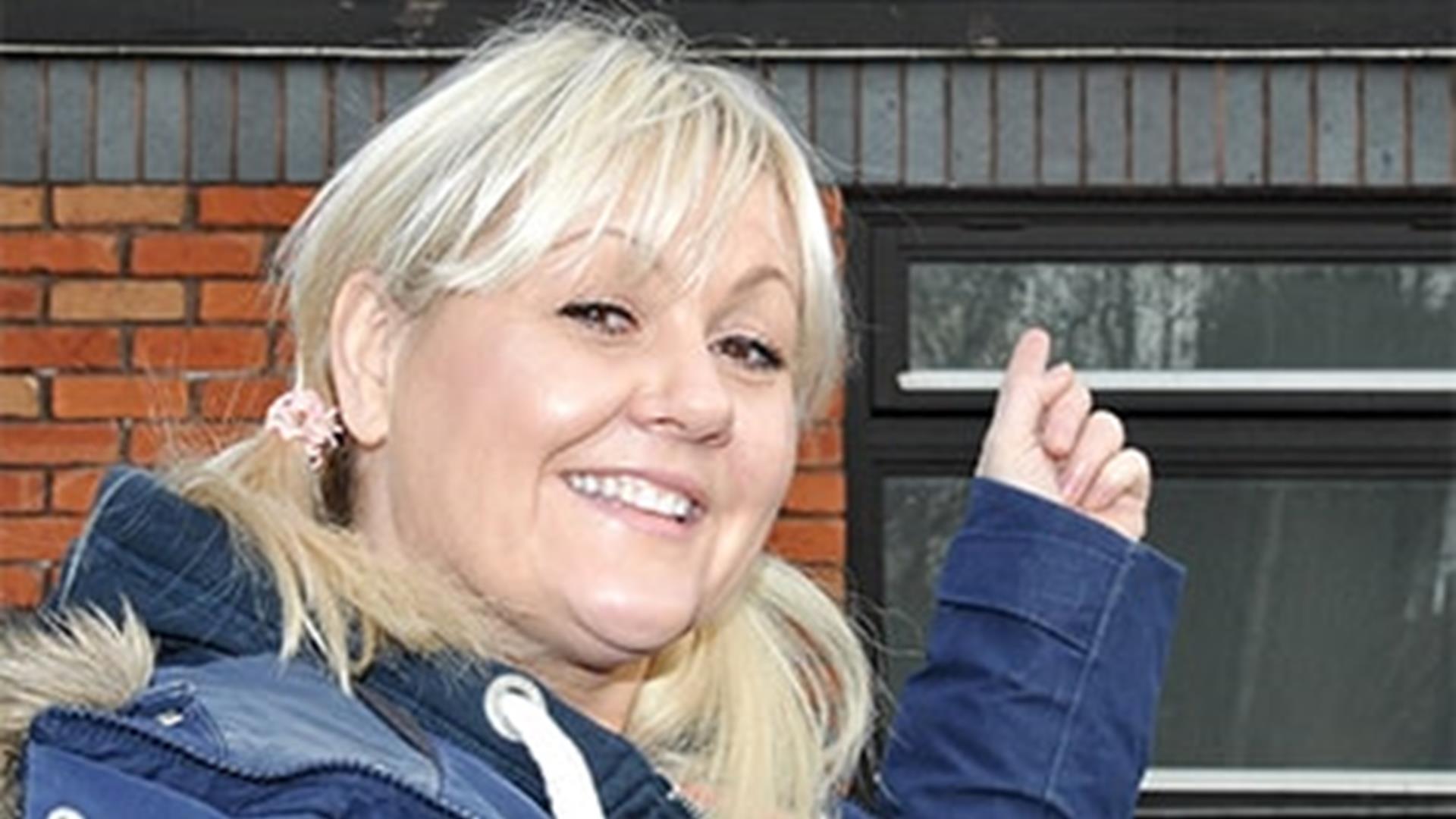 Coronation Street actor Lisa George is a huge pet lover, and has lent her support to PDSA in many ways, from cutting the ribbon at a new shop opening to backing our appeal to build a new Pet wellbeing Centre in Manchester.
Pam St. Clement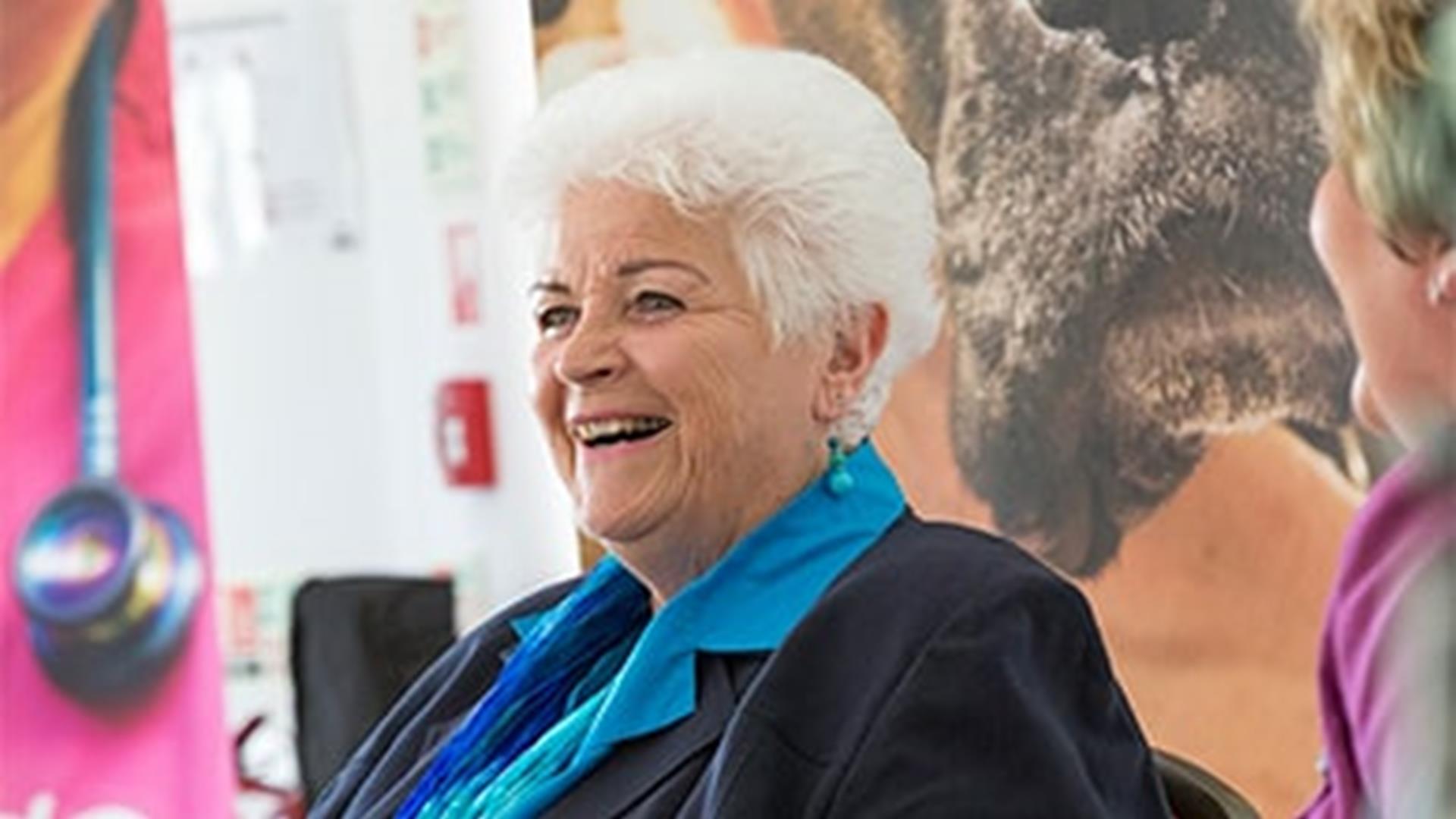 Ex-EastEnder Pam St. Clement has supported us for many years, and regularly attends our fundraising events.
Get in touch
Got a question about our high-profile supporters? Please get in touch with our PR team.