Buzz Lightyear was recently diagnosed with epilepsy and treated by PDSA vets
Three-year-old cross breed, Buzz Lightyear, suddenly started having seizures that led to his new diagnosis of epilepsy.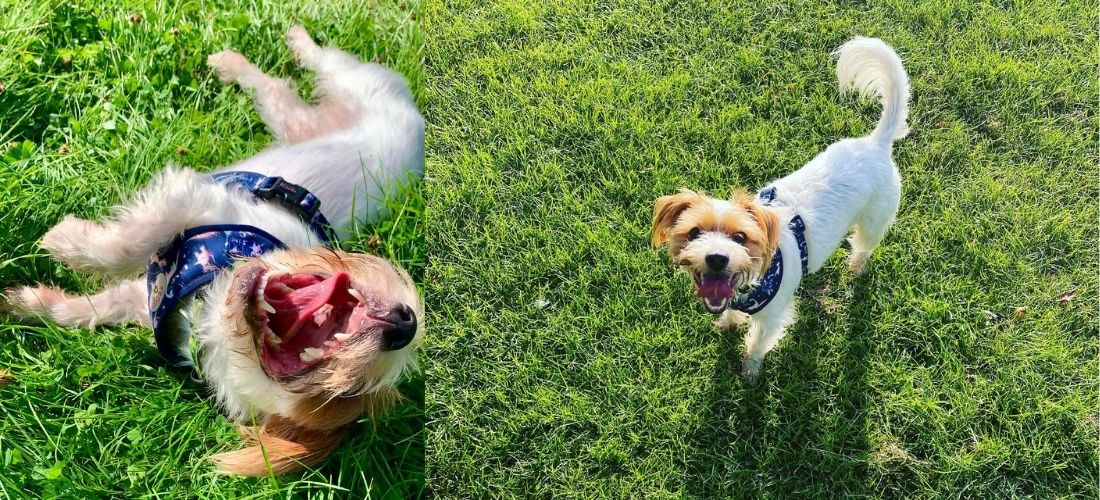 One morning, 30 minutes after his usual dog walk, Buzz collapsed and suddenly started frothing at the mouth with his eyes rolled back. The episode lasted less than a minute, and he seemed to recover, however when his worried owner, Larissa Thomas (27), called Romford Pet Hospital they advised to bring him in for an appointment.
PDSA vets carried out some blood tests and a full examination to look for causes of the possible seizure, luckily these were all normal, so Larissa was asked to watch Buzz closely for any changes in behaviour or further episodes.
Sadly, over the next few weeks, Buzz experienced more seizures.
Larissa said: "Buzz's behaviour would change before a seizure – he wouldn't want to play and seemed anxious. I was very concerned as he'd always been a happy and healthy dog.
"After the seizures became more frequent and severe, I took him back to my local PDSA as the vets recommended."
The veterinary team at Romford Pet Hospital diagnosed him with epilepsy, a condition that causes involuntary seizures (fits). There are many reasons why seizures can develop but epilepsy is the most common cause in younger dogs.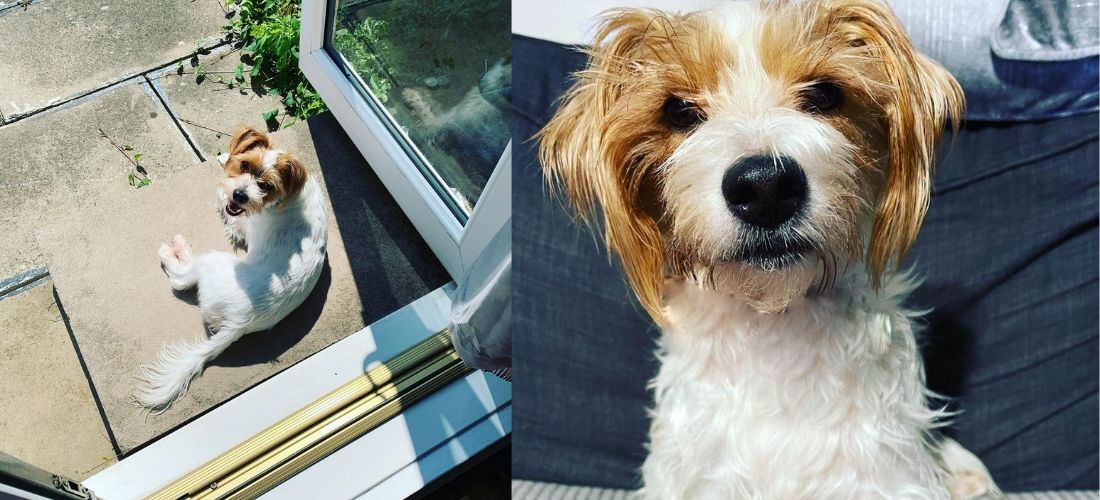 Larissa said: "I was happy to finally know what was wrong with Buzz but it was very upsetting knowing that he would live with this for the rest of his life. I have a condition called Multiple Sclerosis so I knew how difficult it could be for Buzz, having to live with a new condition that comes with a whole new set of challenges.
She continued: "Over several weeks, Buzz had to attend the Pet Hospital regularly for blood tests and vet check-ups, to make sure that he was on the correct treatment for him. After some changes to his treatment, he has settled down and the medication has significantly reduced the amount of seizures he's been having."
Senior Veterinary Surgeon Hilary Thorburn said: "While some dogs may only have one or two seizures in their lifetime, Buzz unfortunately was having them much more frequently, so had to start treatment. He will need to stay on his medication for the rest of his life, so it was important to take time to find the right dose and combination of drugs for him. With ongoing treatment, many dogs with epilepsy go on to live a normal life, though may still have occasional seizures."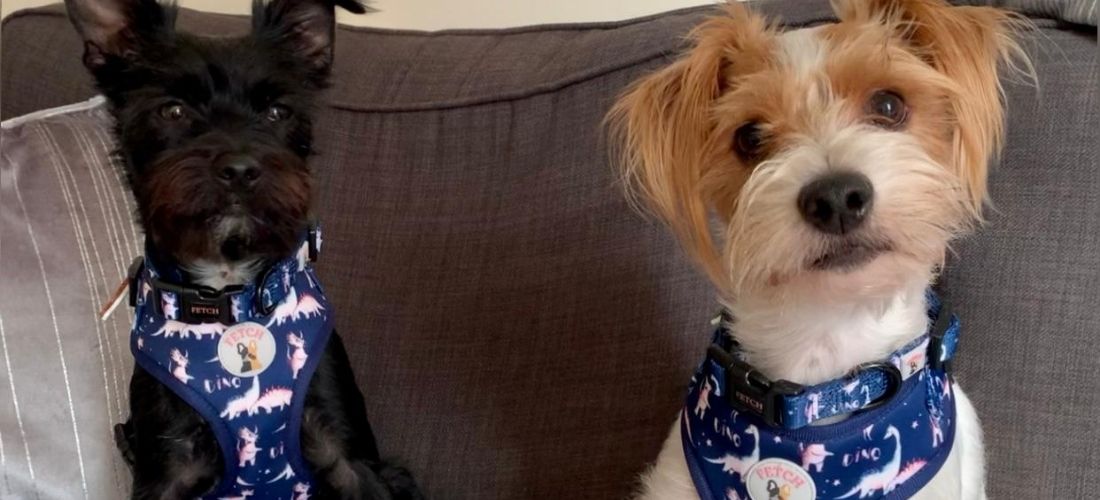 During the pandemic, Larissa had to shield due to her health condition and although friends and family did their best to support her, she struggled with isolation. Larissa said: "Having Buzz and my other dog, Woody, when I couldn't see anyone helped massively with my mental health and without them I would've felt really lonely."
Buzz's seizures are now under control and he continues to have regular check-ups to monitor his condition.
Larissa said: "If it wasn't for PDSA, I don't know what would have happened to him. I am so grateful for the continued treatment we receive and the support from the vets and vet nurses during the whole process."

PDSA is the UK's leading veterinary charity. Through our 48 Pet Hospitals and Pet Care scheme, we save the lives of poorly pets who would otherwise be left untreated.
Every year, we helped over 388,000 pets. Without us, emergency cases like Buzz Lightyear's would be left untreated and many pets could lose their lives or be separated from families who love them.
We wouldn't be here for dogs like Buzz Lightyear without your support. Please consider donating today.

Give pets like Buzz Lightyear a fighting chance
Pets who have been there for us during the pandemic deserve somewhere to turn when they need life-saving treatment.
Your support will help us continue to treat pets like Buzz Lightyear
Every £1 donated will help us make sure sick and injured pets get the treatment they desperately need.
Donate to PDSA
First aid for seizures in pets
Read our veterinary first aid advice on what to do if your pet has a seizure or fit, including how to keep your pet safe and help your pet recover.
Read more
Epilepsy in dogs
Read our veterinary advice on epilepsy in dogs, including symptoms and treatments.
Find out more
Get a free Pet First Aid guide
Our vets have put together a special Pet First Aid guide with handy tips, advice and steps to follow if you ever find yourself in an emergency situation where your pet is in danger.
Download now