PDSA vets provide life-saving treatment to Nels
Ten-year-old Border Collie Nels is a lifeline for his owner, Judith, and when he became ill, PDSA was there to provide the life-saving care he desperately needed.
Nels and Judith moved to Bradford in 2016 to be closer to her daughter, Amy, who was studying at university there. Judith had recently been suffering from poor health, and sadly, her mother had passed away.
Before Judith became unwell, she worked as a horse trainer and rode horses professionally for many years. While Judith worked at the livery yard, her much-loved companion Nels spent his days herding the horses.
Judith said: "Nels loved being with me at the livery yard, but when I became unwell, our lives changed. We moved up North, and I trained Nels to help me with day-to-day tasks, such as fetching my boots and picking up my stick. I have Type 1 Diabetes, and he can detect when I am about to have a hypo, which can be dangerous if not treated quickly. We have a special bond, and I love him dearly."
Before her illness forced her to give up work, Judith had always been able to afford private vet care for Nels, but she was worried about how she would continue to afford any treatment that Nels might need with her reduced income.  
Then, one day, Judith realised Nels had somehow managed to eat a foil tablet packet containing his medication. Judith immediately contacted Bradford PDSA Pet Hospital and was advised to bring him in to be checked over.
Nels needed an anaesthetic and x-rays to help the vets determine if the packet had caused a life-threatening blockage or damage to his guts. Because Nels has an underlying heart condition that can causes problems with his heart rate, the anaesthetic came with a higher risk and the team had to take extra special care to keep him safe.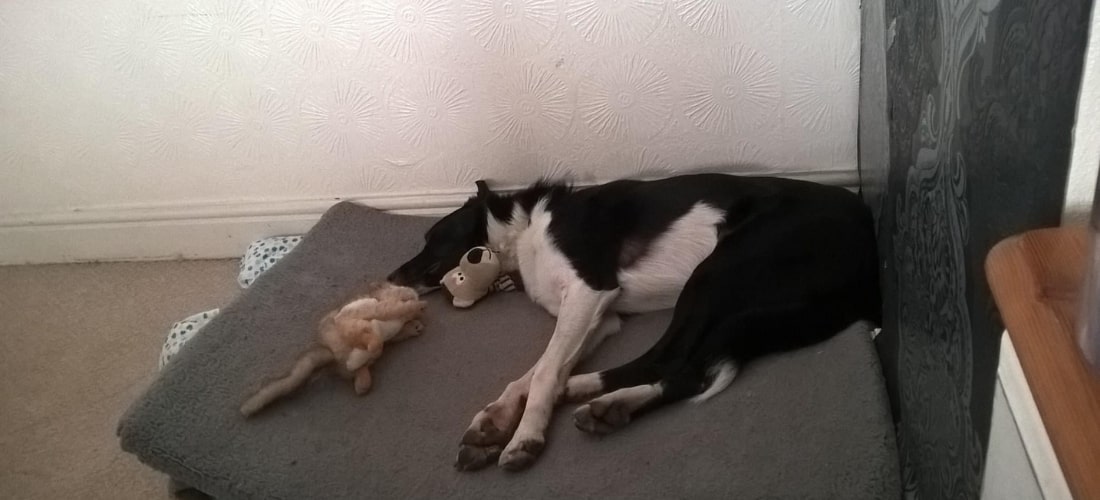 PDSA Vet, Daniel Cook, said: "X-rays showed the packet in Nels' stomach. We took him in for emergency surgery and managed to remove it. Luckily it only contained one tablet and hadn't burst. It was touch-and-go, but thankfully, the operation was a success. Nels was able to go home to recover, much to Judith's relief."
Judith commented: "If it wasn't for PDSA, I dread to think what could have happened to Nels. He is my confidante and support, and I am so very grateful that PDSA was there for us when we needed it most. I don't know what I would do without him."
Judith added: "They were also brilliant when the pandemic hit. I had to shield for six months due to my health conditions, but the team at Bradford PDSA Pet Hospital were great at making sure I received Nels' heart medication on time."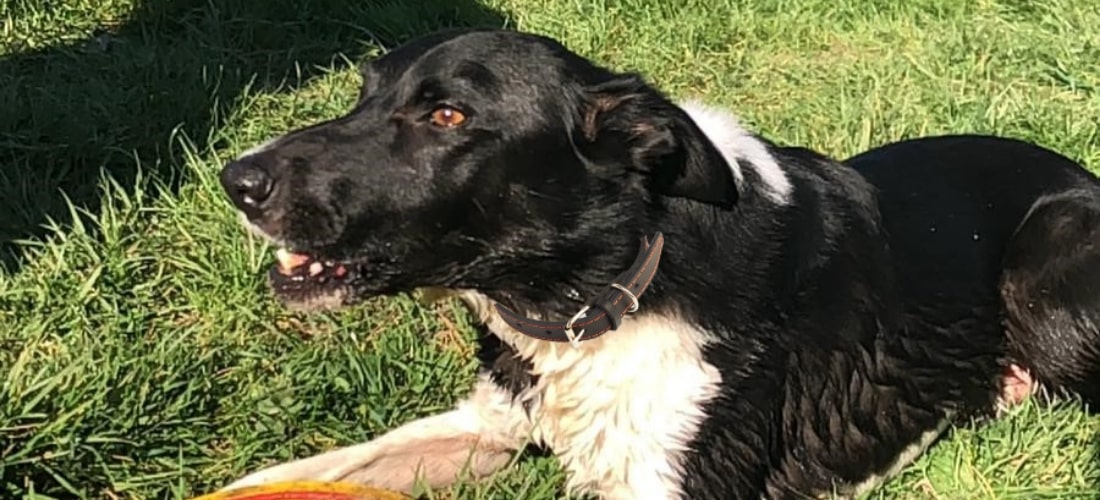 PDSA is the UK's leading veterinary charity. Through our 48 Pet Hospitals and Pet Care scheme, we save the lives of poorly pets who would otherwise be left untreated.
Every year, we helped over 388,000 pets. Without us, emergency cases like Nels' would be left untreated and many pets could lose their lives or be separated from families who love them.
We wouldn't be here for dogs like Nels without your support. Please consider donating today.

Give pets like Nels a fighting chance
Pets who have been there for us during the pandemic deserve somewhere to turn when they need life-saving treatment.
Your help will save pets like Nels
Every £1 donated will help us make sure sick and injured pets get the treatment they desperately need.
Donate to PDSA
What to do if your dog eats something harmful
Find out what to do if your dog eats something harmful like Nels did.
Visit the hub
Caring for your dog
Our vets have tonnes of top tips for looking after your dog.
Find out more
Sign up to our newsletter
Want to read more stories like Nels', keep up with the latest pet wellbeing news, or perhaps you just want to support PDSA? Get your latest PDSA news with our Newsletter.
Sign up today