Rabbit Awareness Week
We're teaming up with animal charities from around the country to protect rabbits and prevent the spread of RHD-2.
Every year, we work with a number of charities, sharing our expertise with each other to arrange 'Rabbit Awareness Week' (or RAW). We love rabbits, but we also know that they can sometimes be the 'forgotten pets', so we work to raise awareness of certain rabbit-related issues every year and shine an extra light on our bunny buddies.
Rabbit Awareness Week is 1-9 June 2019. Throughout the week, we will be offering free rabbit health checks to all of our registered clients. Get in touch with your PDSA Pet Hospital for more information.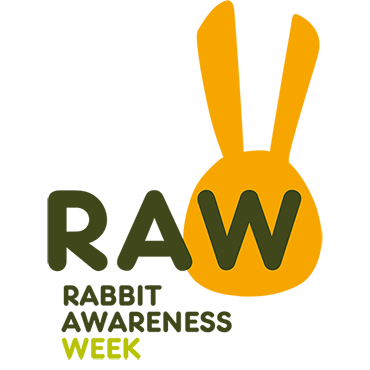 Protect and prevent
Vaccinations are a huge issue for rabbits and rabbit owners, with many owners not vaccinating their pets. According to our 2018 PDSA Animal Wellbeing Report, nearly 50% of rabbits aren't given their first course of vaccinations when they are young and 58% don't receive regular booster vaccinations, putting their health and wellbeing at huge risk.
We're working together with other charities to help raise awareness of how important it is to protect your rabbits and prevent the spread of some dangerous diseases.
This is a particularly important issue now with deadly Rabbit Haemorrhagic Disease (RHD), in particular the RHD-2 strain, becoming more widespread across the UK. Unfortunately RHD-2 is fatal to rabbits in 50% of cases. The best and only way to protect your rabbits against this disease is to make sure they are vaccinated against both RHD-1 and RHD-2 and given regular booster vaccinations.
What is RHD-2?
RHD-2 is a nasty strain of the Rabbit Haemorrhagic Disease and is fairly new to the UK but spreading quickly. It often has no symptoms and so is very hard to spot – many owners don't know their rabbit has RHD-2 until it's too late.
What makes RHD-2 a particularly nasty disease is that our rabbits could not only catch it from infected rabbits – wild ones included! – but also from birds, insects, fleas, germs on us and germs on our other pets. It is also quite difficult to diagnose because there are
How can I protect my rabbits against RHD-2?
The good news is that by vaccinating your rabbits you can help to protect them from deadly RHD-2 and other rabbit diseases. You should get an initial course of vaccinations while your rabbit is young, then get regular booster injections throughout their life to ensure immunity.
Remember that you need a different vaccination to protect your rabbits against RHD-2. A combined vaccination is available against Myxomatosis and RHD-1, with a separate vaccine for RHD-2 (all diseases of which you should protect your rabbits against by vaccinating them regularly.)
Speak to your vet about getting your rabbits vaccinated. They can also give you advice on when to have their booster vaccinations done, too, so your rabbits will be fully protected.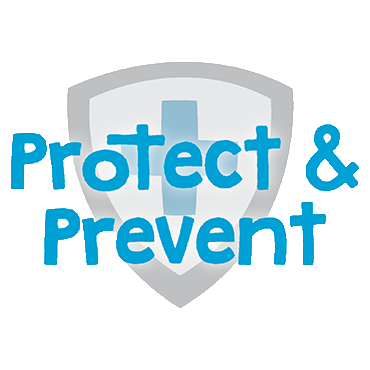 Find out more about RHD-2 and vaccinating your rabbits:

How else can I help keep my rabbits healthy?
Along with vaccinating your rabbits regularly, there's lots you can do to help them lead happy and healthy lives! Check out our top tips for keeping your rabbits healthy:
Vaccinating your rabbits can help protect them against lots of nasty diseases. Remember to keep on top of boosters.
Find out more
Feeding your rabbits the right diet will help to keep them happy and healthy and help keep their teeth in good condition.
Ideal food
Read our top tips on how to keep your rabbits healthy, from checking their teeth to how to groom them.
Keep them healthy