Why insuring your dog is important
Our dogs love to get involved with anything and everything and explore whatever they can get their paws on! The last thing you want to worry about is vet fees while your dog is enjoying their best life, so it's important to get them insured.
Why insure your dog or puppy?
Insuring your dog helps protect them if they get sick or injured. You never know when your dog might become unwell or have an accident, and vet bills can quickly add up, but pet insurance can help cover the costs to ensure they get the best care possible.
Reasons to insure your dog:
Insurance helps pay towards vet bills
It gives you peace of mind
Other benefits (such as travel-related cover)
Please note: PDSA Pet Insurance is temporarily unavailable. We'll be back soon with a range of new pet insurance policies, that all contribute to our life-saving work.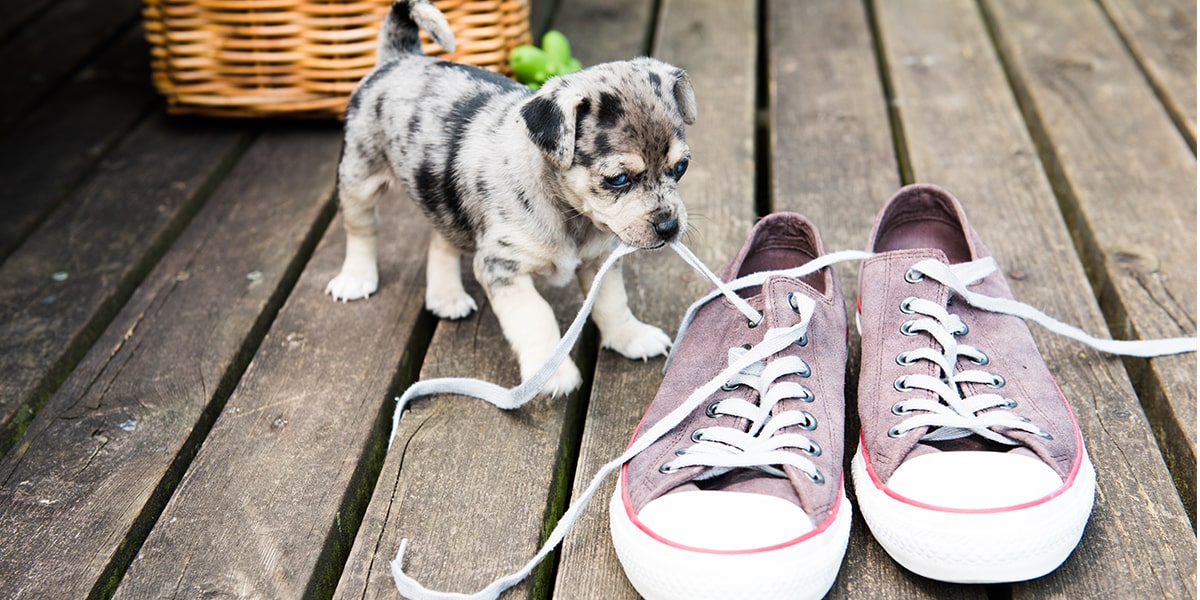 What doesn't Pet Insurance cover?
Insuring your dog can provide reassurance for those unexpected trips to the vet, but there are a few things insurance doesn't cover. This includes:
Remember to keep preventative treatments (like vaccinating and de-worming your dog) up-to-date as this will help protect them against lots of nasties. If you're worried about cost, speak to your vet – they may offer a package to cover these treatments and your dog's annual health check.
PDSA Petsurance is a trading name of Insurance Factory Limited, which is authorised and regulated by the Financial Conduct Authority (No. 306164). Registered in England and Wales Number 02982445. Registered Office: Markerstudy House, 45 Westerham Road, Bessels Green, Sevenoaks, Kent, TN13 2QB.