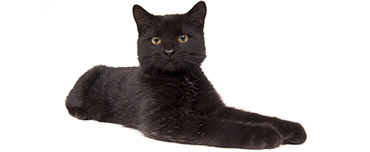 Signs of mouth pain in cats
If your cat has a painful mouth, you may notice the following symptoms:
Preferring soft food over biscuits
Difficulty eating (shying away from food/hissing at food)
Chewing on one side only
Drooling
Pawing at the mouth/face
Not wanting to be touched around the face
Matted coat (too painful to groom)
Hiding away
Causes of mouth pain in cats
Common causes of mouth pain in cats include:
Gingivostomatitis
Something stuck in the mouth
Wounds and burns – after being bitten by something (often prey they have caught), heat and chemical burns
Lumps in the mouth
Mouth ulcers – can be caused by many different conditions such as kidney disease.
A broken jaw.
Did you find this page useful?
Tell us more
Please note, our vets and nurses are unable to respond to questions via this form. If you are concerned about your pet's health, please contact your vet directly.
PetWise Pet Health Hub – brought to you thanks to support from players of People's Postcode Lottery 
Written by vets and vet nurses. This advice is for UK pets only.
Illustrations by Samantha Elmhurst