Free pet first aid course for pet owners in New Cross
09 November 2017
Would you know what to do in an emergency situation facing your pet?
Thanks to generous funding from players of People's Postcode Lottery, we're running a free pet first aid course for pet owners in London.
The event will be held on Saturday, 18 November, between 12pm and 4pm at New Cross PDSA Pet Hospital, The Philippa and George Adams Centre, 6 Amersham Vale, SE14 6LD.
The course covers everything from dealing with emergency situations such as choking, heatstroke, bloat and seizures as well as learning how to resuscitate a pet.
PDSA vet nurse, Melissa Teatum, said: "Would you be prepared in the event of an emergency with your pet?
"If not, don't panic and come along to our first aid course to learn how to keep your pet safe. Thanks to funding from players of People's Postcode Lottery we're able to teach pet owners the skills needed to care for an injured pet to prevent further injury before they can be seen by a vet."
The course involves a mixture of theoretical and practical aspects as well as opportunities for group discussion. All participants will receive a certificate of attendance.
Places are limited for the course so please book as soon as possible by calling Melissa on 07979 557 964 or email Teatum.Melissa@pdsa.org.uk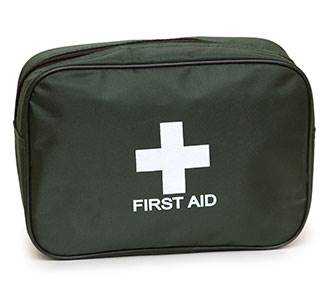 Owner puts life-saving lessons into practice – after just a week!
Read more