Emergency only 
Due to the safety restrictions still currently in place, we're only able to see life-threatening emergency cases at our Pet Hospitals. We're still providing phone consultations for as many urgent cases as possible, and posting out essential prescriptions.
How we can help
If you qualify, we can provide free or low cost veterinary treatments. We can also help with low cost medications for your pet.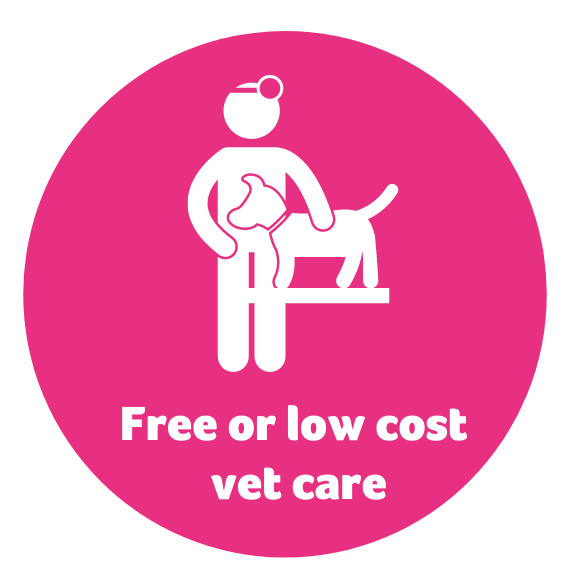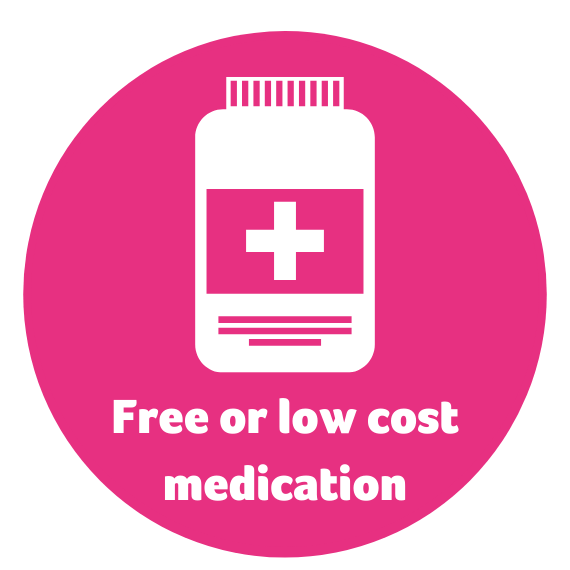 PDSA does not provide financial aid.
The help that PDSA provides is through consultations and treatments in our hospitals.