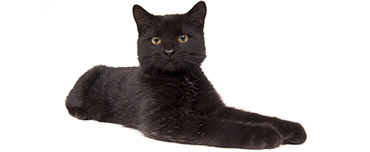 Why do cats shake their heads?
Occasional head shaking is perfectly normal but regular head shaking often indicates a problem. Common causes include:
Tell your vet if you have noticed any other symptoms such as itchy ears, smelly ears, face rubbing or loss of balance. If you take a careful look inside your cats, ears you may even see that one (or both) of them look red, swollen or gunky.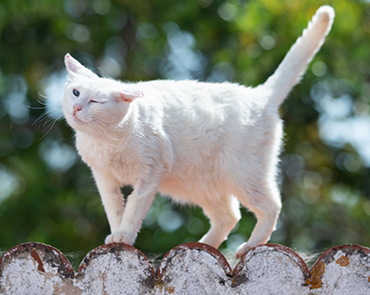 Head tremors
It's important to know the difference between a head shake and a head tremor. A head shake is when your cat shakes their head on purpose, a head tremor is when they develop a shake that they can't control. If your cat suddenly develops a head tremor (a shake they cannot control), contact your vet for an emergency appointment.
Published: August 2019
Did you find this page useful?
Thank you for your feedback
PetWise Pet Health Hub – brought to you thanks to support from players of People's Postcode Lottery 
Written by vets and vet nurses
Illustrations by Samantha Elmhurst