Our Directors
Having highly skilled and credible leaders who bring professional expertise, significant leadership experience and strong capability to develop and deliver our public benefit is vital.
PDSA provides a lifeline of veterinary care for vulnerable pets and their owners across the UK when they have nowhere else to tum. Each year the charity supports nearly two million pet owners through a range of services via our network of 48 Pet Hospitals nationwide, as well as through online and community outreach activities. PDSA has been helping pets and owners in need for the past 100 years treating 20 million pets and providing 100 million treatments in that time.
To deliver this service the charity needs over £64 million a year to run its 48 Pet Hospitals and 85p from every pound goes directly towards treating pets in need.
Raising more than £1 million per week requires a highly strategic leadership group. Combined with legal and corporate responsibilities, it's important we have a committed and quality leadership team to carry out our work and maximise our charitable impact.
Read more about our Senior Management Team below.
PDSA Director General - Jan McLoughlin BSc (Hons) MSc CBiol MSB FIoD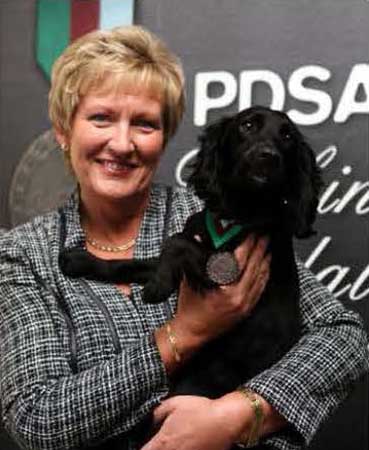 Jan is a biochemist with an MSc in Microbiology and began her career with Allied Breweries in 1986 as a Microbiologist.
Jan left the brewing industry in 1994 and had successive senior management and operational roles with H J Heinz and Northern Foods, before joining PDSA in 2001 as Business Development Director, taking responsibility for leading a number of new business initiatives, primarily within the Veterinary department. Jan was appointed Director of Veterinary Services in 2003, overseeing the modernisation of PDSA's services, including the introduction and roll-out of preventive treatments across the charity's 48 Pet Hospitals.
In 2008 Jan was appointed PDSA's Director General. She led the organisation through financial recession that resulted in a 50% increase in demand for the charity's help as a consequence of the economic crisis, which plunged many people into financial hardship. Her role involves the day-to-day management of the charity and its finances, ensuring all of its work complies with the relevant legislation and working with the Trustees to develop future plans to help pets and their owners in the years to come.
Jan adheres to a model of continuous improvement and innovation from her business background. She believes in challenging the status quo and is always looking for different, more efficient ways of doing things in order to maximise the impact of every penny the charity spends.
PDSA Director of Veterinary Services - Richard Hooker BVMS (Hons) MRCVS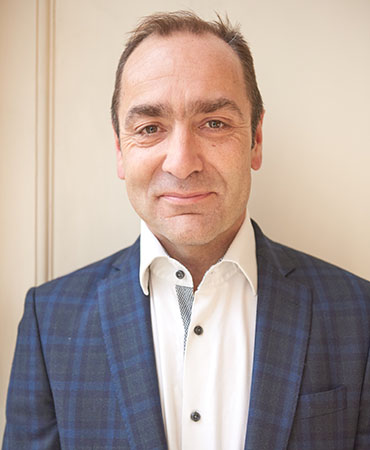 After qualifying as a Veterinary Surgeon from Glasgow University, Richard worked in private veterinary practice in
Staffordshire. In 1996 he joined PDSA as a Veterinary Surgeon in Aston, Birmingham, before becoming Senior Veterinary Surgeon at Stoke-on-Trent Pet Hospital. Richard then became Chief Veterinary Surgeon for PDSA, a post he held for five years before being appointed Director of Veterinary services in 2008.
As the Director of Veterinary Services, Richard is accountable for the effective delivery or the charity's public-facing veterinary work and shaping the strategy and delivery of all of the treatment, prevention and educational services that PDSA
provides.
Richard and his team are always looking for ways to continually evolve the charity's veterinary services to help support even more pets and owners in need.
PDSA Director of Fundraising - Nigel Spencer ACIB, MCIM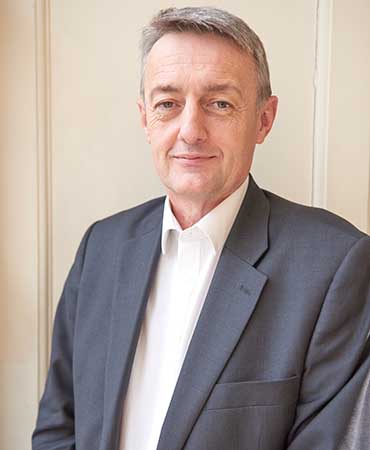 With a Diploma in Marketing from the Chartered Institute of Marketing and having studied an MSc in Strategic Marketing Management from Angila Ruskin University, Nigel has over 25 years' marketing experience and has held senior positions in both the global financial services industry and charity sector.
Nigel began his career with Natwest before moving to Norwich Union, where he led the project to rebrand the UK insurance arm to Aviva and established a new marketing function following the acquisition of RAC. This was followed by time in various City investment firms and providing consultancy to digital start-ups. With a desire to work for the benefit of communities, Nigel made the move into the charity sector and joined NSPCC, where he held senior roles including Director of Fundraising, before joining PDSA in that role in 2018.
With responsibility for all of PDSA's fundraising and marketing activities, Nigel's role is to enhance and grow public support for PDSA and promote the impact of the charity's work far and wide to ensure PDSA can continue to support its two and four legged beneficiaries for many years to come.
PDSA Director of Finance & Resources - Andrew Willetts BA ACA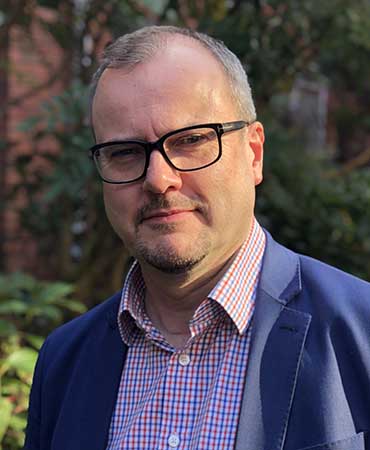 Andrew has a BA in history from Keble College, Oxford and qualified as a chartered accountant with Coopers & Lybrand (now PricewaterhouseCoopers). He has held senior financial roles in the retail and wholesale sectors, including Waterstones and Hagemeyer and was Finance Director at Lloyds Pharmacy.
Prior to joining PDSA he was UK Hospitals & Homecare Director for the McKesson Group, providing pharmacy services, clinical hornecare and pharmaceutical supplies to the NHS and other healthcare organisations. He has also served as a non-executive director and as a pensions trustee.
As PDSA's Director of Finance & Resources, Andrew's role includes responsibility for all aspects or the charity's financial management and regulatory compliance. His remit also includes Legacy Management, Contracts & Procurement, Data Protection, Property Services and IS.
PDSA Director of Human & Corporate Resources - Karen Hailes FCIPD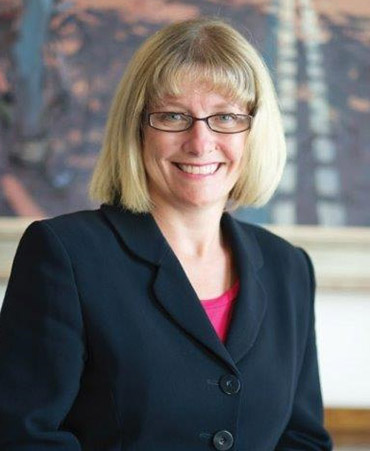 Karen, a Fellow of the Chartered Institute for Personnel and Development, has over 30 years' HR experience gained in a variety of sectors including food manufacturing. After 17 years working in the commercial sector, Karen decided to take her career in a different direction and joined PDSA in 2006.
Accountable for PDSA's organisational and cultural development, Karen is responsible for all aspects of employee and volunteer management from recruitment and development through to retaining a talented and highly skilled workforce. This also includes ensuring their health, safety and wellbeing. As PDSA's safeguarding lead, Karen is also responsible for ensuring a safe and welcoming environment for everyone the charity comes into contact with, including hundreds of thousands of clients and donors.
Using her experience gained in the commercial sector, Karen has also helped shape the strategies of other areas of the charity when needed, such as our high street shops and our world-famous Animal Awards Programme. She is also a Trustee of the Charity HR Network
More about how PDSA is run
Our Trustees
PDSA is governed by a Council (composed of Trustees) which approves all policies and major expenditure programmes within the charity.
Meet Our Trustees
Charity Governance
PDSA provides caring, effective and professional veterinary services. Find out more about the way PDSA is run.
Find out more
What we do
We want a lifetime of wellbeing for every pet. Every day, vets in our 48 Pet Hospitals care for sick and injured pets -saving lives, and keeping pets happy and healthy.
About PDSA