PetWise Talks
Our free talks are the perfect way to teach your class about taking care of pets. 
We are currently able to offer face-to-face talks in some areas of the UK, but have limited availability. For areas outside of these, we are happy to deliver live digital talks via Teams or Zoom. Contact us at education@pdsa.org.uk to find out more about our locations or request a talk by filling out our booking form.
All of our sessions adhere to the current National Curriculum across Key Stages 1, 2 & 3 and support community social action plans. All of our speakers are fully insured and DBS checked with an enhanced disclosure.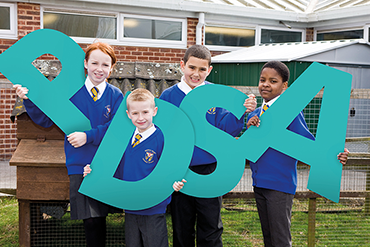 An overview of PDSA, the work we do and how we help. Shares amazing stories of the pets PDSA has helped. (30 mins)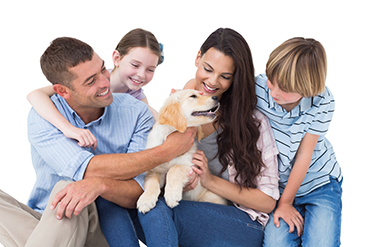 This session provides an overview of what pets need to be healthy and happy. Based on the care of cats, dogs and rabbits, it teaches the audience how to be responsible pet owners. (1 hour)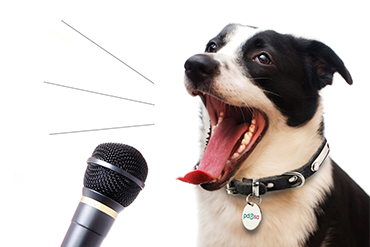 Identifies how to recognise what dogs are telling us through their body language and how to stay safe around dogs. (1 hour)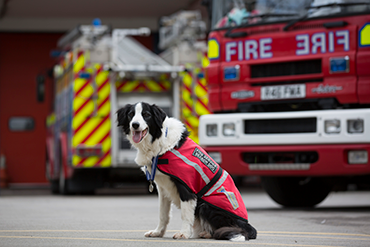 Looks at the brave and heroic acts of animals from wartime to today, PDSA's medal programme and its animal recipients. This session also shares the amazing stories of everyday pets in society. (1 hour)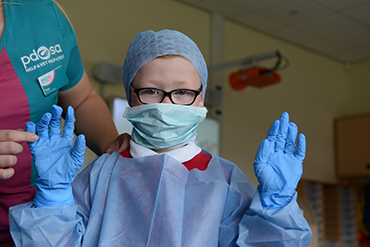 This session brings the Pet hospital to the audience. You'll be taken on a journey through the hospital, following one of our special patients through his treatment programme. It will introduce you to different careers within the hospital and, for Key Stage 3 and above, identifies the qualification criteria required to pursue a veterinary career. (1 hour)
Get Set for the Right Pet
This session covers the costs associated with owning popular pets with a Maths focus for audiences of appropriate ages and encourages the audience to make an informed decision when choosing a pet. (1 hour)
All of our sessions can be adapted for learners with special educational needs. We're always happy to discuss your specific requirements.
Session details:
Sessions for Nursery and Reception children last for 30 minutes and all other sessions last for 60 minutes.
As a charity, we need to make sure our limited resources are used as efficiently as possible. Therefore, we like to deliver to as many year groups as we can in one visit, to make the best use of our time and reduce our travel costs - We appreciate in advance your support in trying to arrange as many sessions as possible.
If you're unable to arrange multiple sessions, we would value time to deliver a whole school assembly.
For all sessions, (excluding assemblies), each child will need to be equipped with paper and writing material and we recommend holding the session in a classroom environment.
Please note, a teacher/adult supervisor MUST be present at all times to supervise the class.
Please be advised that we do not bring live animals to our sessions. This is to ensure our focus is on the learning and the pupils.
What schools say about our visits:
Cockton Primary School
'The content was excellent and it fit nicely with current priorities in school such as respect, responsibility and British values. The children were all engaged for the whole session – lovely resources and a friendly speaker, who pitched all questions perfectly for Y2 children. Thank you!'
Collingwood Primary School
'A great session! Pitched at the right level for our children with careful use of vocabulary. They all thoroughly enjoyed it. A nice mix of teaching aids including; PowerPoint, videos and practical activities. Brilliant!'
We'll do our best to fulfil as many requests as possible, but in the event that we can't visit, we'll send you a link to our fantastic resources to deliver your own sessions.