Our centenary: 100 years of PDSA
In 2017 we celebrated a very special milestone - 100 years of treating sick and injured pets. Since our first hospital opened in 1917, we've treated millions of pets right across the UK and provided a lifeline for families in need.
We've achieved a huge amount in those 100 years but we've only just begun! As we celebrate our past we're also looking to the future and we're asking you to be a part of it - by donating, fundraising or joining us at one of our special events.
However you get involved, you'll be helping us build a brighter future for sick and vulnerable pets.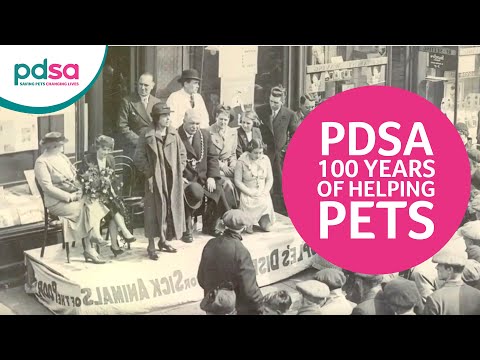 Video found at youtu.be/QmNxItb6LC0
A century of saving pets and changing lives:
A special Centenary PDSA Dickin Medal for Mali
We're thrilled to announce that Mali, a British Military Working Dog (MWD) who helped save the lives of troops in Afghanistan has received the prestigious PDSA Dickin Medal – the animal equivalent of the Victoria Cross.
During an operation to secure an enemy stronghold in Afghanistan, Mali was sent through direct fire on to conduct searches for explosives and insurgents. The warnings he gave the assault force saved them from harm and gave them the gift of vital milliseconds to prepare to engage the enemy.
Mali was seriously injured by three grenade blasts, damaging his chest, legs, and causing the loss of his front tooth and damage to his right ear.
Mali's gallantry and devotion to duty makes him a worthy recipient of the PDSA Dickin Medal. Mali's Medal is particularly unique because it bears a commemorative 'Centenary' bar, to mark its presentation on the charity's 100th birthday.
Watch Mali's story: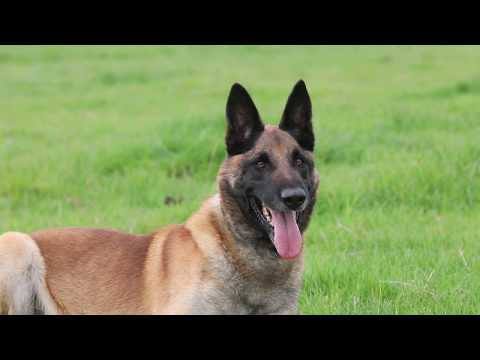 Video found at youtu.be/g-kJLxo-fNg