The PAW Report
The PDSA Animal Wellbeing (PAW) Report is the UK's largest annual assessment of pet wellbeing.
When the PAW Report launched in 2011, it became the first overarching means of identifying, assessing and monitoring the wellbeing of companion animals and how well their 5 Welfare Needs are being met. While the introduction of the Animal Welfare Acts in 2006 placed a legal 'duty of care' for all pet owners to meet their pet's Welfare Needs, there was no accompanying Government surveillance, and therefore, before the PAW Report, no means of knowing if this was being achieved on a nationwide scale.
Each year PDSA works with leading market research company, YouGov, to survey nationally representative samples of pet dog, cat and rabbit owners, providing insight into animal welfare issues, estimating pet population numbers, and understanding how people care for their pets. In 2023, as in previous years, we also surveyed veterinary professionals to gather their thoughts and opinions about key welfare issues.
Over the years, our vital research has found that millions of UK pets are not having these needs appropriately met. In 2023 we continue to monitor these trends, and assess how the cost of living crisis could be affecting our pets, alongside emerging welfare issues such as canine fertility clinics and imported diseases.
Nearly 100,000 pet owners, vets, vet nurses and children surveyed since 2011
2023 focus
With 13 years of data we are able to provide an unrivalled source of information about the changes in the welfare of our pets during this time. Additionally, in 2023 we continue to track the effects of the significant lifestyle changes seen over the last 3 years, and assess the impact of developing issues such as the growing cost of living crisis and pet importation.
Looking at each of the 5 Welfare Needs, alongside pet populations and acquisition behaviours, the 2023 PAW Report examines how the changing face of pet ownership in the UK is affecting the ways our pets are cared for. The Report methodology provides a robust, reputable and validated surveillance model through which we are able to monitor the potential impacts of changes pets and owners have experienced, as well as compare our findings against trends and data from the last 13 years.
Our findings provide us with evidence-based results, allowing us to look for emerging trends and early indicators of developing welfare issues for pets. They allow us to continue to monitor and safeguard the wellbeing of the nation's pets as well as helping us to identify key issues and work with others in the sector to drive positive change for pet welfare across the UK.
Our 2023 PAW Report is also available as a downloadable PDF, get your copy here.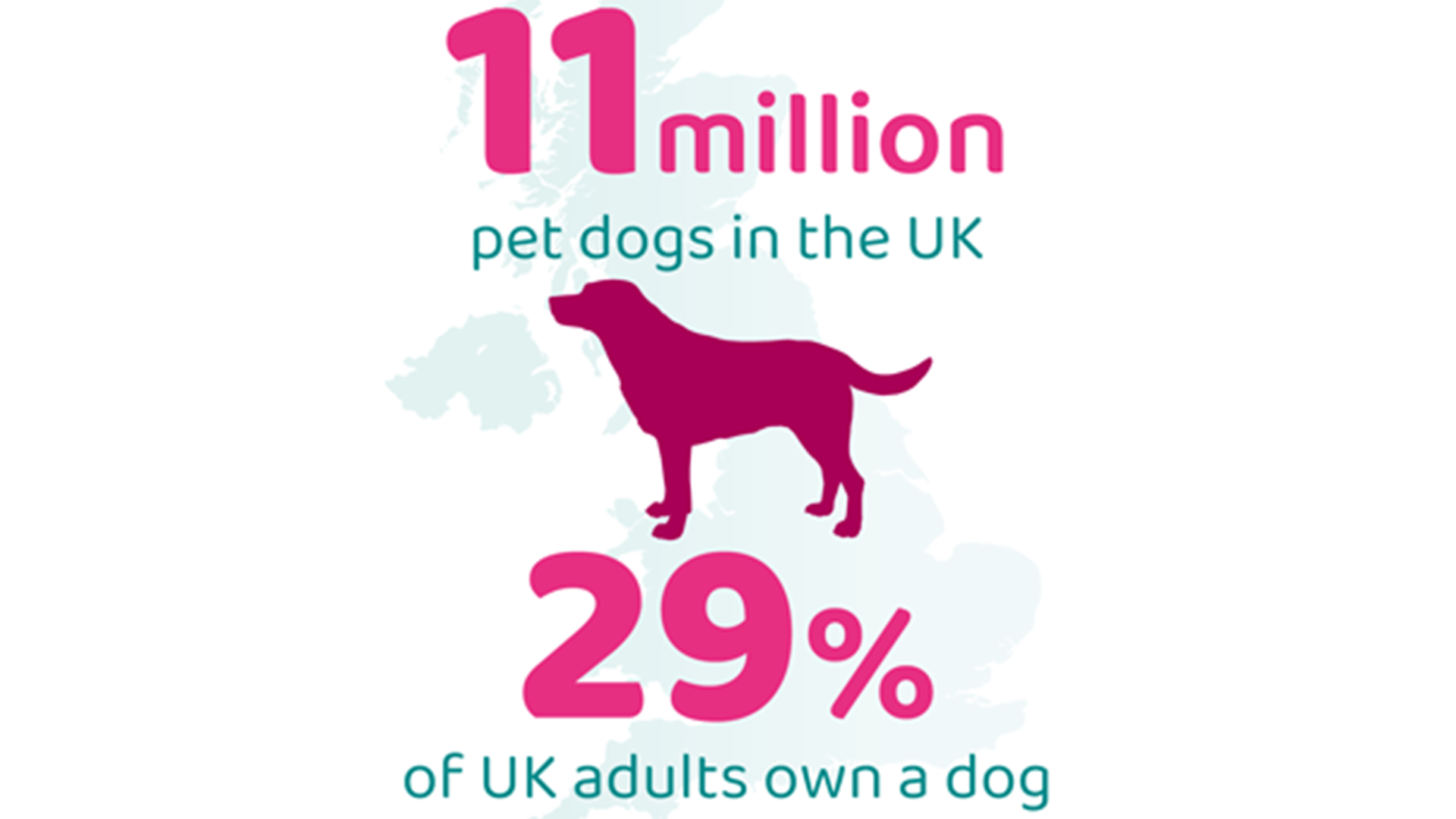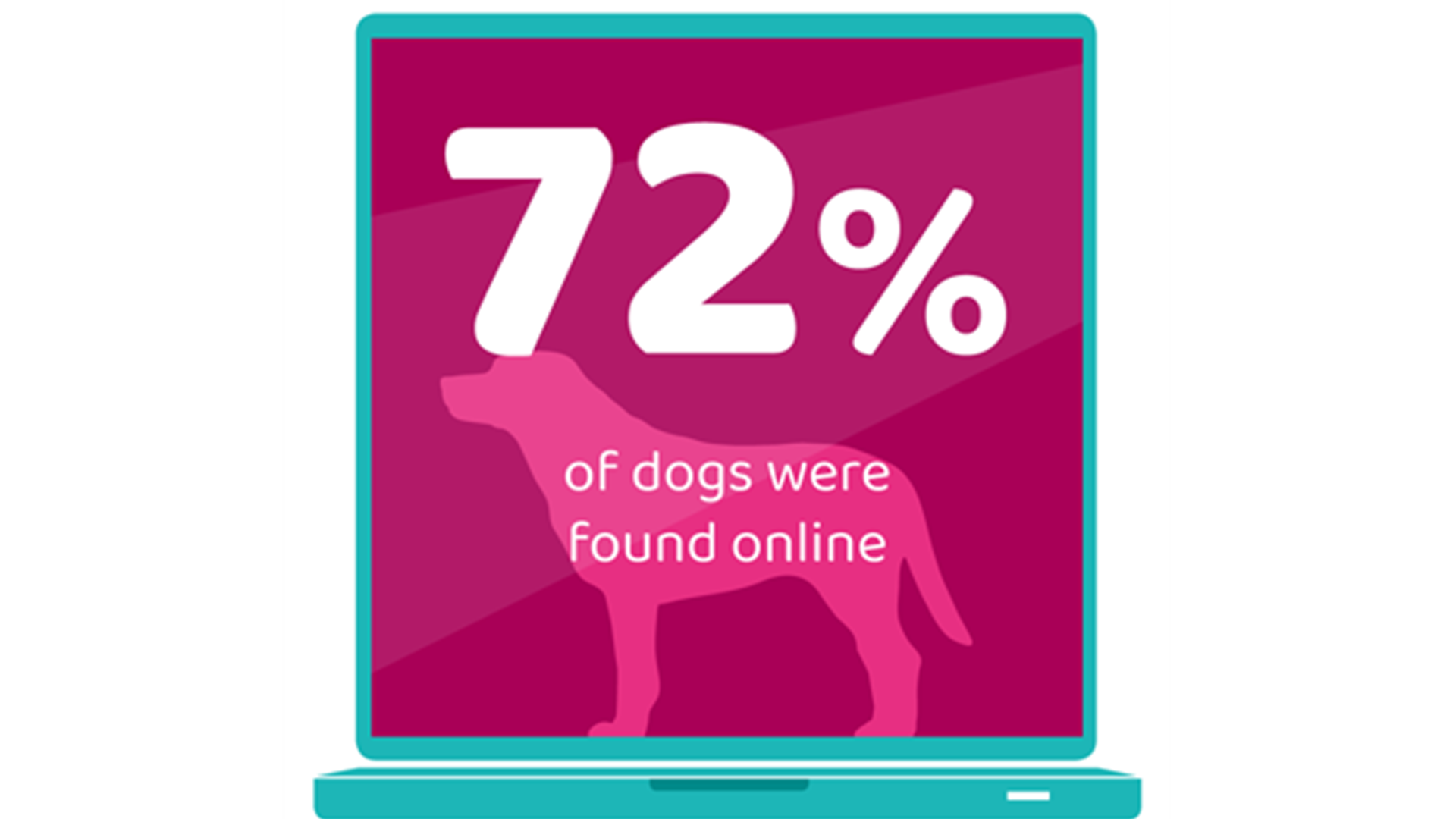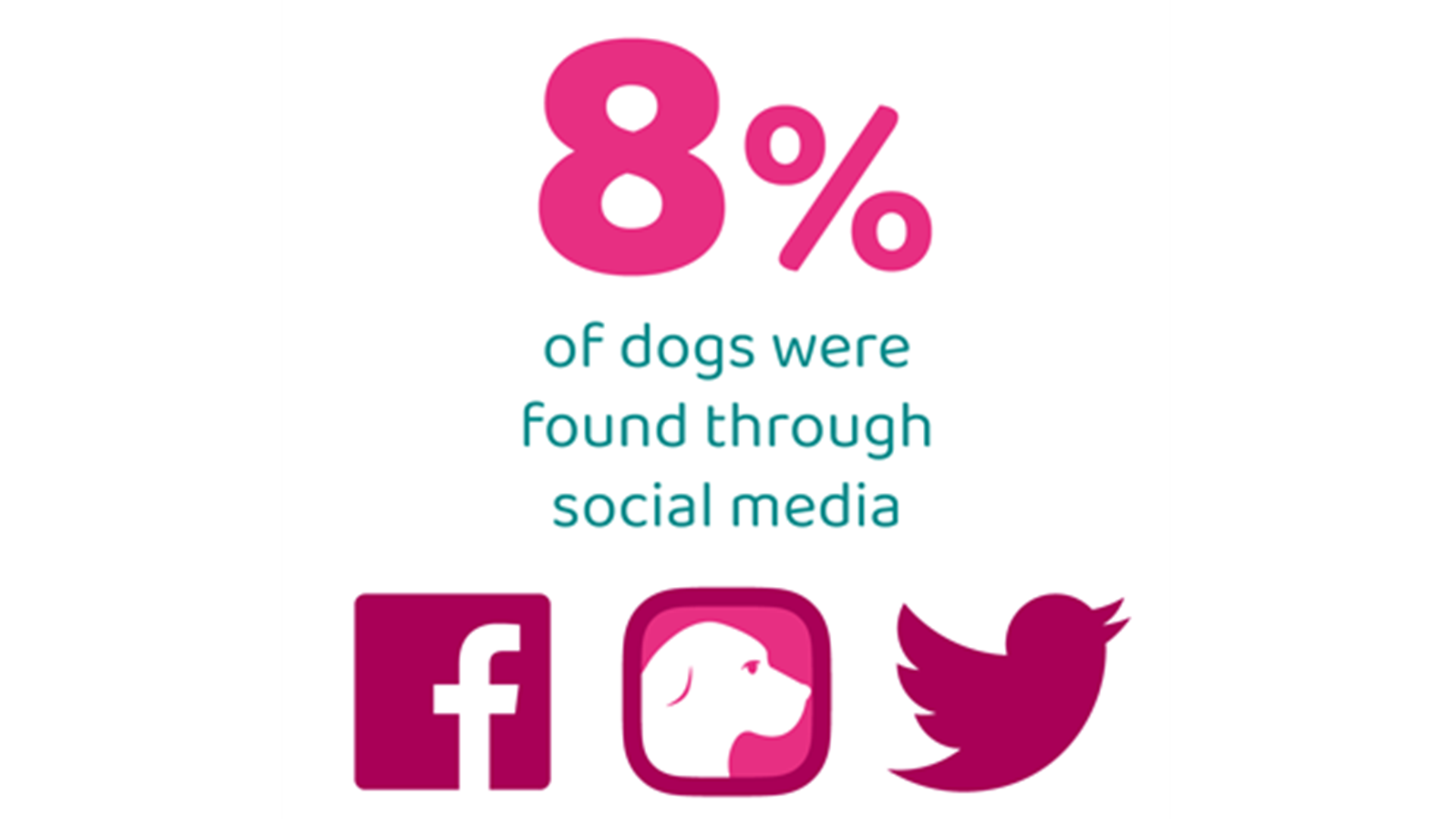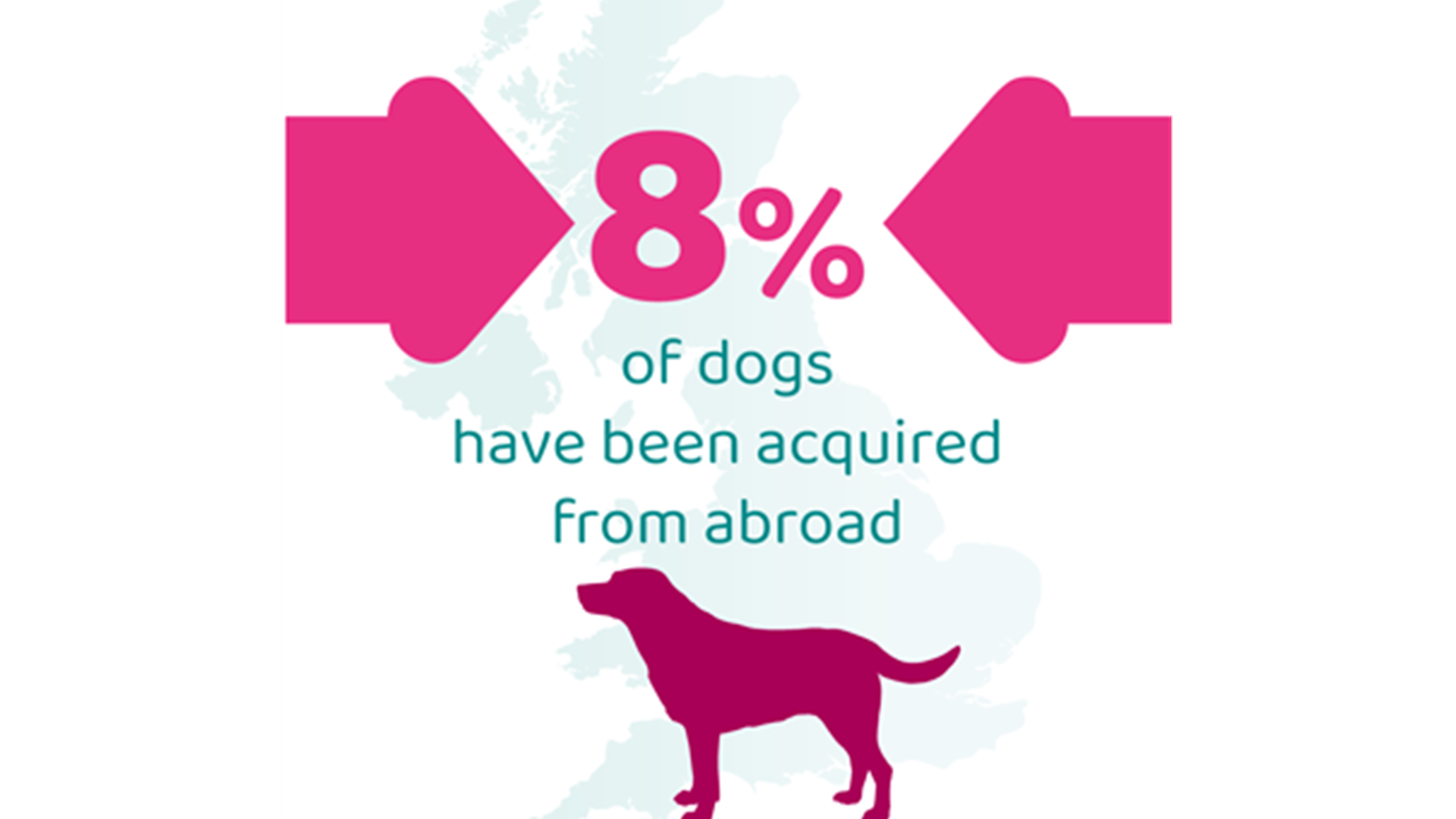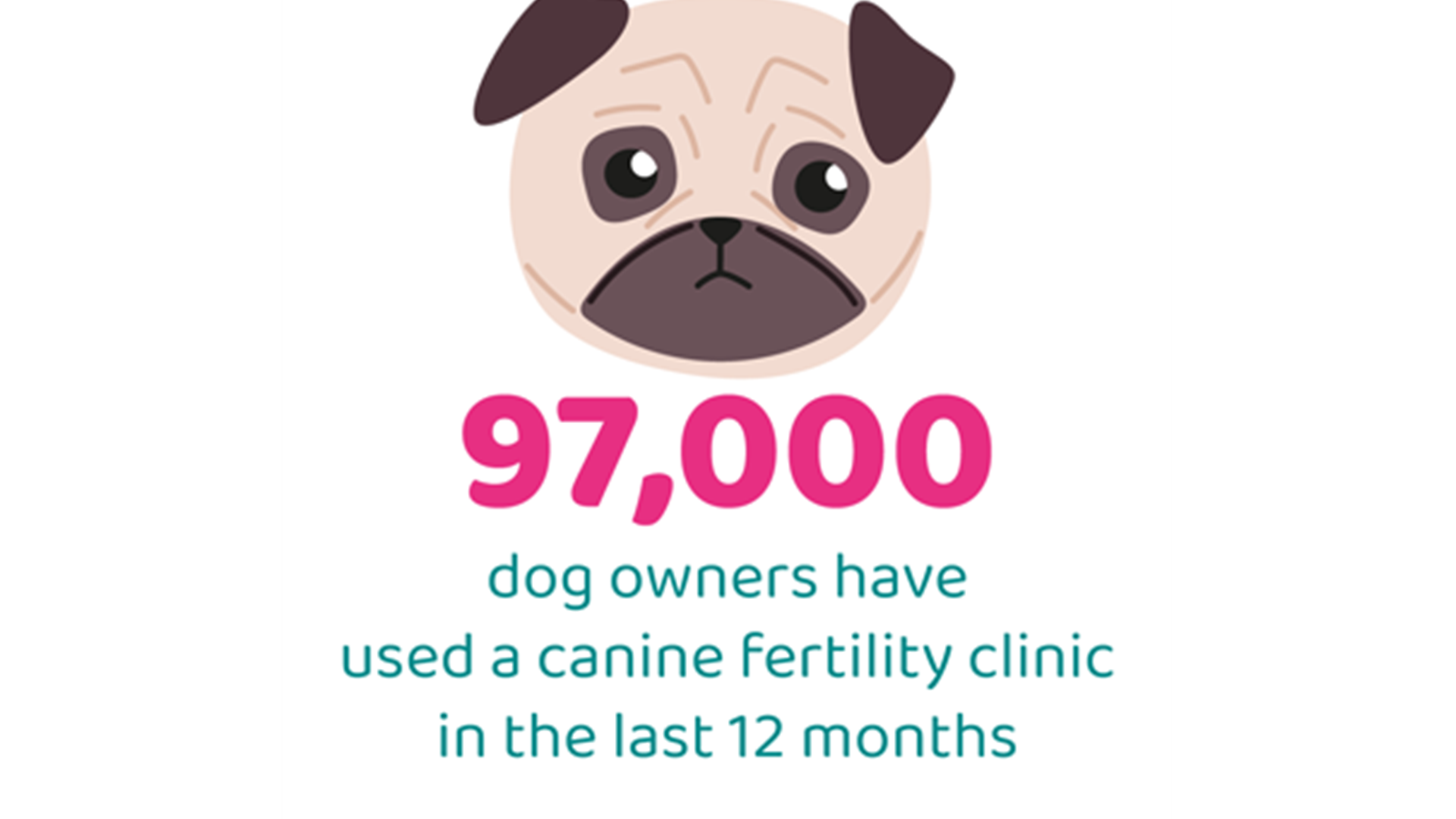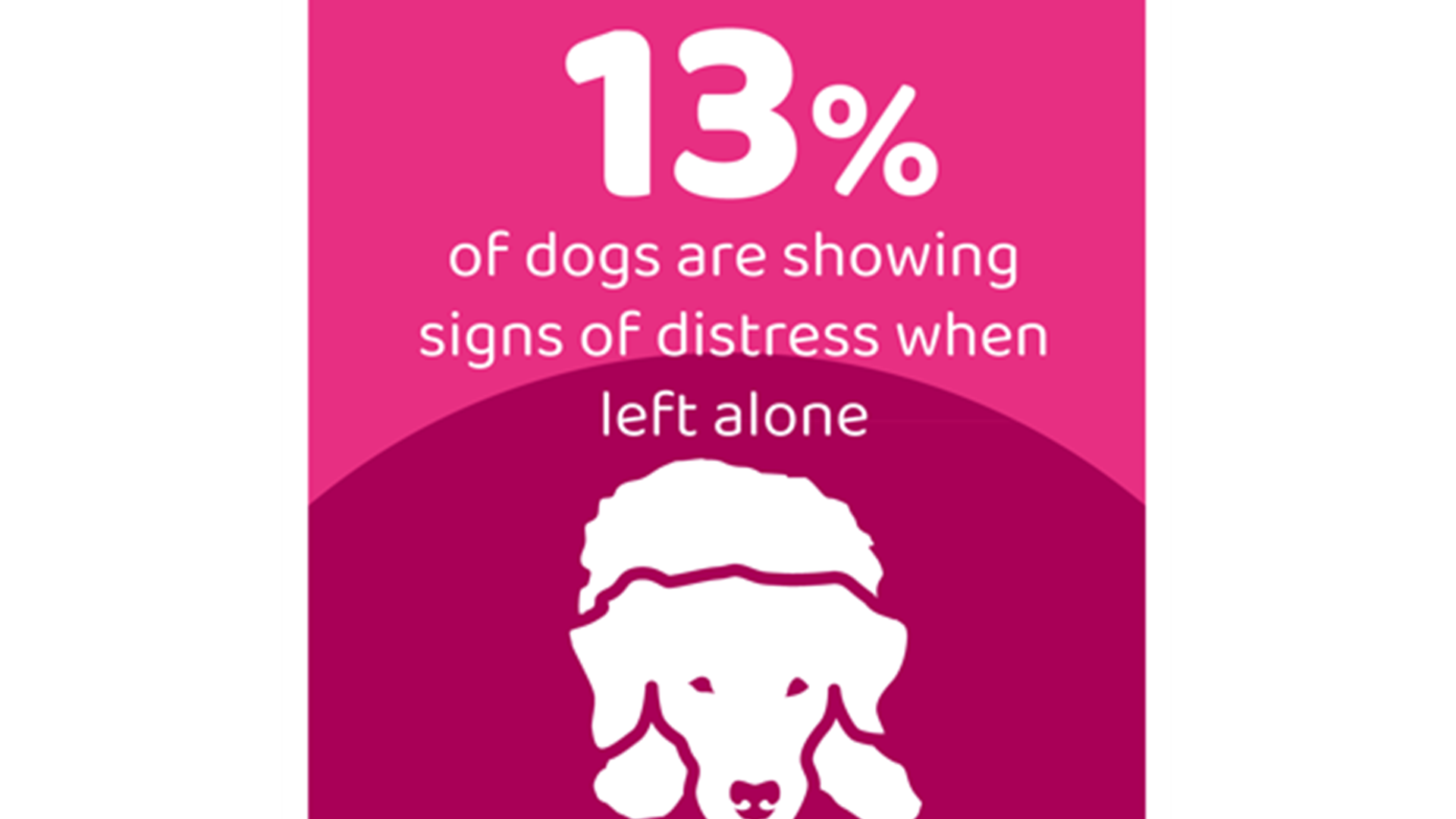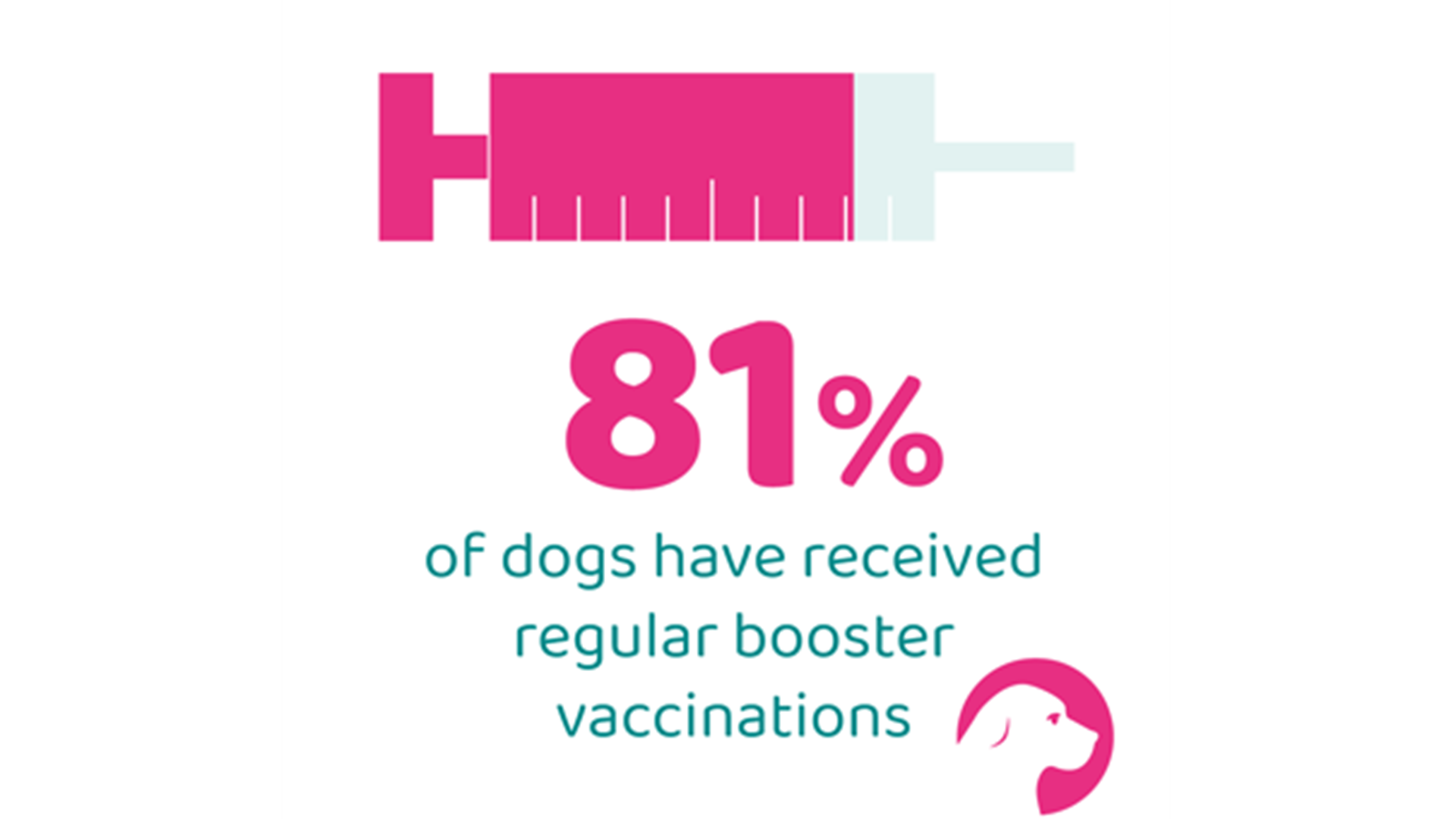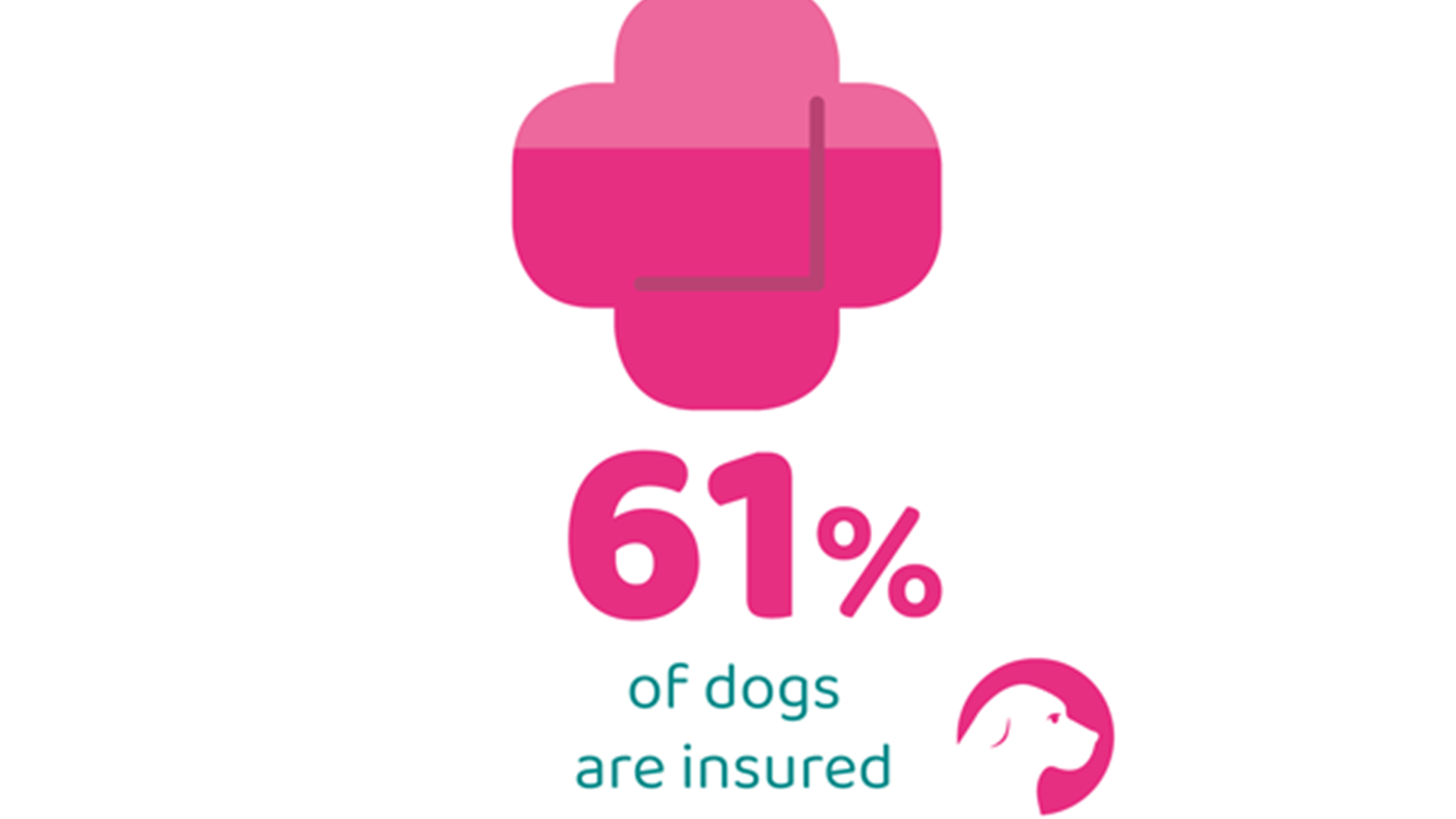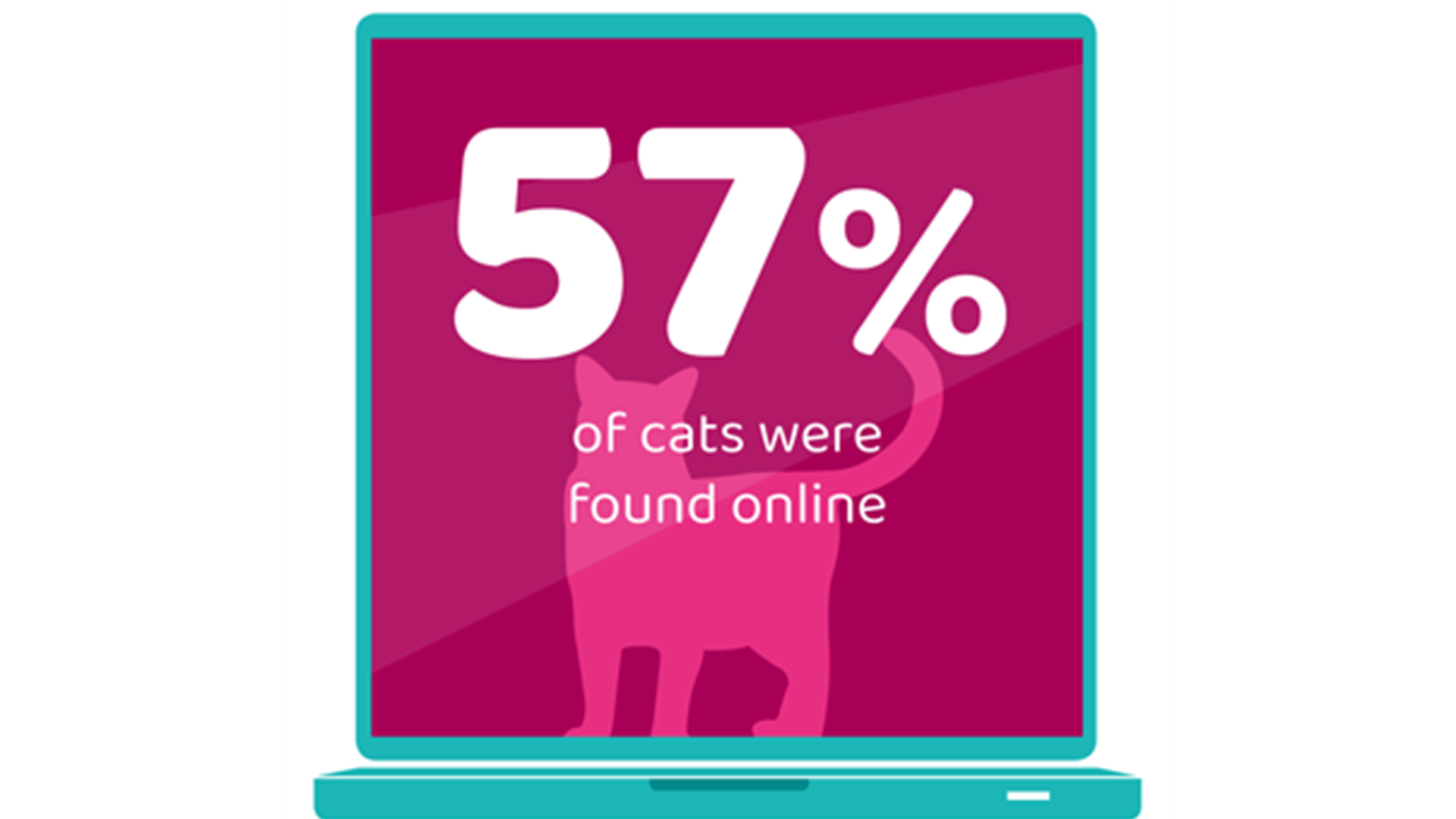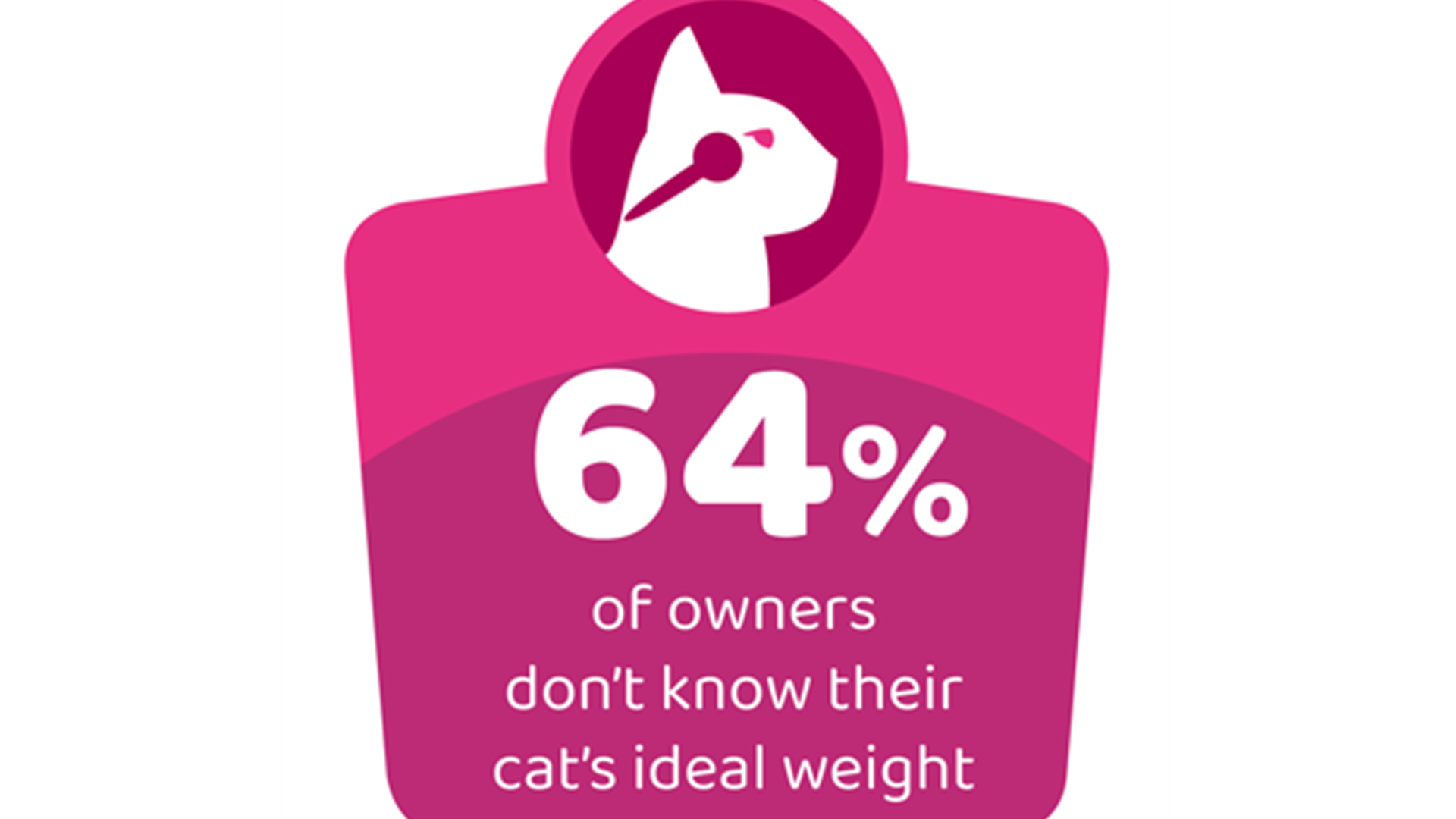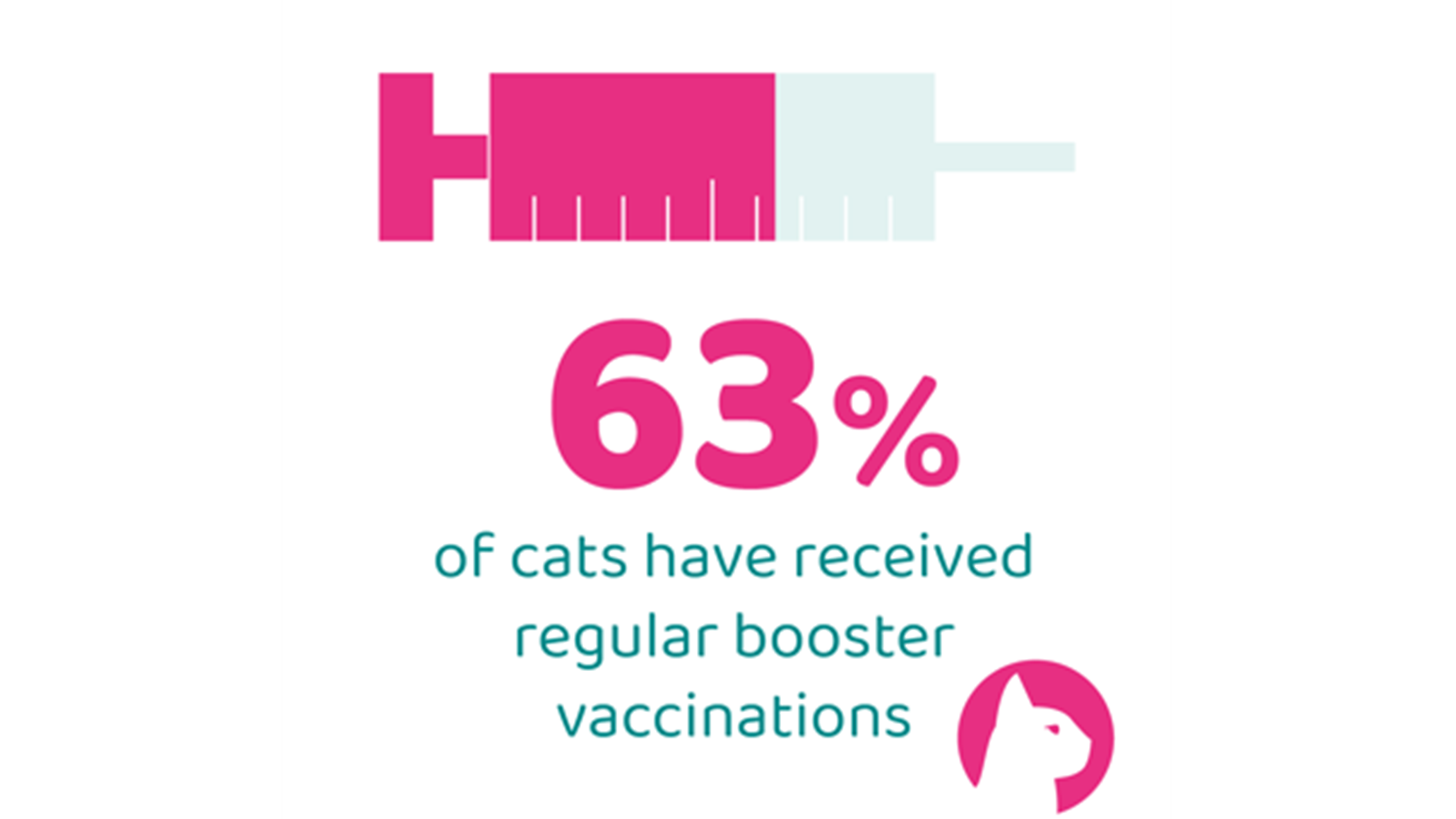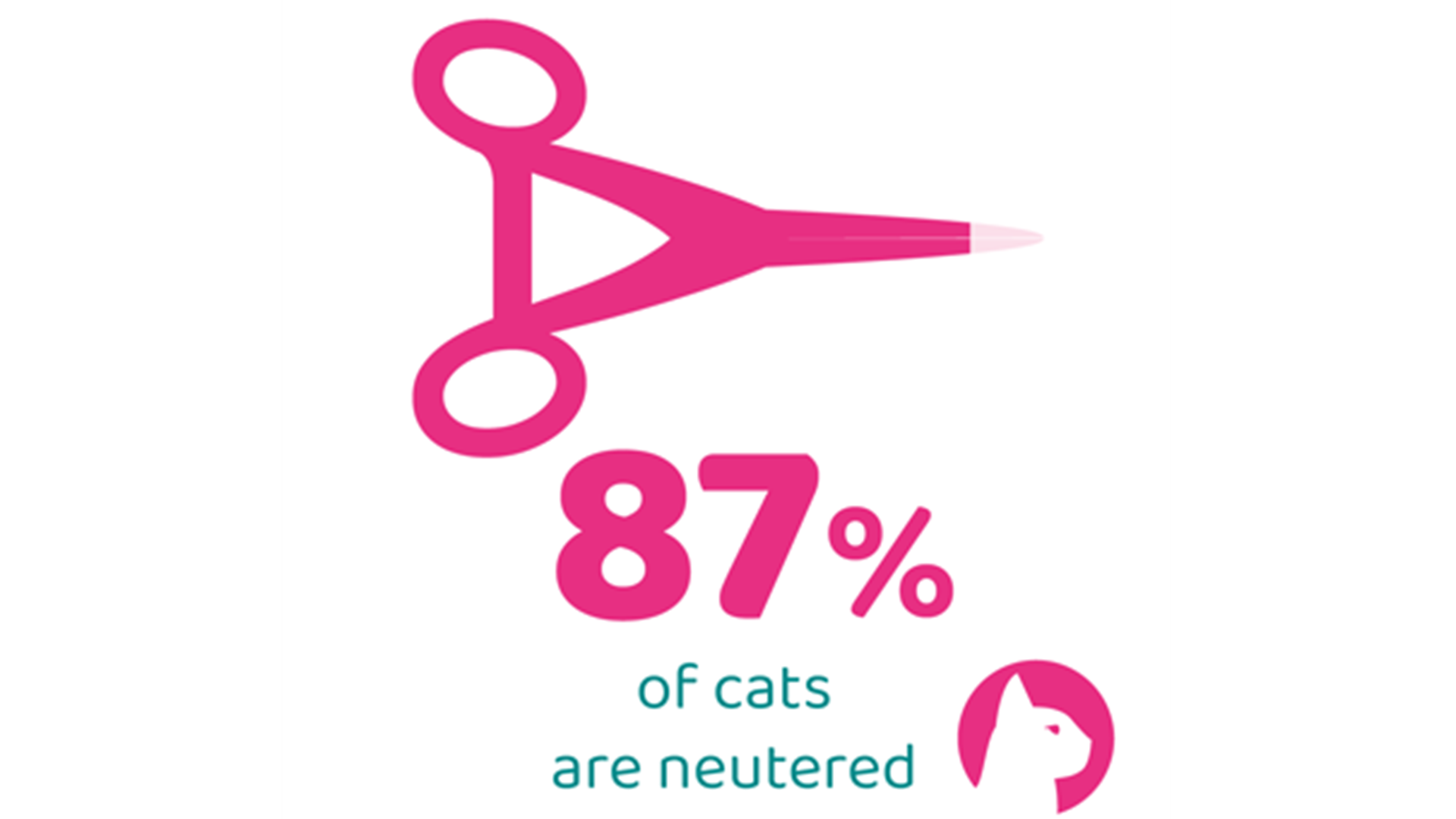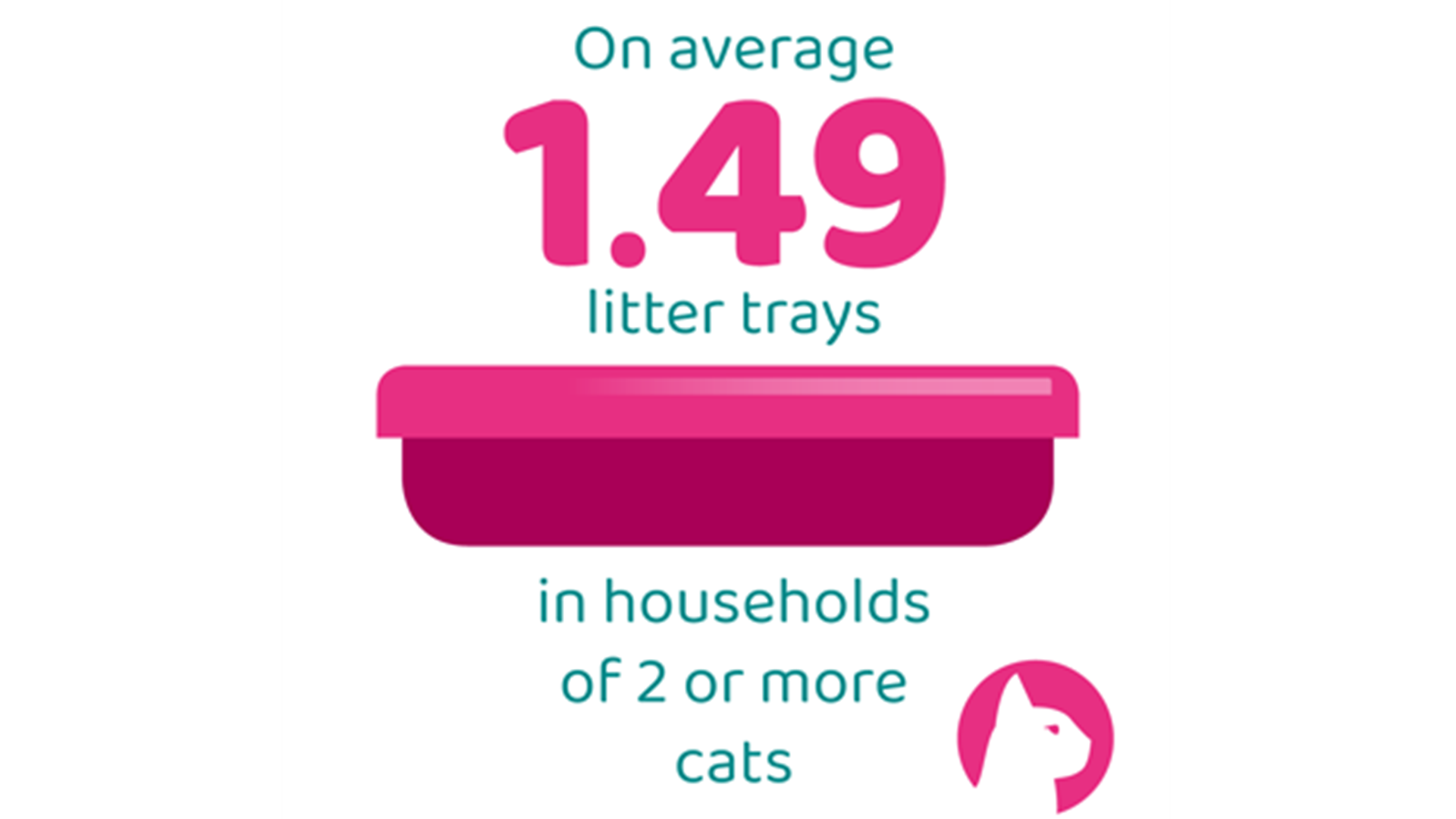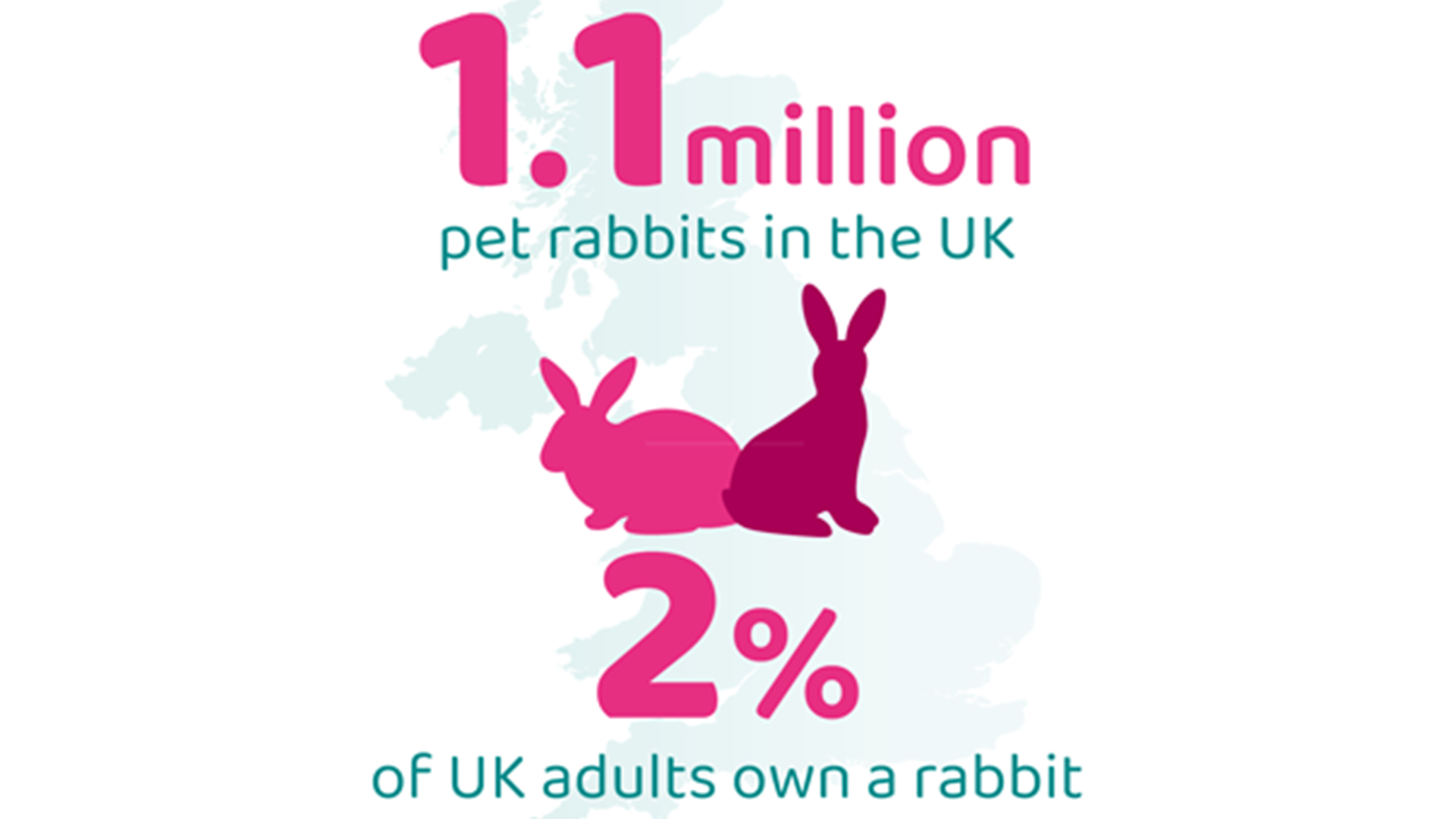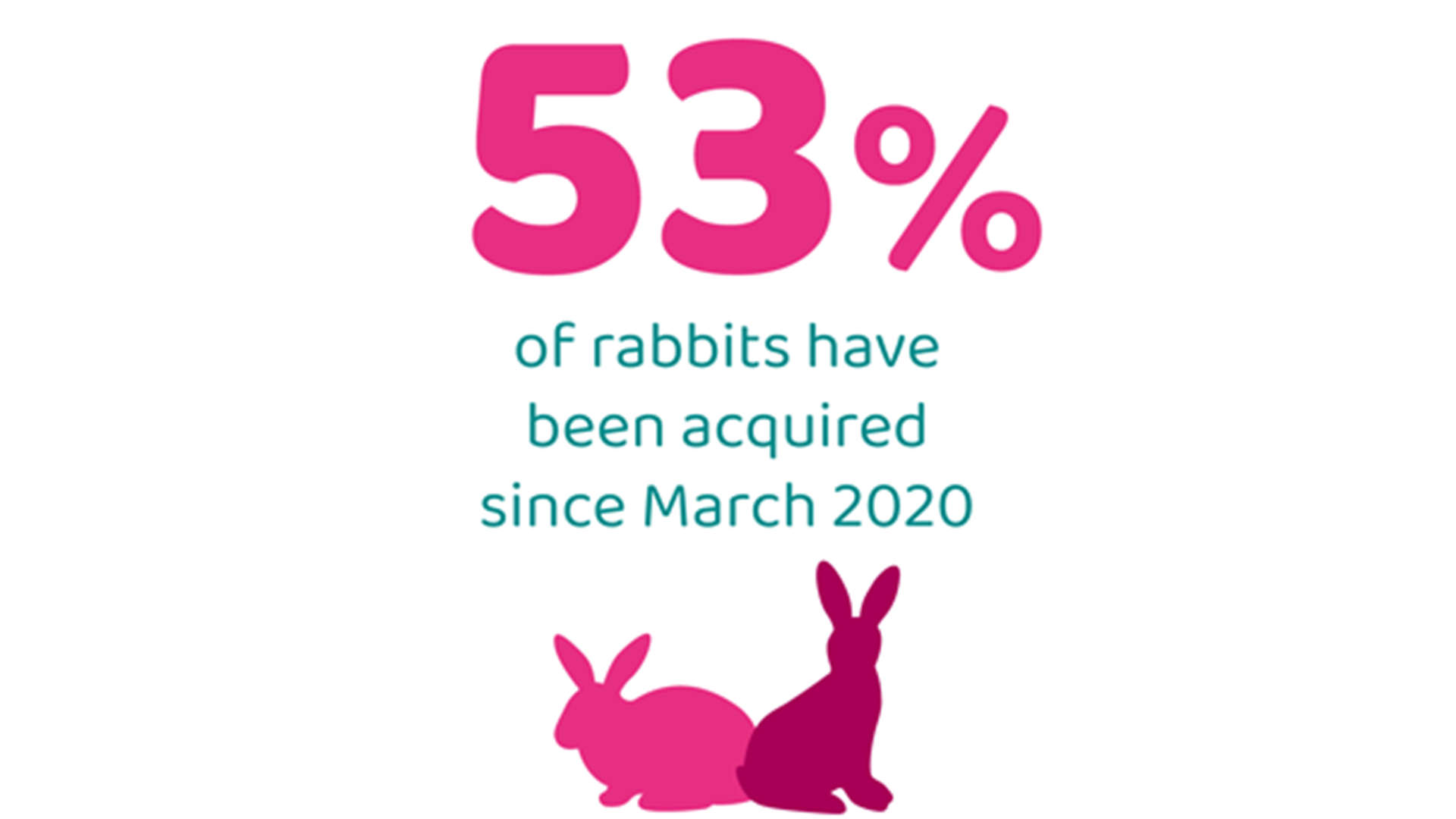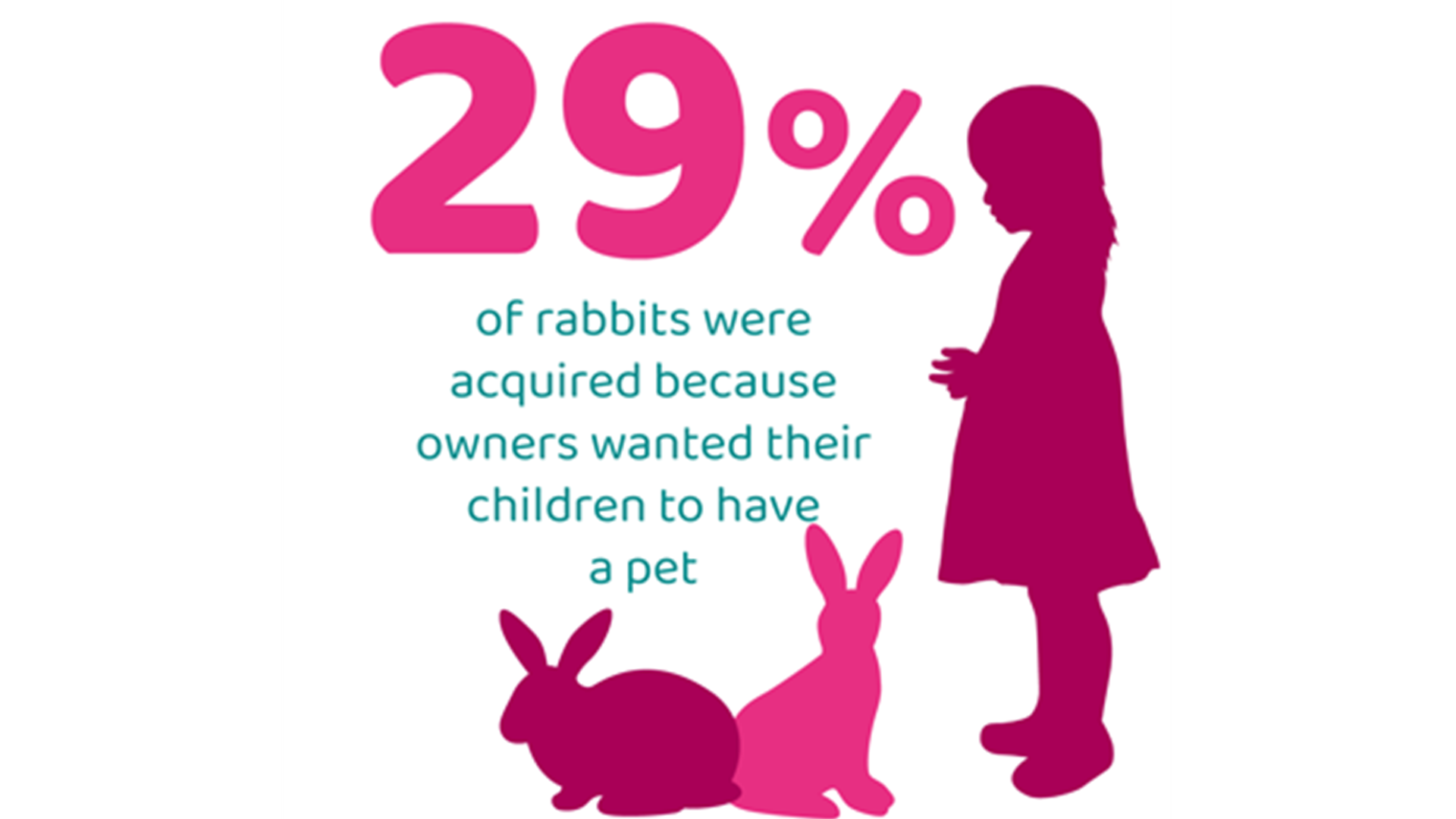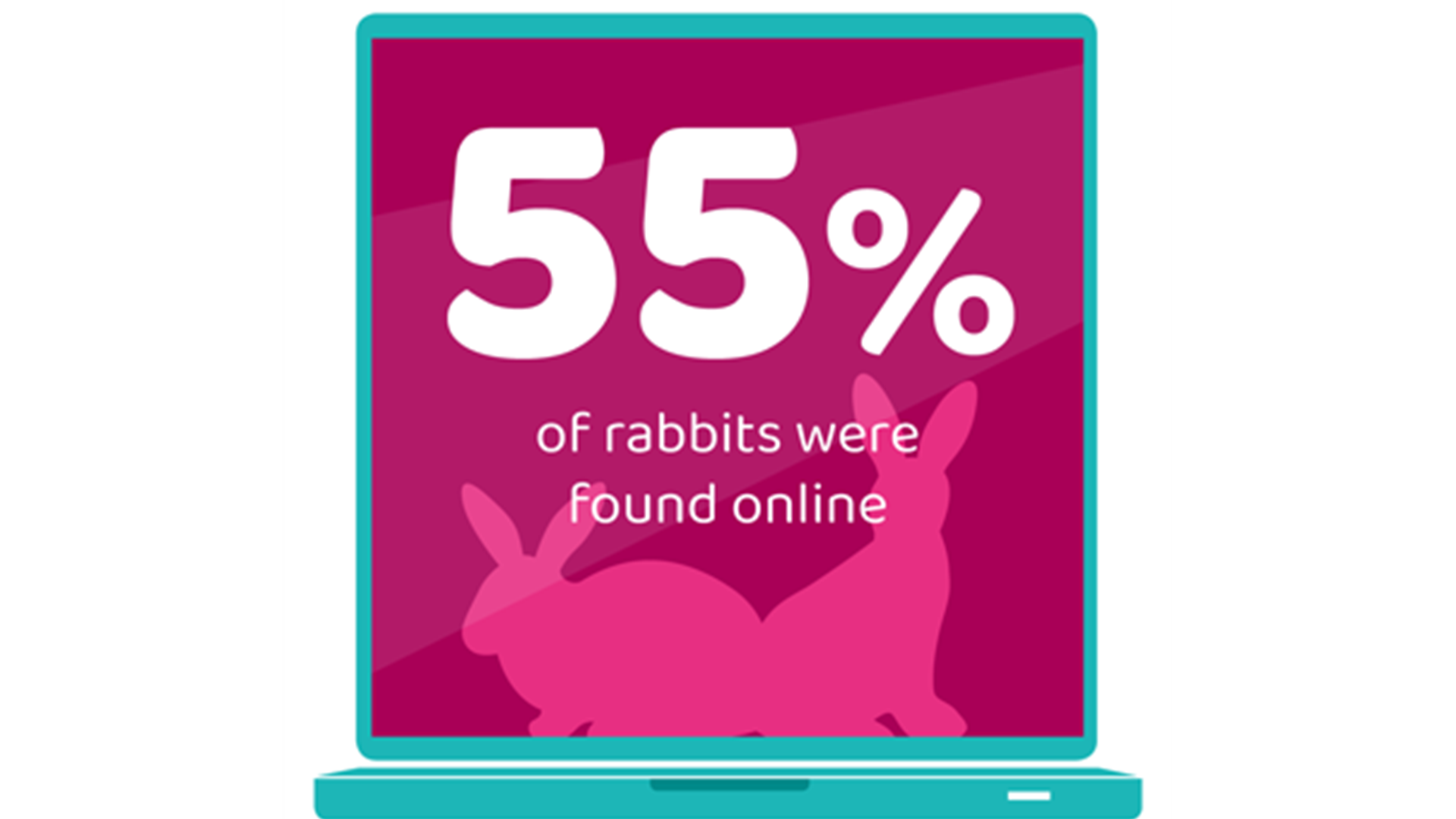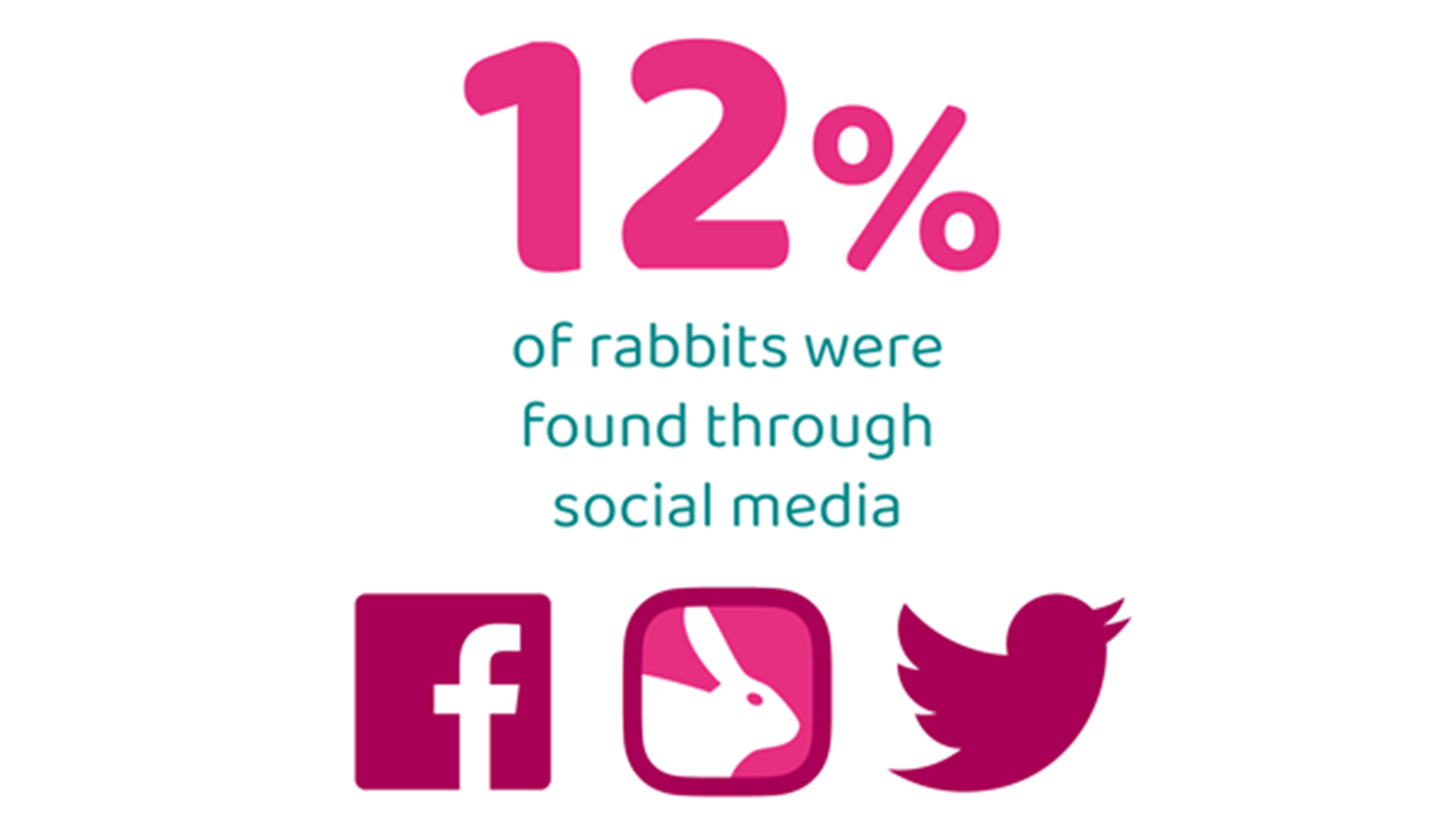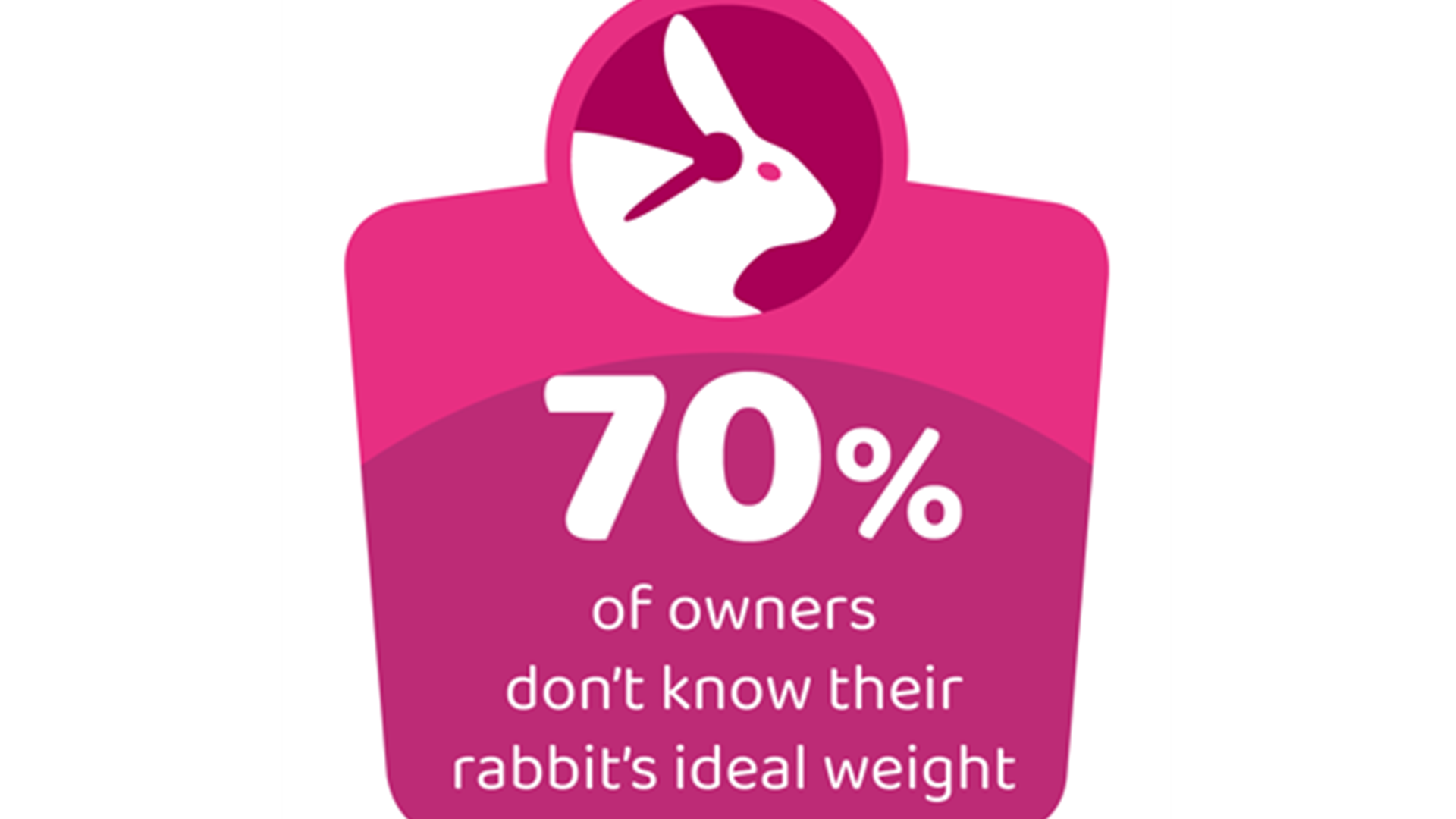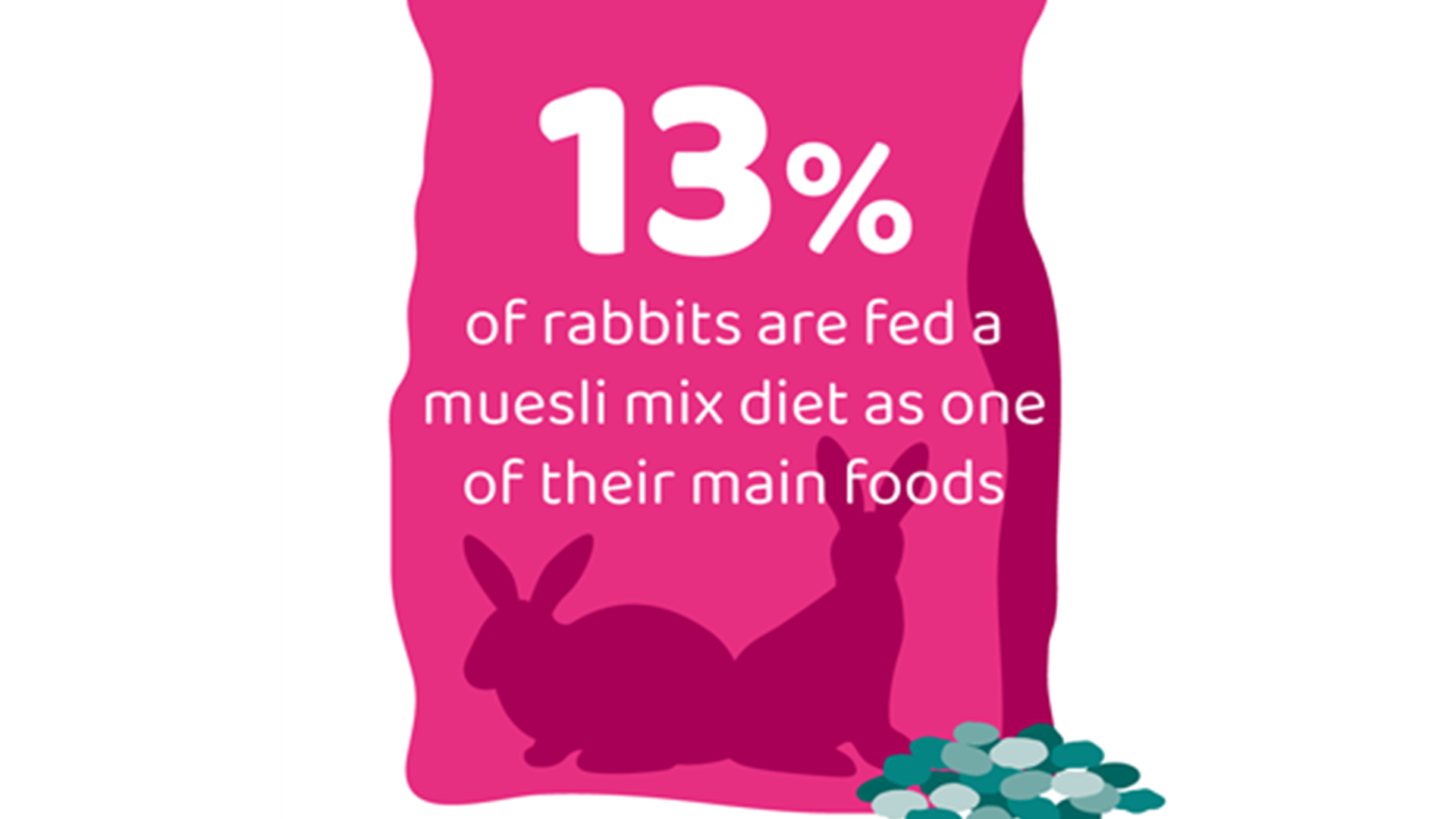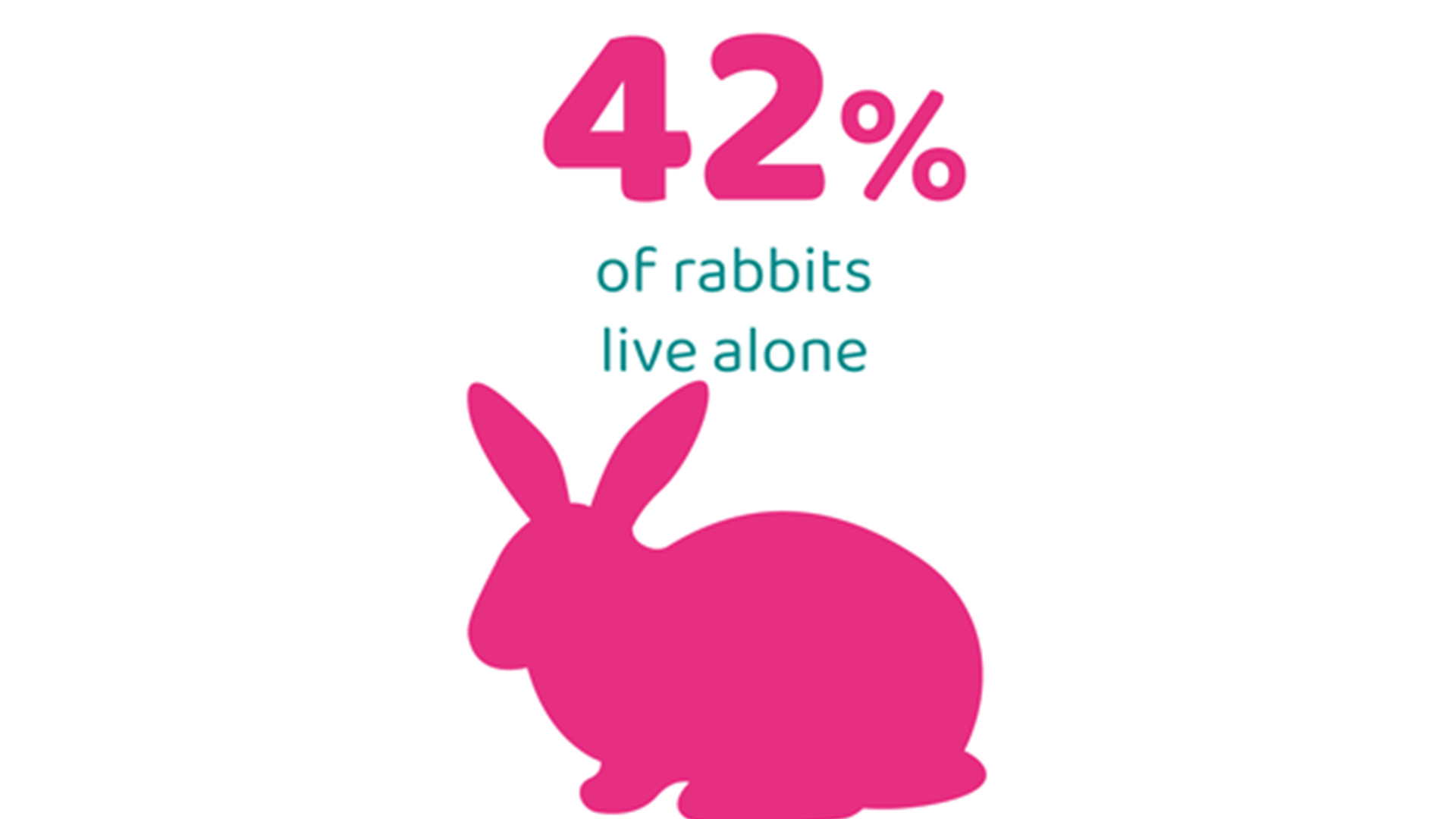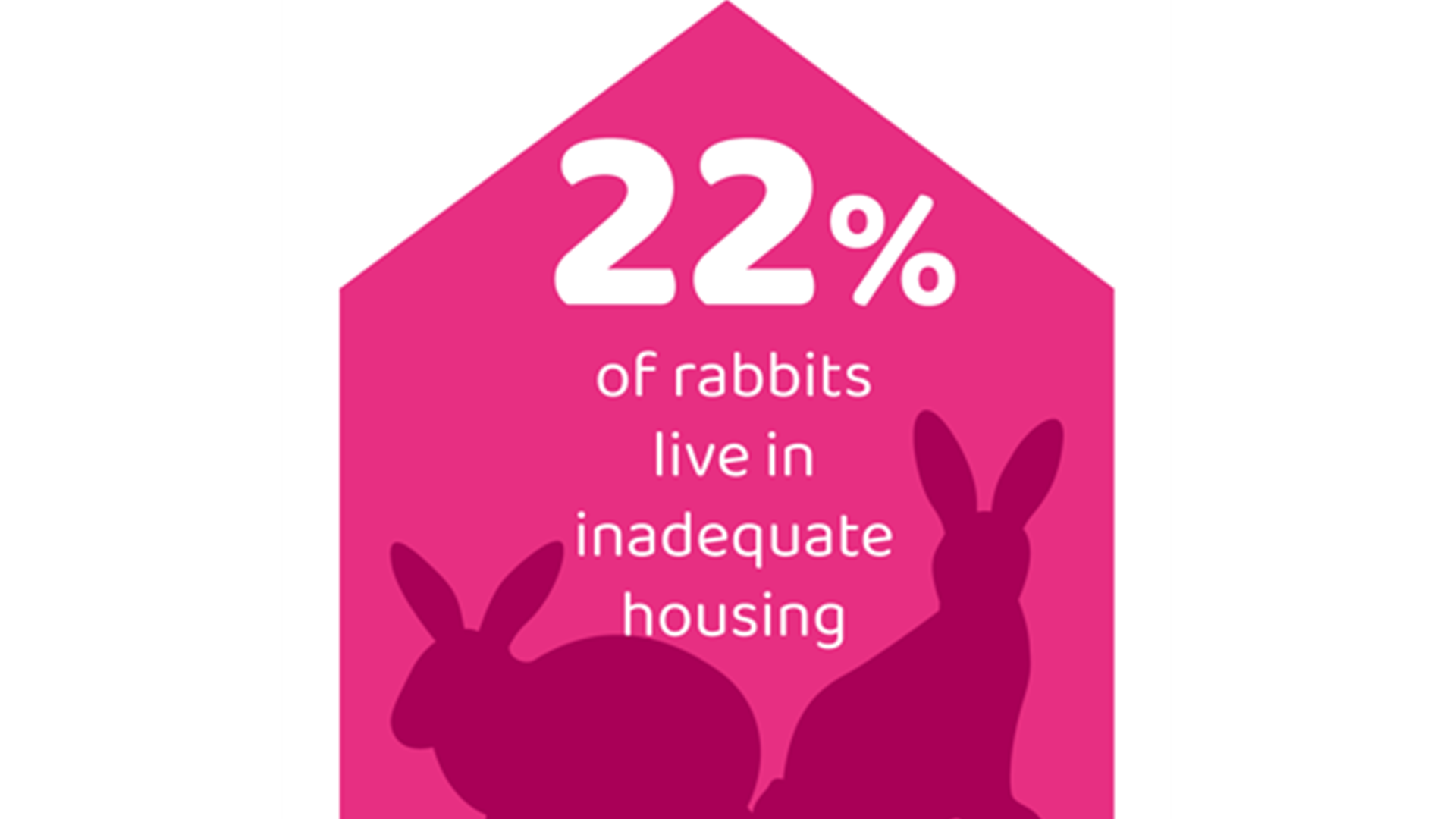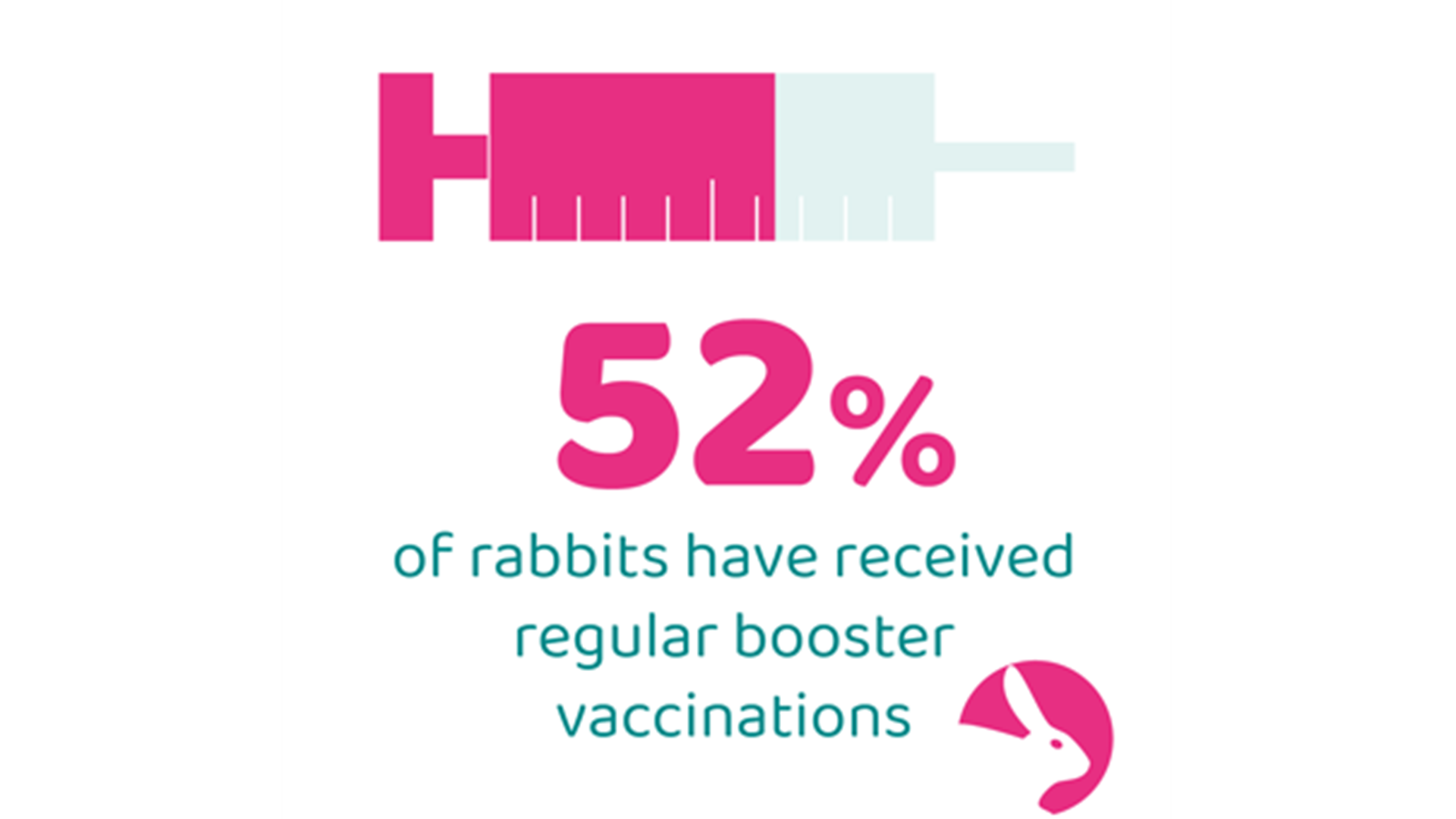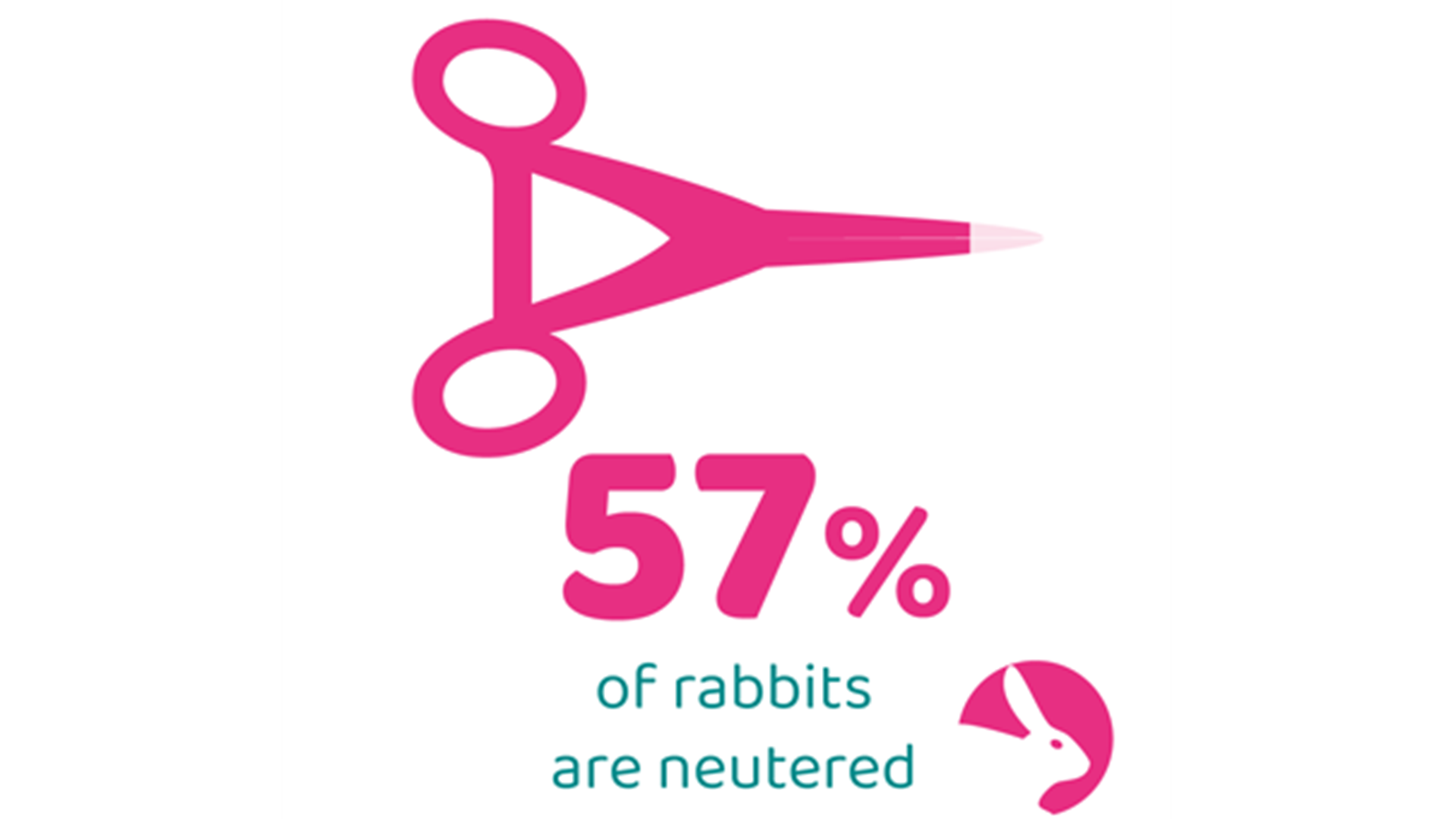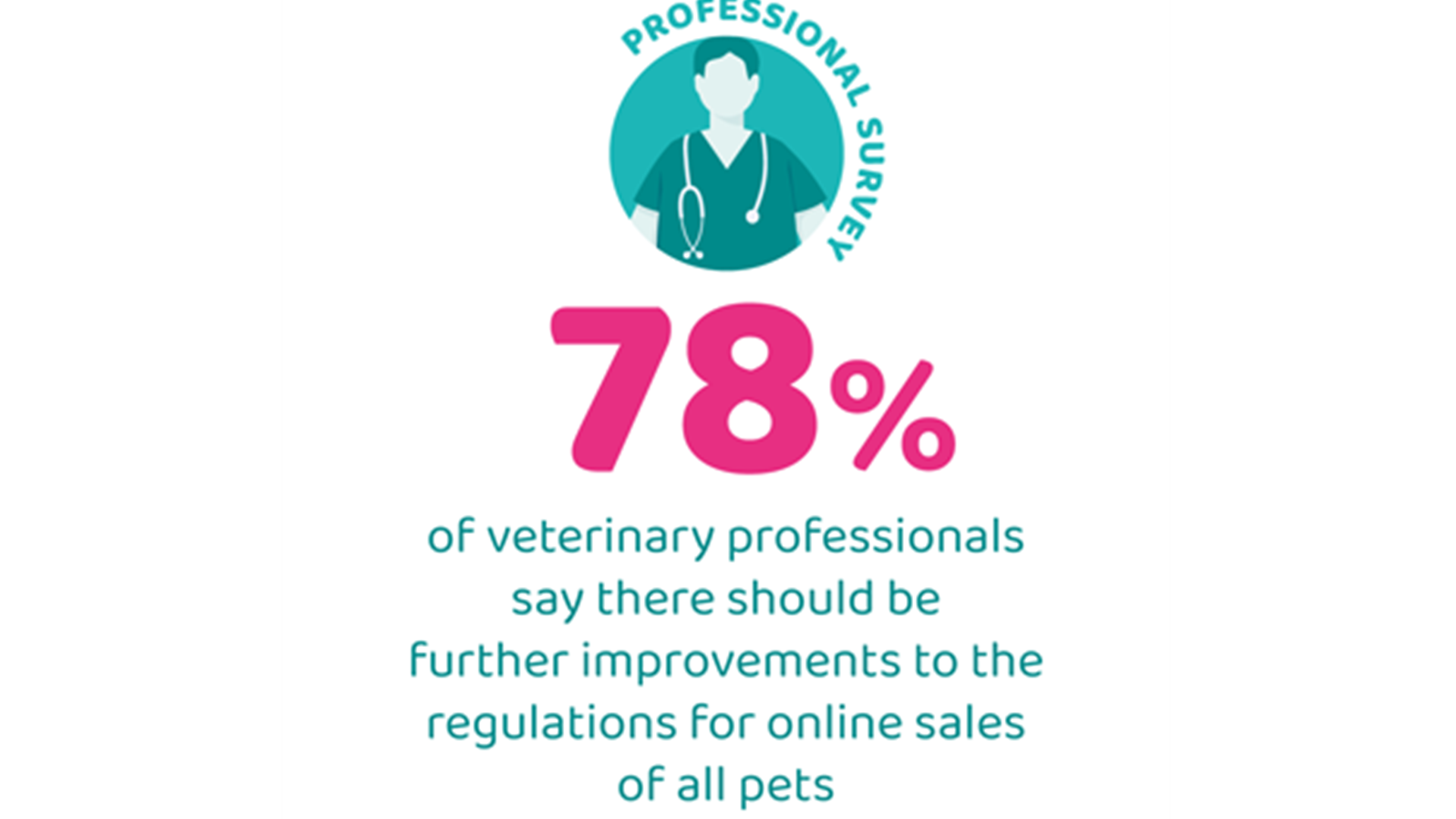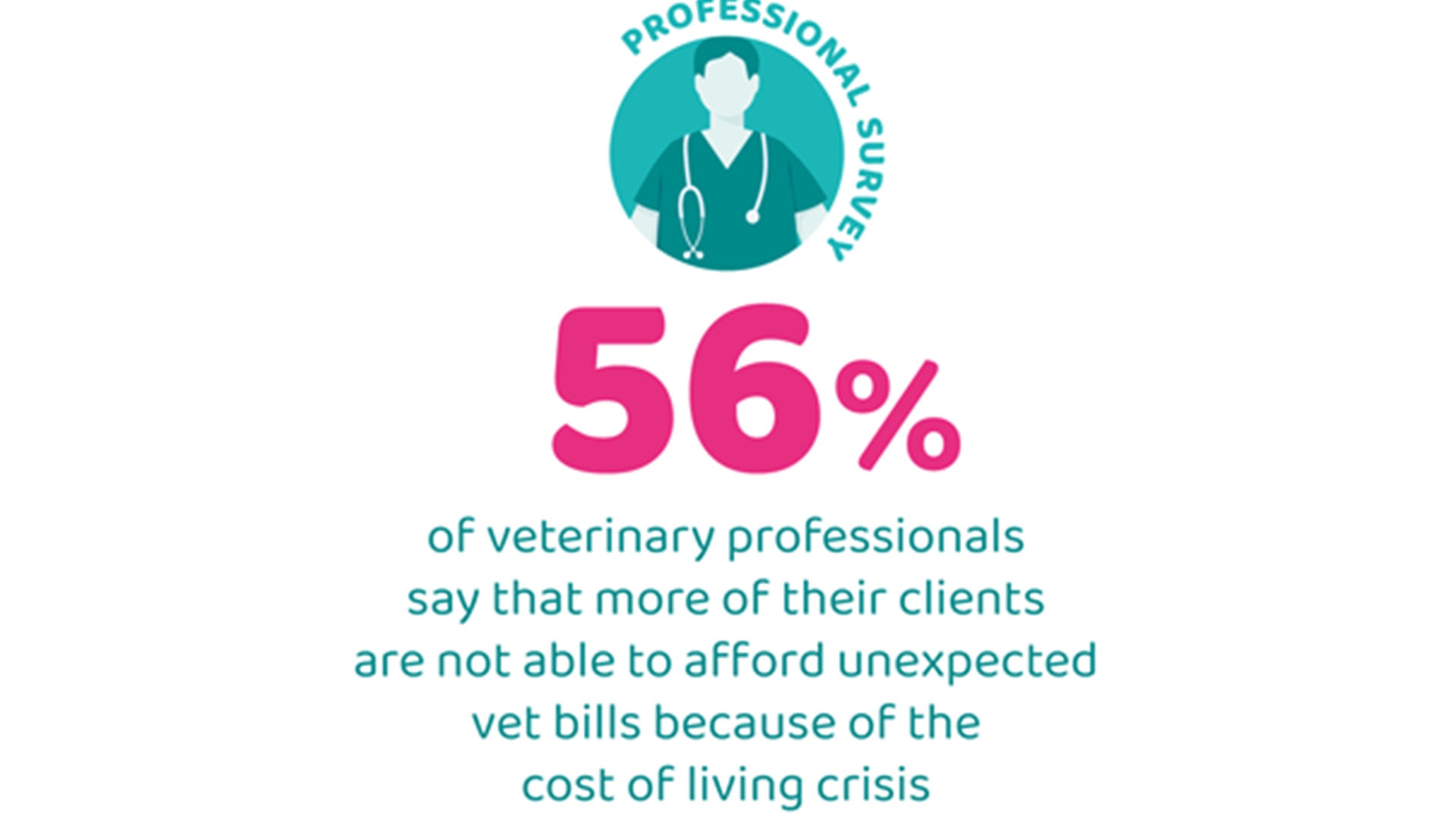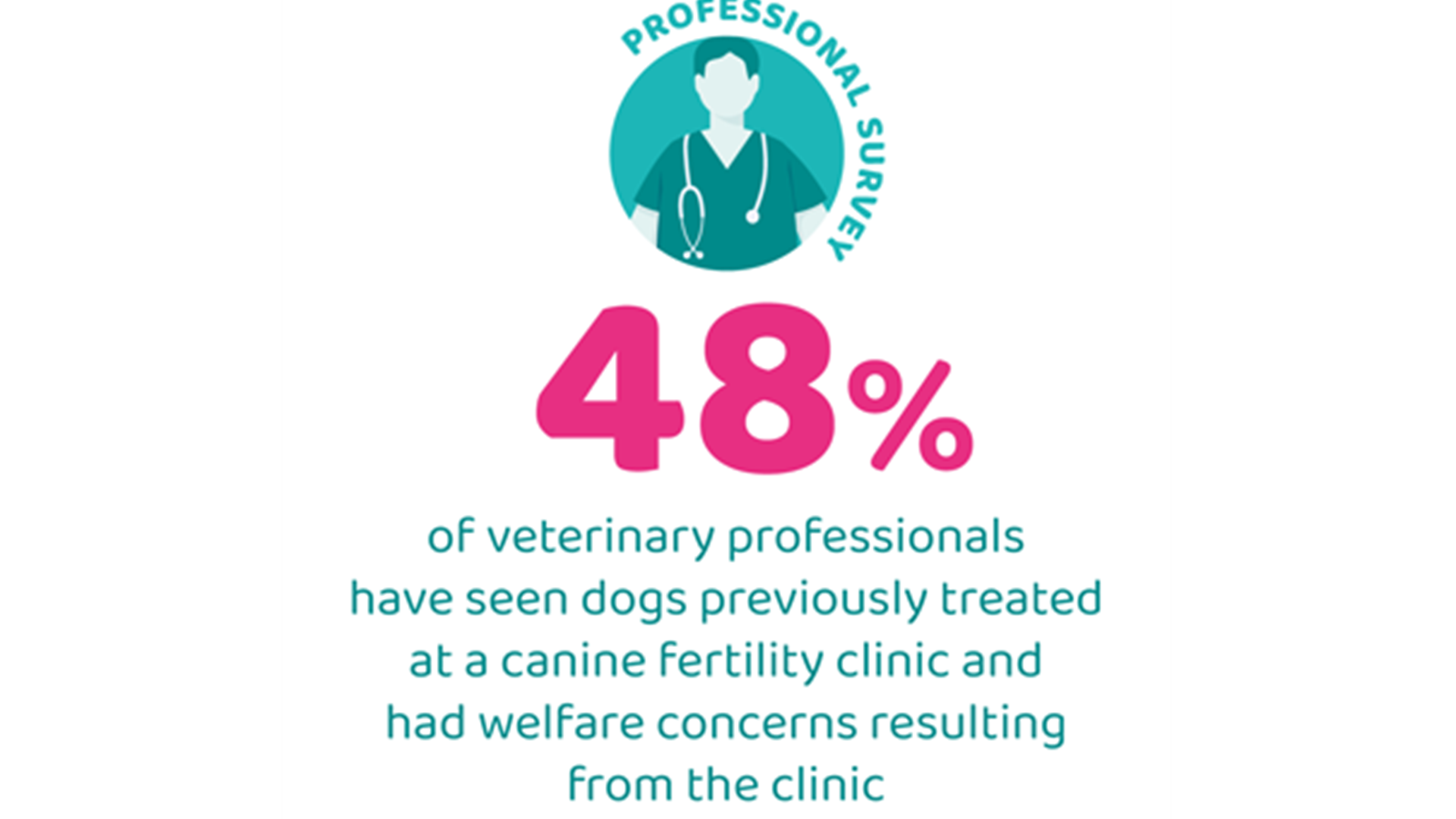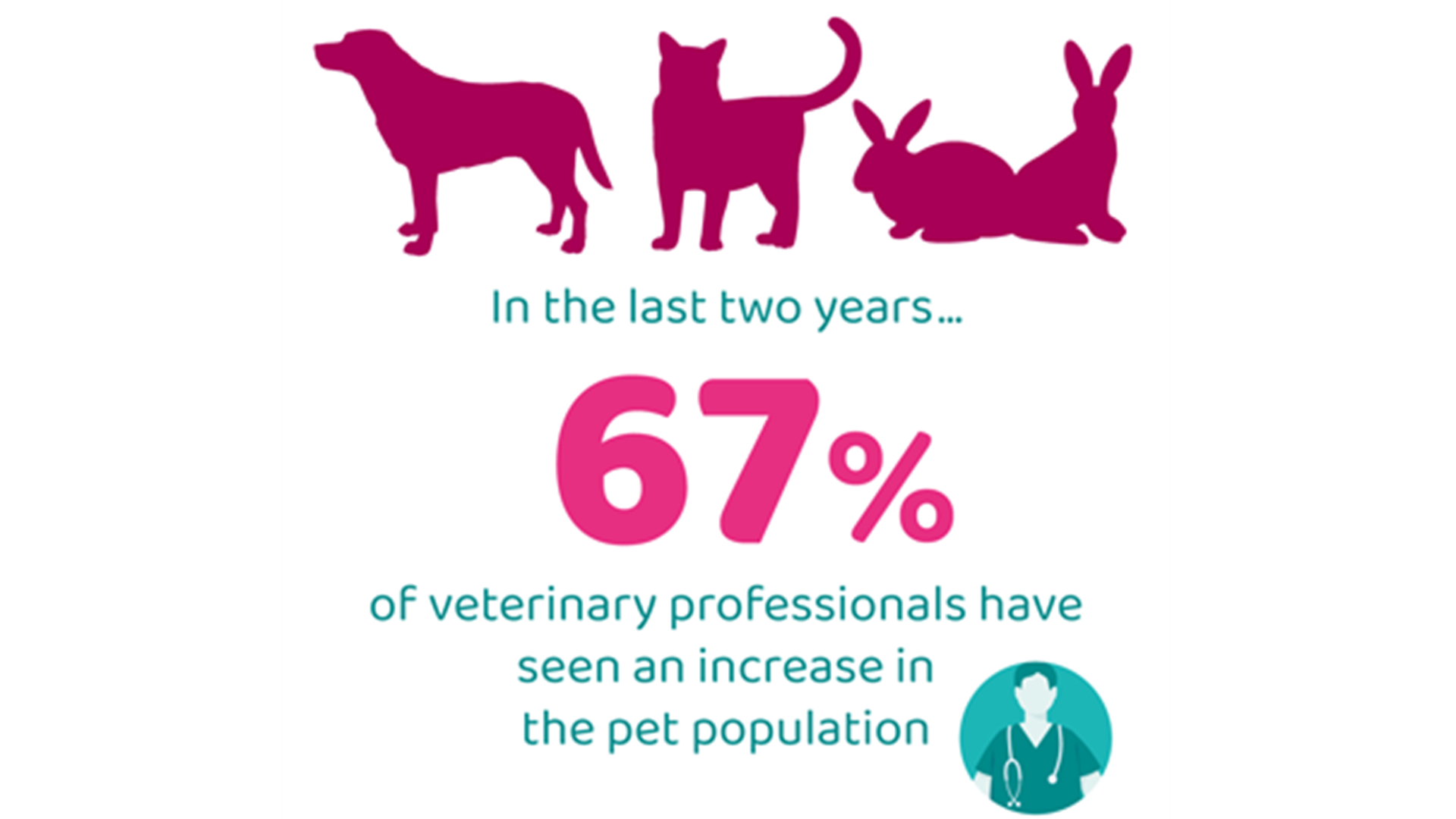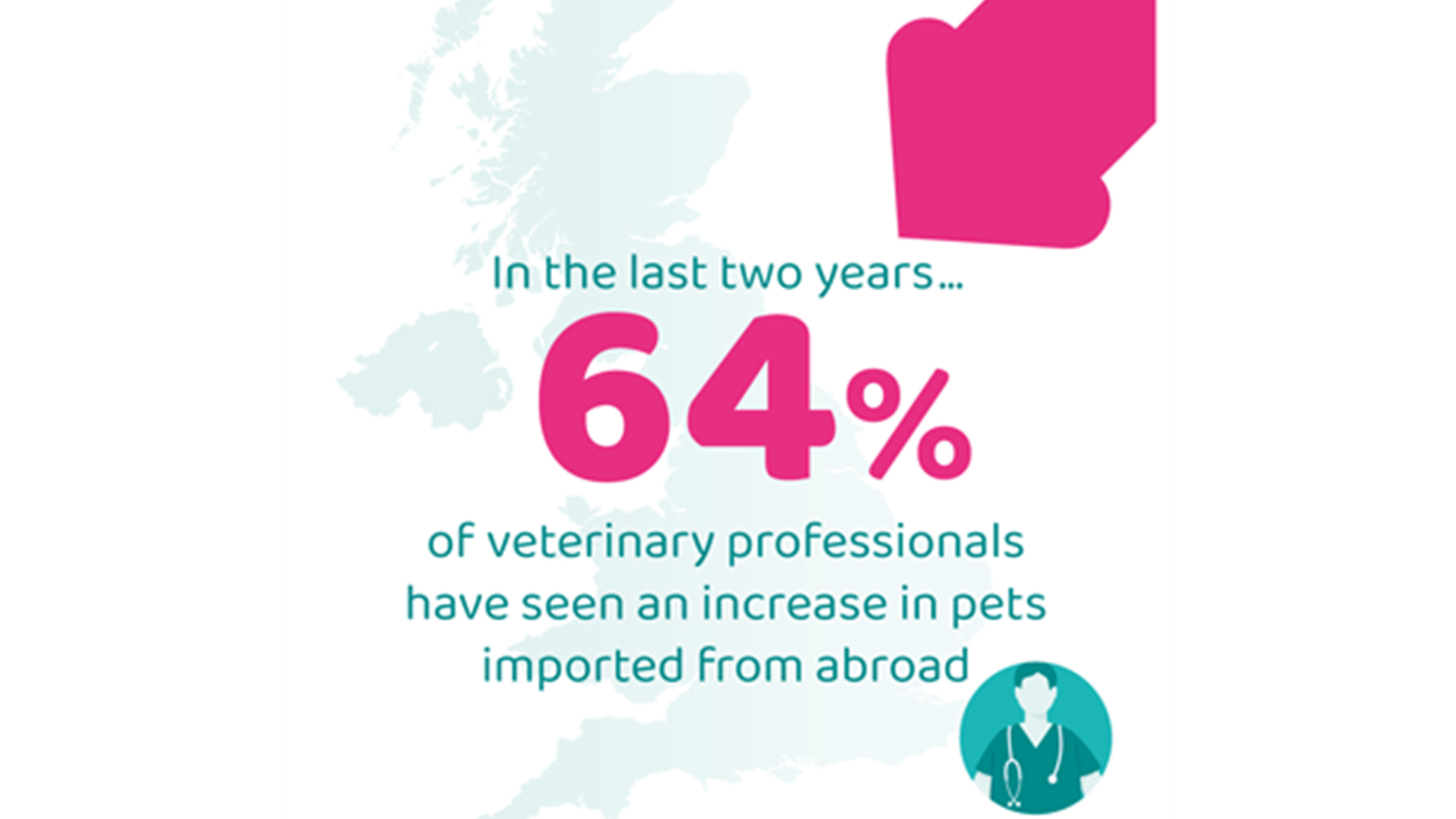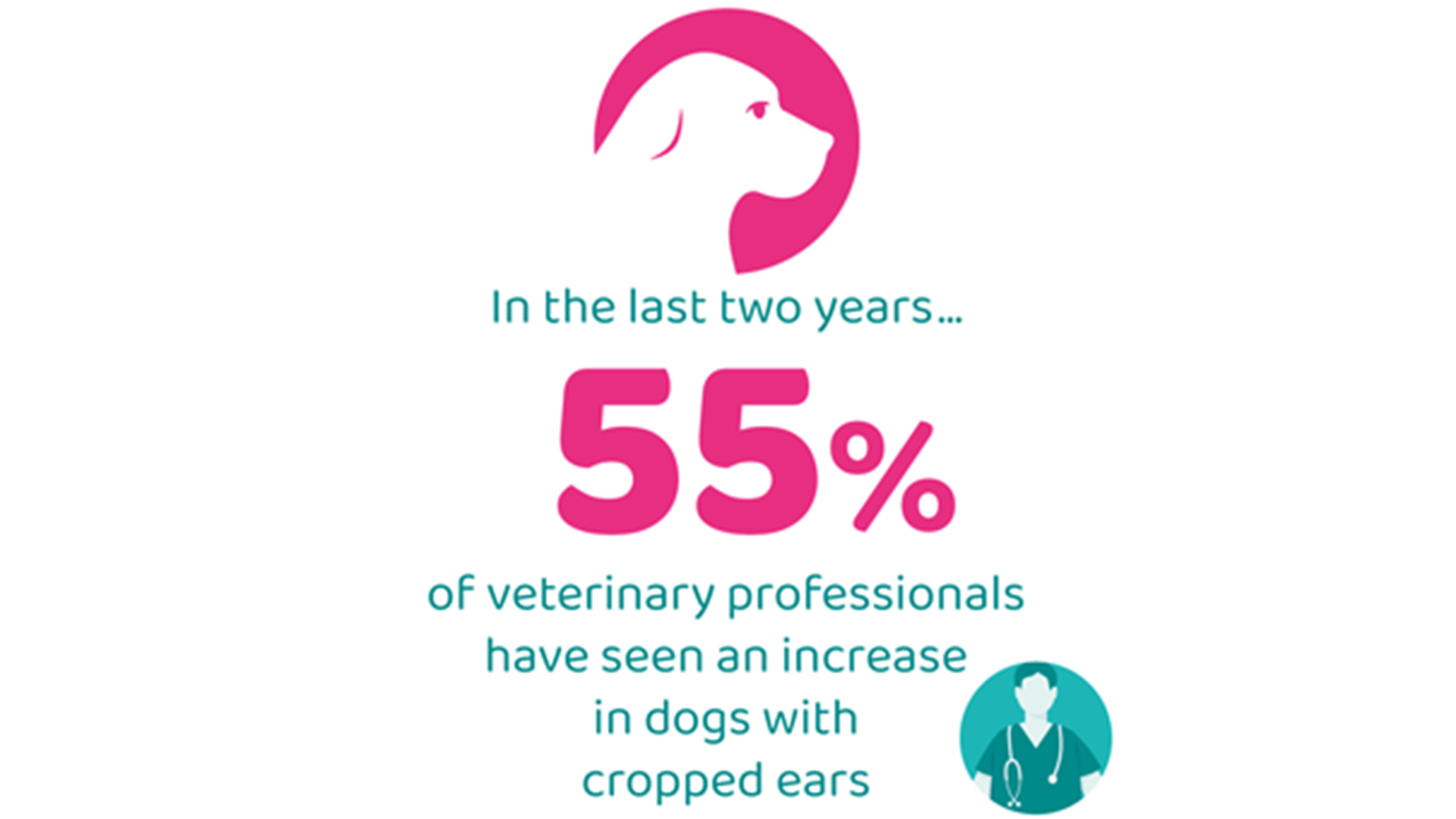 Antibiotic Stewardship Report
In 2023, our PAW Report survey included questions about antibiotic stewardship, providing insight into the perceptions of both pet owners and veterinary professionals about this important issue.
The issue of antibiotic usage and resistance in companion animals is of significant concern both globally and within the UK. Antibiotics are essential in both veterinary and human medicine but their use, whether appropriate or not, creates a powerful selection pressure on bacteria and is the primary cause of antibacterial resistance, posing a serious threat to both animal and human health. Eliminating unnecessary use in people and animals is essential to safeguard antibiotics for the future.
PDSA is committed to antimicrobial stewardship and has produced protocols focused on this area in recent years, achieving demonstrable reductions in antimicrobial use across its network of Pet Hospitals, while still optimising patient outcome.
This report provides an overview of the work PDSA has done to reduce antibiotic use, alongside exploring the initiatives and collaborative efforts taken by organisations like the Responsible Use of Medicines Alliance, Companion Animals & Equine (RUMA, CA&E) to improve antimicrobial stewardship and ensure the continued responsible use of antibiotics in veterinary medicine.
Why does PDSA produce the PAW Report?
The purpose of the PAW Report is to provide an in-depth analysis of current welfare issues and overall pet wellbeing in the UK. This provides an evidence-base, and impact measure, for any activities or initiatives which tackle these issues, both for us and for those we work with from the veterinary profession and across the animal welfare sector, to local, devolved and central Government.
PDSA works alongside researchers and students to make PAW Report data available for studies on selected relevant topics, bringing additional animal welfare benefit through further research. 
Please get in touch if we can help with anything specific.
The PAW Report's years of monitoring and tracking trends in pet welfare in the UK has been peer-reviewed and published in the Vet Record. 'Driving evidence‐based improvements for the UK's 'Stressed. Lonely. Overweight. Bored. Aggressive. Misunderstood…but loved' companion animals' (Wensley et al, 2021) is available via open access.
A nation of animal lovers
Many problems seen by animal welfare organisations across the UK are entirely preventable. Despite being a nation of animal lovers, who love their pets and treat them as valued family members, the PAW Report continues to show that many owners misunderstand their pet's Welfare Needs which can impact on their long term health and wellbeing.
Pet owners need support, and the PAW Report highlights the areas that need to be targeted to drive positive change. It is essential that we continue to work towards understanding and overcoming the barriers owners have to providing the care that pets require, and helping them learn about how to take care of their pets, especially at a time with so many competing voices. The veterinary profession and the wider animal welfare community have a vital role to play in using both empathy and evidence-based information to guide owners to help them improve their pet's wellbeing.
Working with pet owners, the veterinary profession and fellow animal welfare organisations, together we can make a better life for all our pets.