Manchester Celebrity Supporters
We're so proud to say that because of the vital work we're doing in Manchester, these incredible stars chose to support our cause.
Thanks to the help of our Manchester celebrity ambassadors, we were able to raise awareness of our work in saving pets' lives and why we so desperately needed a new hospital in Manchester.
Here's why these generous individuals chose to support our cause
Sarah Jayne Dunn
Hollyoaks Star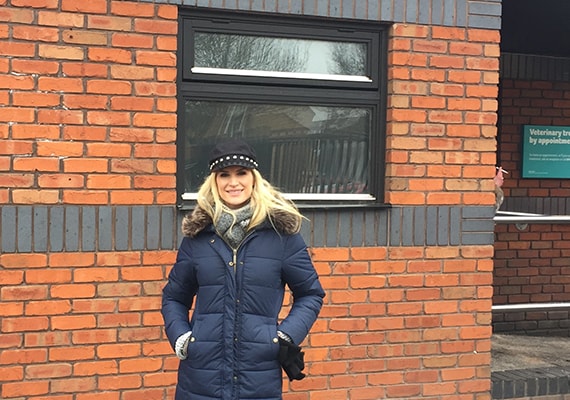 "When times are hard, PDSA is there to make sure pets don't suffer. That's why I'm supporting PDSA's Manchester appeal, and asking for everyone to help this fantastic charity. They desperately need a new hospital to treat the region's poorly pets. I'd urge you to join me and help in any way you can."
Lisa George
Coronation Street star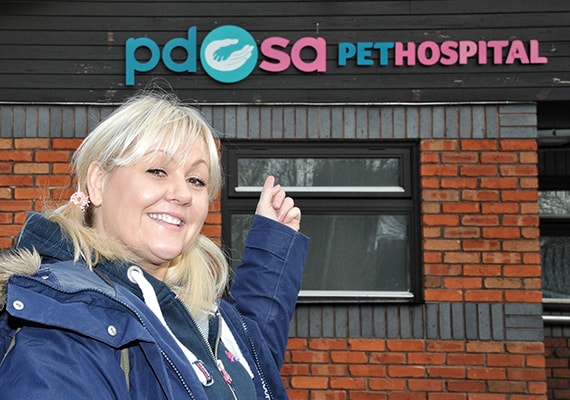 "I'm a pet lover and having grown up with dogs, I understand the incredibly important and enriching role that pets play in our lives. They are more than animals, they are members of the family and everyone deserves to experience the love a pet can bring. This is why I'm excited to be supporting PDSA with their Manchester appeal.
"I'm calling on the people of Manchester to support PDSA, and fundraise to help as many sick and injured pets as we can. The charity's current hospital is outdated and no longer able to cope with the number of pets it helps, and they desperately need our help. With everyone's support, we can help the pets and people of Manchester who need us most."
Lesley Nicol
Downton Abbey star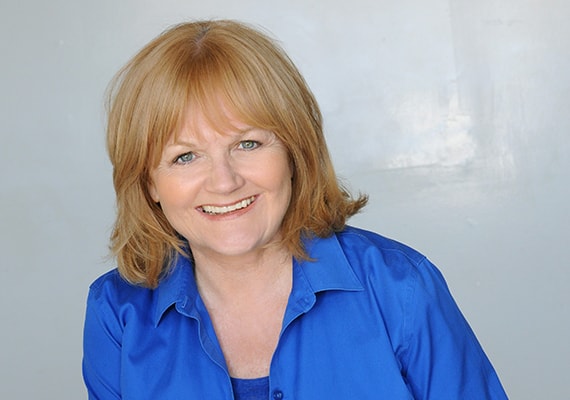 "I've supported PDSA for many years - they are a charity very close to my heart. My Manchester roots make this all the more important to me. The charity does a fantastic job treating thousands of sick and injured pets every year, and with our support, PDSA can be there for Manchester's pets and their owners when they need us most."
Jorgie Porter
Actress and former Hollyoaks star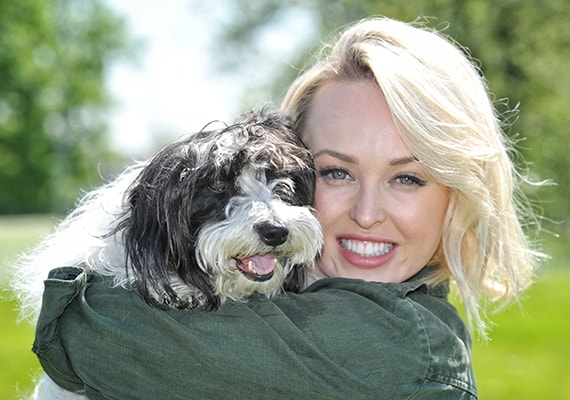 "I'm a huge animal lover and believe PDSA do a fantastic job helping sick and injured pets and supporting owners who have fallen on hard times.
"My dog, Lady, means the world to me so I know how important pets can be in our lives. As a Manchester girl I think it's great that this new Pet Hospital will provide a modern facility to treat poorly pets from across the area for many years to come.
"I urge everyone to get behind the Manchester Appeal and support PDSA's fundraising efforts."
See a breakdown of what £2.4m helped buy in Manchester's new Pet Wellbeing Centre.
See the breakdown
Take a virtual tour of a Pet Hospital and see how the new Centre will benefit pets and owners in Manchester.
Take a tour
Join our email list and stay informed about PDSA and any future projects we might have in store!
Join our emailing list