Congratulations on your new kitten!
Bringing your new feline friend home and welcoming them to the family is an exciting experience for any pet owner. Equally, we understand how daunting it can feel in the early stages to be responsible for their diet and exercise. Our 2021 PDSA Animal Wellbeing (PAW) Report found that 3% of kitten owners already feel that their pet is overweight. But, by working together, we can make a difference in the health and happiness of your new pet.
Whether you're already a devoted lover of cats or have never owned one before, it's essential you know how to keep your kitten healthy and give them the best start in life. After all, the first few months of your kitten's life are vital for laying the foundations of their future!
If you're not too sure where to start or need some helpful reminders, our Weigh Up guide is designed to point you in the right direction and give your kitten all the essential ingredients to lead a healthy, happy life!
Diet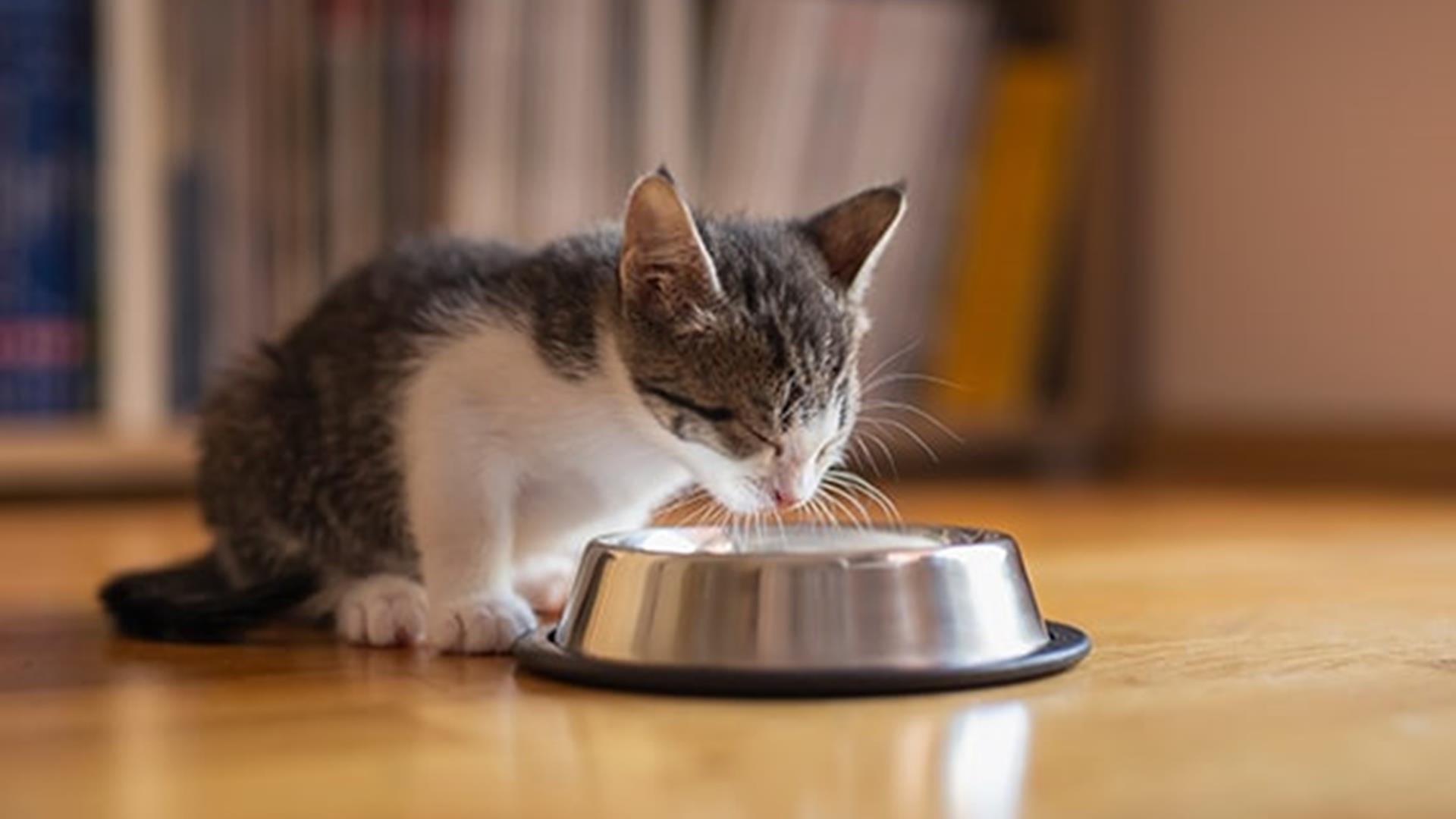 Obese cats may have their lifespan shortened by 1.9 years compared to cats at an ideal weight*. To give your kitten the best start in life and help them grow into a healthy adult cat, a diet balanced for their specific needs and the correct amount of food are crucial.
Learn more about your kitten's diet requirements
Exercise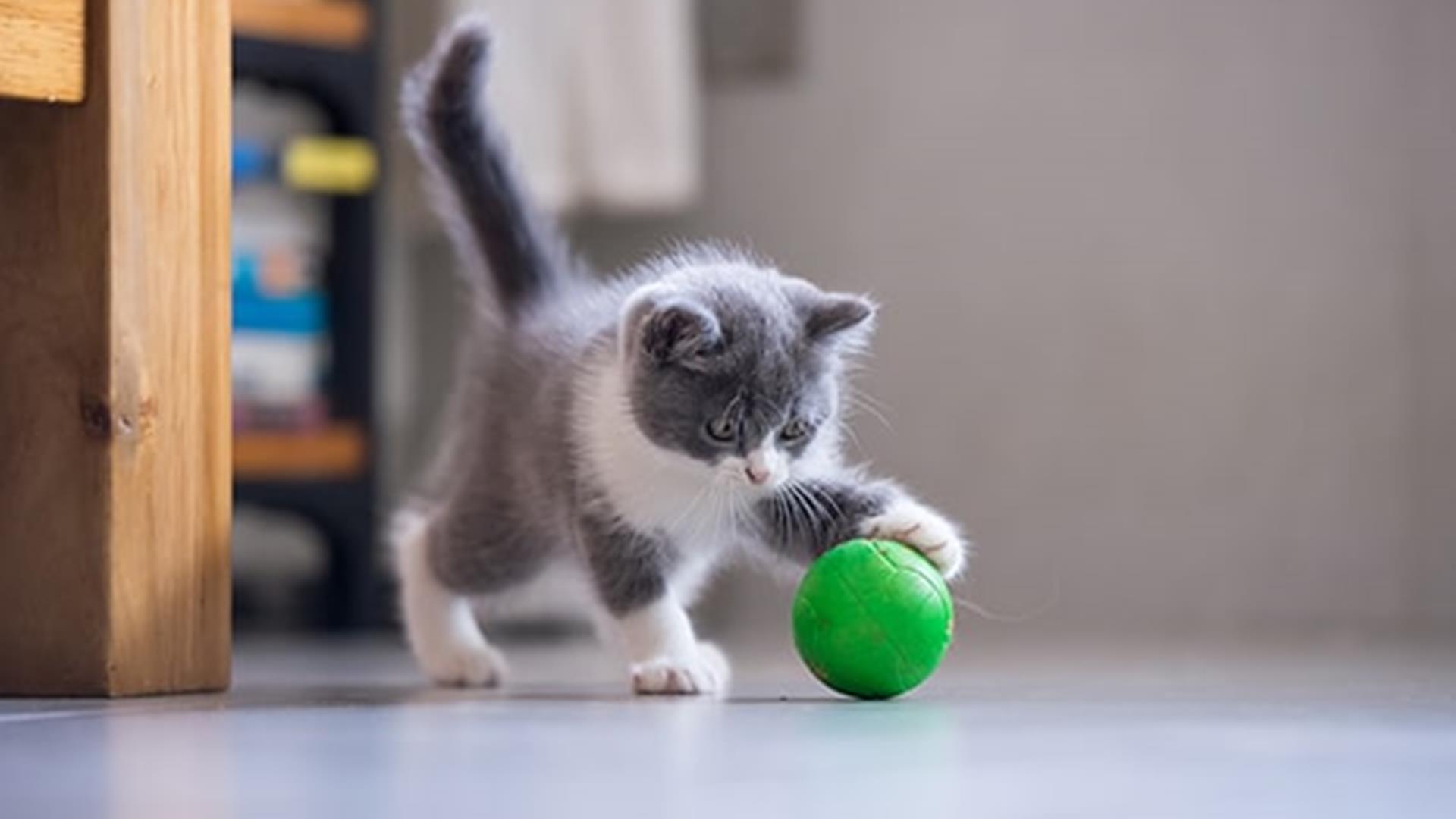 Like us, exercise is vital to keep kittens mentally and physically fit and healthy. You don't need to take your kitten on 10-mile walks though; playtime at home is purr-fect for them and will help you strike up an unbreakable bond too!
Learn more about your kitten's exercise requirements
* Teng KT et al. Strong associations of 9-point body condition scoring with survival and life span in cats. J Feline Med Surg 2018;1-9