Like people, pets need to eat the right diet and get plenty of exercise to live long, healthy and happy lives. But as many of us know, doing those things isn't always easy.
Our annual PDSA Animal Wellbeing (PAW) Report uncovers how healthy and happy the UK's pets are. This year, the Report shows that over 1.4 million pets have gained weight since the start of the pandemic, leaving millions of cats and dogs overweight, out of shape and struggling.
Overweight pets are more likely to suffer from health problems such as diabetes and cancer, with symptoms developing when they are younger and being harder to manage. Excess fat can also worsen other health problems such as arthritis and breathing difficulties, and can increase the risk from other treatments your pet may need, such as surgery, negatively affecting their quality of life.
Pets who are a healthy weight will live much happier lives for longer.
Proudly supported by Royal Canin, we're launching Weigh Up to empower cat and dog owners and ensure our four-legged friends are living their best life for longer.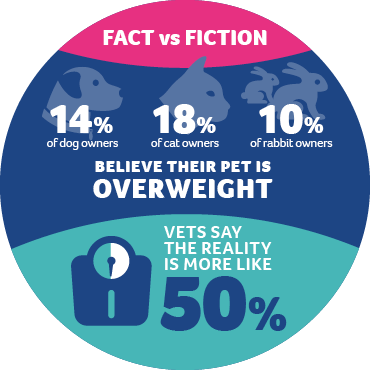 Dogs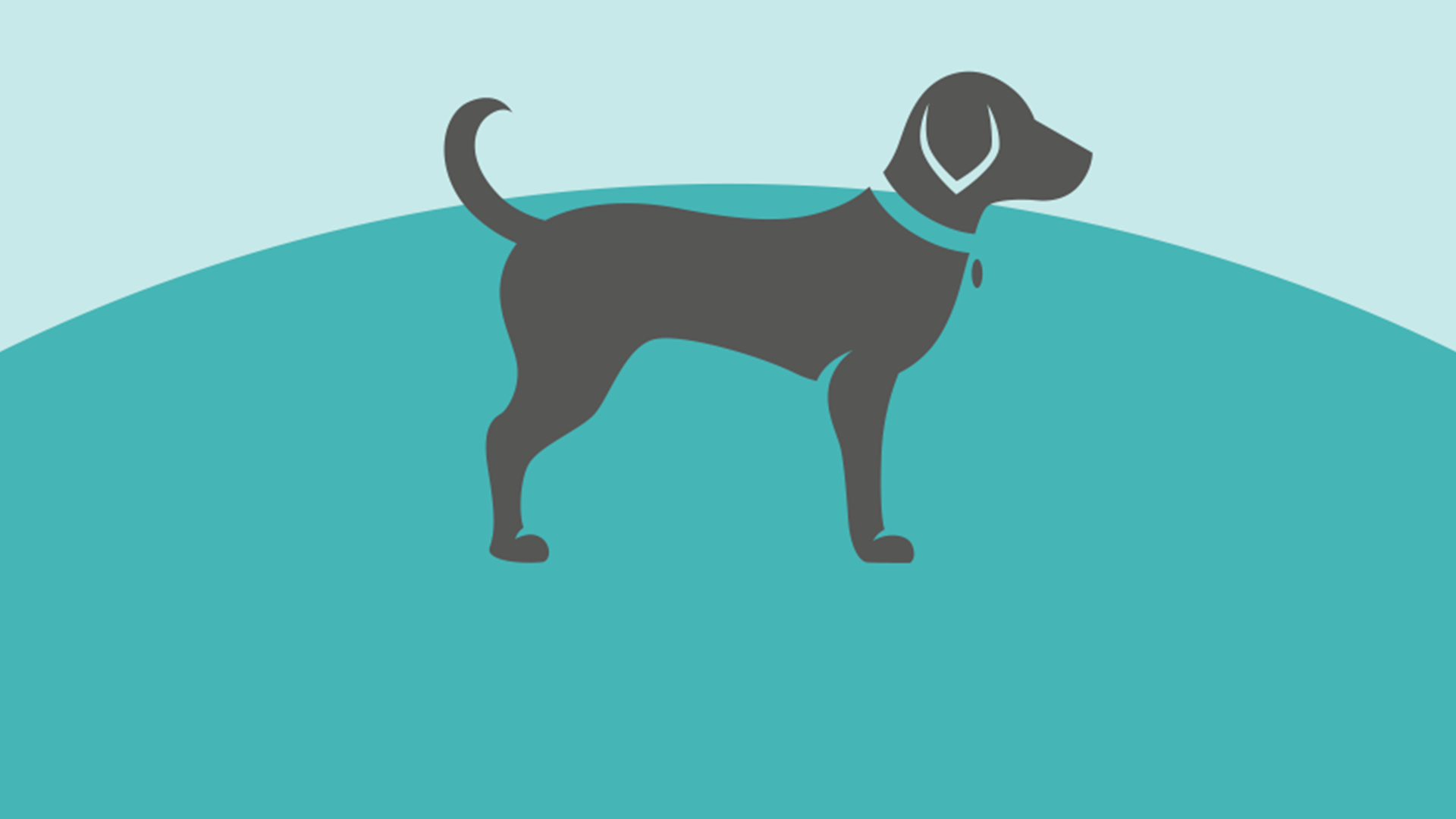 Want to know if your dog is out of shape? Our expert advice will help you figure out if they need to cut out the treats, put on some pounds or are the perfect pooch.
Find out if your dog is the right weight
Cats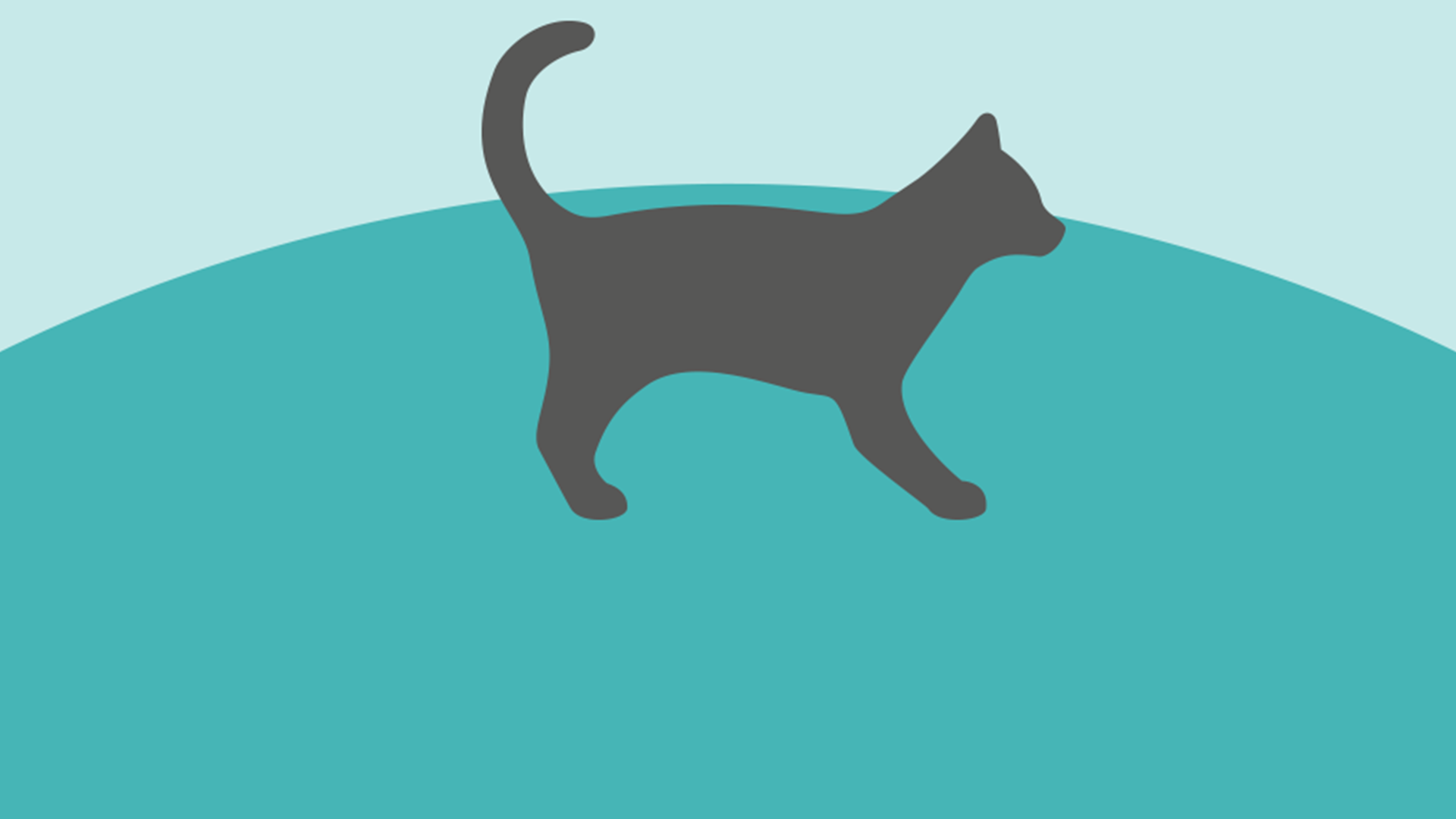 Want to know if your cat's tipping the scales in the right or wrong direction? Our expert advice will help you know if your kitty needs to move more or ditch the diet.
Find out if your cat is the right weight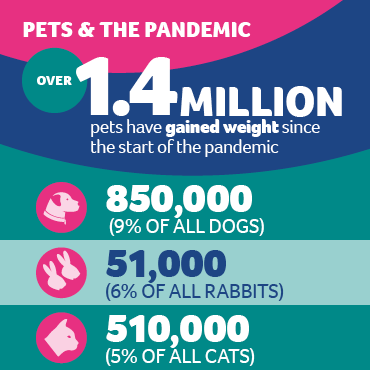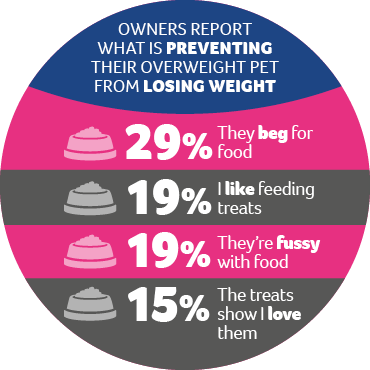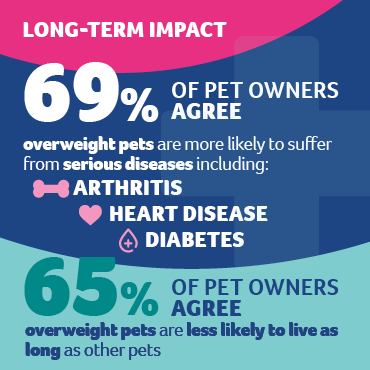 Illustrations by Steve Bridger 2021