Getting a cat: what we recommend
Getting a cat can be really exciting if you've done lots of research, know they're the pet for you and have made sure you can provide for their needs. But now you might be asking yourself, where is the best place to get a cat?
We're a nation of cat lovers, with 24% of adults in the UK owning a cat according to our 2020 PAW report. Choosing where to get your new feline friend from is the next most important decision after you've decided to get a cat. Where your cat comes from is really important and can have a big effect on their health and life with you. We'd always recommend doing lots of research and make sure you learn a lot about wherever you do decide to get your new pet from before committing.
We've teamed up with other charities and animal welfare organisations to help you with the kitten adoption checklist. This has all the questions you'll need to get answered before deciding on your new feline friend, along with tips on what to look for when you visit your new pet to tell if they are happy and healthy. You can also take our handy PetWise quiz to make sure a cat will suit your home and lifestyle.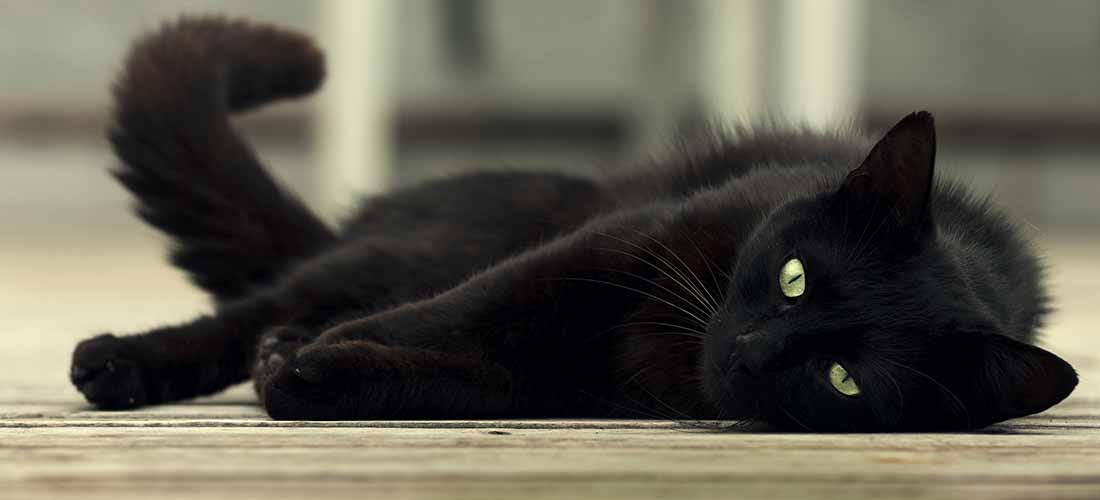 There are lots of cats looking for their forever homes across the UK at rehoming centres and shelters. They often have cats of a wide variety of ages and with lots of different backgrounds who are in need of a home and could be your perfect pet. We'd recommend checking some of the leading rehoming charities to find your new feline friend, such as:
Reputable welfare organisations will health check their cats and many do 'temperament testing' which means they match you with the most suitable cat for your home and lifestyle. They will also offer post-adoption support to make sure your new pet is settling in well and is happy with you. Look for centres who are members of the Association of Cat and Dog Homes as they follow higher welfare standards in rehoming cats and dogs.
Looking for a kitten?
You don't necessarily need to buy from a breeder to get a kitten. If you are looking for a kitten, rehoming centres often have a lot available over 'kitten season' (starting from March and going well into summer) although we'd always recommend considering adopting an older cat instead. No kitten stays a kitten for very long and a young kitten will often have different needs to an adult.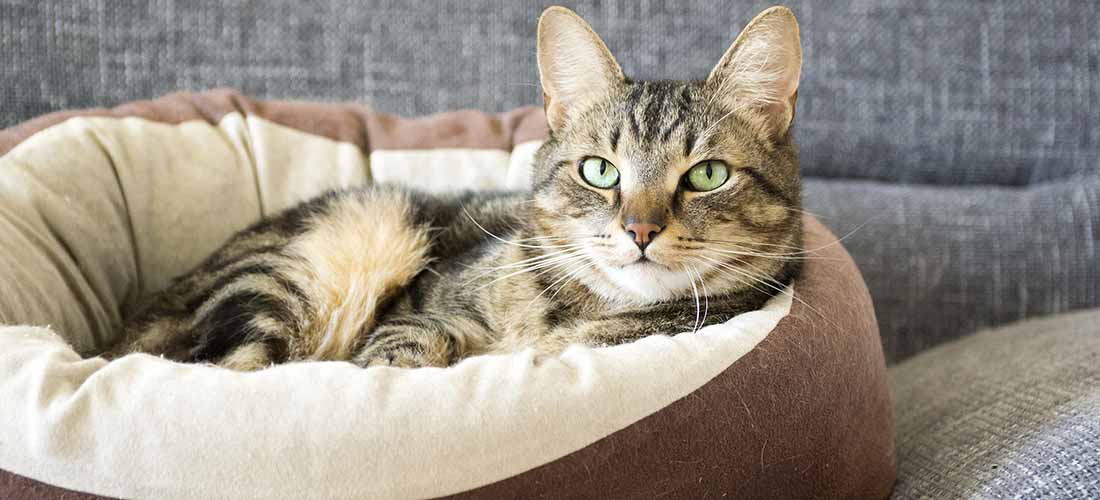 Other animal rescue centres or sanctuaries
There are lots of rescue centres and sanctuaries that may be run by smaller charities or kind and committed people looking to give unwanted cats the best forever home. Make sure they do home checks, provide you with all the health information about your new pet and are happy to provide support after you take your new pet home – most responsible rescue centres will want to find out about you as much as you want to find out about them.
Pedigree and professional cat breeders
While you can often find pedigree cats in rehoming centres, you might decide to buy a kitten from a breeder. It's a good idea to check if the breeder registered with the GCCF, Felis Britannia or TICA any breed clubs to get up to date lists of recommended breeders. It's important to choose a breeder who has their cats' and kittens' best interests at heart.
Make sure you see your kitten with their mother in the place they were born, so you know they have been well cared for. Check they look healthy and clean and don't be afraid to ask lots of questions. Ask about the health of your kitten's mother, too, to make sure she's up-to-date with her vaccinations and other routine healthcare as well as finding out if she has any health problems that could potentially be passed onto her kittens.
From a friend, neighbour or family member
You might be able to get a kitten or a cat from someone who you know and trust. Although there are some owners who chose to breed from their cat just once, often this may be due to an unplanned litter and these kittens can be more in need of a good home. Remember to:
Try to see the kittens with their mother, in the place they were born.
Ask about the health of their mother and make sure she is up to date with routine health care such as vaccinations and worming.
Check the kittens are healthy, happy and active
To avoid any future unwanted litters, we recommend that all cats are neutered as soon as they are old enough (from 4 months onwards) and have been checked by a vet. Neutering your cat has lots of health benefits for them and will help to reduce the cat population crisis.

Newspapers
Classified advertisement websites.
Legislation introduced in England in April 2020 banned the third-party sales of kittens. This means that if you're looking to buy or adopt a kitten under six months old, you need to deal directly with the breeder or rehoming centre. The law states that kittens should be sold from their place of birth and be brought up in a safe environment with their mother. Plans for similar legislation are currently ongoing in Scotland and Wales.
It's easy for irresponsible breeders to appear reputable and avoid detection online or through adverts in shops or in newspapers. These adverts can make it very difficult to get all the information needed to be sure you're getting a healthy, happy kitten and you should always see your kitten with their parents and littermates if possible, in the environment they've been raised in, before you take them home or give the breeder any money at all.
Buying a kitten that has been bred in a situation where their needs aren't being met can lead to long term consequences for their health and wellbeing, and often the cats who are being bred are kept in poor conditions for their whole lives. It's important to avoid these breeders to protect the wellbeing of cats and to ensure you end up with a kitten who's had the best start in life.
Do your research and if something doesn't seem right, as hard as it might be it's best to walk away.