The benefits of owning a pet
If you own a pet we don't need to tell you how they brighten your day at the wag of a tail or the twitch of a nose. But did you know that scientific studies have also shown that owning a pet can be good for your physical and mental health?
That's right, science says owning a pet is good for us. As long as you're ready to take on a furry friend and have done lots of research, they really can bring a lot of happiness and joy to your life in more ways than one!
Pets help keep your body healthy

Anyone with a dog will back us up when we say they get you moving. All dogs need regular walks to keep them fit and healthy, which helps us as owners get out of the house. They're also great at introducing us to new people out and about.
If you have a dog with lots of energy and high exercise requirements, running can also be great exercise for you both. It'll help you both to stay in shape and can be a great way to bond with your dog. You can read about getting running with your dog on our exercise advice pages.
It's not just adults who can benefit from having a pet – they can be really good for children's health, too. Playing with a cat or coming along on dog walks can help keep kids active (and teach them a bit about good pet ownership and being responsible).
Pets are good for our mental health

Our 2019 PAW report found that 84% of owners agree that having a pet makes them mentally healthier. 
Our pets can help us feel less lonely and scared. For some owners, their pet is their only friend and companion and they feel a strong bond with them. Our pets can also help us meet new people. Walking with a dog often breaks the ice with strangers, or talking to a fellow cat lover gives you something in common to talk about straight away.
Pets can be great for children's mental health, too. Having a family pet can really help when children are feeling upset as it is someone they can talk to if they feel they can't speak to an adult or friend.
Pets can be more than 'just pets'
A lot of people find they need some extra help either from physical health problems or for their mental health. Guide Dogs for the blind can be someone's eyes if theirs are failing, or hearing assistance dogs can be someone's ears.
There are also so many official and unofficial support pets who help their owners in different ways. From offering comfort and emotional support, to warning their owners of serious illnesses.
Pets are part of the family

Anyone who owns a pet knows that they are part of the family. Sometimes, our pets can be our only family. They're with us at our best and worst times, providing companionship and love whenever we need it.
Our pets can support us through hard times, when we're upset and just need someone there for us. We love our pets and they accept us just as we are.
Pets make a difference
At PDSA, we are here to help poorly pets whose owners have fallen on hard times. So many people we come into contact with need their pet to be their family and their friend. We also have an Animal Awards programme to recognise the amazing contribution pets make to our lives.
Watch some incredible stories from around PDSA below to see how much of an impact pets can have on our lives:
David and Ted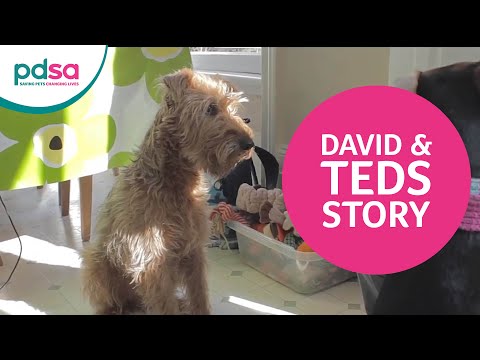 When David was struggling with mental health issues, he found the support he needed in best friend Ted. Their story shows the huge impact pets can have on our lives.
Claire and Pal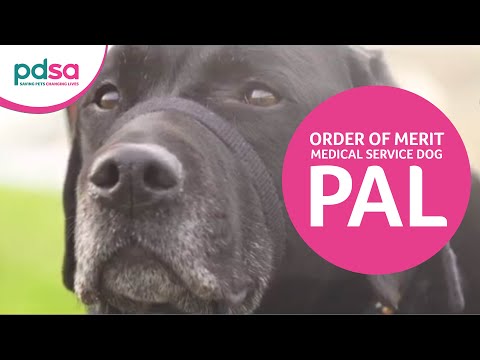 Claire has lived with Type 1 Brittle Diabetes since birth, but when she was rendered unable to tell when she was hypoglycaemic she would collapse with no warning. When she found Pal, her whole life changed.
Arthur and Candy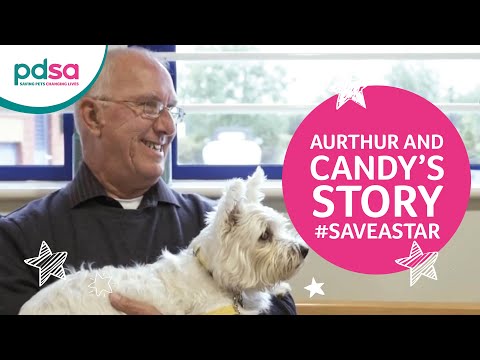 Arthur and Candy recently starred in our Christmas campaign. Candy is Arthur's only companion and family after losing his son to cancer. Their bond just shows how important pets are to us.
Getting a pet is a very exciting time, but before you take that leap you need to do lots of research and make sure you can meet their welfare needs.
5 Welfare Needs
Our vets have put together a whole range of articles to help you give your pet the best care possible.
Read more
Pets can get into all sorts of mischief so make sure you're protected with 5 Star** insurance selected by our vets.
Get a quote