A guide for first-time dog owners
Bringing a four-legged friend home for the first time can be super exciting, but it's also a lot to take in for you both! We've pulled together all our best tips to help first-time dog owners.
Before getting a dog, you need to make sure you can meet their 5 Welfare Needs. This means you have to make sure you can provide everything they'll need to be happy and healthy and, well, just be a dog! You'll need to make sure you have enough time for a new dog, think about how much they'll cost and make sure you budget for this.
Your vet or vet nurse can give you lots of advice to help you find your perfect pet before you get them based on your lifestyle and needs, so it's always worth having a chat with them.
Where you get your dog from can have a big impact on their health and wellbeing. We'd recommend checking reputable rescue centres first as you might find your perfect pal in one and you'll be giving a home to a dog without one. Do lots of research into the dog you are thinking of getting to make sure they fit in with your home and lifestyle – you can take our quiz to get you started.
If you are buying a puppy from a breeder, beware of puppy farms. We'd recommend using the puppy contract to help you find your perfect pup from a good and responsible breeder. We'd recommend using a Kennel Club Assured breeder as they need to meet higher standards.
Once you've chosen your new furry friend and are sure they're right for you, it's time to get started!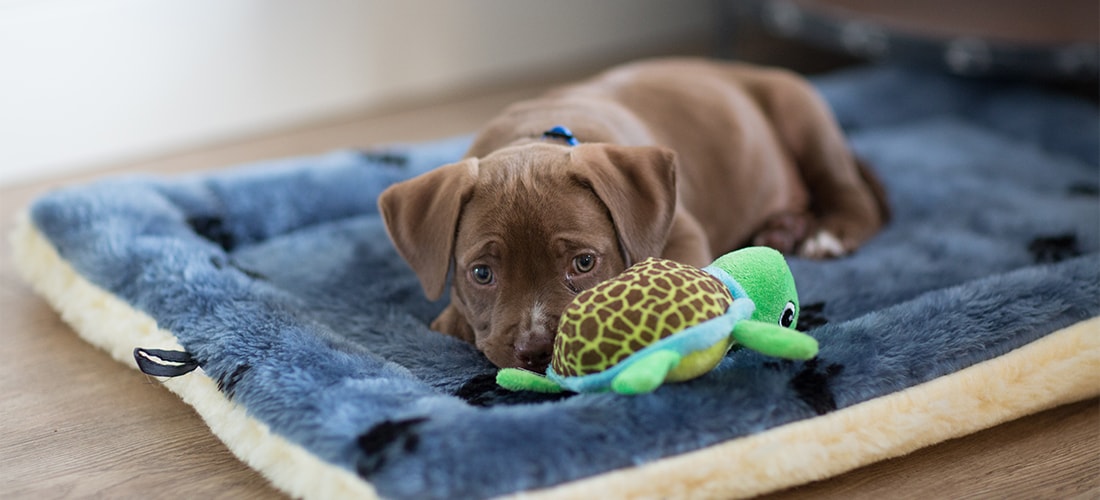 The first thing you'll need to do after choosing your pet and making sure they're right for you is to dog-proof your home. You'll need to make sure your dog has their own area set up and that anything harmful is well out of paws' reach!
If there are any areas of your house you don't want your dog going (or you want to limit when they can and can't go in them) you might want to look at installing baby gates. These are a great way of teaching your dog where they can and can't go. They'll also enable your dog to see you if you go into a room they're not allowed in (which can be very reassuring for them). You can read more about creating a dog-friendly home on our advice pages.
You'll need to make sure you have a dog-friendly garden. If you're getting your dog from a rescue centre, they'll often come and check that your home is suitable and tell you how you can improve it. It's important to make sure your garden is secure and that there are no harmful plants where your dog can reach.
Helping your new dog settle in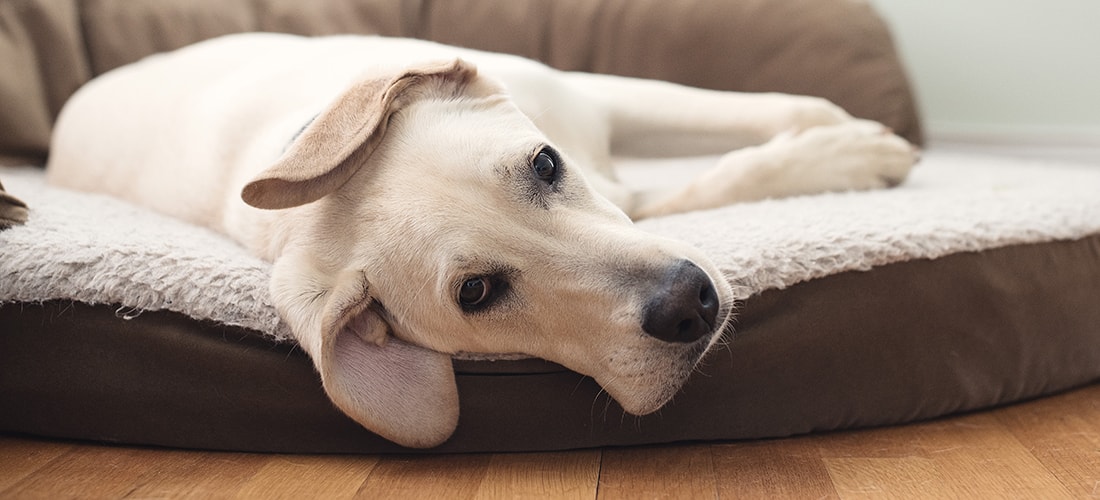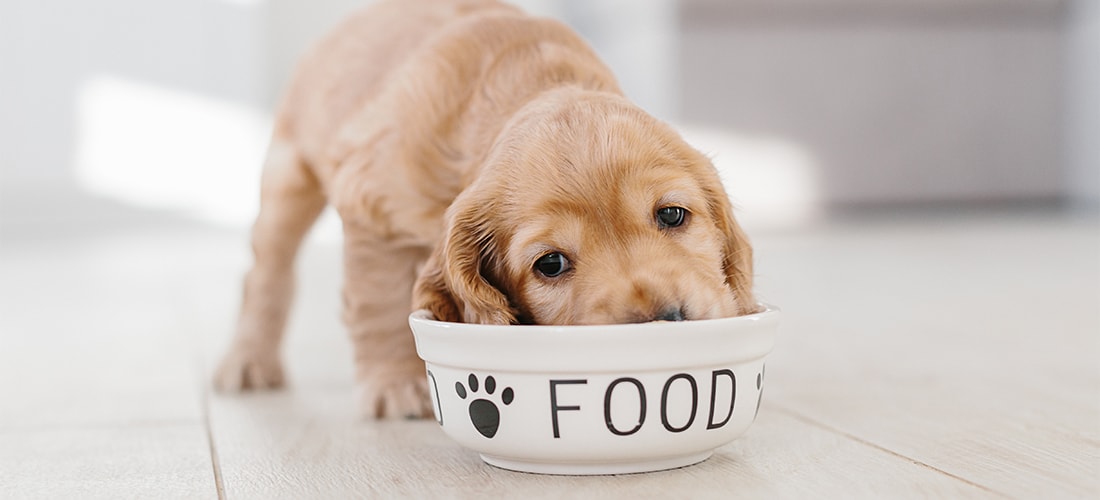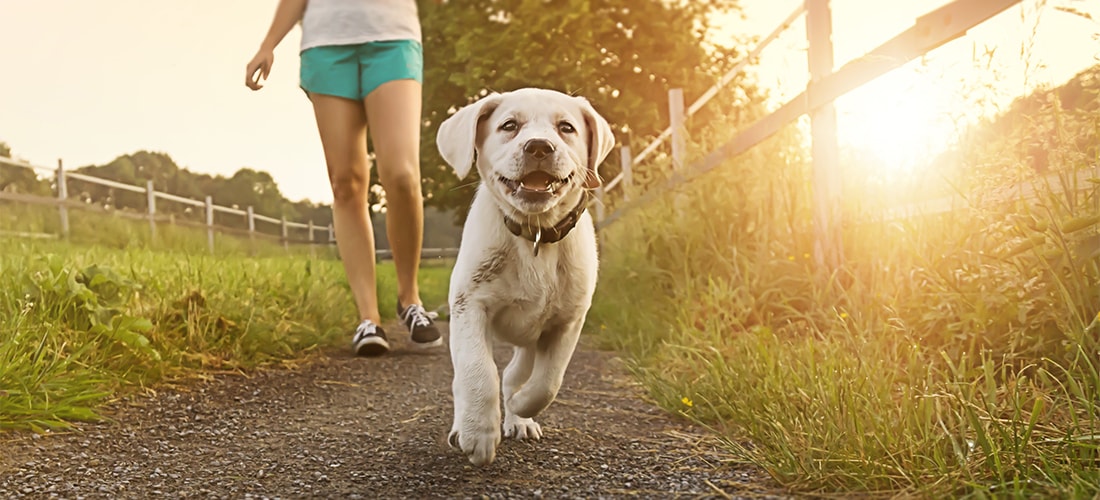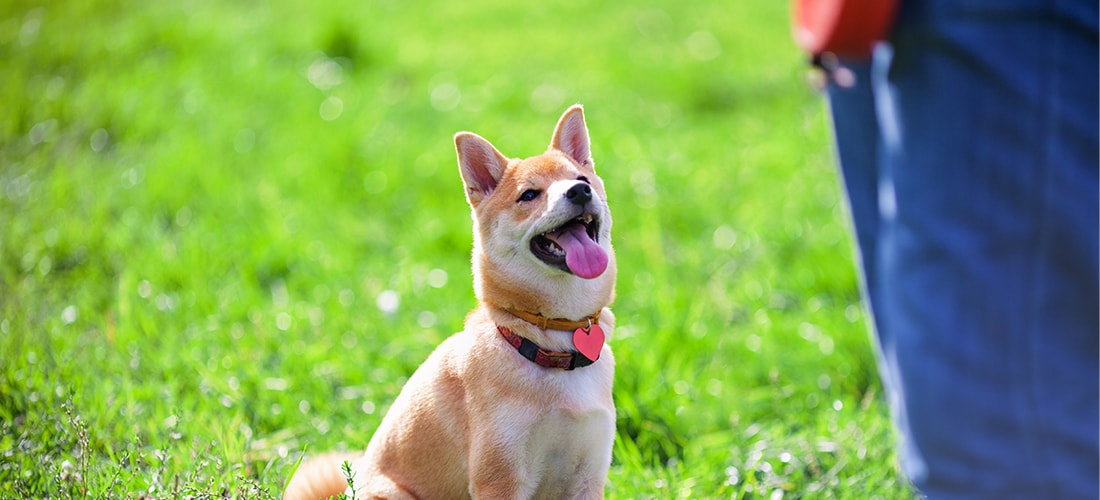 Whether you're bringing home a puppy or an older dog, there's a good chance they might need some training! You should always use positive, reward-based training when teaching your dog new things. This way the two of you will bond and they'll see training as something really fun to do.
A lot of owners think about toilet training first! Some older dogs may already be housetrained, but you might find you need to brush up on this training regardless. Always be patient and never shout at your dog if they have an accident.
We've got some great advice on teaching your dog the basics (sit, off and working on their recall). You might also want to think about training your dog not to pull on the lead so you can enjoy walks together out and about.
Good to know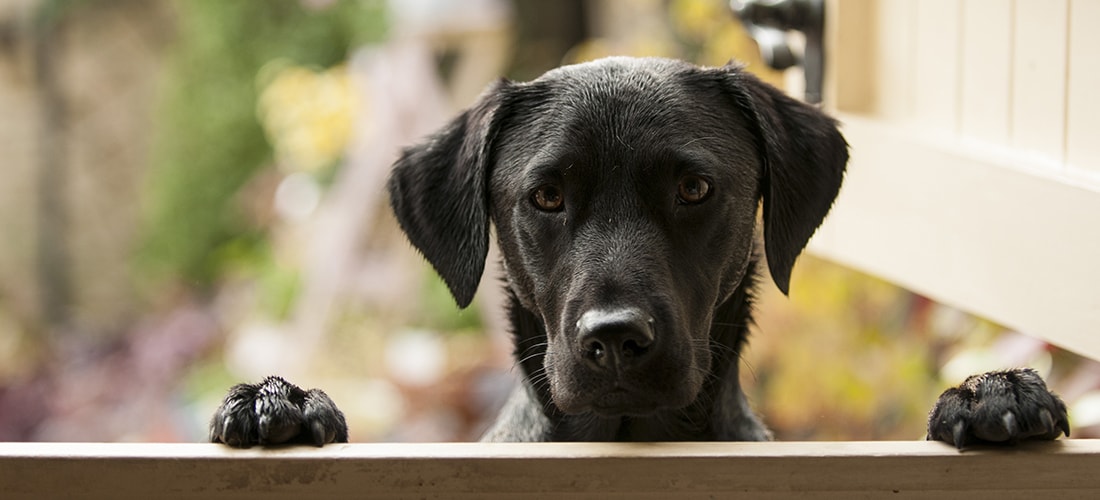 We have lots of handy advice on our website to help you take the best care of your furry friend. We've even put together some puppy FAQs for new owners.
If you have any questions about your new pet, your vet or vet nurse will always be happy to help (so remember to get them registered as soon as possible!). We also have lots of advice about different symptoms and conditions on our PetWise Pet Health Hub.
You might want to brush up on canine body language, too. Our dogs tell us a lot through their body language, so being able to recognise if they are happy, sad or stressed is really important.