Meet Harry, PDSA's Pet Insurance Ambassador!
Social media superstar Harry, a Springer Spaniel from Keswick, is PDSA's lovely new Pet Insurance ambassador!
To celebrate welcoming Harry on board, you can claim a 10% discount on your insurance quote with the code 'Harry10'*. You can be more Harry and get a quote in under three minutes:
Name: Harry
Breed: Springer Spaniel
From: Keswick
Likes: Going on adventures with Max, Paddy and owner Kerry!
Fun fact: Harry is a chewer – anything on the floor is guaranteed to get nibbled on!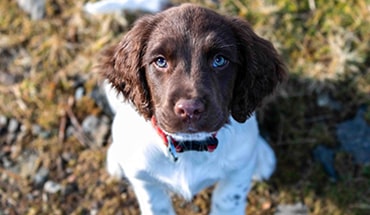 He might still only be young, but Harry already loves going on adventures! He regularly gets out and about with owner Kerry in the Lake District going on long walks and, of course, playing in the lakes with his canine 'brothers' Max and Paddy.
Like all puppies, Harry is curious and likes to explore anything he can get his paws on which means like all pets, you just never know what kinds of scrapes they might get into. That's why owner Kerry has insured Harry with PDSA Pet Insurance – so Harry is covered for whatever happens next! By choosing to insure your pet with Pet Insurance from PDSA (which includes five policies including two 5* Defaqto rated policies) you'll also be helping other pets in need.
Harry's family are no strangers to PDSA – with Harry's brothers Max and Paddy having received a Commendation for the incredible support they've given Kerry over the years following a near fatal accident.
Harry's adventures
Harry has already been out and about giving brothers Max and Paddy a run for their money! As soon as he was vaccinated, Harry was exploring the Lakes and beyond. He's even been to visit us at a few events!
You can follow Harry's adventures across social media to see what he's up to.

Be more Harry
Make sure your pet is covered for whatever happens next with PDSA Pet Insurance. Don't forget to use 'HARRY10' for your 10% discount!*
Harry and the gang
Don't forget to check our social channels to see what Harry has been up to. You can also check back here for photos of Harry and his family's latest adventures and see what mischief they've been getting into!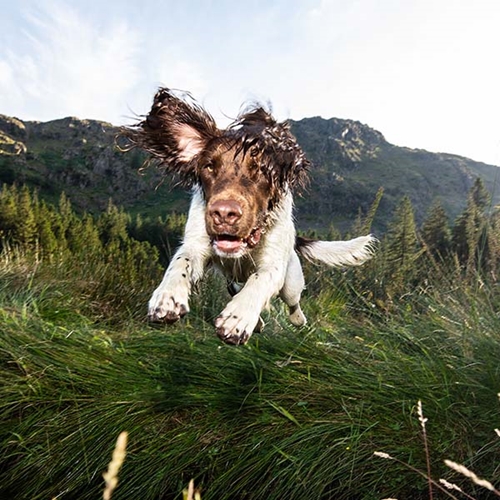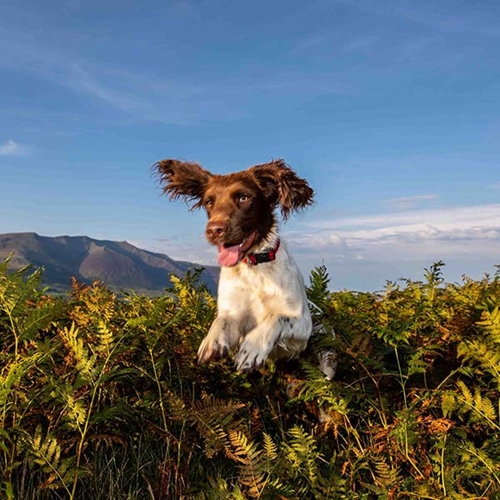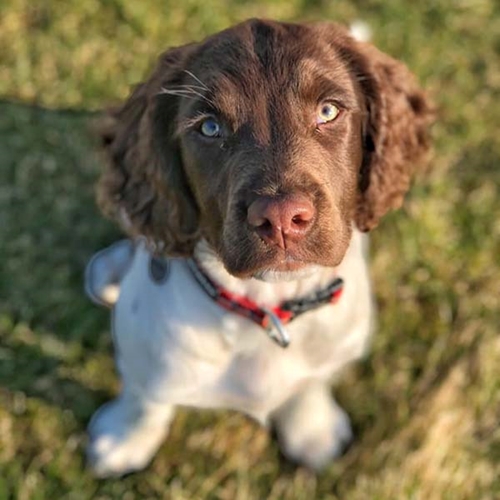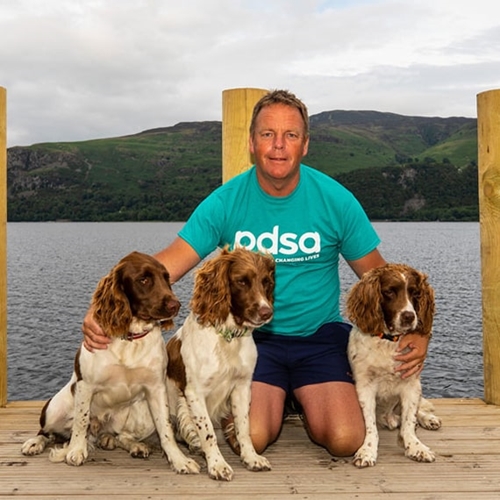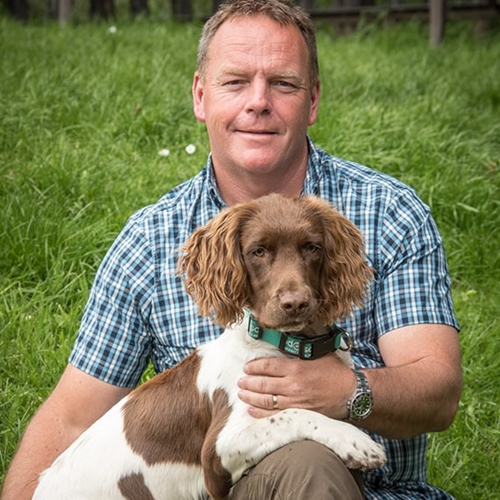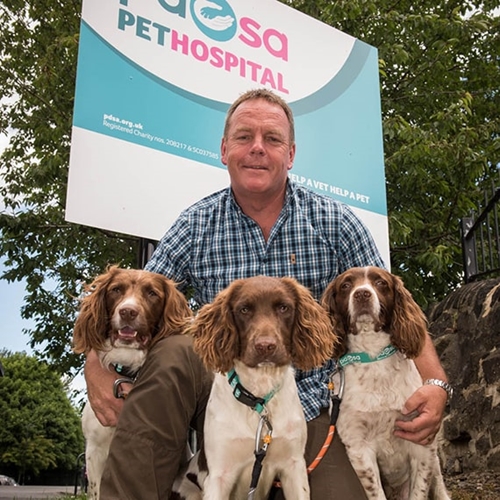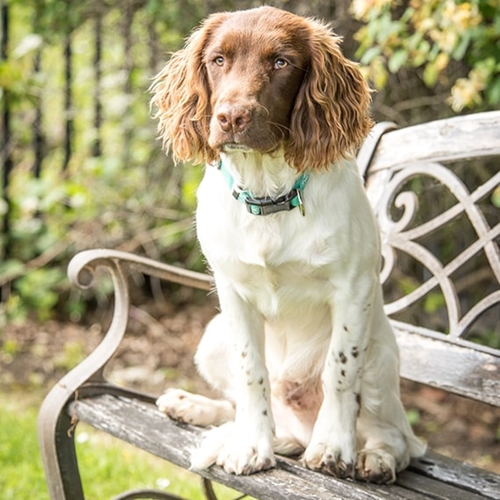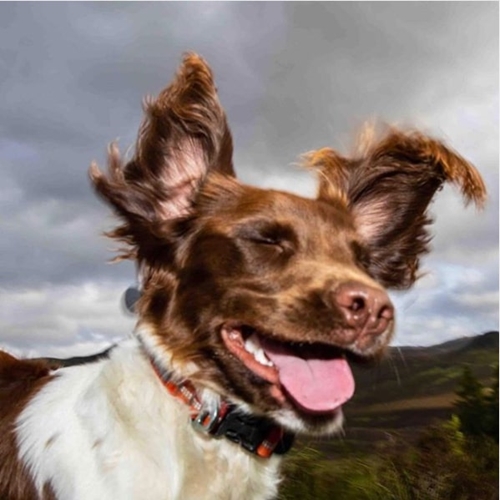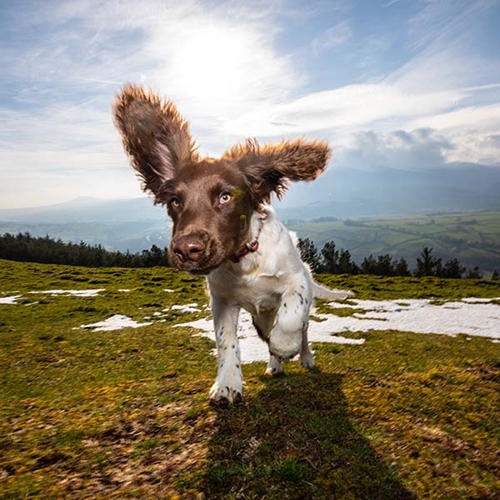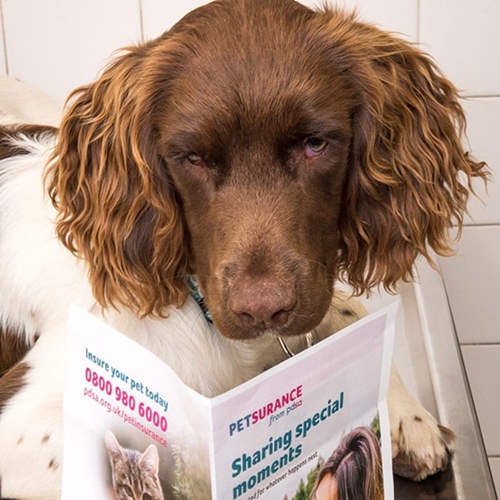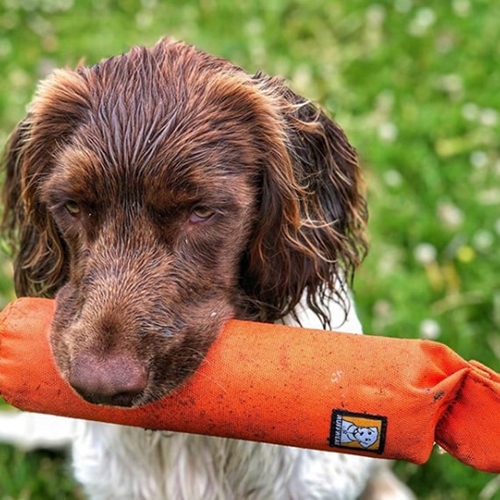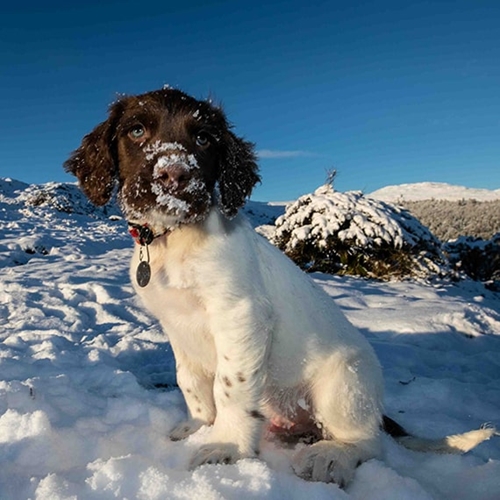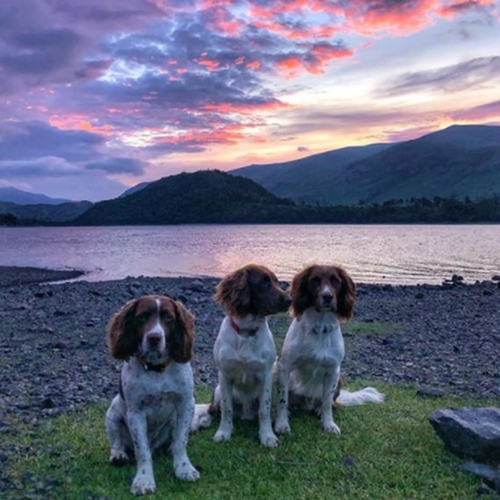 *Discount available on policies for the first year only. Minimum premiums apply £68.75 for cats and £94.93 for dogs. Excludes Accident Only policies.