Educating pet owners of all ages
We aim to educate all pet owners, no matter how young. Our education team get out and about in the community, to offer help and advice to everyone.
For schools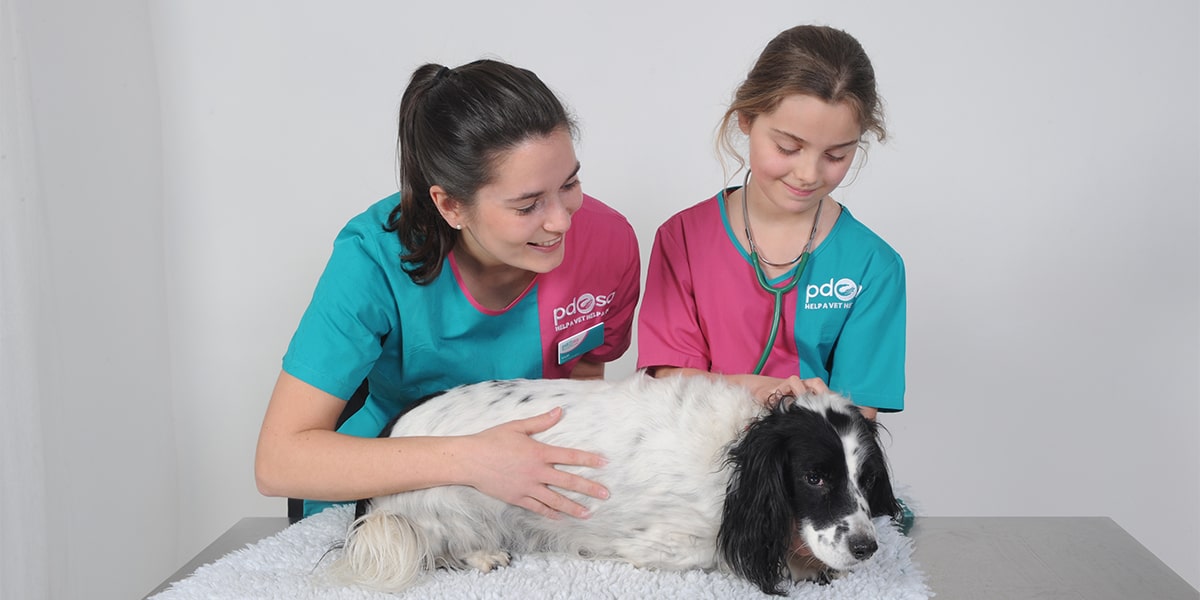 We offer lots of resources for schools and clubs to help children get pet wise at all ages. The Pet Club is here for groups of children who love animals and want to learn about caring for pets, the environment and the natural world.
Pet Club has two levels, split into fully resourced modules, so there's something to suit all ages and abilities and it can be run in a range of environments. For just £20, we provide a resource pack with all the materials needed to run a Pet Club, a copy of Animal Antics Magazine for each member of the group and a blank poster so clubs can advertise themselves to new members.
We also provide a range of free resources for both primary and secondary school teachers who want to cover pet care in their curriculum through our PetWise for Schools programme. Created by vets, the curriculum resources are there to help teachers educate their pupils about animals, including how to stay safe around them and how to look after pets.
Schools can also book talks from one of our Community Education Vet Nurses. These stimulating and diverse sessions include a presentation, group activities and lots of opportunities to ask questions. Schools can book a talk online.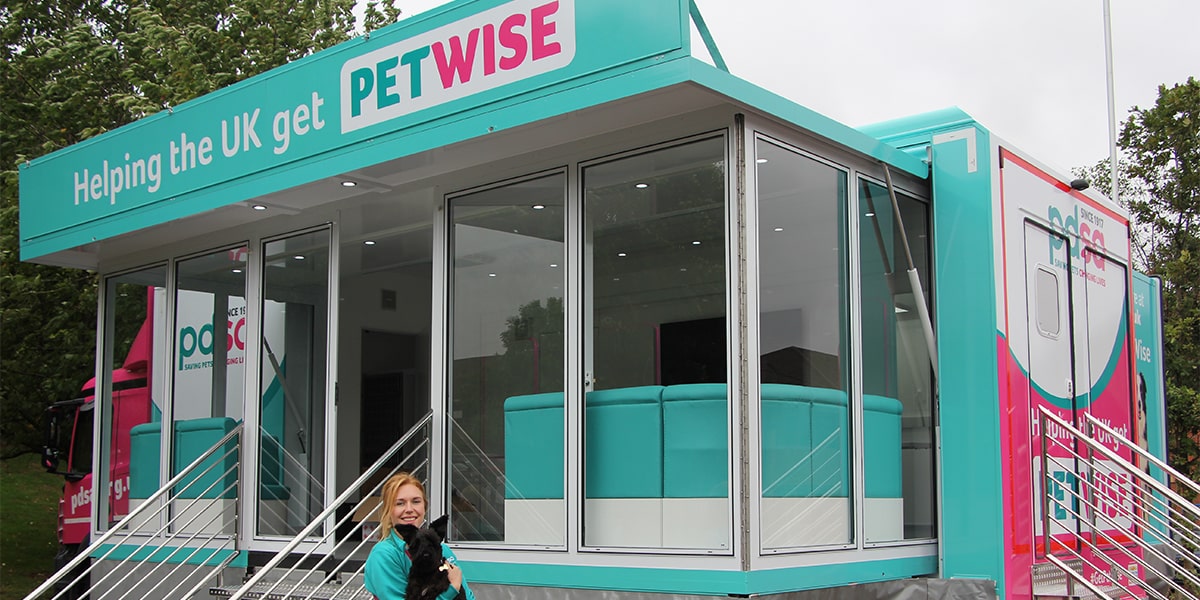 Our fleet of PetWise vehicles is out and about on a regular basis, giving help and advice to pet owners all over the country. We offer free PetWise on Tour events, where owners can come and get a doggy MOT from our vet nurses together with advice on lots of pet care issues.
Our PetWise on Tour events also offer free microchipping for dog owners. These cheap and convenient devices help make sure that dog and owner are never separated for very long! Although we only MOT dogs at our PetWise on Tour events, we encourage owners of other household pets to come and speak to our nurses if their pet is having problems. They can give advice on caring for a range of pets.
Find out more about us