Clinical Roles
We have a range of rewarding roles within our PDSA Pet Hospitals. These are located in 48 locations across the UK.
You'll be an essential and valued member of our team, whether you handle front-line enquires or provide lifesaving treatments.
We treat sick and injured pets – but that's not all. We're also passionate about providing essential preventive treatments and educating pet owners about the five animal welfare needs. This is reflected in our PDSA Animal Wellbeing Report, which reveals that the health and welfare needs of 10 million UK pets are not being met.
Join our PDSA veterinary team for a rewarding career in the following roles: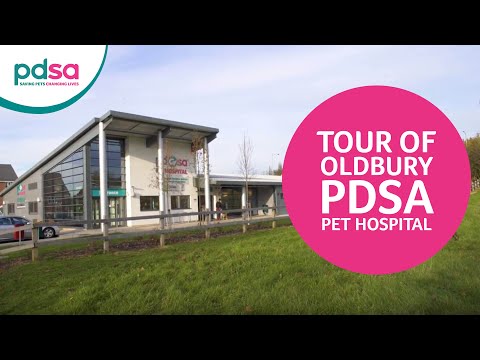 Video found at youtu.be/xnBtLmbl2rs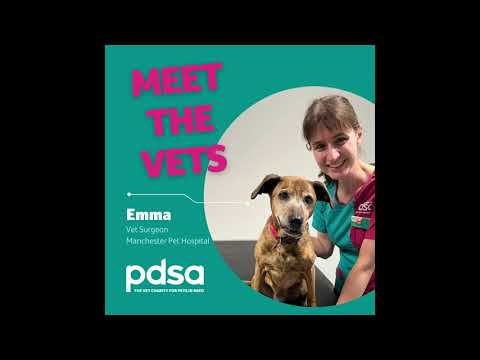 Video found at youtu.be/MHIIdqhXPhM