Working in our Shops
We have a number of great opportunities in our PDSA Shops. We currently have around 100 high street shops whilst expanding our retail estate up and down the country. Our shops sell both donated items and carefully selected new goods.
Our shops are lively, friendly and fun places with varied and rewarding work every day. You'll be in an important frontline position to help pets in need by raising vital funds. You'll also have the unique opportunity to raise awareness of PDSA, sharing your enthusiasm for our charitable work with people discovering us for the first time.
Each shop has its own manager, up to three other paid members of staff, plus a team of dedicated volunteers. Most shops are in towns with PDSA Pet Hospitals and we encourage our Retail and Veterinary teams to build relationships, share ideas and work collaboratively. This partnership maximises experience and creativity so we can offer the best possible service to our customers and clients.
At PDSA we're committed to creating an environment where everyone who comes into contact with us feels, and is, safe whether that be our employees, volunteers or members of the public such as clients, supporters or customers.
Safeguarding is a key part of feeling and being safe at PDSA. It is vital because the most vulnerable in society – children and adults at risk – require additional measures to keep them safe. Safeguarding is about protecting the health, wellbeing and human rights of children and adults at risk, and enabling everyone to live free from abuse, harm and neglect. In Retail, these vulnerable groups may include employees, volunteers, customers, supporters or any other people we may come into contact with.
As part of our commitment to safeguarding our recruitment and selection processes are robust and rigorous and all appointments are subject to satisfactory references ad appropriate background checks.
Join our PDSA retail team for a rewarding career in the following roles:
Find out more about what it's like to work at a PDSA Charity Shop: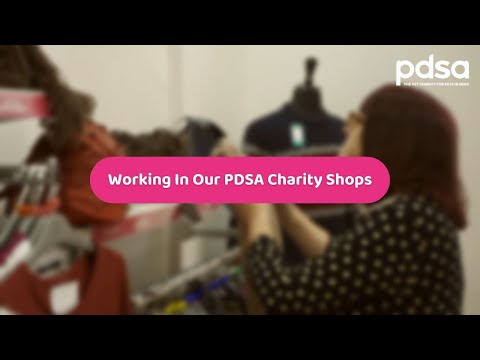 Video found at youtu.be/WfKguLoxSNo
A day in the life of Charity Shop Manager, Helen Sunderland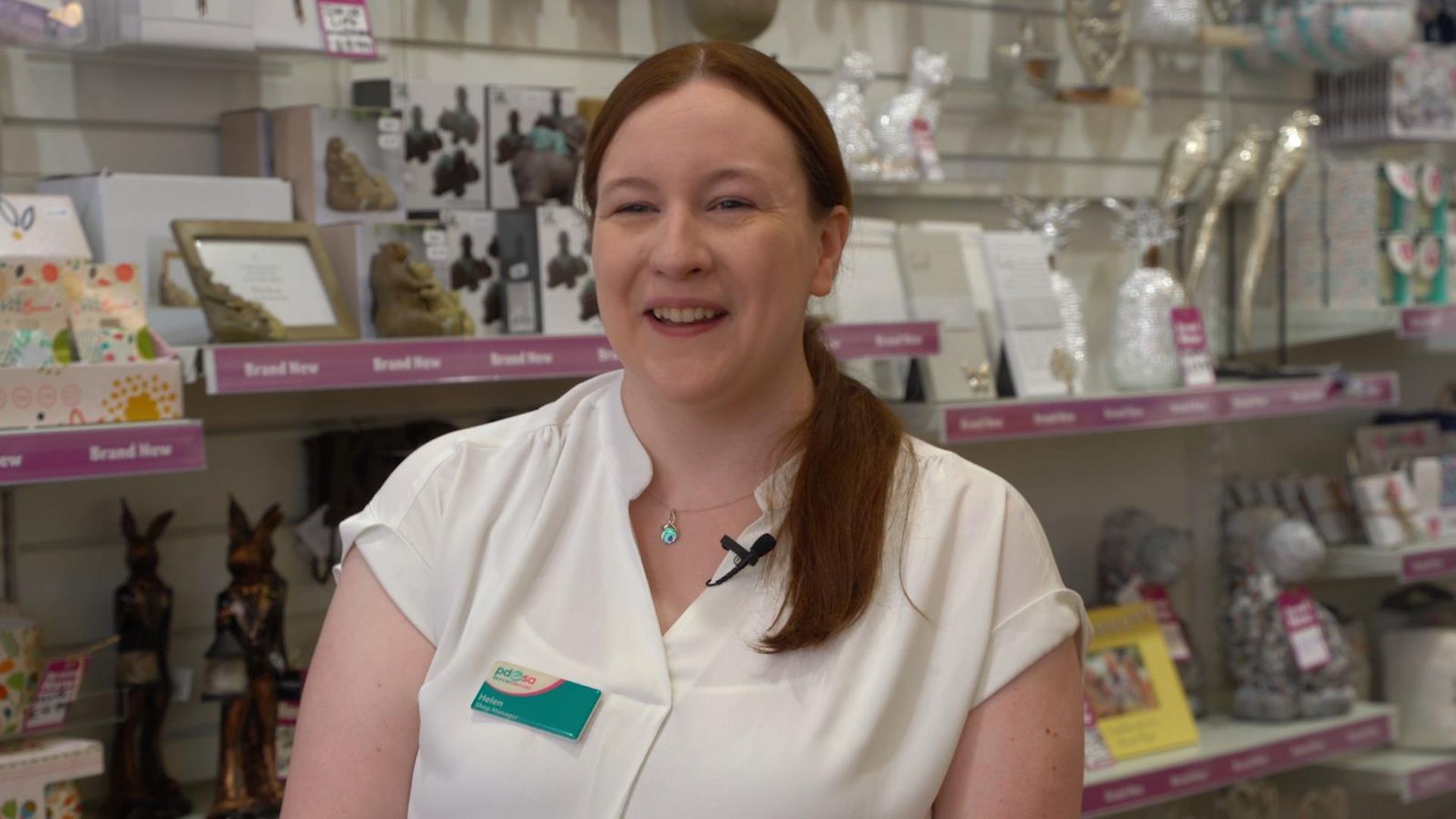 Read the blog
From PDSA Volunteer to Cluster Manager, meet Marc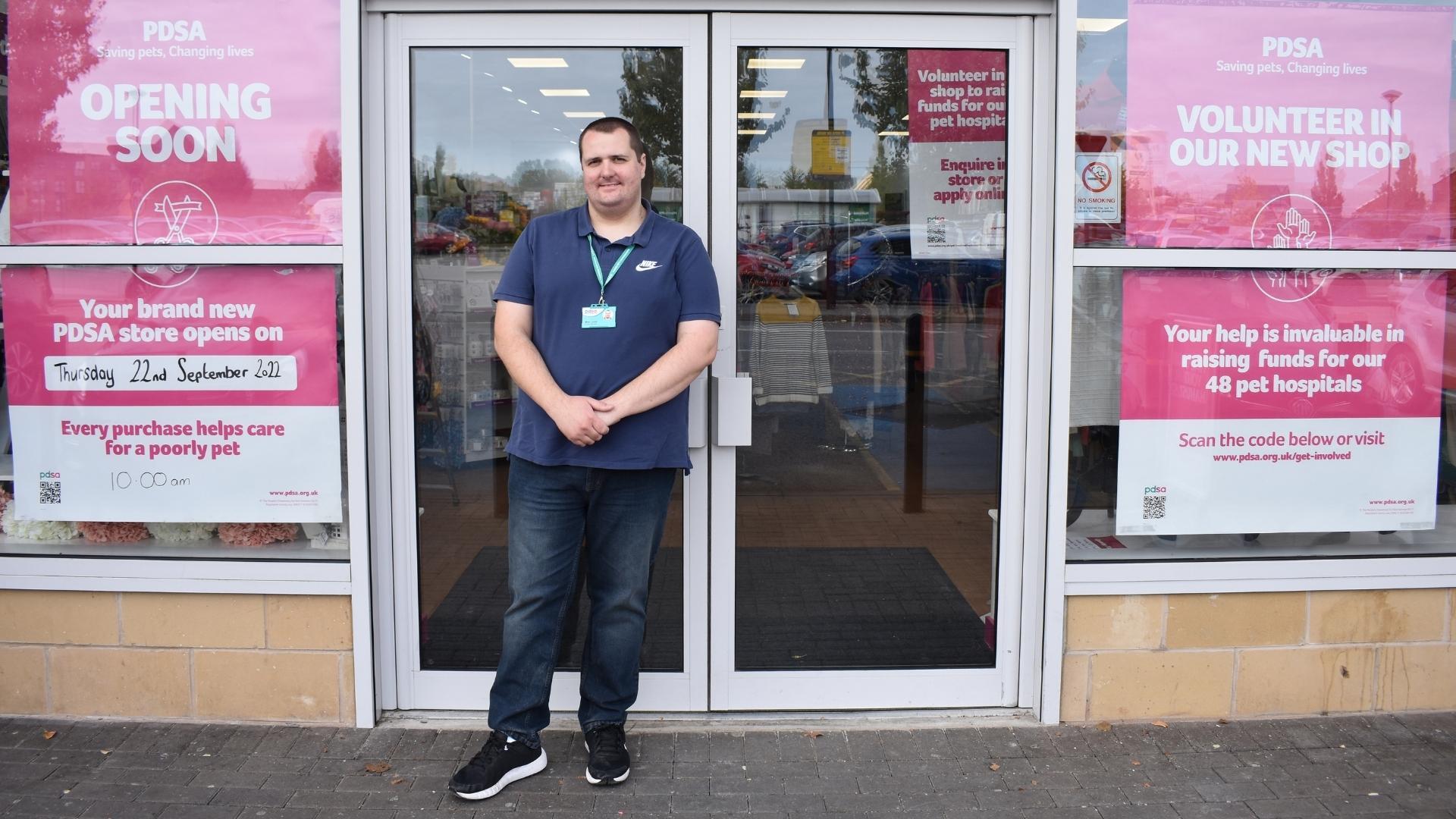 Read the blog