A new hospital for Manchester
Thank you to all our supporters who have raised £2.4m for Manchester's new Pet Wellbeing Centre, the Montague-Panton Hospital. We couldn't have done it without you.
Our Manchester Pet Hospital is one of the UK's busiest pet A&E services. Providing life-saving care to sick and injured pets and protecting their long-term wellbeing is at the heart of everything we do. Our scale and impact on saving pets' lives in the region and right across the UK, is bigger than any other animal charity in the UK today.
Thanks to generous supporters, and with the help of some amazing celebrity ambassadors, fundraising for our first PDSA Pet Wellbeing Centre in Manchester is complete. Read more about why these celebrities chose to support our appeal.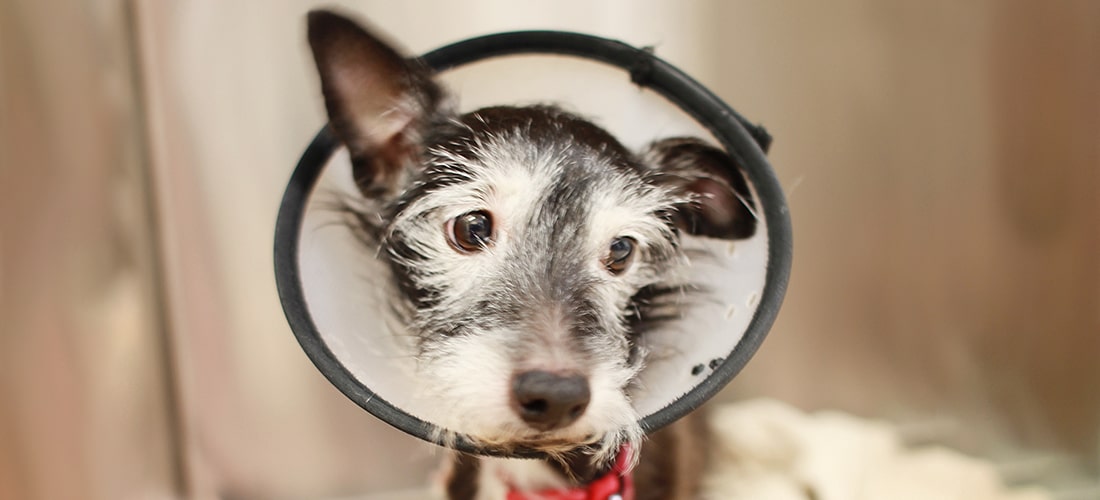 Treating vulnerable pets remains at the heart of everything we do, but we need to do more. This hospital is our very first facility dedicated to 'wellbeing' – specifically designed to help owners provide everything their pets need to lead healthy and happy lives. From classes about the welfare needs of pets (including behaviour, diet and exercise), to guidance on caring for older pets – The Manchester PDSA Pet Wellbeing Centre will provide the Manchester community with a pet wellbeing hub.
So we can help as many pets and people as possible our new location will bring our vets closer to more of Manchester's most vulnerable pets.