In June 2021, after finishing her studies, Nancy officially joined our veterinary team as a fully qualified Veterinary Nurse and now holds a key role in the day-to-day running of our Bow PDSA Pet Hospital.
Nancy's role is a key part of the efficient working of our Pet Hospital. From the moment our pet patients come through the consulting room door, Nancy provides nursing care for their every need, working within our strong and supportive veterinary team. From behind the scenes in-patient care to setting up the theatre room and maintaining infection control, Nancy gives us an insight into her day working at one of our 48 Pet Hospitals!
A day in the life of Nancy

"I get up at 7am and the first thing I do is feed Pumpkin, my ginger foster cat, and clean out his litter tray. Once Pumpkin has eaten and is set for the day, I'll get myself ready and make a hot cup of coffee to take to work. I usually arrive at the Pet Hospital at 8.30am, ready and raring to go!
Each shift is varied and different, with the odd emergency or two thrown into the mix.  However, as with every veterinary hospital or clinic, there are the constants. A typical day working at the Bow PDSA Pet Hospital involves preparing our pet patients for theatre. It's really important they feel relaxed beforehand, so I dim the lights and play classical music to help create a calm atmosphere. We also use pet plug-ins that release artificial pheromones to help manage stress levels.
Our role within the team is carefully planned so we all know what our responsibilities are each day. If I am on a theatre shift, I liaise with the kennel nurse and vet to discuss history and treatment plans for the patients of the day. Working closely with our incredibly supportive Animal Care Auxiliaries (ACA's), we prepare for all the surgeries that day. I work out medication doses and make sure theatre is fully prepared with all the equipment that will be needed – then I'll put the radio on (priorities!).
Our theatre list is long, varied and always interesting. As a PDSA Veterinary Nurse you have to be prepared to take the day as it comes, working together helps us to provide excellent care and tackle that long theatre list efficiently. X-rays, ultrasound scanning, general anaesthetic monitoring and theatre support are just part of the essential roles we play - there's always something different, our job can never be described as dull!
The time following surgery is crucial for pets as they come around - I find this incredibly rewarding, as I've supported them from the start of their journey with us and we're sending them on their way to a full recovery. When it's my turn to be kennel nurse and care for our inpatients, I find feeding our pet patients one of my favourite parts of the job! Some pets will have had an empty stomach before surgery and are so excited to eat, whilst others may need more encouragement. Either way, when a poorly pet takes their first bite of a meal I've prepared for them it's a great feeling!
In between supporting our veterinary team and taking care of our patients, I keep the lines of communication open with our clients, keeping them updated on their pet's wellbeing and progress. Providing care as a Veterinary Nurse within PDSA isn't just restricted to the pet patients.
Infection control is vital and we take pride in keeping our hospital clean, protecting pets and keeping them comfortable. Once I'm satisfied and the day is done, I'll head home back to Pumpkin!"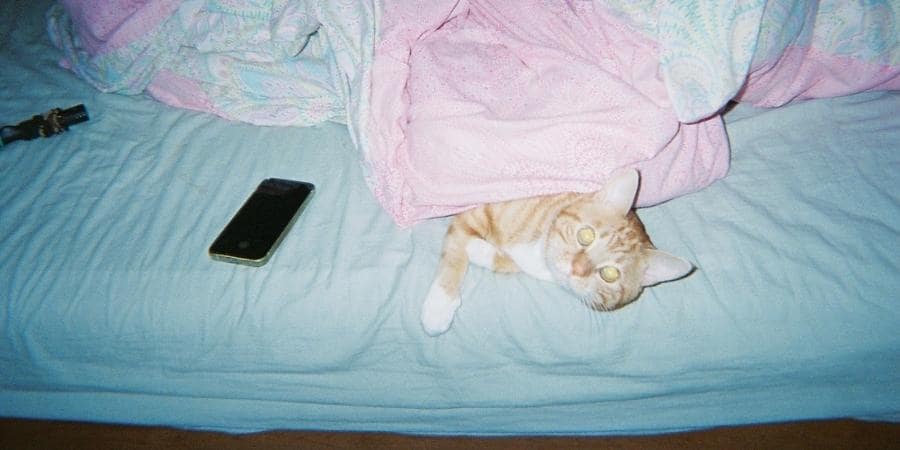 Are you interested in joining our team of Veterinary Nurses?
We're looking for Registered Veterinary Nurses (RVN) to provide a high standard of customer service and clinical care whilst promoting pet wellbeing. Depending on the needs of our different Pet Hospitals, we have both full and part-time positions available, with opportunities for career progression at PDSA for the right candidate!