We've said it before and we'll say it again – pets are family. How far you choose to take this though is entirely up to you! Some people will like their pet with them as much as possible, which means every invite to a family event must include your fuzzball.
So this Father's Day, we're giving a shout out to all the pet dads out there giving their hairy babies the best, most pampered lives possible.
Not sure if you're a pet dad? Check out our five signs below that you are:
1. You sign cards from your pet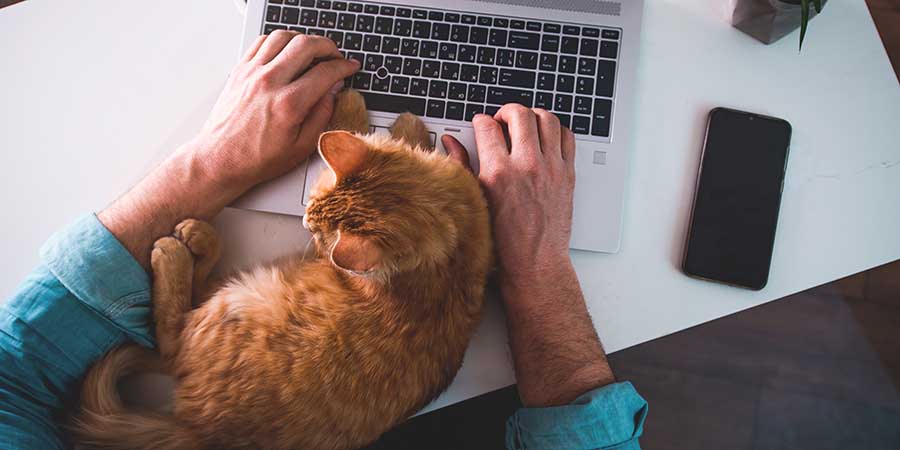 Birthday and Christmas cards to family are no longer just from you. They're from you and your pet. Extra pet dad points if you've ever managed to get a muddy paw print on the bottom of that card!
2. You have a 'voice' you use exclusively to talk to your pet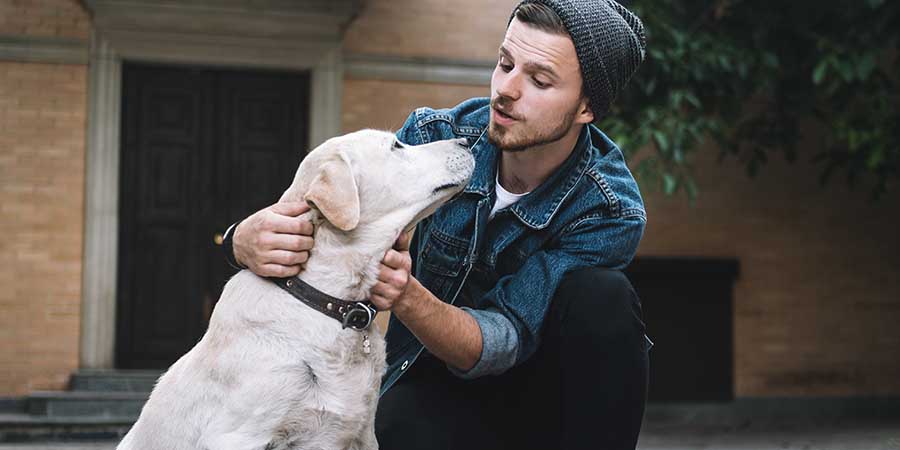 Firstly, if you're a true pet dad you probably find yourself talking to your pal often. You will also have developed a certain way of speaking to your pet you use to talk to them and no-one else. You know the one we're talking about.
3. You talk about your pet. Often.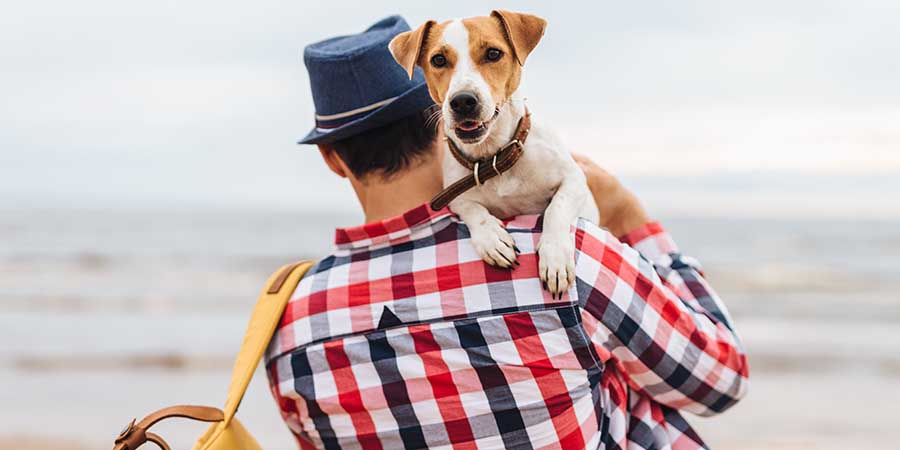 You know your pet is great, and so should everyone else. You often find yourself bragging about your pet to anyone who will listen – work colleagues, the postman, that stranger who sat next to you on a bench. Bonus points if you also get the slideshow of photos out on your phone!
4. The photo gallery on your phone is filled with pics of your pet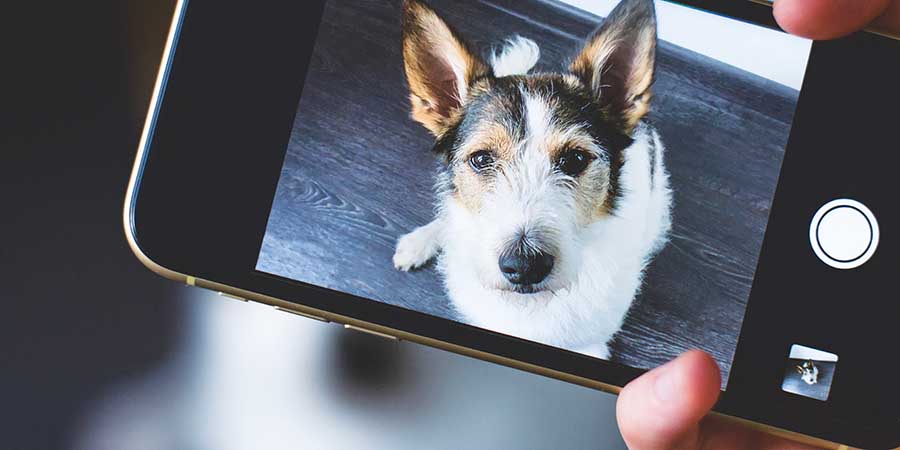 Most people probably have photos of things from their trips out and about, maybe a load of selfies in their phone gallery. Not you. 90% of the photos on your phone are of your pet. Bonus pet dad points if you have a whole photo album dedicated to them. After all, you need those pictures to be easy access to show people how great your pet is.
5. You have social media accounts for your pet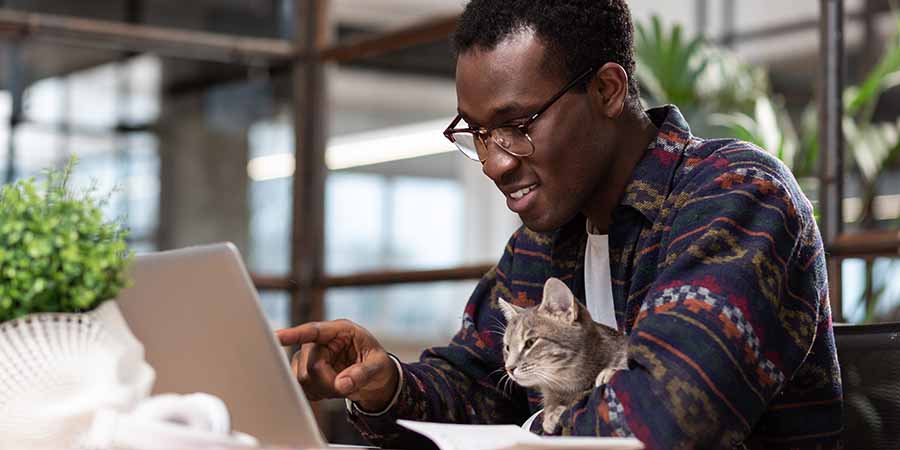 You have all these great pictures of your pet looking adorable, so it makes sense you'd want to show them off to the world. If you're a pet dad, you may well have an Instagram account for your pet. Written from the perspective of your pet. Referring to yourself as dad.
You might get a gift from your pet this Father's Day. You might not. Either way, you'll love them unconditionally. Why not treat them to a little something from our pet store?