As it's National Picnic Month, what better way to spend a sunny day than going on a nice walk with the dog and stopping for a picnic? The idea of keeping your dog's head out of the picnic basket might fill you with dread, but with a bit of forward-planning you can enjoy dining al fresco with your pooch.
If you're having a picnic at home in the garden, you can definitely include your cat. It's more of a question of whether your cat wants to be included or would rather spend their time lounging on the neighbour's shed roof.
Here are our top tips of having the perfect pet-friendly picnic!
Take food in basket (or bag) than can be closed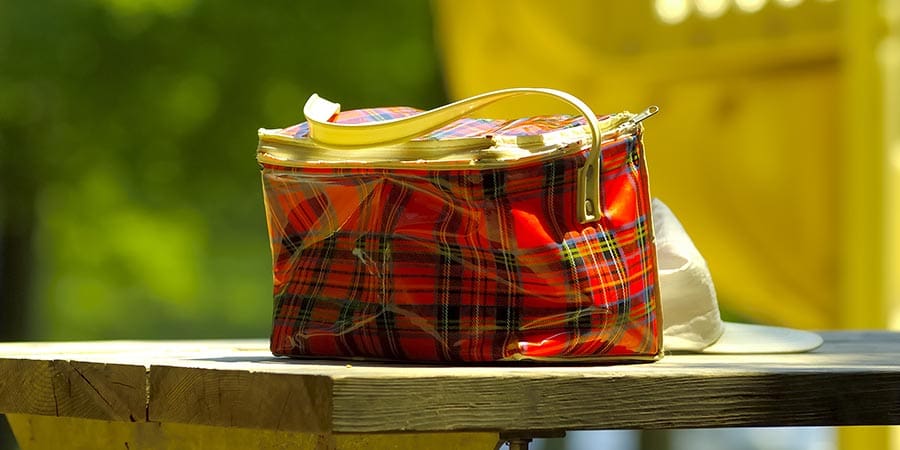 A lot of dogs are very motivated by food – it's in their nature. So what you take your food in is really important. Picnic baskets and cool boxes usually have a way of securing the lid down to stop curious noses nudging their way in. Bags with a zip are also good, but only if your dog's not a chewer!
Pick the right spot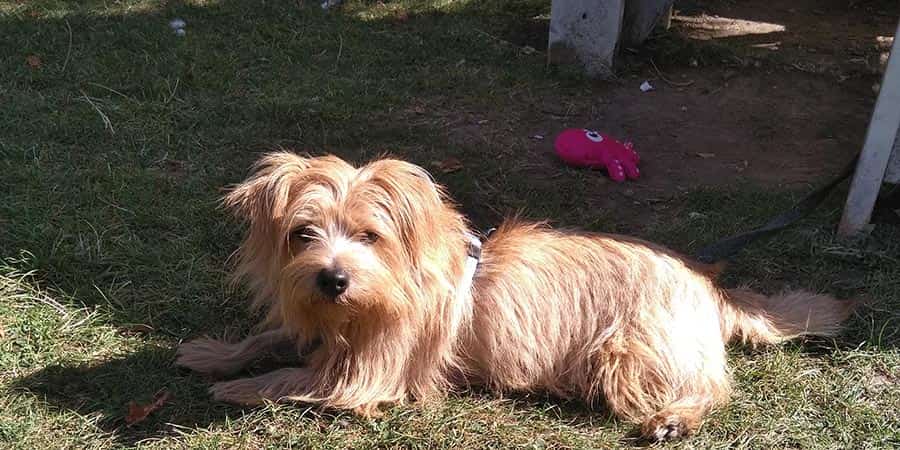 Usually, we choose to have our picnics on warmer days. It can be lovely to bask in the sun, but our pets struggle a little more in heat than we do. Try to pick a shady spot your pet can shelter in, or take along a pop-up sun shelter to help keep them protected. Also, you'll probably want to keep your food in the shade so it stays fresh.
Think about food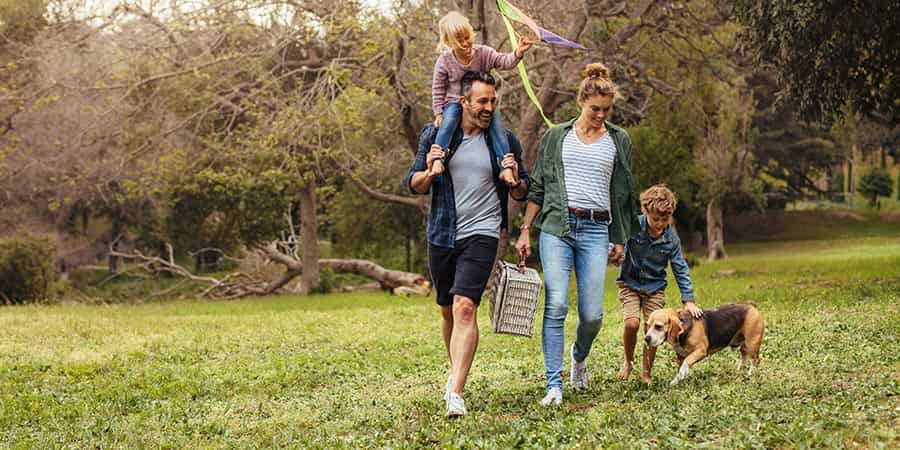 More often than not, our pets take a very big interest in what we're eating. While you might have your sandwiches sorted, don't forget to take a tasty snack for your pet, too! It's a great way to keep them distracted while you're enjoying your picnic food. Just remember to let their food go down for at least an hour before exercising your dog.
Don't forget the toys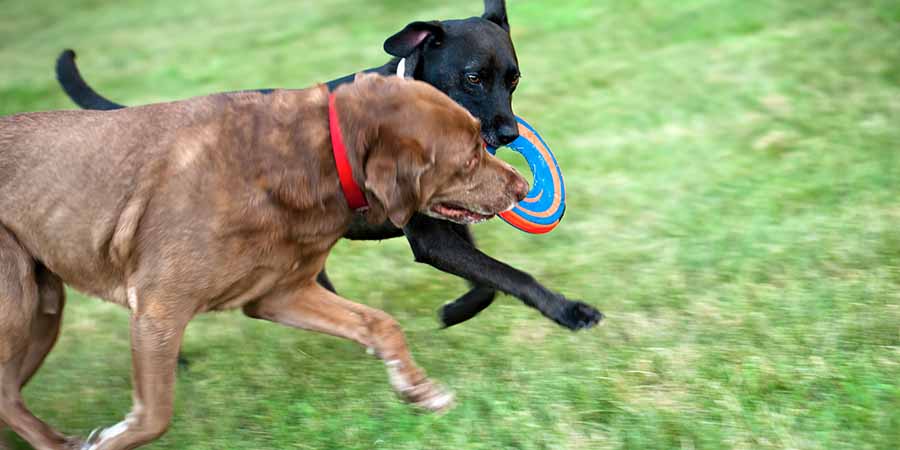 Puzzle feeders and other toys your dog can enjoy on their own are great to take along to your picnic. They'll distract your dog while you're eating and keep them happy and entertained.
Stay cool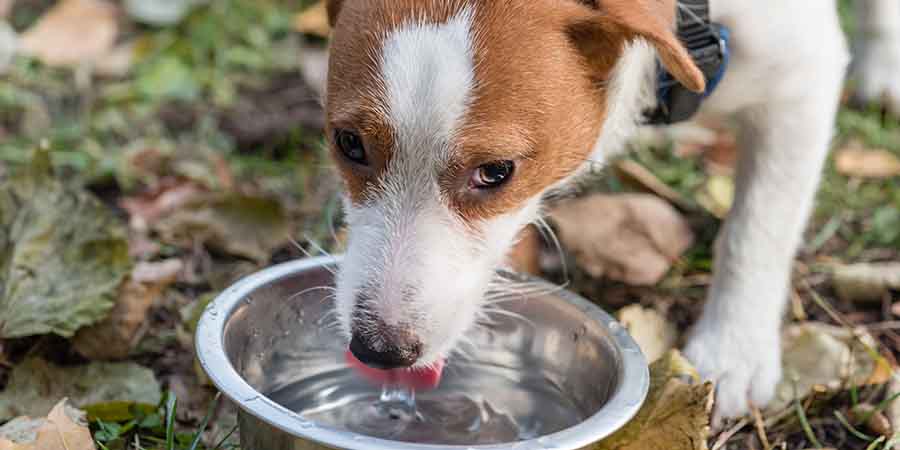 As well as picking a shady spot, make sure your pet has access to clean, fresh water while you're out. Cooling collars can be great for dogs on warmer days, as can cooling toys. Follow our top tips for keeping your pet cool in the heat, especially if you're planning a day out.
Beware of pollen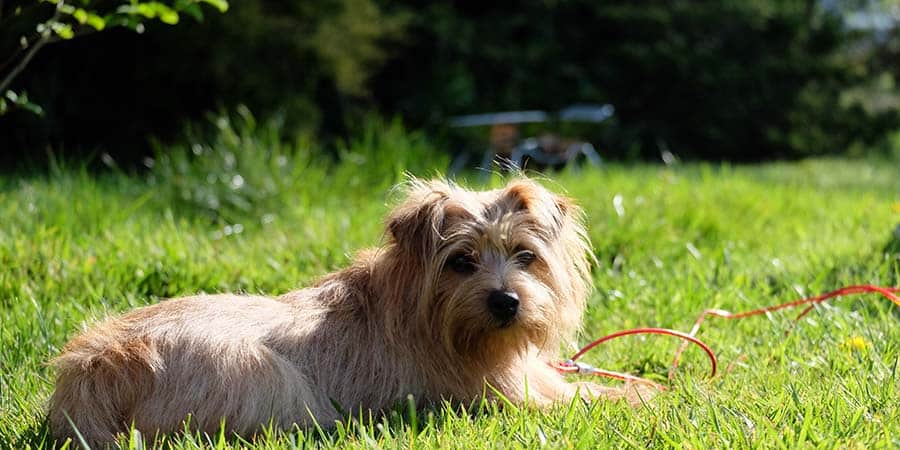 Just like us, our pets can get seasonal allergies similar to hayfever in people. If your vet has prescribed any medication to help you manage your pet's allergies, make sure they take it before you go out. Try to avoid sitting and playing in long grass and check out our top tips for helping pets with pollen allergies.
Play before you eat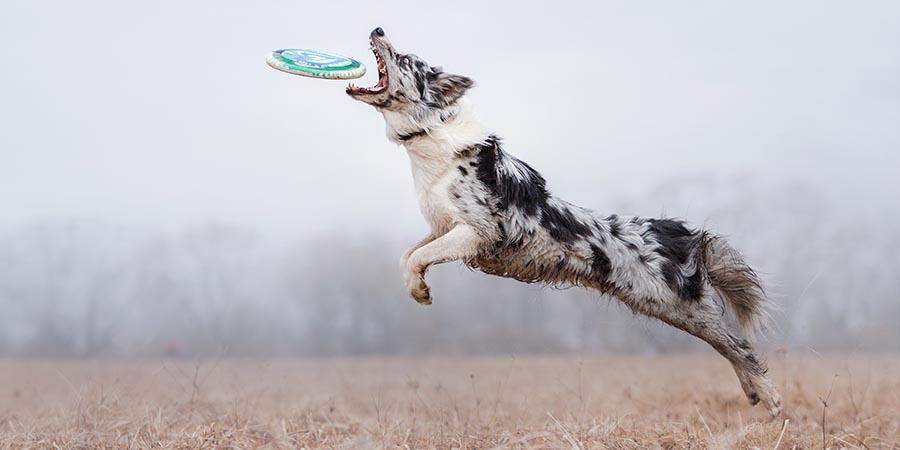 If it's cool enough and your pet can manage, play a fun game with them before settling down to your picnic. This will help them get rid of any extra energy so they're more likely to settle down once you dig into the basket.
Avoid harmful foods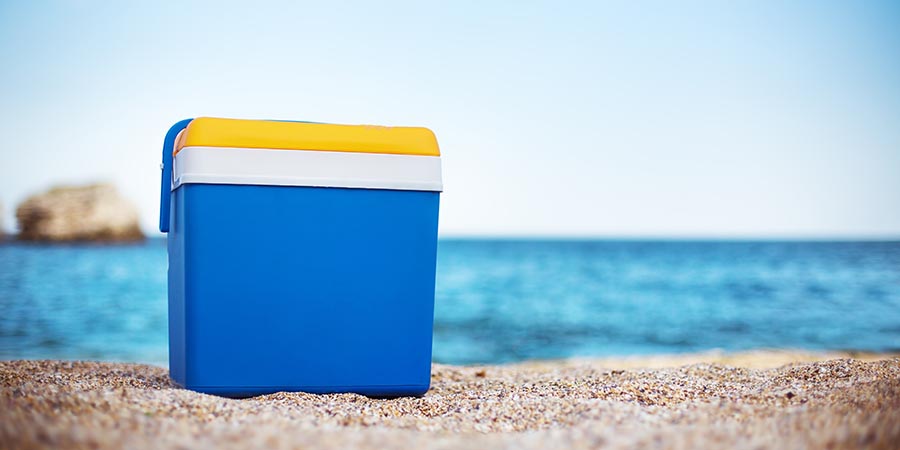 As much as we try to keep our pets away from our food, sometimes they might sneak a bite or leap on anything your drop. For this reason, it's best to avoid taking anything that could be harmful to your dog – such as chocolate, grapes, meat on the bone etc. – to help keep your pet safe. Read more about which food to avoid.